It's hard to believe that May is almost over!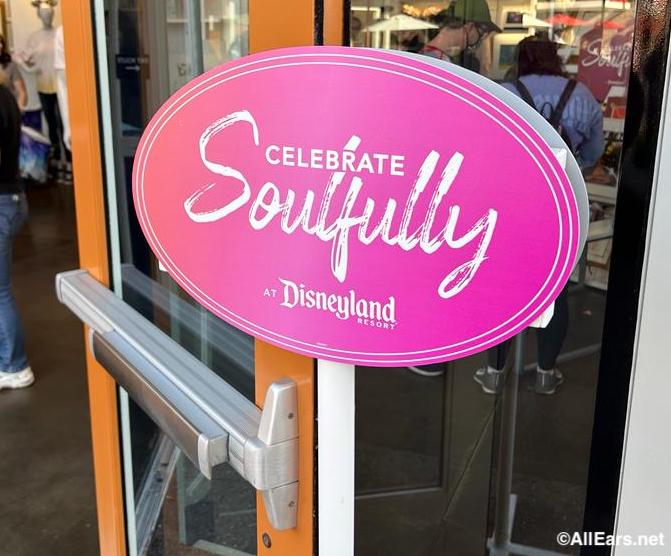 As we head into June, Disneyland is preparing to Celebrate Soulfully because June is Black Music Month! It is being celebrated with the return of the "Tale of the Lion King" show, plus the "The Soul of Jazz" experience that was previously located in The American Adventure in EPCOT will be coming to Disneyland, as well! Now, Disney has announced some exciting new food offerings that will be available during the month of June!
Beginning on May 28th in Disneyland, the Troubadour Tavern will have some new offerings like Salted Plantain Chips and Berbere-spice popcorn (popcorn tossed with spices). There will also be a Chicken-coconut Curry Sweet Potato which is a baked sweet potato that is then topped with Malawian chicken-coconut curry.
For dessert, you can try the Hakuna Matata Sweets which is "a trio of animal print cookies, including a coconut macaroon, pineapple orange thumbprint, and a butter chocolate chunk cookie topped with cacao nibs and a white chocolate animal print décor." There will also be the Outrageous Orange push-up frozen dessert.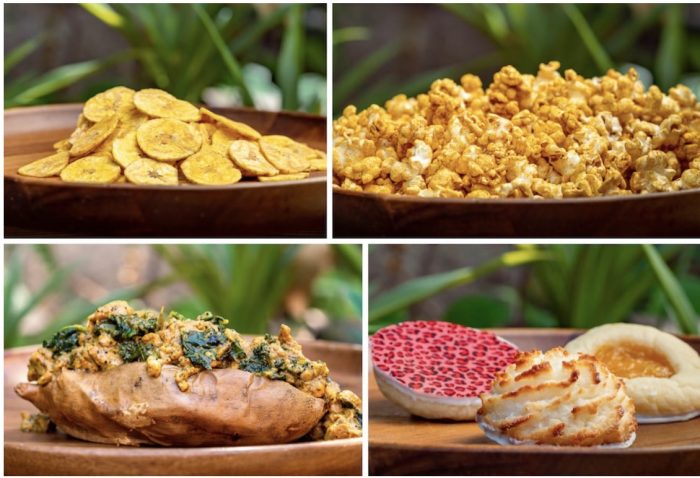 If you're feeling thirsty, you can try the Cardamom Cold Brew (cold brew coffee, brown sugar, and cardamom over ice) or the Pride Rock Punch (Gold Peak tea, pineapple, mango, tamarind, and orange juice over ice). These are also both available from Troubadour Tavern.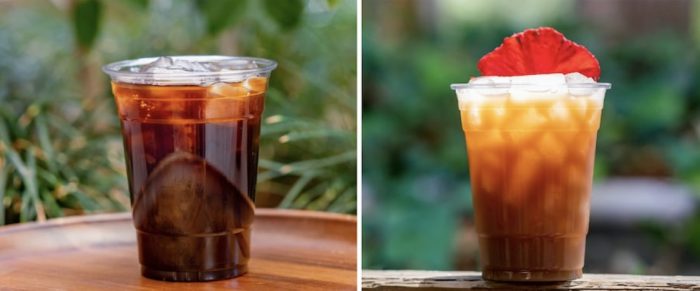 In Disney California Adventure, Award Wieners is serving up two new menu items from June 1st to September 2nd. The first is the Foot-long Barbecue Pulled Pork Dog. This hot dog is an all-beef foot-long hot dog on a toasted bun topped with BBQ pulled pork, fried onions, and a creamy slaw. For dessert, you can try the Peaches and Cream Funnel Cake.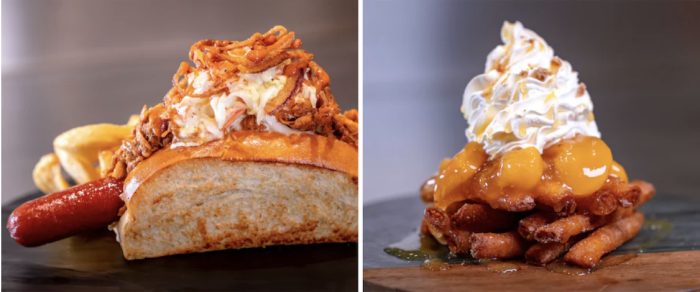 At the Grand Californian Hotel, you can try a new drink and a new food item! You can try the Jerk Seasoned Beef Tenderloin Skewers & Coconut Shrimp (with raspberry rum sauce!) from GCH Craftsman Bar along with the Summer Cocktail which is Parrot Bay Rum, Svedka Vodka, orange juice, pineapple juice, and grenadine.
In Downtown Disney, you can try a Peach Pie Old Fashioned from Ralph Brennan's Jazz Kitchen. This drink has Uncle Nearest Whiskey, a splash of Peachtree Liquor, a dash of Peychaud's Bitters, brown sugar, and peach.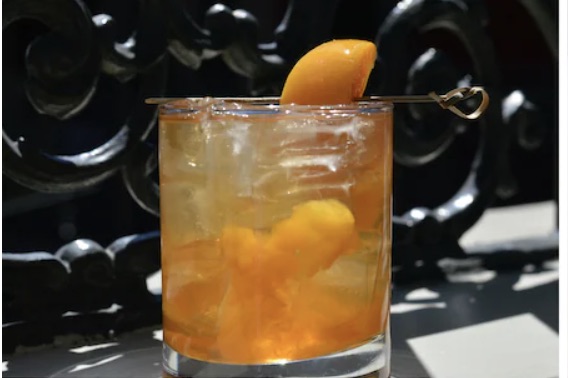 There will also be some food trucks coming to Downtown Disney from June 1st to July 4th! At Bred's Nashville Hot Chicken, you can get some spicy fried chicken items, and then you can wash it down with some Italian Ice from Happy Ice! The food trucks are only open after 3 PM.
We'll be on the lookout for more Celebrate Soulfully announcements, so stay tuned to AllEars for all the latest!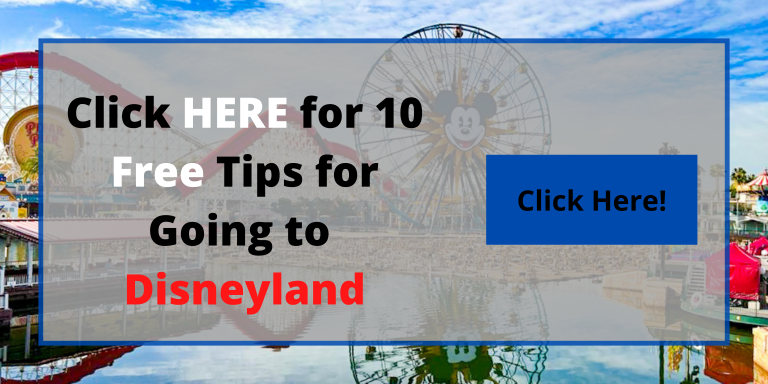 Are you heading to Disneyland Resort this summer? Let us know in the comments!