Marvel's newest Disney+ original series, Moon Knight wrapped up its first season a few weeks ago!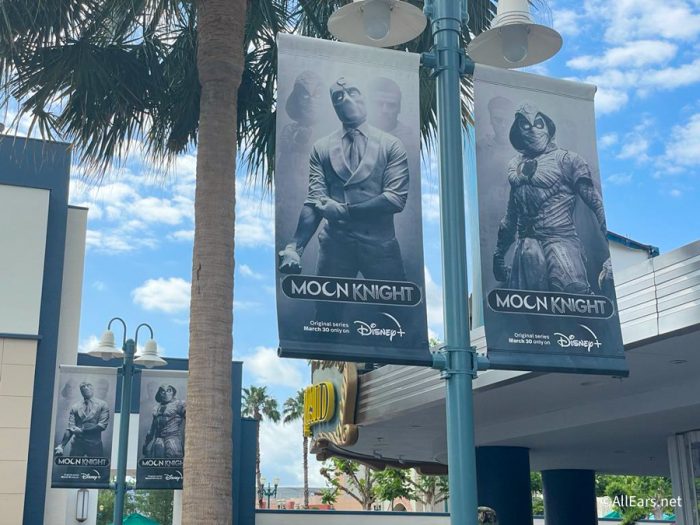 While there's no confirmation of a second season or any more Moon Knight content, we hope to see more of Marc Spector and Steven Grant soon! In the meantime, we'll be rewatching the 6 episodes of the first season, and trying to catch all of the tiny details that Marvel's known for. Speaking of tiny details, D23 just revealed several  Moon Knight Easter Eggs you might have missed and we've discovered a few of our own — let's take a look!
🚨 WARNING: Spoilers for Moon Knight ahead! 🚨
Episode 1
There are so many tiny details sprinkled throughout this series, so let's start with the first episode! In the museum where Steven Grant works, you can see a QR code on the wall. If you scan this code, you can download Werewolf by Night #32, the Marvel comic where Moon Knight appears for the first time!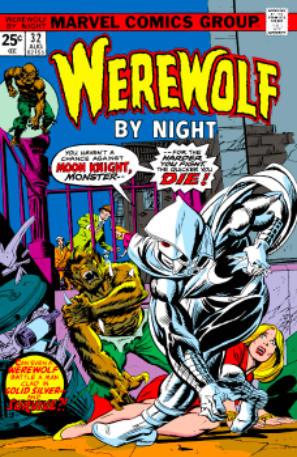 Also in the first episode, a little girl asks Steven if it hurt when he was rejected from the field of reeds when he's telling her about Egyptian history. This moment foreshadows Steven falling from Taweret's boat in episode 5, which stops him from getting to the field of reeds.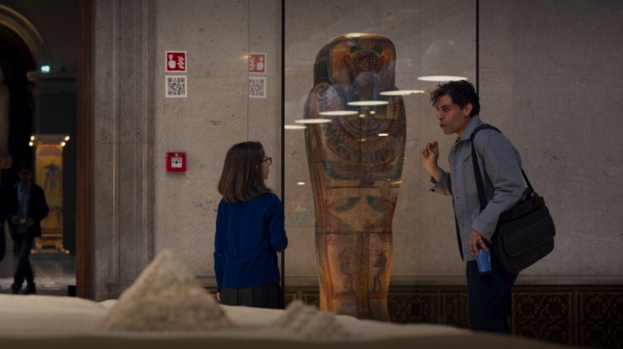 Back in Steven's apartment, there are a couple of easter eggs in Gus the fish's tank! Steven is obviously a huge Egyptology nerd, and his fish tank decorations reflect that. Inside Gus' tank, you can see a pyramid and Taweret's boat, both of which Steven and Marc visit in the series.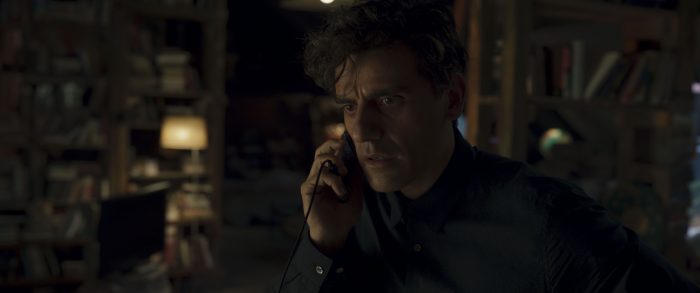 Another one that we noticed while watching takes place when Steven is in the stock room of the museum gift shop — he hands Donna a box of plushies of the Egyptian goddess, Taweret, who appears later in the season!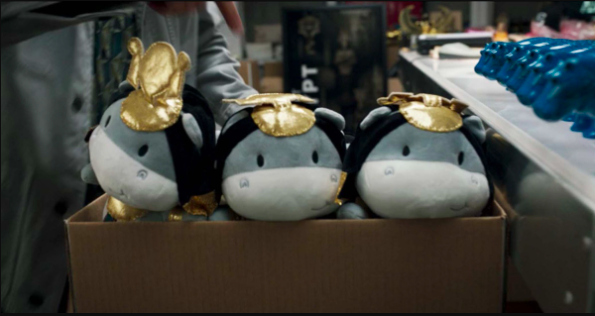 Episode 2
There are tons of easter eggs in episode 2 too, according to D23! Similar to episode 1, there's a QR code that you can scan that will lead you to a free download of a comic book. This time, it's Werewolf by Night #33 — Moon Knight's second appearance! You can spot the QR code outside of Marc's storage unit.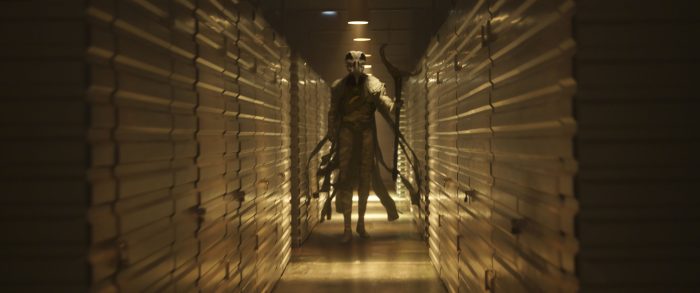 When Steven is going through the items in Marc's storage unit, he finds Marc's American passport. On the passport, Marc's birthday is listed as March 9th, which you might recognize as actor Oscar Isaac's birthday.
Then, when Steven is captured by Billy and Bobbi, they go through a case file on Marc Spector. The case file number is 1975, which is the year Moon Knight first appeared in Marvel comics.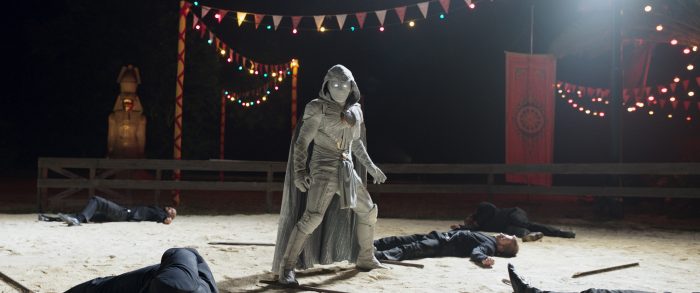 At the end of the episode when Marc and Steven are fighting the jackal, a double-decker bus passes behind Marc. The bus has a #32 on it, representing the issue of Werewolf by Night where Moon Knight was introduced, and an ad for the Global Repatriation Council. Fans of The Falcon and the Winter Soldier will recognize this as the organization that the Flag Smashers were fighting against.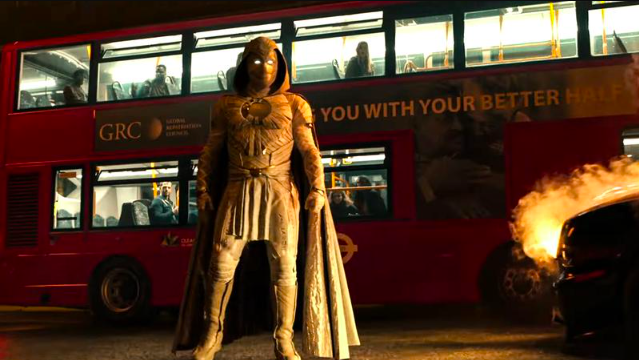 Episode 3
In Episode 3, D23 revealed that, just like Marc Spector's passport, Layla El-Faouly's passport shows her having the same birthday as her respective actor. Layla's birthday is October 28th, same as actress May Calamawy!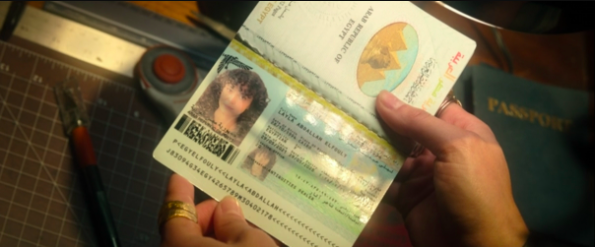 Episode 4
At the end of episode 4, Marc and Steven find themselves in a hospital. Here, we can see characters who appeared earlier in the show, like Crawley, Donna, Billy, Bobbi, Layla, Harrow, and even Gus the fish.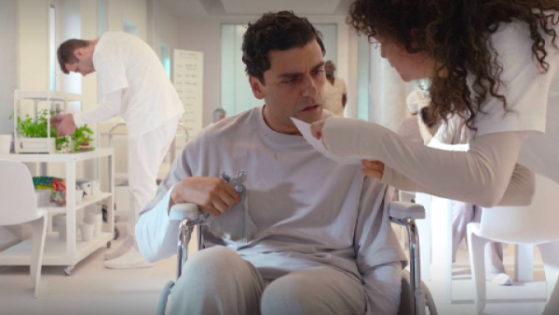 When Layla approaches Marc, she reveals a bandage on her finger. The bandage has a red drawing of a scarab on it, foreshadowing her transformation into the Scarlet Scarab at the end of the series.
Episode 5
Episode 5 also features a QR code that will take you to a comic! You'll find the QR code in the hospital, "next to Steven as he looks through one of the hospital doors" and it will lead you to Moon Knight #1, the character's first solo comic book!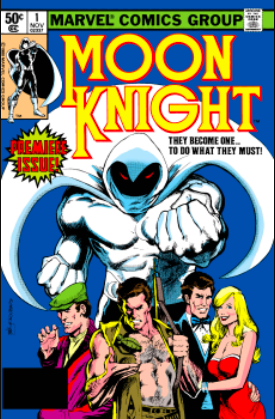 There are also hidden details all over Marc's childhood bedroom including a scale toy, referencing the scale balancing Marc and Steven's souls throughout the episode. And, even the posters in Marc's room also have some hidden details! He has a poster for Star Wars: A New Hope, a reference to Marc's bedroom in the comics, as well as Oscar Isaac's role as Poe Dameron in the Star Wars sequels.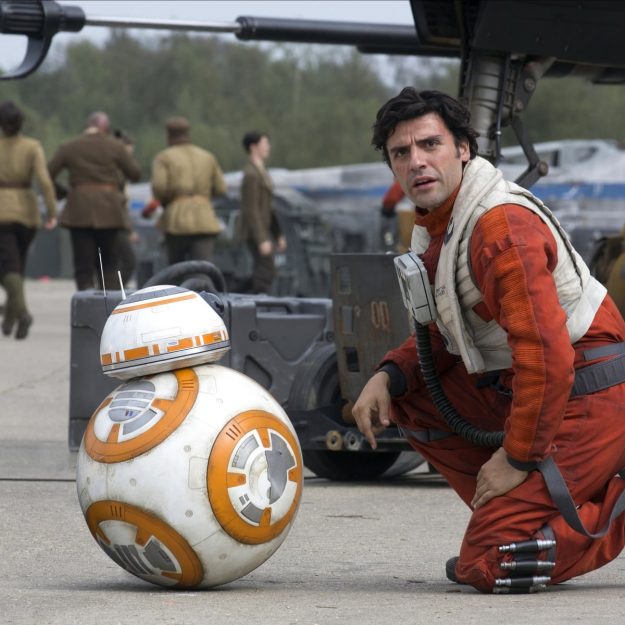 The poster for 'Tomb Buster' also has an easter egg. On it, you can see the name, Doug Perlin. This is a reference to Doug Moench and Don Perlin, the creators of Moon Knight. The poster also says "Timely Atlas Studios," a reference to the early comic book companies that would eventually become Marvel.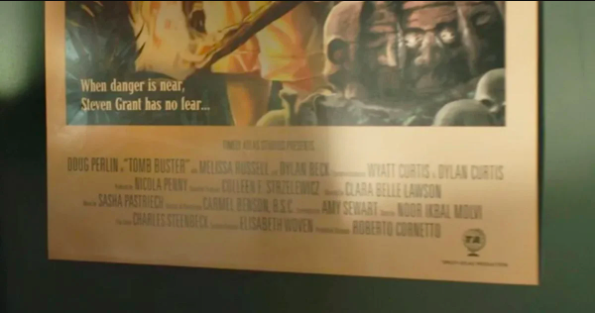 Episode 6
And, of course, the last episode was packed with more hidden details — including another QR code! In the post-credits scene, you can find a QR code that will lead you to Moon Knight Annual #1, a comic book where Moon Knight fights Kang the Conqueror (a variant of Kang the Conqueror made his debut in 2021's Loki, and will also appear in Ant-Man and the Wasp: Quantumania).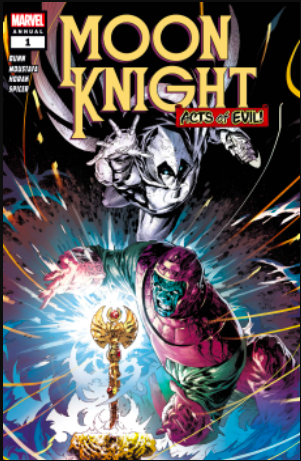 Also in the post-credit scene, you can see Jake Lockley wheel Arthur Harrow out of Sienkiewicz Psychiatric Hospital. This is a reference to Bill Sienkiewicz, who helped develop Moon Knight's look and tone in the comics.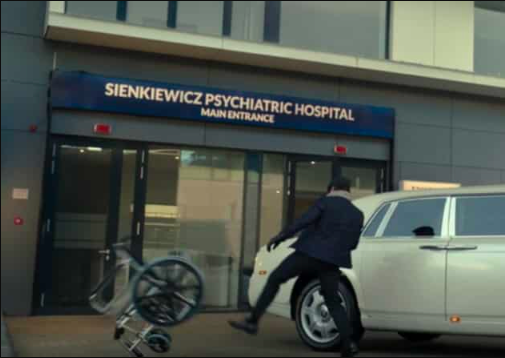 That's what we've got for Moon Knight easter eggs! A huge thanks to D23 who shared most of these with us Marvel fans! Of course, we'll be sure to bring you more of the latest Marvel news, so stay tuned to AllEars for more!
Join the AllEars.net Newsletter to stay on top of ALL the breaking Disney News! You'll also get access to AllEars tips, reviews, trivia, and MORE! Click here to Subscribe!

Did you spot any Moon Knight easter eggs that we missed? Let us know in the comments!