If you're not tech-savvy, you may want to take a crash course before you go to Disney World. Why? Well, they've recently introduced a LOT of new technology.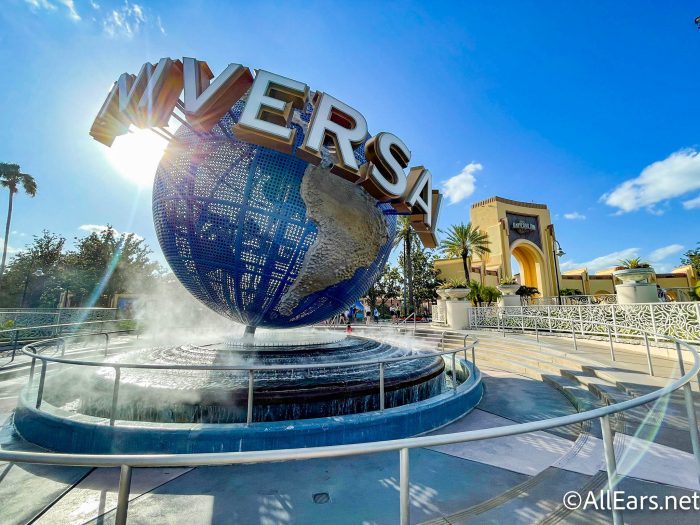 We're talking about additions like MagicMobile to scan into the parks, the free Genie tool to plan your day, and even the ability to check into your hotel room digitally. But even with all that, there's still one area where Universal Orlando has Disney World technologically BEAT!
If you've ever stayed at Universal Orlando's Aventura Hotel, then you might be acquainted with Relay the robot! You'll find Relay around the hotel, helping out as a delivery service for guests. Check him out in action:
So how do you get Relay to stop by YOUR room during your stay? Well, in each hotel room at Aventura, you'll find an iPad that controls the functions of the room like the TV, the lights, and the temperature. On the iPad, there's also the ability to request extra items for your room.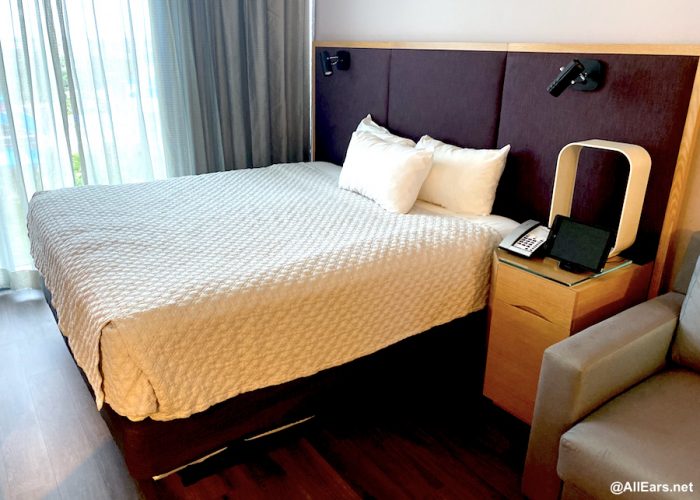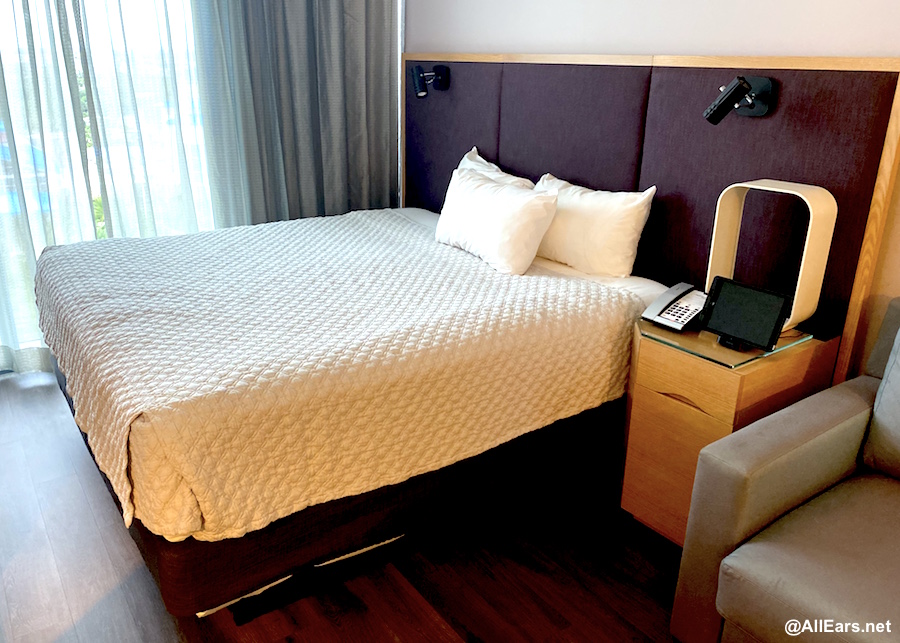 When you make your request for whatever you need, make sure to add in the "notes" section that you would like the items delivered by Relay the robot. If you don't add that to your request, it's possible that your items could be delivered by a nearby Team Member.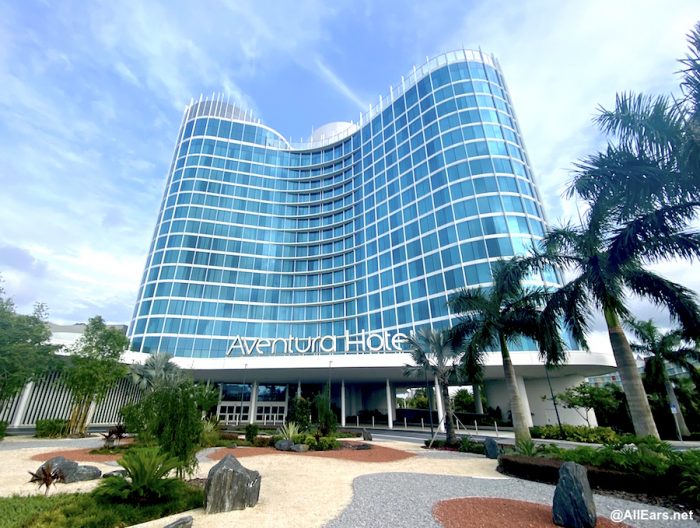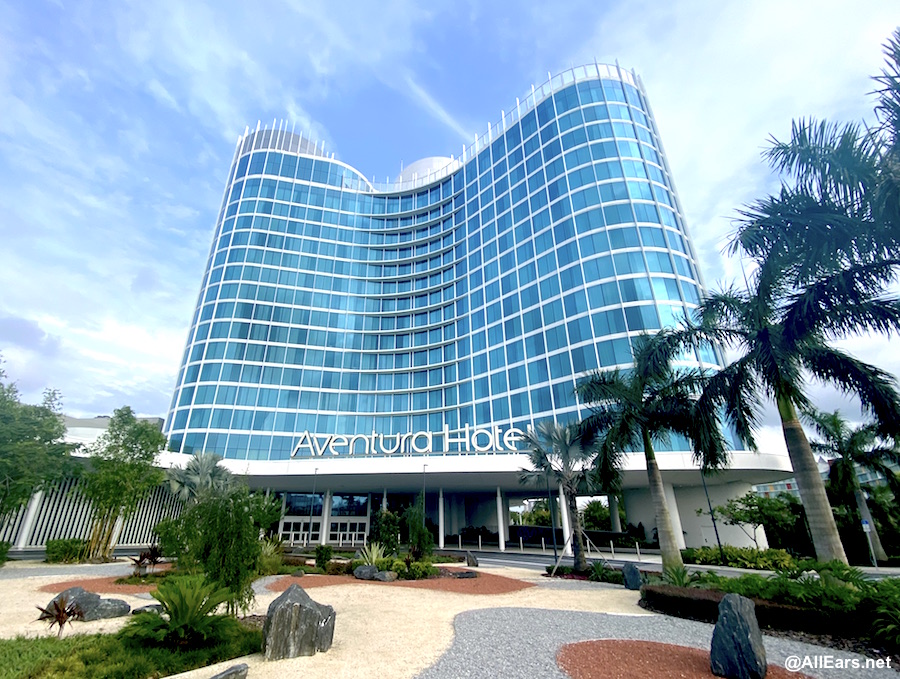 After using Relay on a recent stay at Universal's Aventura Hotel, we definitely wish we could get something like this at Disney World. It's just one of those fun little details that makes your stay more unique.
Stay tuned to AllEars for more updates from Universal Orlando and Walt Disney World. We'll make sure you get all the advice, tips, and news you need before your next vacation!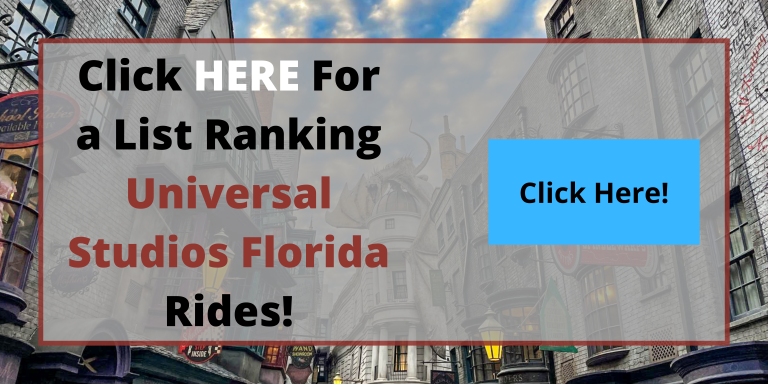 Have you ever stayed at Aventura Hotel before? Tell us in the comments!