Universal Orlando has seriously upped its resort hotel game in recent years.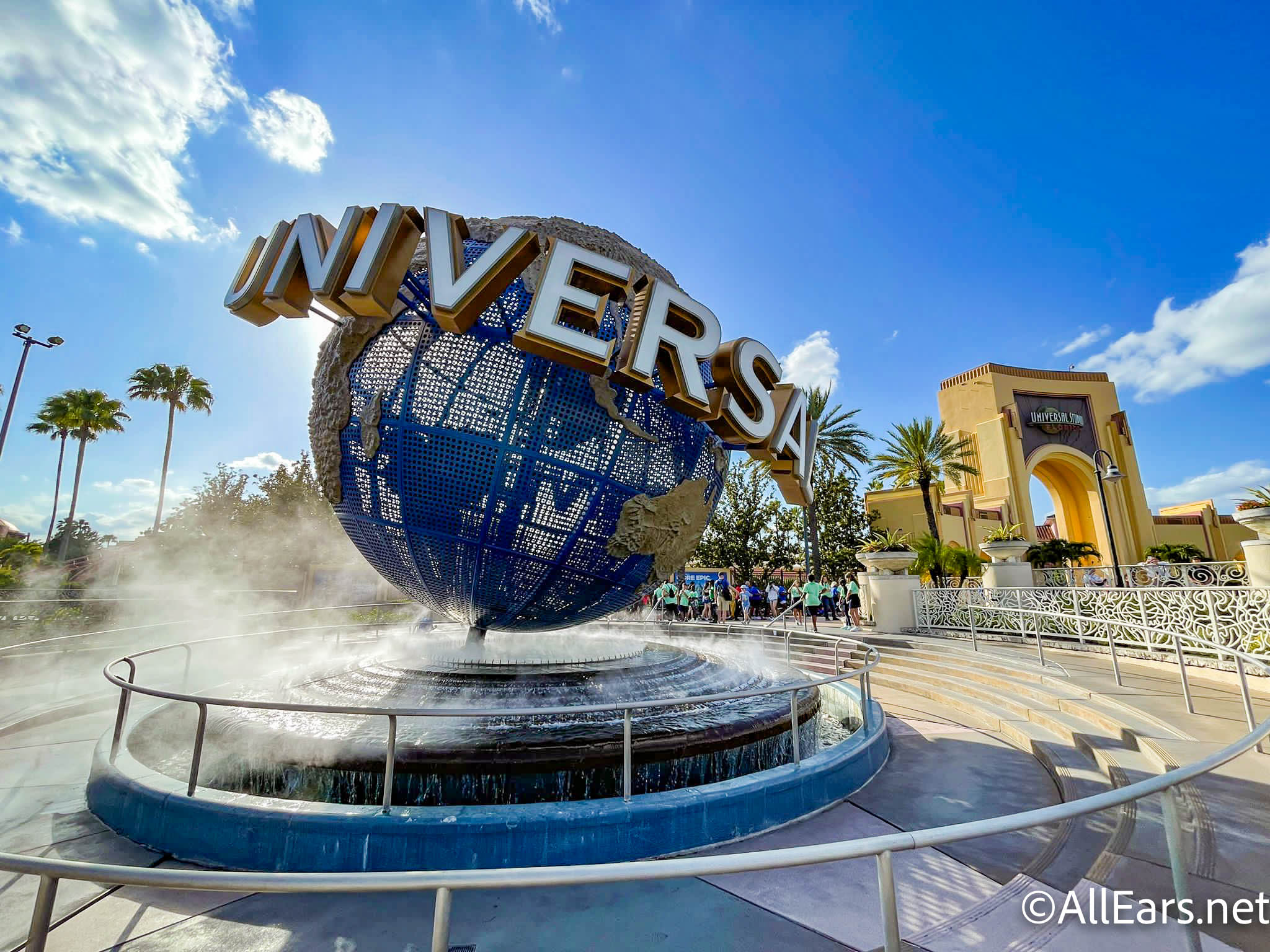 We've always been fans of Universal hotels, and when they started getting in on the value resort action — we were excited, to say the least. One of our favorite Universal Orlando Value Resorts (and possibly one of our favorite value resorts of all time) is Cabana Bay. We've stayed at this resort before in a poolside view room, but we wanted to know if the Volcano Bay View Room was worth the $10 to $20 upgrade, so we're taking you on a room tour!
Let's check out a Volcano Bay View Room at Universal Orlando's Cabana Bay Resort.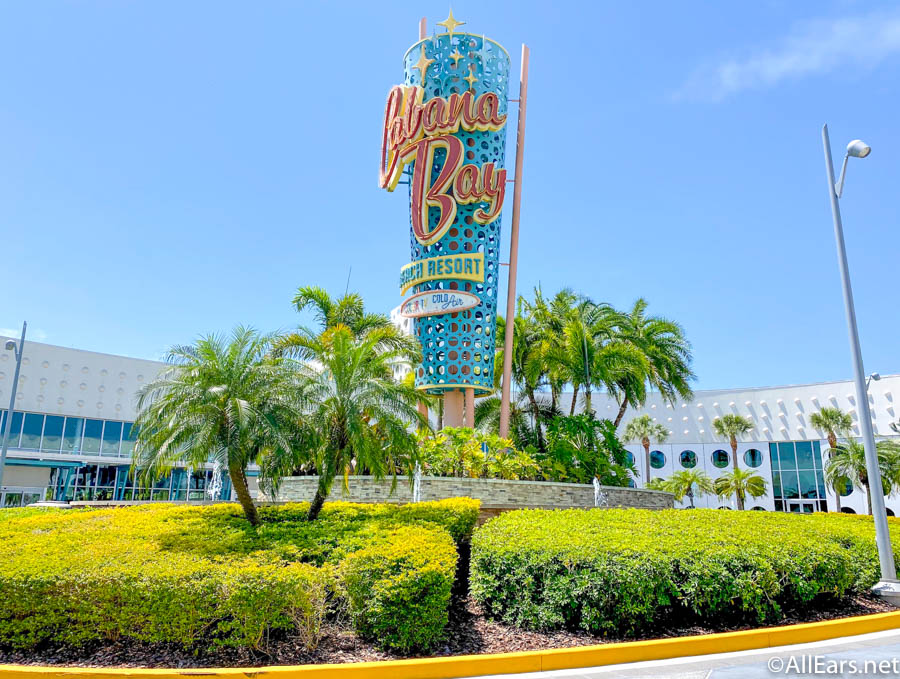 As we mentioned before, this isn't the first time we've stayed at this resort, and it remains one of our favorite value resorts we've ever stayed at — and we've stayed at quite a few! However, this time we stayed in a Volcano Bay View Room, which is a little pricier but offers a stunning view of Universal Orlando's water park.
Resort Atmosphere
The theming of this hotel is exquisite and totally immersive — we really feel like we're transported back into the 1950s and 60s when we're at Cabana Bay.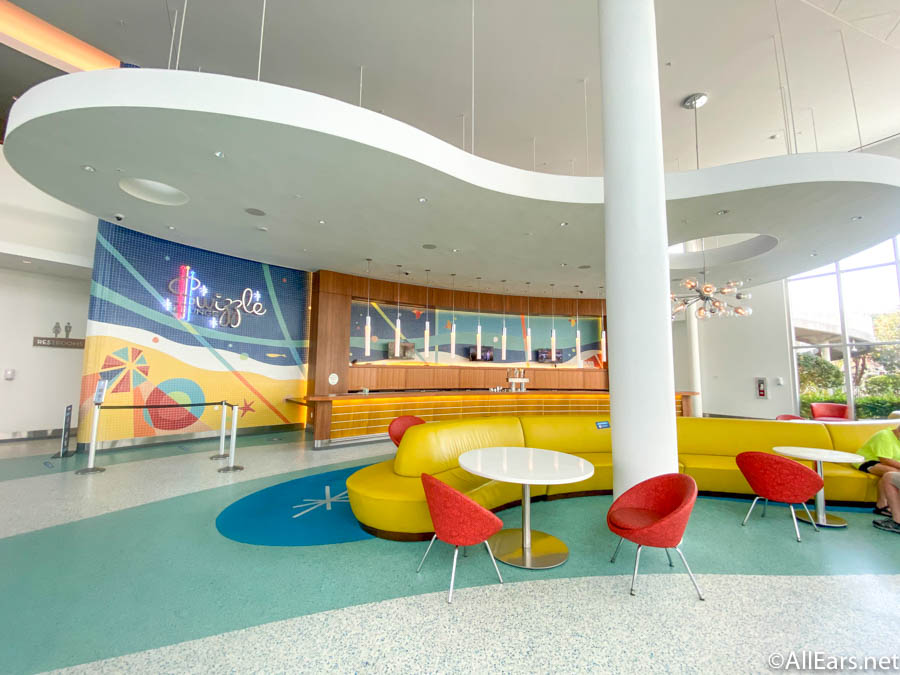 Amenities
This value resort is unlike any other, as it boasts the Atomic Pool complete with waterslide…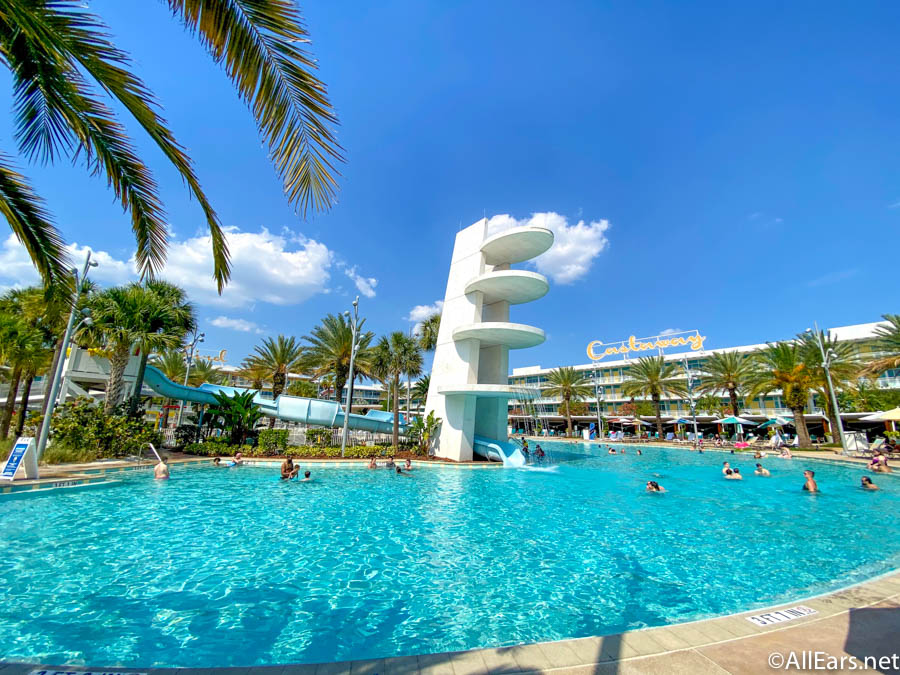 …the Hideaway Pool complete with lazy river…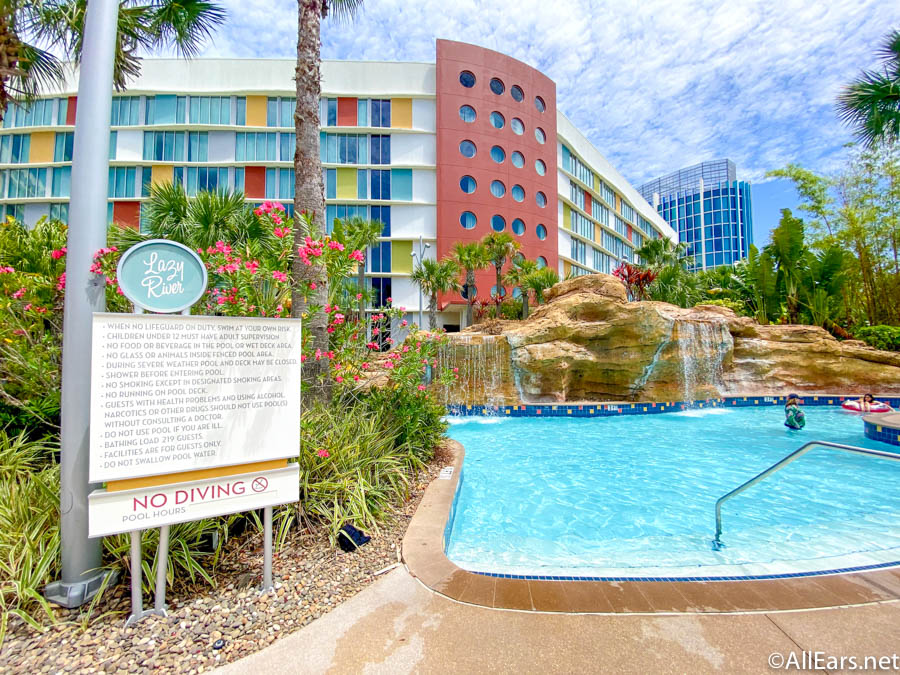 …the Galaxy Bowl bowling alley…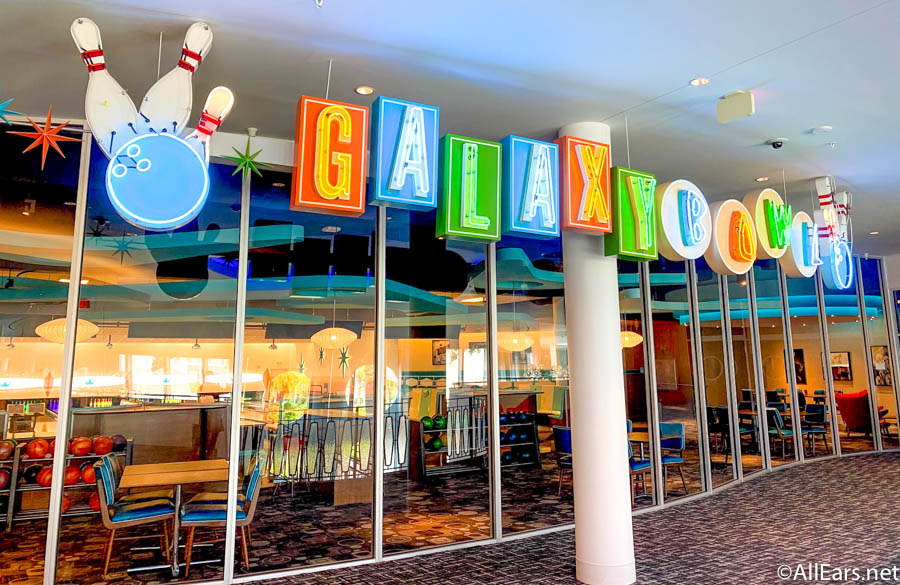 …plus both sit-down dining and bar options as well!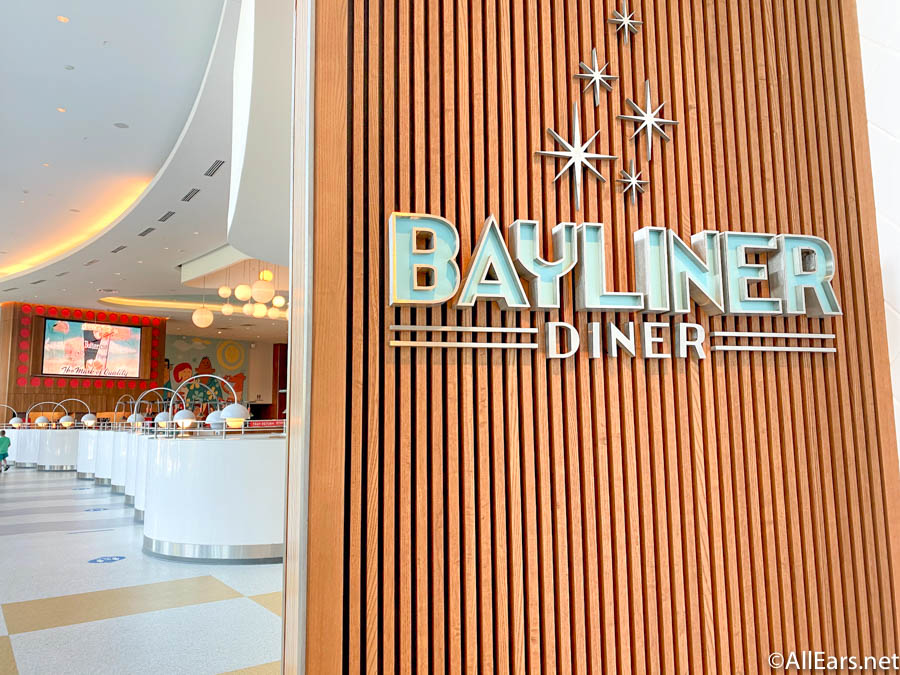 Without further ado, let's check out the room!
Volcano Bay View Room Tour
Cabana Bay offers various different types of rooms that fit multiple budgets and can sleep up to eight guests. There are standard two-queen or one-king rooms and both one and two bedroom family suites.
On our last visit, we stayed in a standard pool view room — but this time, we decided to upgrade to the Volcano Bay View Room, which boasts views of Universal's Volcano Bay water park.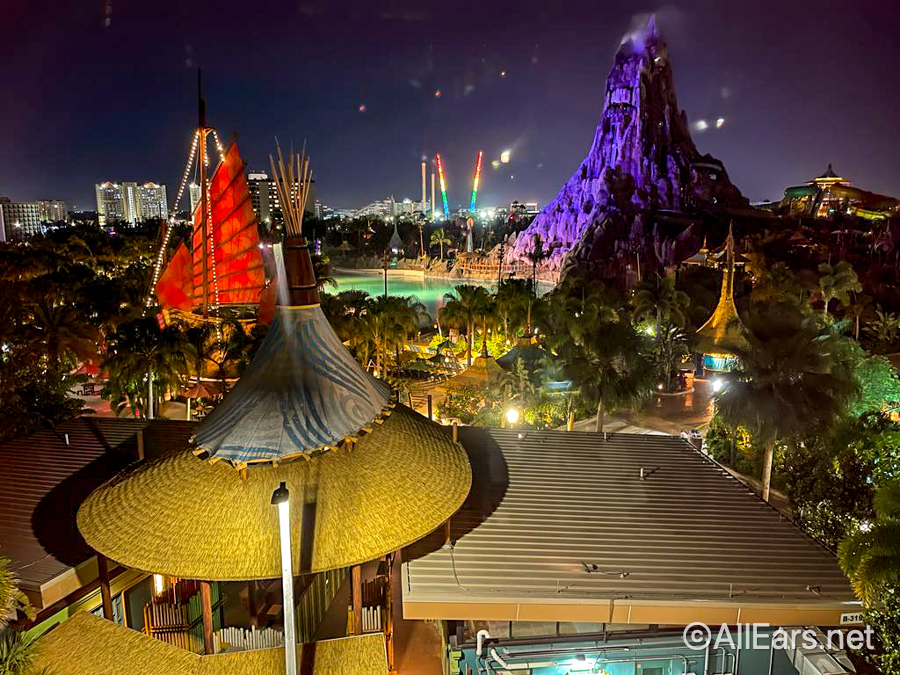 The retro theming of Cabana Bay is carried through the resort and into the room, with its bright, bold colors and atomic-age decor featured throughout.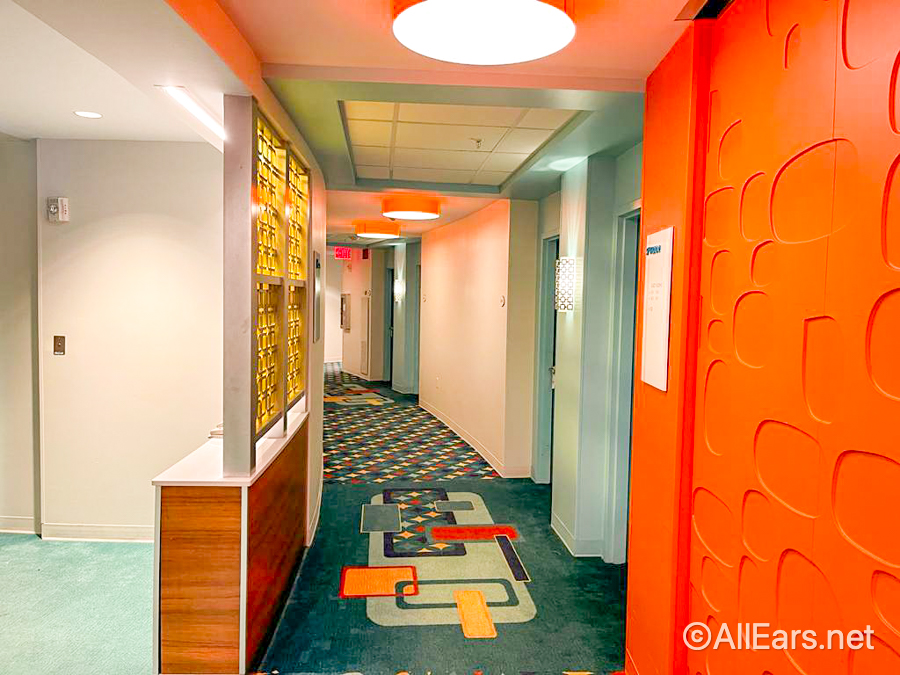 This room felt roughly the same size as the standard pool view room we stayed in previously, which is to say we found it perfectly comfortable with plenty of space.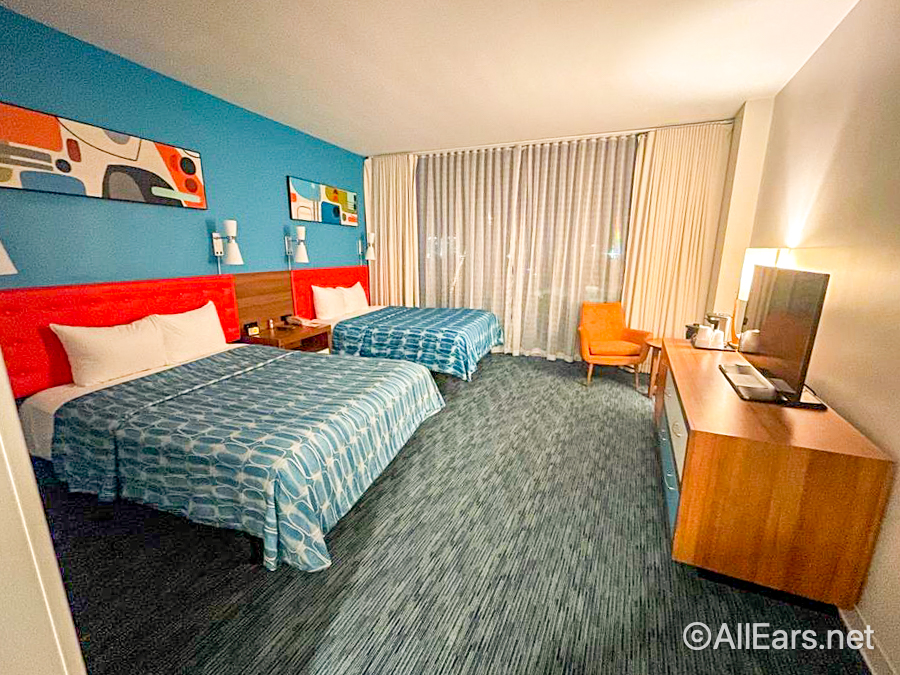 Our Volcano Bay View Room included two queen-sized beds with a nightstand in between.
There was also a vintage-style armchair and small table for additional seating right next to the dresser, which was home to a lamp, the television…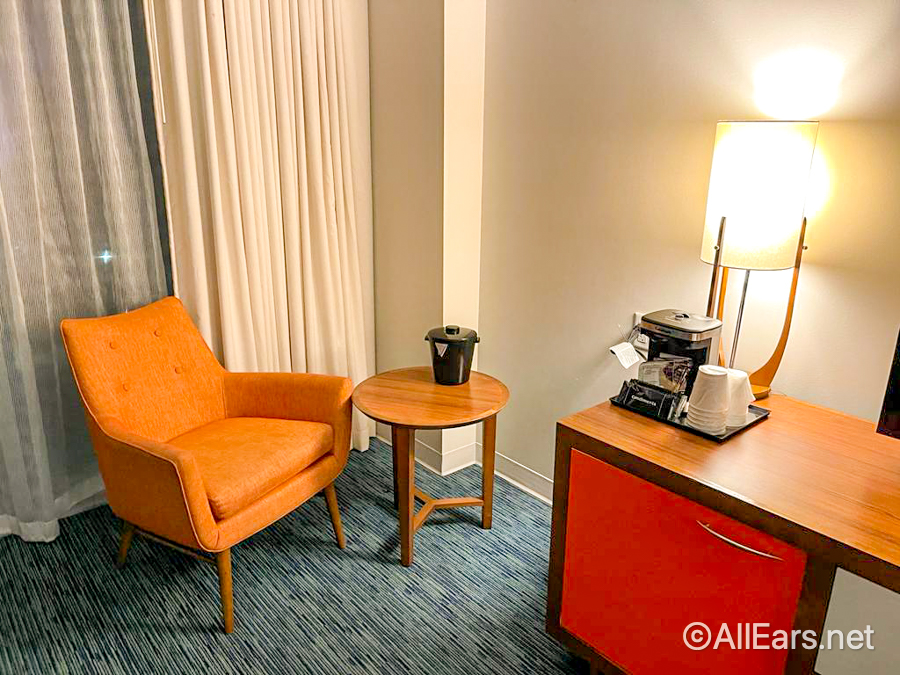 … and most importantly: the coffee maker, of course.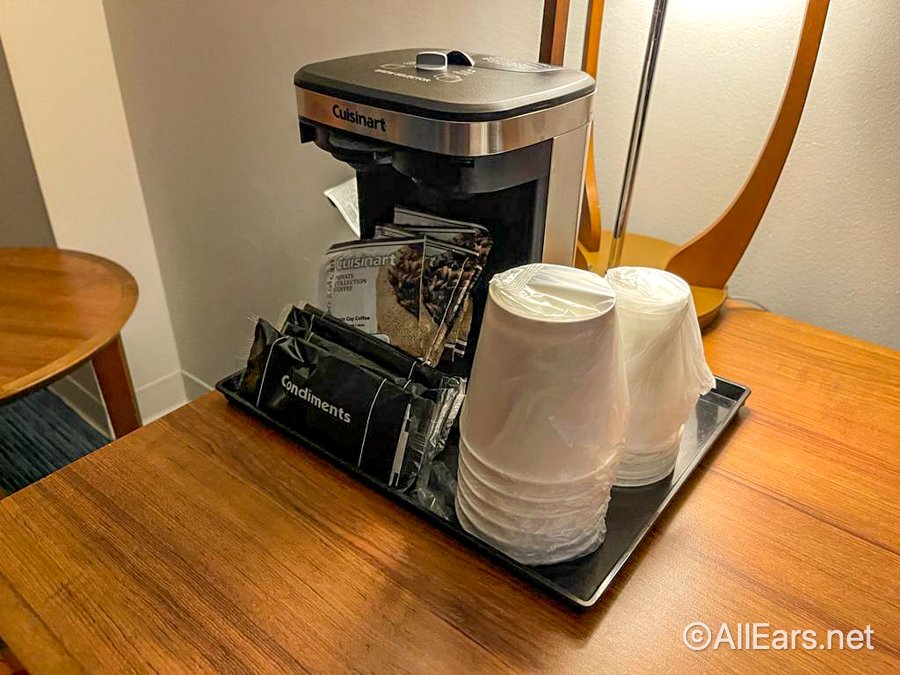 Inside the dresser there was a mini-fridge, too!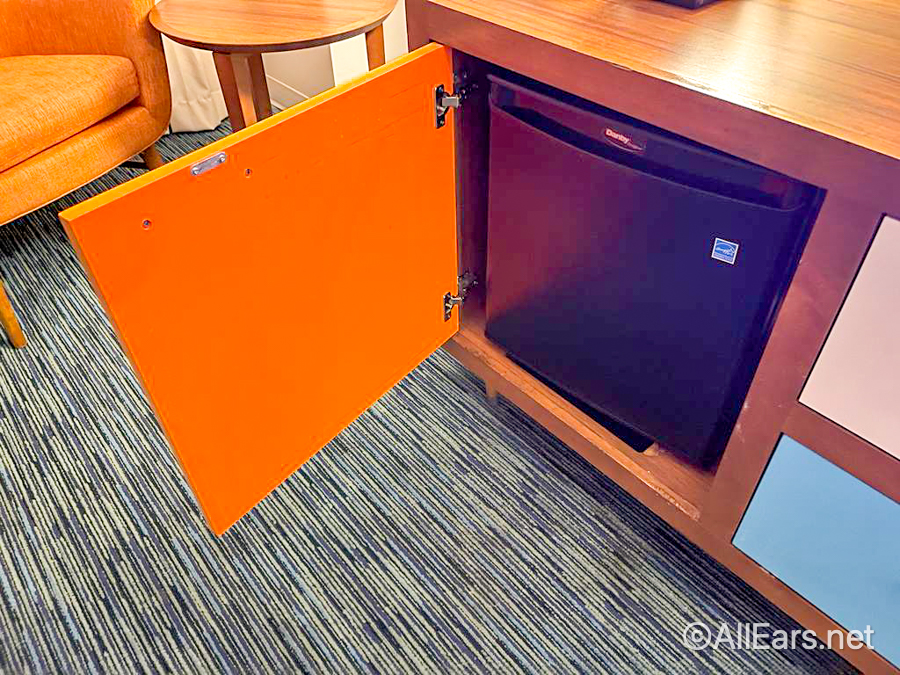 The room featured a closet with plenty of hangers, extra linens, and a programmable safe.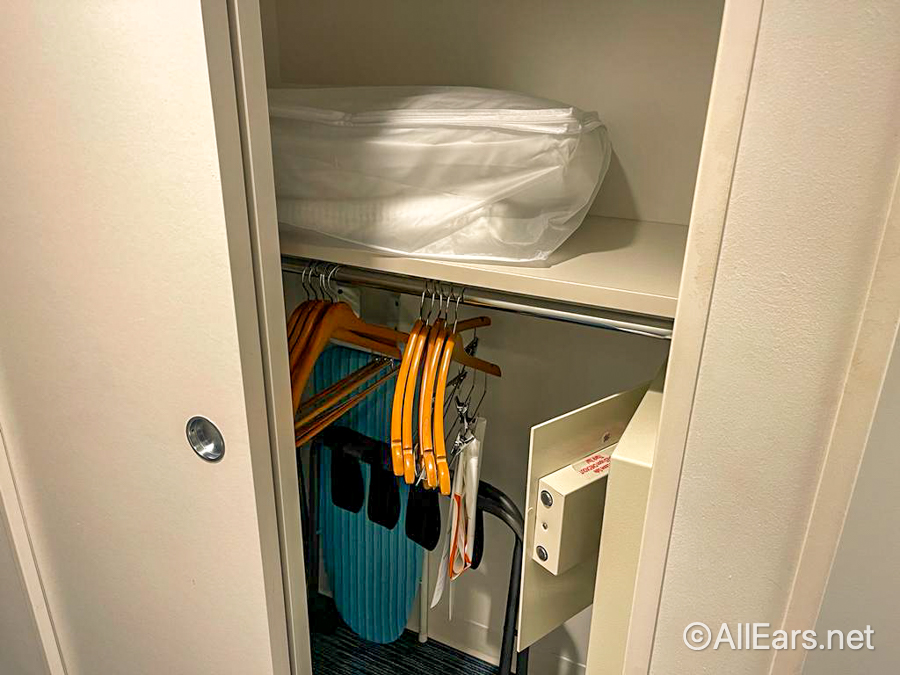 As for the bathroom, it was pretty spacious! There's only one sink at the vanity with a large mirror above it, but plenty of space to put toiletries on the counter — even with the towels, box of tissues…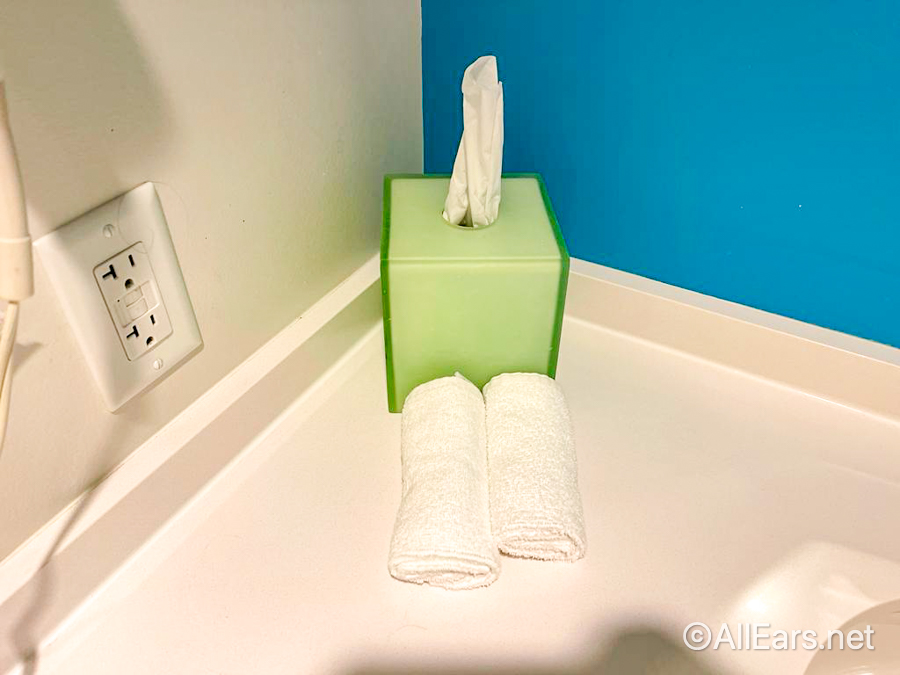 … and bar of soap already on the vanity.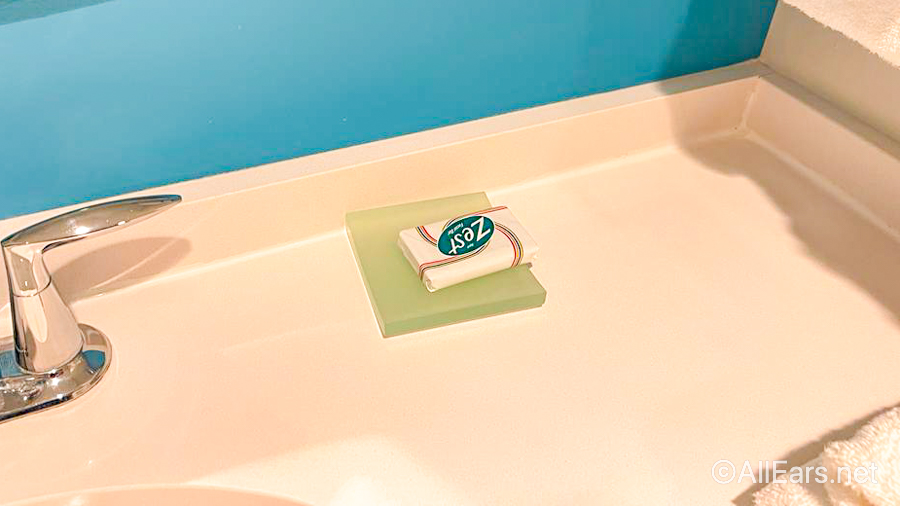 There is a hairdryer built into the wall, but it is incredibly small — if you've got a lot of hair, we'd recommend bringing backup.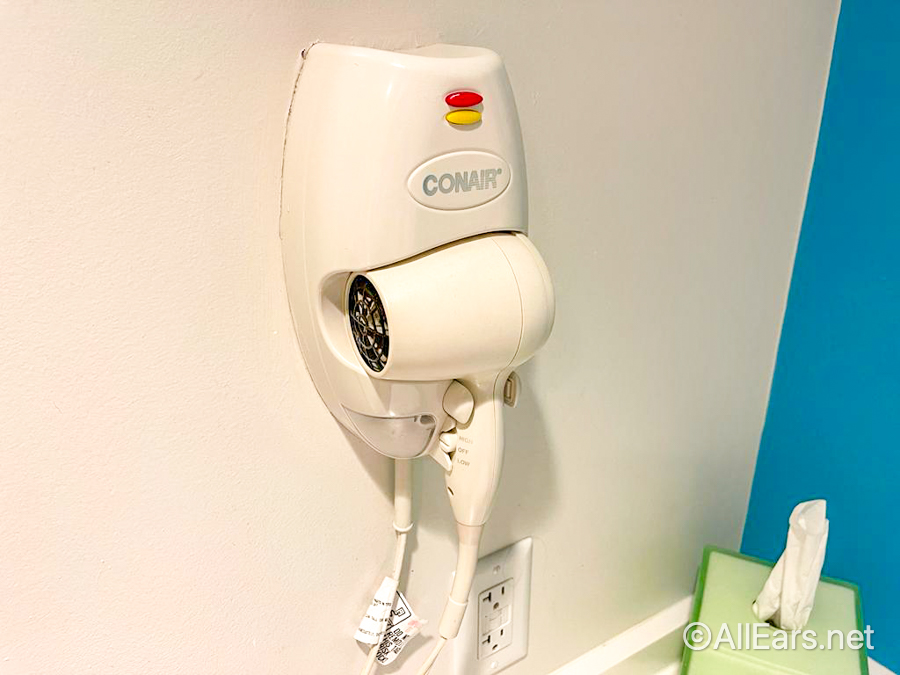 Behind the vanity is where you'll find the toilet…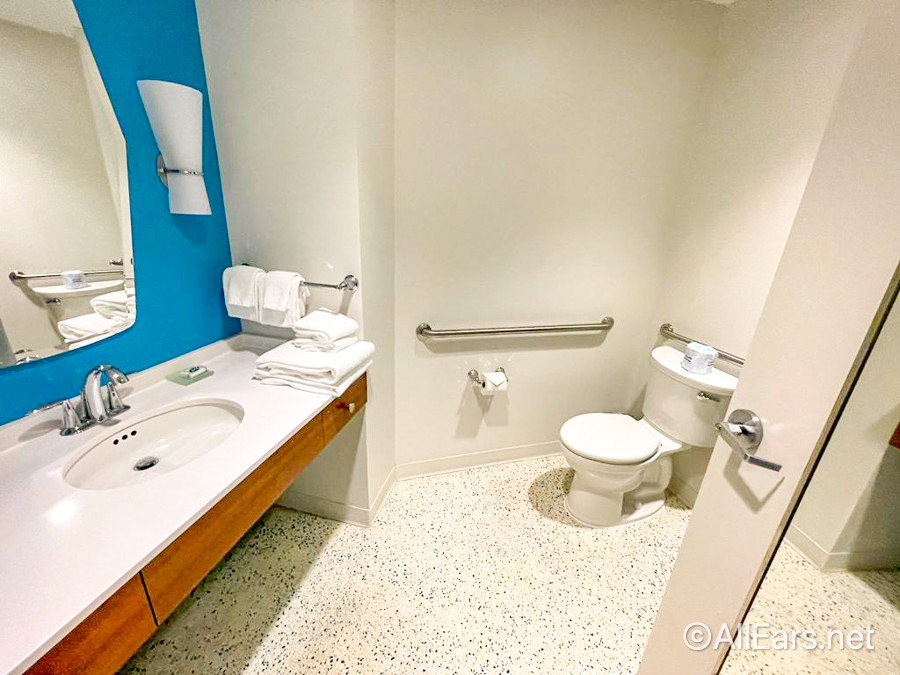 … and the spacious shower as well. You'll notice that this room comes with a standing shower and no tub option — something to be mindful of if you've got kiddos who still require baths.
Inside the shower were retro-themed toiletries that were a blast from the past.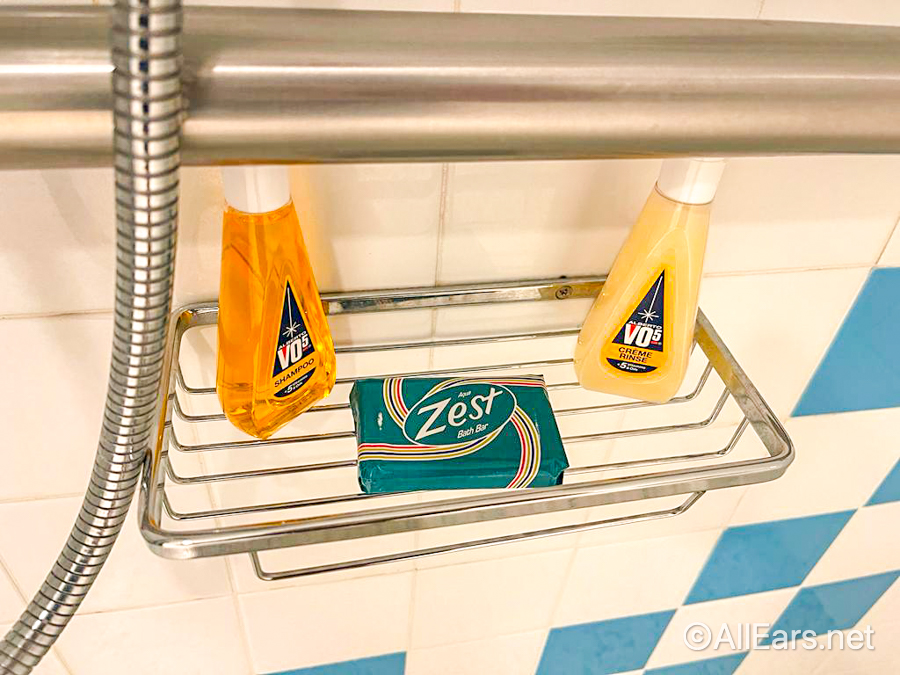 Overall
Cabana Bay remains one of our favorite value resorts due to the amenities, theming, and value for what you pay — the Volcano Bay View Room offers a great view of the water park, but if you're not planning on taking in those views it might be worth booking a poolside or even standard view room to stretch your dollar even further.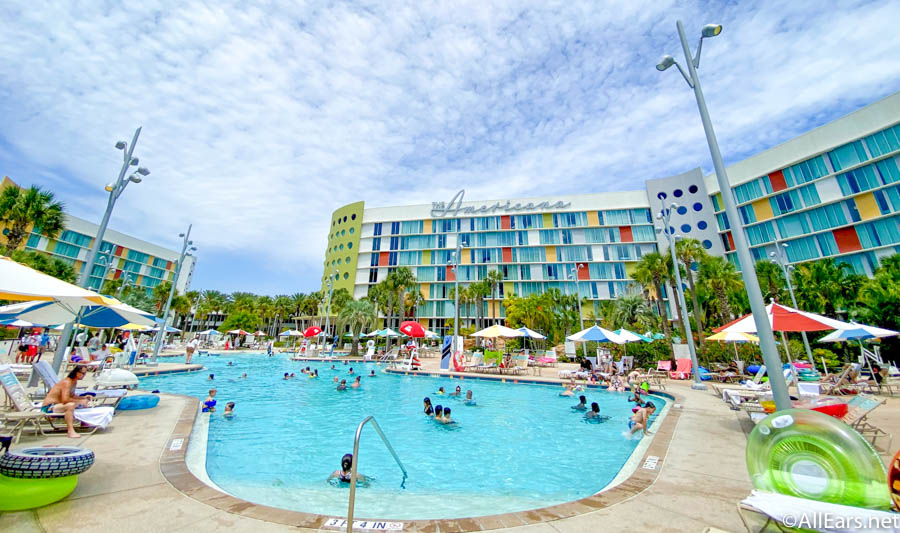 Not only that, but the amenities here really are top notch — Cabana Bay is within walking distance to Universal Orlando, and guests of the resort receive Early Park Admission as well.
For the latest Universal Orlando news and beyond, don't forget to stay tuned to AllEars.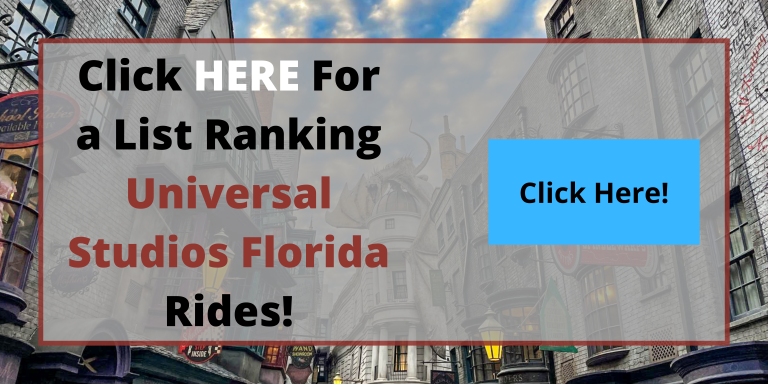 Have you stayed at Universal's Cabana Bay Resort? Let us know in the comments!
Disclosure: We were invited by Universal to attend a recent media event. This did not affect our reporting of the event — our opinions are our own