DISCLOSURE: This post may contain affiliate links, which means when you click a link and make a purchase, we receive a commission.
Show of hands, who else watching Disney/Pixar's newest film, Turning Red, this weekend?!
The latest film from Pixar, Turning Red debuted exclusively on Disney+ last Friday, March 11th to rave reviews. And if you've already got your eye on all the new movie-inspired merchandise that has come out over the last week, then you might want to prepare for the newest addition!
Disney just released a brand new pair of Minnie Ears online, and these ones are inspired by Turning Red! The ears feature Mei and Panda Mei on either side, with a fluffy white bow in the middle.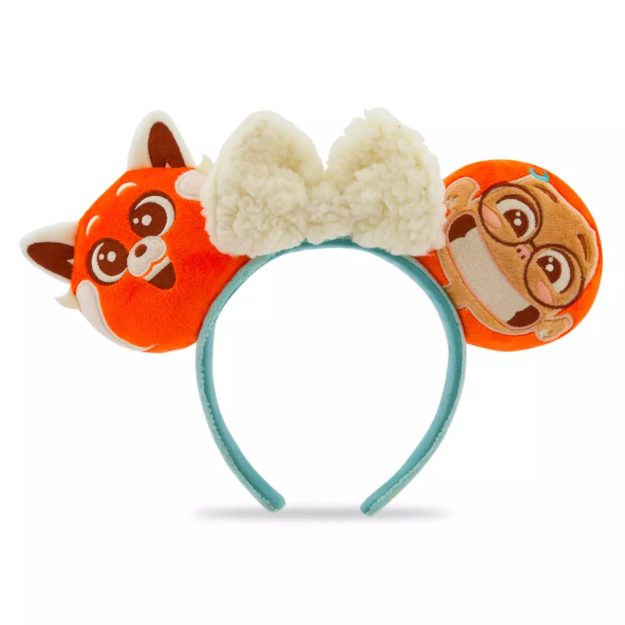 The back features both Mei and Panda Mei's signature orange-red color (and look at how cute Panda Mei's ears look!).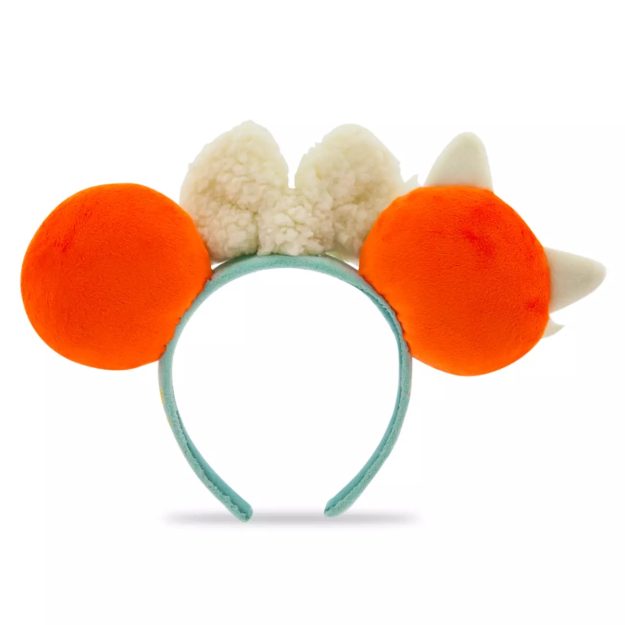 On the side of the blue headband, you'll see the words "Panda" and…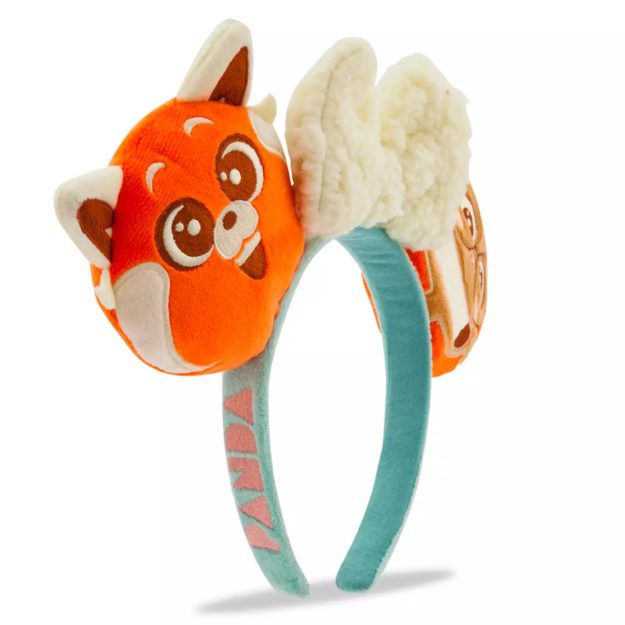 …"Power"!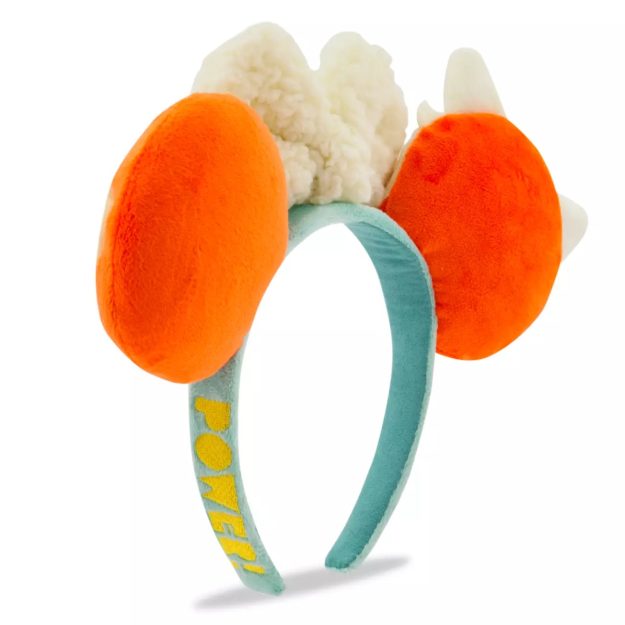 The new pair of Turning Red ears are available now for $29.99 on shopDisney.
While we haven't seen these new ears in the parks just yet, we have seen plenty of other Turning Red merchandise, so we'll keep you updated once we spot these in Walt Disney World!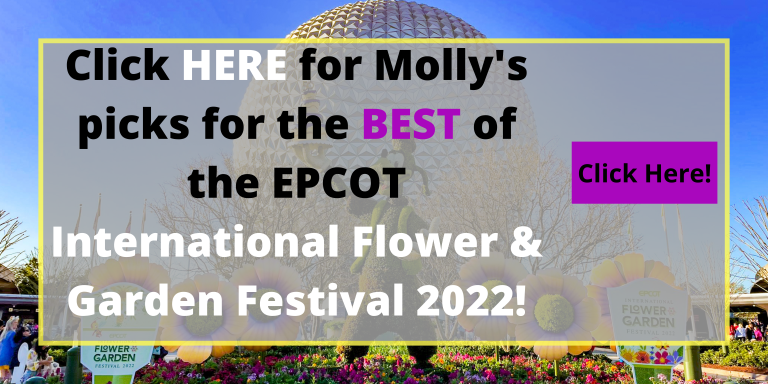 Did you watch Turning Red this weekend? What did you think? Let us know in the comments below!