Heading to Universal Orlando between the months of February and April? Well, you'll definitely want to check out the Mardi Gras celebrations!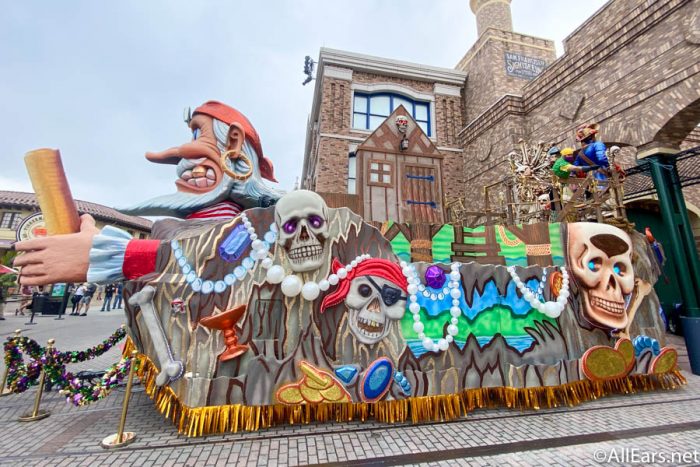 This year's celebration lasts from February 5th-April 24th and will be highlighted with some awesome entertainment options. And today, Universal released the lineup for the concert series!
Curious to see who's playing during your visit? Here's the full list currently:
Sugar Ray on Saturday, February 5th at 8:30PM
Diana Ross on Saturday, February 12th at 8:30PM
Barenaked Ladies on Saturday, February 19th at 8:30PM
Styx on Sunday, February 20th at 8:30PM
Jon Pardi on Saturday, February 26th at 8:30PM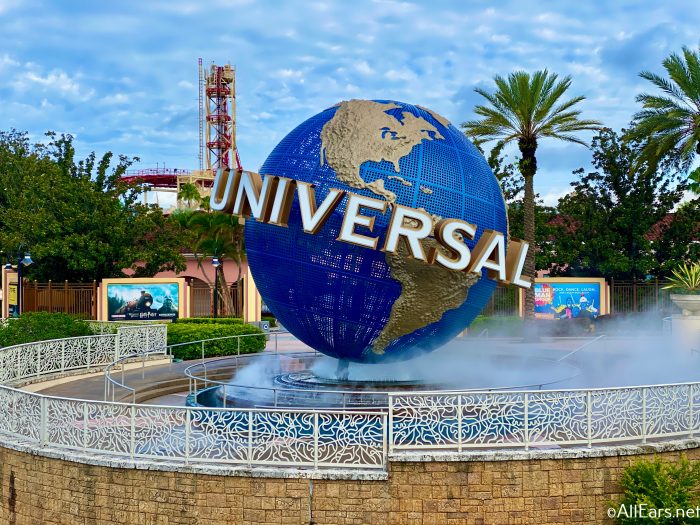 LL Cool J featuring DJ Z-Trip on Saturday, March 5th at 8:30PM
Marshmello on Sunday, March 6th at 8:30PM
Lee Brice on Saturday, March 12th at 8:30PM
Becky G on Sunday, March 13th at 8:30PM
Khalid on Friday, March 18th at 8:30PM
Seal on Saturday, March 19th at 8:30PM
Gavin DeGraw on Sunday, March 20th at 8:30PM
The Revivalists on Friday, March 25th at 8:30PM
Jimmie Allen on Saturday, March 26th at 8:30PM
Jason Derulo on Sunday, March 27th at 8:30PM
As of the time of publishing, the April lineup hasn't yet been released, but we'll keep our eyes peeled to see what's announced.
On top of the concert series, Universal Studios will also be holding a Mardi Gras parade! Their "Spectacular Parade" will be an authentic New Orleans Mardi Gras parade complete with floats, colorful costumes, and tons of beads.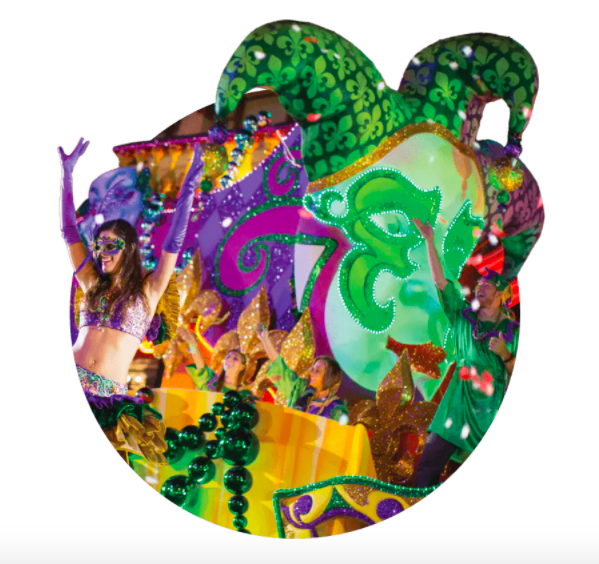 There will be 6 new floats, and 6 traditional ones, and you can actually ride them! Universal has yet to release information on how you can ride on one of the parade floats, but we'll keep you updated as soon as we know. Here are the times the parade will be taking place:
If you visit on February 25th, the parade will start at 5:15PM
If you visit on February 6th-11th, 14th-17th, 22nd-24th, 28th, or March 1st, the parade will start at 6:15PM
If you visit on February 13th, 18th, 21st, and 27th, or March 2nd-4th, and 7th-11th, the parade will start at 7:15
If you visit on March 14th-17th, 21st-24th, 28th-31st, or April 3rd-7th and 9th-24th, the parade will start at 7:30
If you visit on February 5th, 12th, 19th, 20th, and 26th, or March 5th, 6th, 12th, 13th, 18th-20th, and 25th-27th, the parade will start at 7:45
There will be no Mardi Gras Parade on April 1st, 2nd, or 8th.
That's all the info we have on Universal Studios' Mardi Gras celebration, and we'll keep you updated as soon as we learn anything else. Stay tuned to AllEars for the latest news from Universal Orlando!
Have you ever been to Universal Orlando during Mardi Gras? Tell us in the comments!