As the situation with COVID-19 continues to change and develop, AllEars will be bringing you the latest relevant news that could affect a theme park visit.
We've seen a lot of changing travel policies since COVID-19 first started to circulate 2 years ago.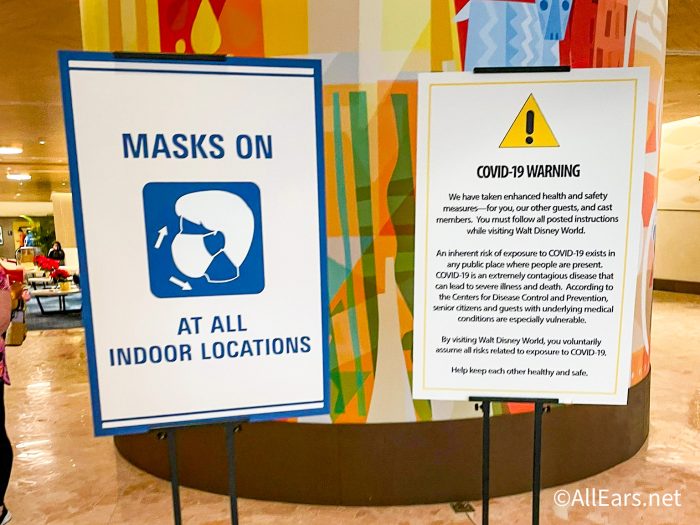 Several countries closed their borders at one point or another, and nowadays it's common to see testing requirements and self-quarantine imposed on those who choose to fly to another country. Complete travel bans are still around in some places, but do they actually work? Some experts say no.
On January 1st, The Economist put out an article titled "Why Travel Bans Are Usually the Wrong Way to Curb Omicron." In the post, they noted that travel bans were helpful when the pandemic first began and it was easy to trace cases, but they may not be as effective now.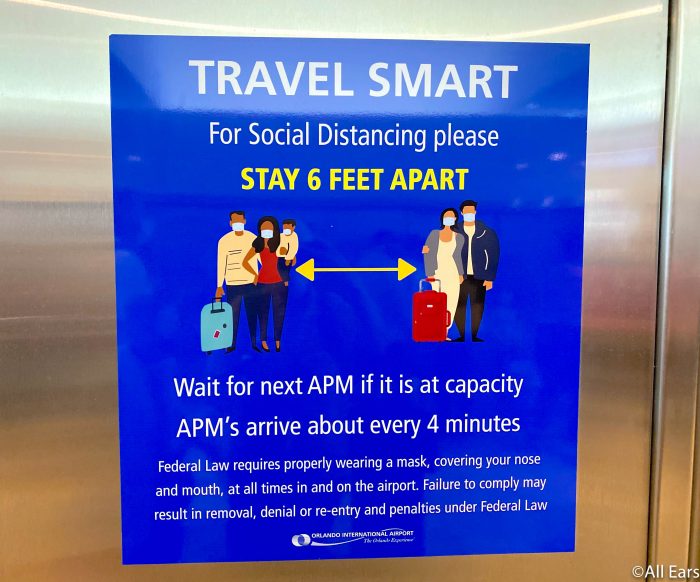 The problem comes when a virus or variant is already present in a country. At that point, the virus is already circulating freely and the travel ban doesn't have as much value. The Economist cited France in this situation, a country that imposed a travel ban on December 16th…after there was already an average of 50,000 infections a day. (Which was 10% higher during its peak during the wave of Delta earlier in the year.)
Concerning France's decision, the article notes "Any imported infections would, by that point, have made little difference to the burden of disease — certainly not enough to justify the economic and social disruption caused by the travel ban."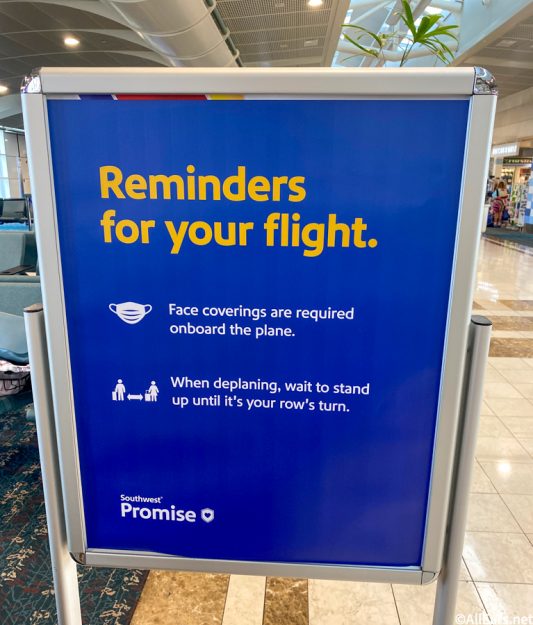 One possible problem with travel bans is that they are often "leaky," meaning that countries let citizens, diplomats, residents, family members, and essential workers cross the borders. The countries that have imposed the most successful travel bans have had to take much more drastic measures to prevent the spread of COVID, like Australia and New Zealand.
For example, citizens of those countries often had difficulty getting back home and had to pay for expensive flights and quarantine hotels. The article notes that "Australians have not been allowed to cross state borders for most of the past two years; the city of Melbourne was locked down for 262 days in 2021."
Britain and America both recently removed travel bans for southern African countries, instead focusing on promoting the most cost-effective policies — like vaccines and boosters. Both of those countries have also shortened the window of time during which a negative COVID test must be obtained before/after traveling.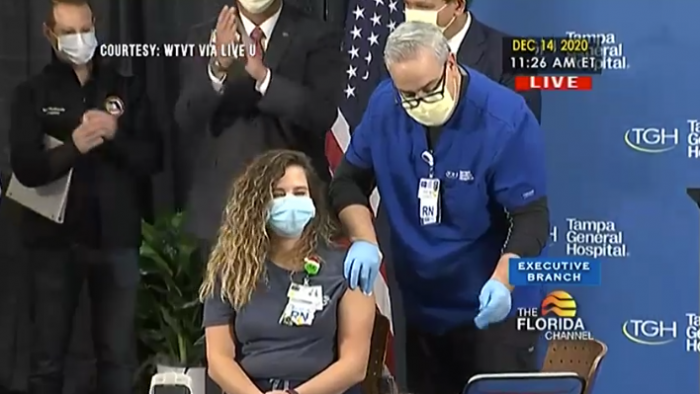 We're interested to see how the current travel policies affect case numbers long-term. During the holiday season, we saw a massive spike in numbers in certain parts of the U.S., including Florida. 
We'll make sure to keep you updated if travel policies change again. Regulations and recommendations are constantly altering in the U.S., so stay tuned to AllEars for the latest information and to find out how it will impact your vacation.
How have travel bans affected your plans in the past few years? Tell us in the comments.