Oh dear — Molly has been trapped again — this time in EPCOT's France pavilion.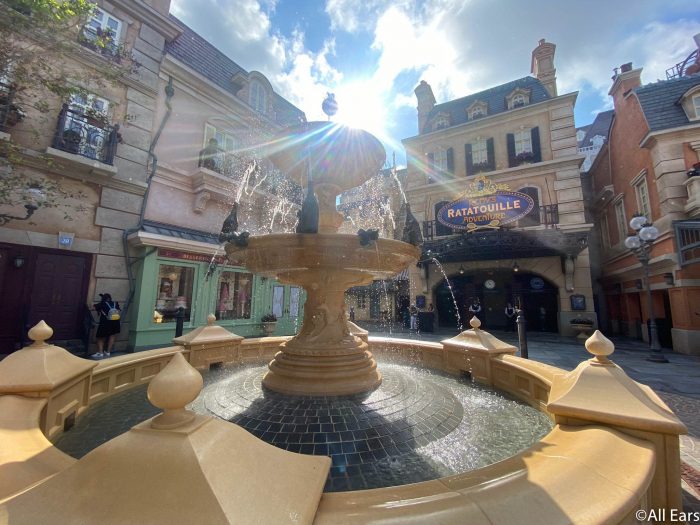 She will have to complete a series of tasks and challenges to escape. Along the way she'll share details, snacks, and hidden secrets in this newly expanded space!
Watch Molly Get Trapped in Disney World's NEW Land
Have you visited the France pavilion expansion in EPCOT yet? Let us know in the comments below!