Update: Disney has released more spots for the Hallowstream Drive-In. Tickets can be booked here.
Spooky season is in full swing across the parks and on Disney+!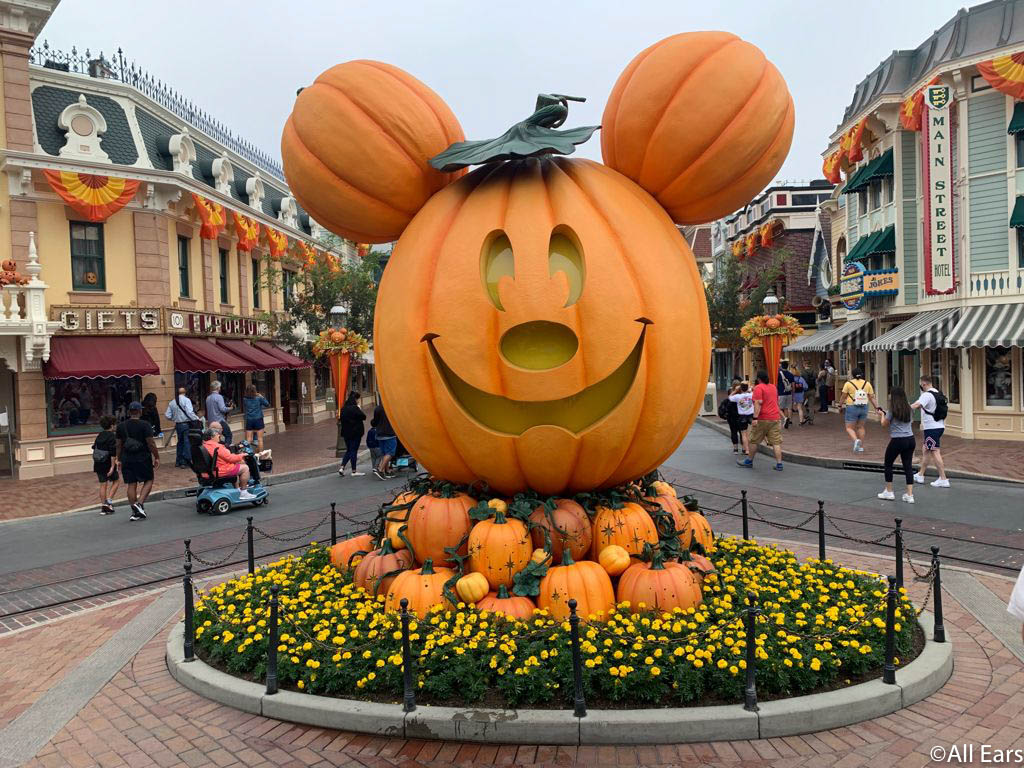 As you get ready to celebrate Halloween with lots of candy and an adorable costume, there are plenty of ways to kick off the holiday with a bit of Disney magic. But, California residents will want to keep this update in mind before making their Halloween plans!
Since there are SO many great Disney movies and shows for spooky season, Disney+ has planned to host its own Hallowstream Drive-In this year for fans in Los Angeles from October 7th through October 13th. However, there has been such a high demand for the event that the Hallowstream Drive-In is now completely sold out for the full length of its run!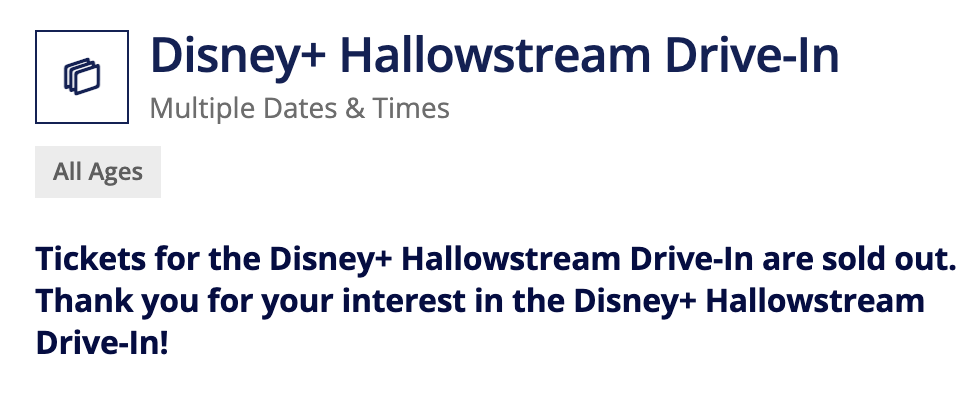 Don't worry, though — there are still plenty of other ways to celebrate Halloween this year in Disneyland with decorations, treats, scavengers hunts, and more! Of course, you can always enjoy a night in too with your family and friends with homemade goodies! Whatever you choose to do this Halloween, we hope you have a blast. And, you can stay tuned with AllEars for the latest Disney entertainment and news coming soon!
What are you doing for Halloween this year? Let us know in the comments below!