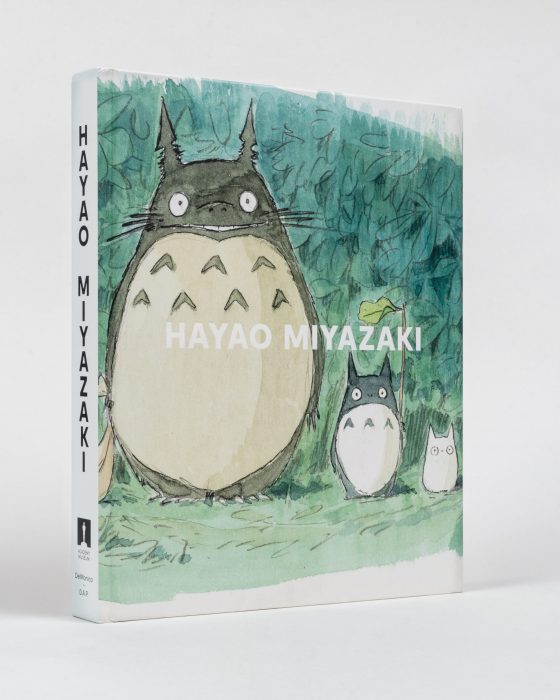 Hayao Miyazaki
Published by the Academy Museum of Motion Pictures in Los Angeles, in collaboration with Studio Ghibli in Tokyo.  Co-published with DelMonico Books and distributed worldwide by D.A.P. Artbook.
Hardcover, 288 pages.
List Price:
$49.95 for non-members,

Museum Member Price: $44.96.  Available through the Academy Museum Store website.

[A pdf of this book was provided by the Academy Museum for review purposes without restriction on thoughts or opinions.]

In conjunction with the September 30th, 2021 opening of the long-awaited Academy Museum of Motion Pictures, the museum's publishing program has created a debut catalog for one of its inaugural exhibits, Hayao Miyazaki.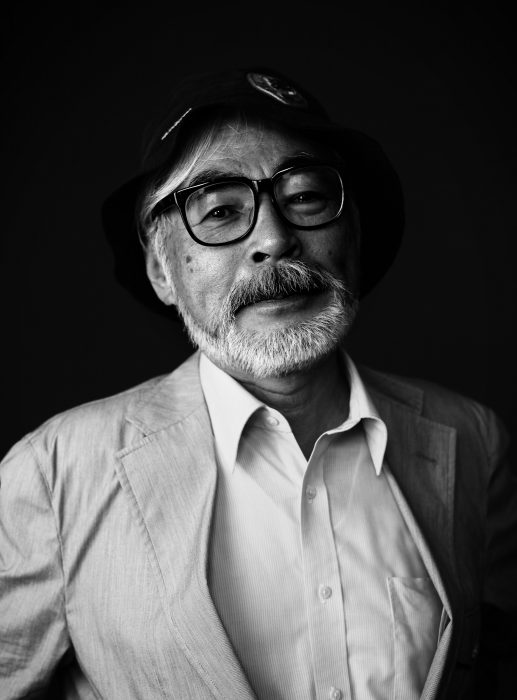 The book documents the exhibit which illuminates the history, thoughts, and process of the famed animation auteur through a look at all his major works, most of which were done under the auspices of Studio Ghibli, which he co-founded.  This marks the first retrospective for the filmmaker ever exhibited in North America and contains hundreds of pieces of production artwork never previously seen outside of the Studio Ghibli archives.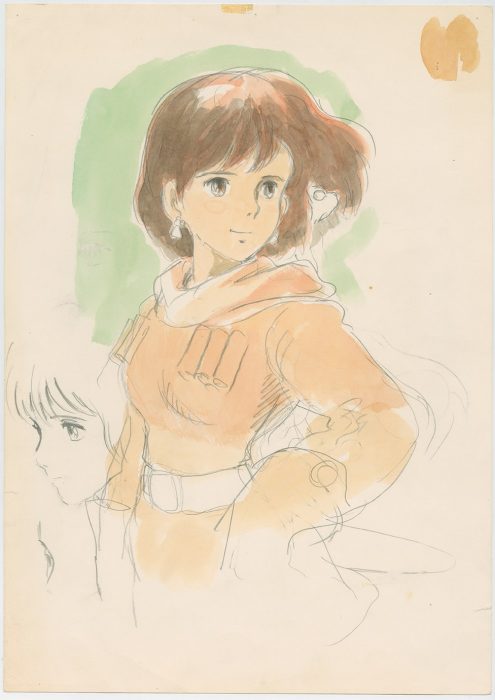 The pictures range from impossibly cute mystical characters to gorgeous backgrounds to painstakingly detailed aircraft and illustrate the labor-intensive process Miyazaki uses to bring his masterpieces of animation to life.  Unlike the more committee-oriented approach most Western animation studios take, Miyazaki commonly conceptualizes, writes, and storyboards his whole film himself before getting the rest of the studio involved.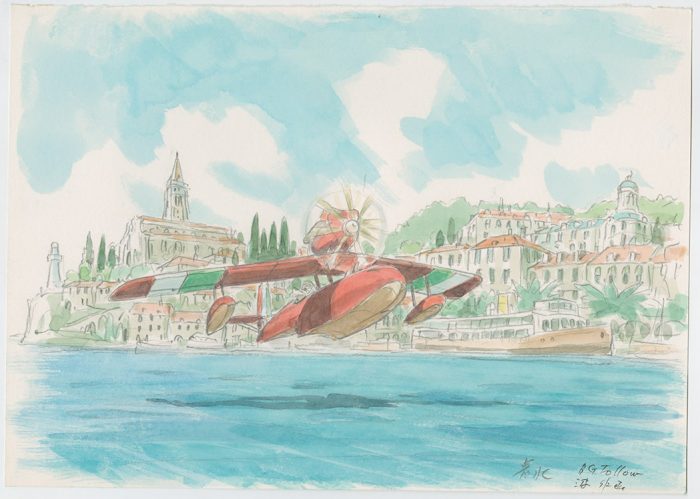 The book also contains a number of informative texts from scholars, critics, and associates of Miyazaki, including one by Pixar Chief Creative Officer and Director Pete Docter.  While those by Academy Museum Exhibitions Curator Jessica Niebel do an admirable job of explaining the various art pieces and how they fit in the filmmaking process, Docter's article "Fantasy in the Familiar" talks more about Miyazaki from an animator's perspective.  He describes his impressions of the studio from when he went to visit Miyazaki in Japan, and his admiration for the effective way Miyazaki grounds his fantastical stories with characters who respond believably to unbelievable events.
Miyazaki's attention to detail is attributed to his great powers of observation and memory which allow him to reproduce so many aspects of life convincingly.  This is also touched on by producer and Studio Ghibli co-founder Toshio Suzuki's forward "Hayao Miyazaki's Powers of Visual Memory" which also paints a more personal picture of the animator.  Brilliantly talented, opinionated, and somewhat irascible, Miyazaki is described as a person intensely concerned with both the state of his work and the world at large.  Concerned with the welfare of his studio employees (he would hire animators as long-term staff versus contractors like most studios did) he tended to also be as demanding of them as he was of himself–as many high-achieving creatives throughout history have been.
Cologne-based journalist and film critic Daniel Kothenschulte takes a wider look at Miyazaki's oeuvre in "The Rise of the Miyazaki Medium" with particular attention to how his work and that of Western animation reflects and influences each other.  Miyazaki's opinion of Disney animation seems to tend towards admiration for the technical and artistic breakthroughs it made throughout the years, with The Old Mill, Snow White, and Pinocchio being highlights, while running lukewarm on what he considered overly-simplistic storylines and characterization.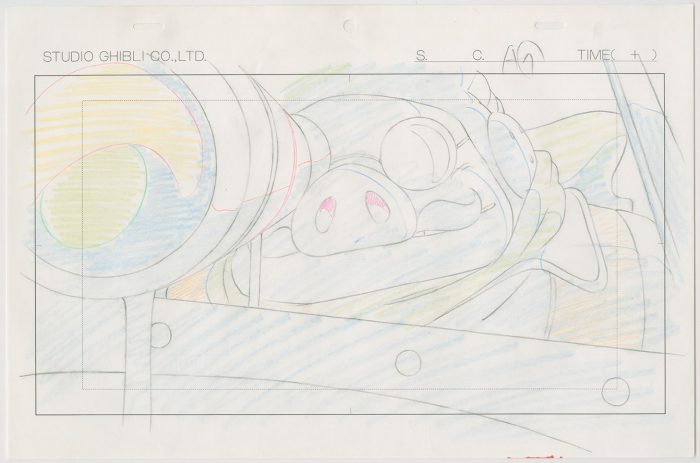 Hayao Miyazaki is a beautiful book that gives a lot of informative insight into one of the master animators of our times.  It is well worth the time for anyone interested in animation and the people and processes that create it.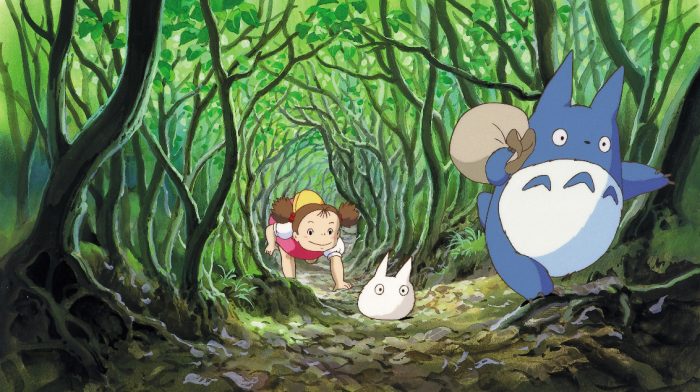 The exhibit Hayao Miyazaki will open with the Academy Museum on September 30, 2021–timed tickets can be purchased in advance at the Academy Museum website: https://www.academymuseum.org/en/tickets.
Be sure to follow @allearsnet on Facebook, Instagram and Twitter!
Check out our YouTube Channel for reviews, news, information and more!
Click below to subscribe to the AllEars® newsletter so you don't miss any of the latest Disney news!

Questions?  Comments?  Suggestions?  Drop us a line below.