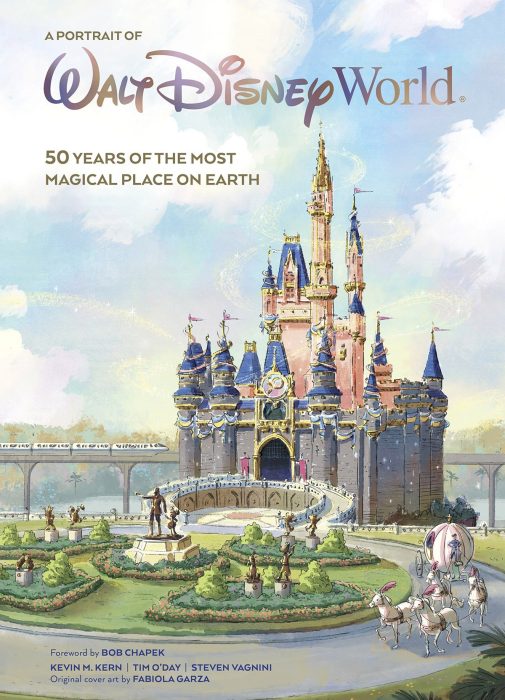 A Portrait of Walt Disney World: 50 Years of The Most Magical Place on Earth
Authors:  Kevin M. Kern, Tim O'Day, and Steven Vagnini
Hardcover, 320 pages, Disney Editions, List Price: $60
[An advance copy of this book was provided by Disney for review purposes without restriction on thoughts or opinions.]
As part of Walt Disney World's 18-month celebration of its 50th anniversary this year, Disney Editions has released A Portrait of Walt Disney World:  50 Years of The Most Magical Place on Earth–a gorgeous coffee table book that illustrates the history of the resort from the 1800s when Walt's parents married and settled in Florida, to the present day.
In the early chapter, "Building the Dream,"  the book does an excellent job of recreating the excitement Walt must have had at finding his dream location in Florida for "Project X" and the stressful negotiations involved in purchasing his 27,443 acres for it.  His last filmed broadcast on EPCOT is well-documented, along with blueprints and schematics of his visions for the property.  It subsequently goes on to show the commitment Roy O. Disney and the rest of the company made to execute Walt's last and greatest ambition and make Walt Disney World a reality.
This part of the chapter is particularly strong with a lot of general concept art and information about the Preview Center that I haven't seen in other books so far.  The essays it includes from people who were actually there and instrumental in the process like Disney Legend Dick Nunis and First Walt Disney World Ambassador Debbie Dane Brown are fascinating first-person accounts and the type of thing I would like to see more of in the future.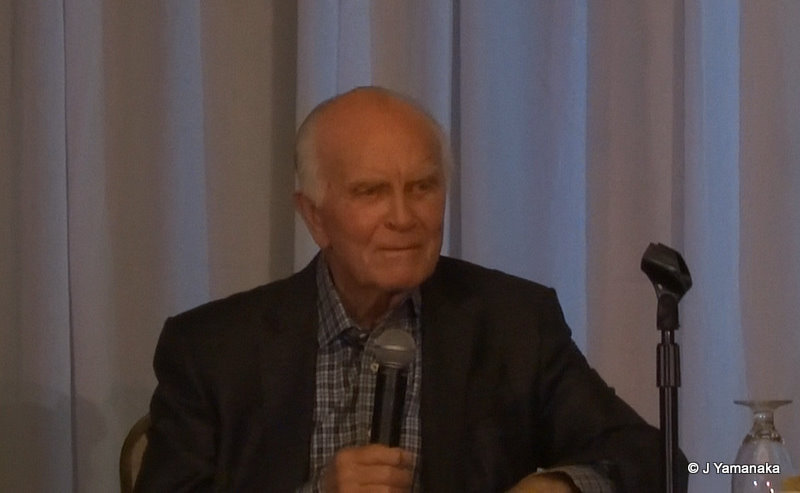 In a manner that makes it distinct from most other books about the parks, the bulk of Portrait is not organized by park or land, but rather by themes:  Nostalgia, Discovery, Fantasy, and Tomorrow.  Within these categories, different sections of the resort are grouped together in sometimes unlikely, yet sensible combinations.  Nostalgia includes Main Street and Liberty Square, of course, but also the Grand Floridian, Boardwalk resort area, and Port Orleans, as well as the overall original concept for Disney-MGM Studios (oh, how I miss it!)
Some areas seemed like they must have been harder decisions than others–anything Star Wars is placed in Fantasy rather than Tomorrow (unlike Star Tours at Disneyland,) and it seems a little sad that places such as Norway and The Seas with Nemo and Friends are now more Fantasy than Discovery with the advent of their recent character-based rides that dominate the pavilions.  In Discovery, while they discuss the obvious topics such as Animal Kingdom and Pirates of the Caribbean, they also hit on less-researched resort elements like the water parks River Country, Blizzard Beach, and Typhoon Lagoon, the now-abandoned Discovery Island, and the brand-new Riviera Resort.
If there is one downside to the book, is that it is likely to make you desperately wish for a trip to Walt Disney World–difficult at any time, even harder in our present-day situation, and impossible if the Walt Disney World you want to visit only exists in memories now.  It is a little sad that the Tomorrow section mostly describes attractions that are now extinct, like everything that was Future World in EPCOT, or innovations that date back to park opening like Walt's Gulfstream and the Utilidors.  Although there are a few things mentioned as in the works, such as the perennially in-progress TRON Lightcycle / Run, it's hard not to think that perhaps Dinosaur's Dr. Marsh was right, when she told us "the future is truly in the past."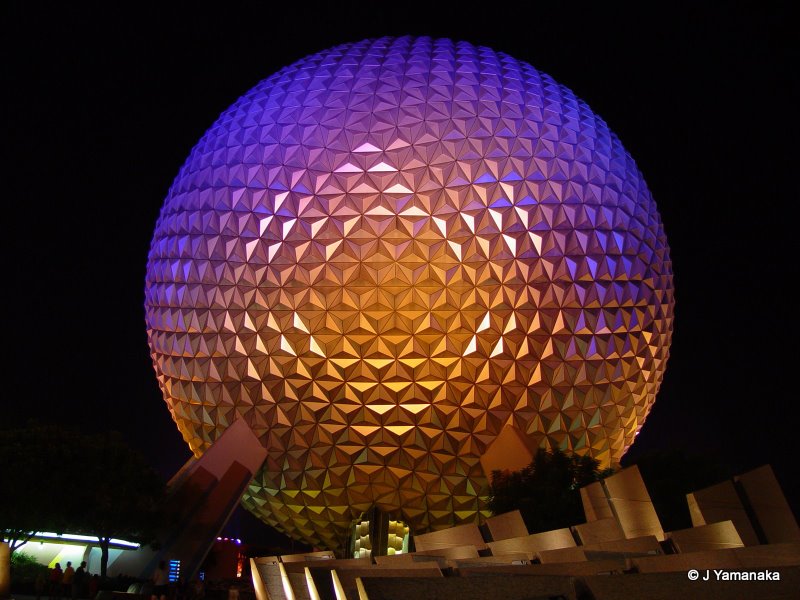 A Portrait of Walt Disney World is a beautiful book that has much more substantial information than I would have expected from what is classified as a coffee table book.  I'm not new to the history of Walt Disney World, but there was quite a bit in here that I had not seen before from people who used to be with the company, as well as new quotes from talents such as John Stamos and Kevin Feige who continue with the magic makers today.  Walt Disney World has certainly undergone a lot of changes in the last 50 years, but whether you are a fan of the old or the new or both, Kern and O'Day and Vagnini have offered up a wonderful anniversary present for all of us.
Be sure to follow @allearsnet on Facebook, Instagram and Twitter!
Check out our YouTube Channel for reviews, news, information and more!
Click below to subscribe to the AllEars® newsletter so you don't miss any of the latest Disney news!

Questions?  Comments?  Suggestions?  Drop us a line below.