Hate to be the one to break it to you but Disneyland is a NIGHTMARE. Well, at least one land is…Fantasyland. Yeah, you heard that right. Molly is headed on a tour of this iconic land to ride the storybook attractions, and you'll see what we mean.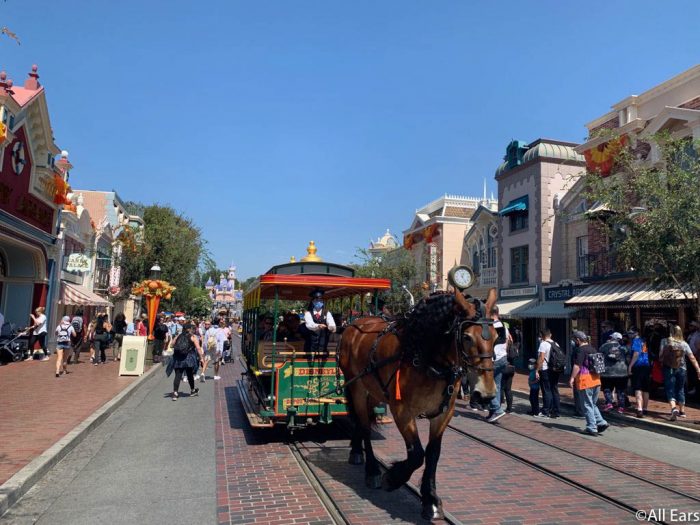 From witches to dragons and Donkey boys to literal H-E-double hockey sticks, this land has it all. We bet you'll never look at these classic rides the same way again.
Click Below to See Molly's Disneyland Nightmare!
What is your favorite thing to do in Disneyland? Let us know in the comments below!