Ready for the greatest tricks and treats in Disneyland? Well, it's a good thing that the Oogie Boogie Bash has officially kicked off in time for spooky season!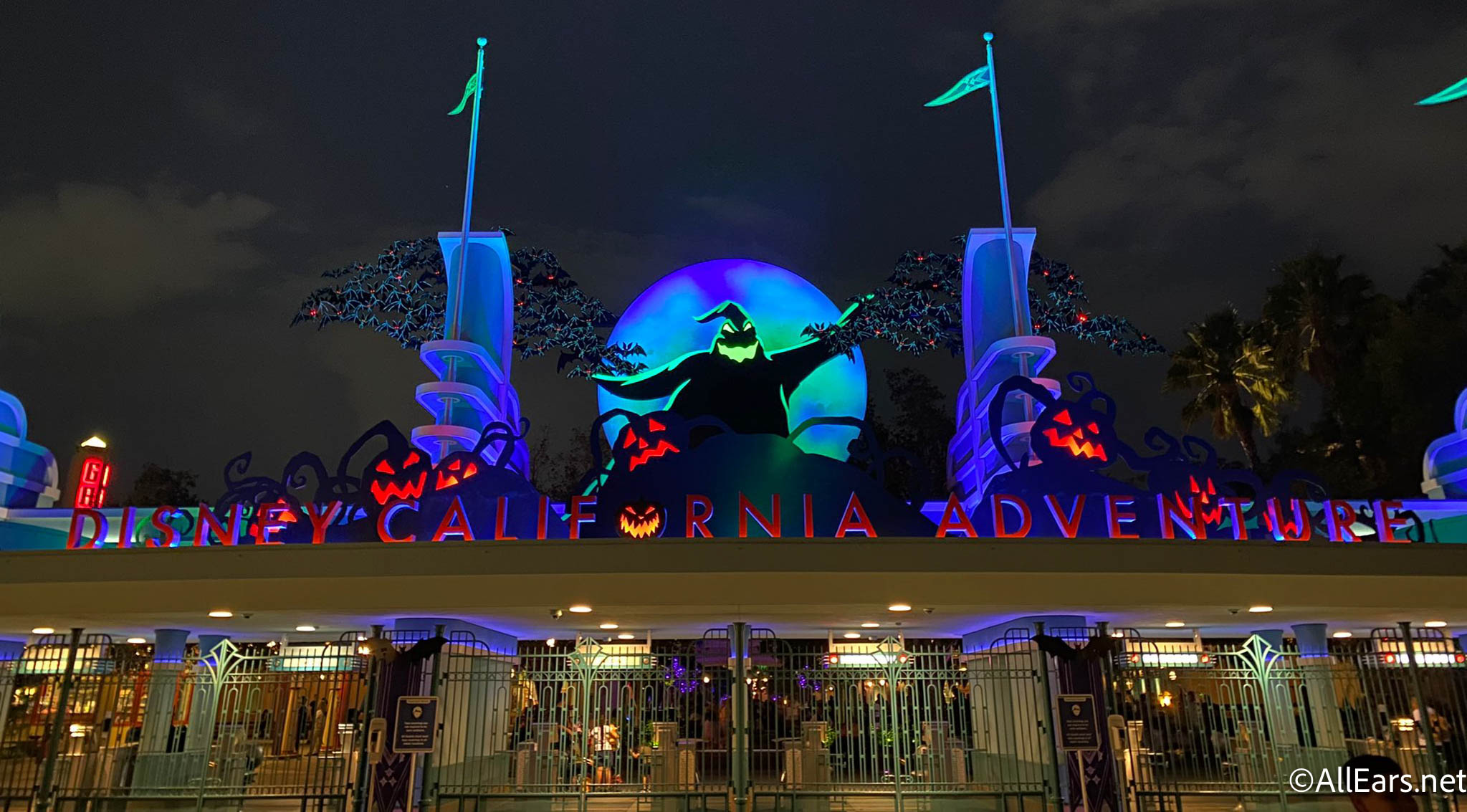 As we made our way around the after-hours event in Disney California Adventure, we were able to take a look at the crowds, meet new villains, go trick-or-treating, and journey through Villains Grove. And, before you head to the park for a spooktacular evening, we're giving you a look at ALL the entertainment you can find during the Oogie Boogie Bash!
Mickey's Trick & Treat Show
Get ready to groove on down to lots of awesome music over at Mickey's Trick & Treat Show! All families are welcome to participate in the singing, dancing, and spooky stories that will take place. Two not-so-spooky ghosts kicked off the show, which were revealed to be Minnie and Mickey…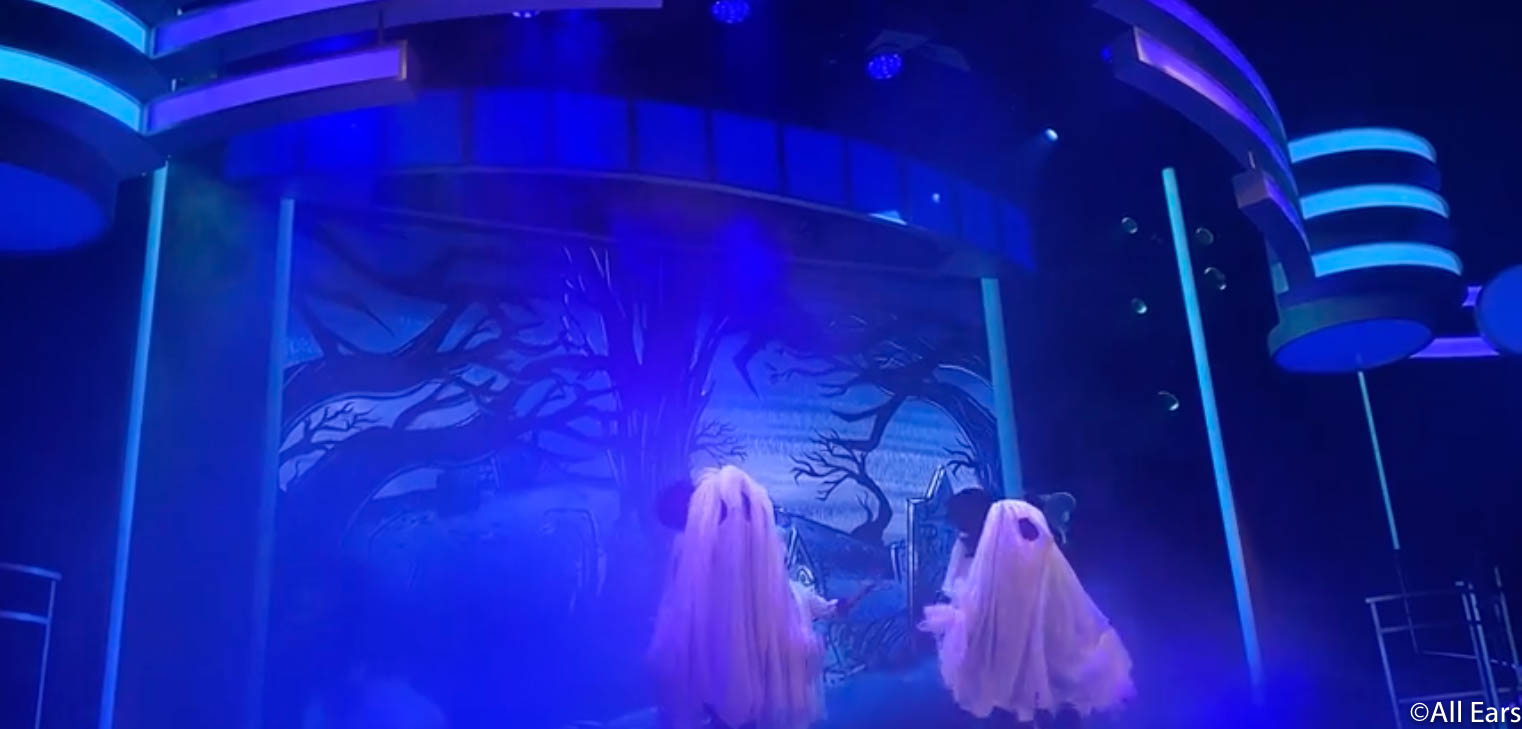 …but all their friends had to actually run away from REAL ghosts who had arrived at the show!
Regardless, our pals still had a great time together, which meant we had a blast too!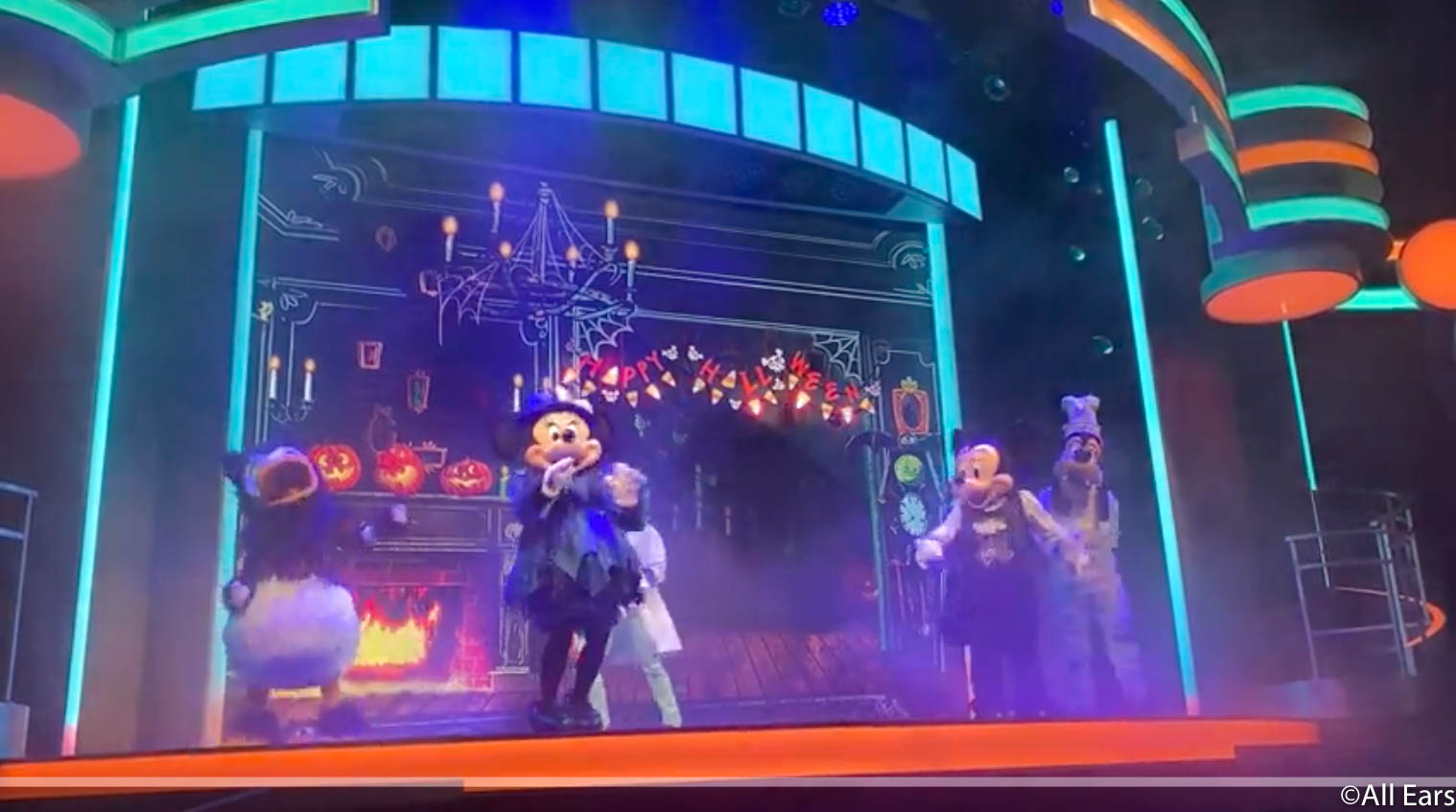 Immersive Treat Trails
Trick or Treating is a Halloween staple. But, Disneyland's version looks a bit different as the stations are hosted by villains instead! This year, 3 new villains will take the stage as Sid from Toy Story, Cruella, and Agatha from WandaVision arrive.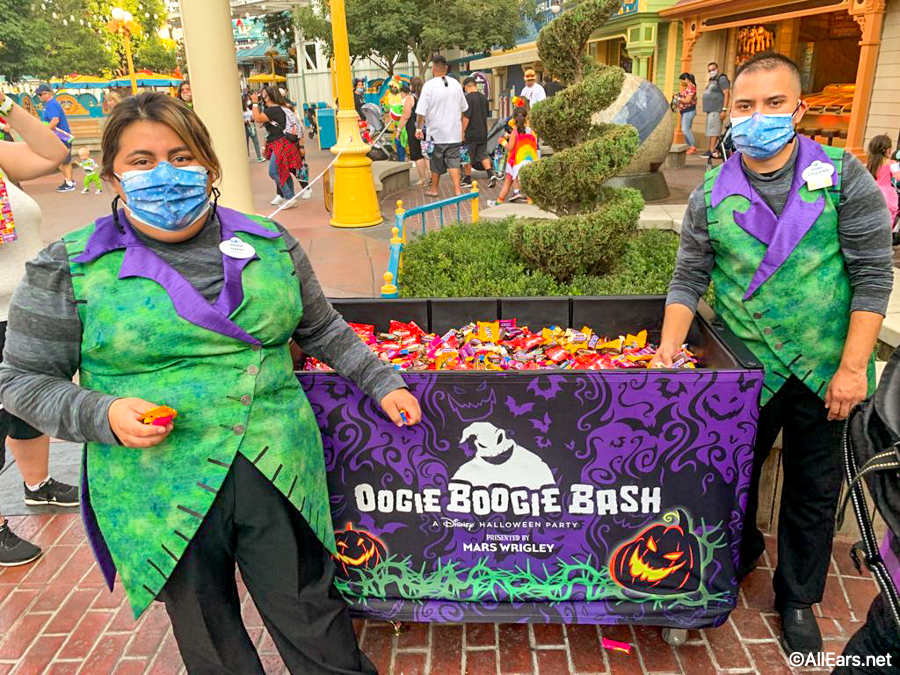 Be sure to have your candy bag ready to go, though, because all sorts of sweet treats will be available to everyone walking through the Treat Trails! Without further adieu, let's take a look at the sections themed after our wicked villains!
When guests first enter the parks, they are given trick-or-treating bags to use throughout the evening.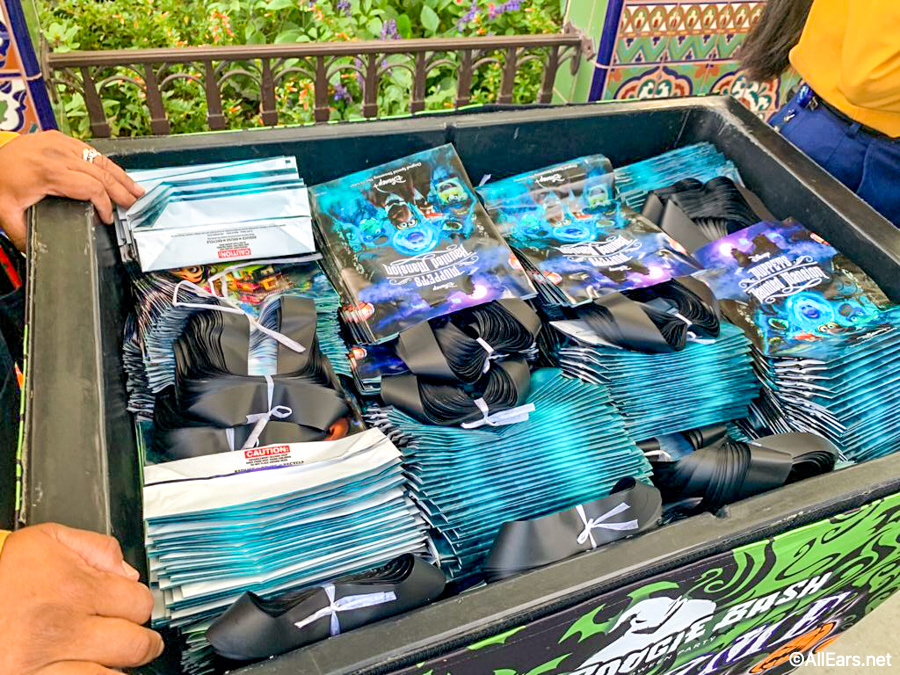 Of course, our first stops were seeing the new villains! Sid showed off his trapped collection of toys (yikes)…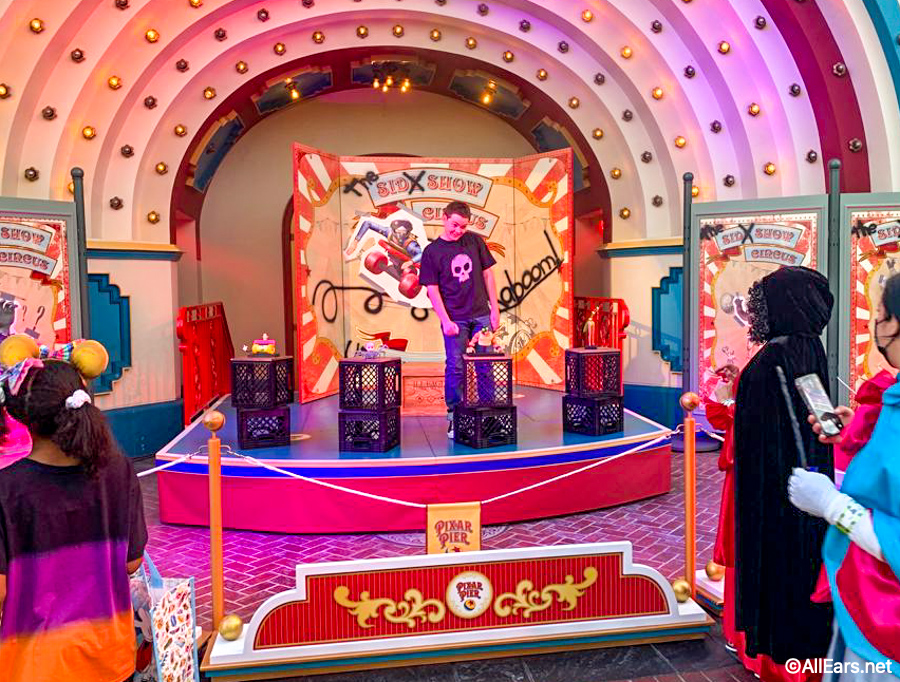 …Cruella gave us a fashion show with some of her latest designs…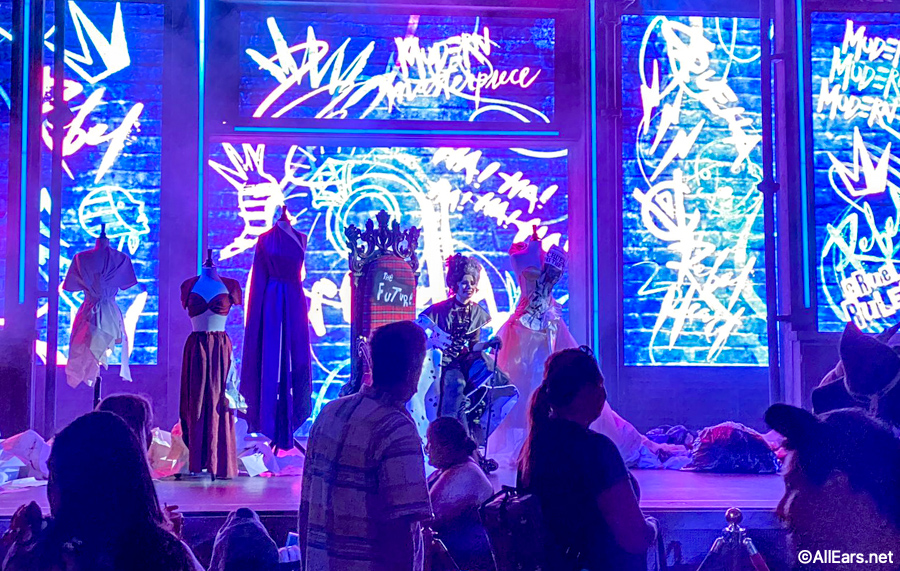 …and Agatha told us all about the magic she was feeling in the Sanctum Sanctorum (in her sassiest voice)!
But, those weren't the only villains and characters you could find along the Treat Trails! Maleficent looked hauntingly beautiful…
…while the Mad Hatter had plenty of stories from Wonderland to tell.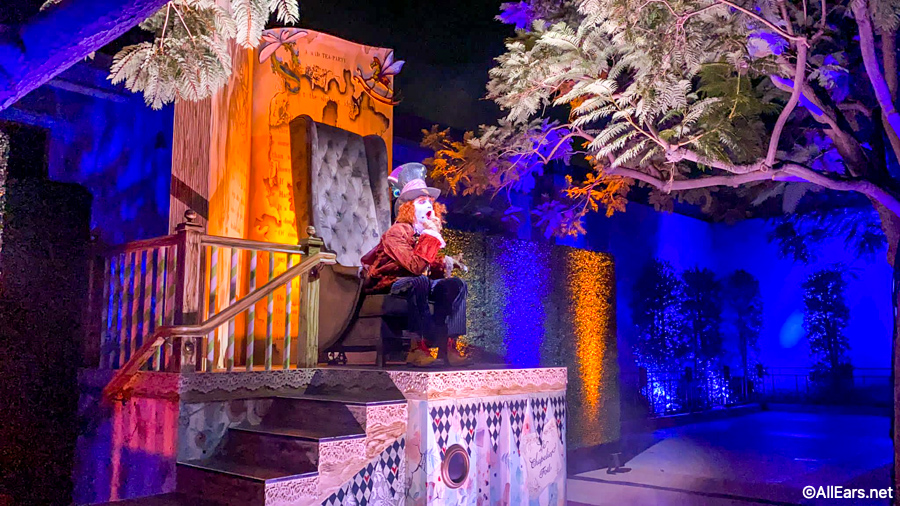 The Evil Queen was ready to make a few poison apples…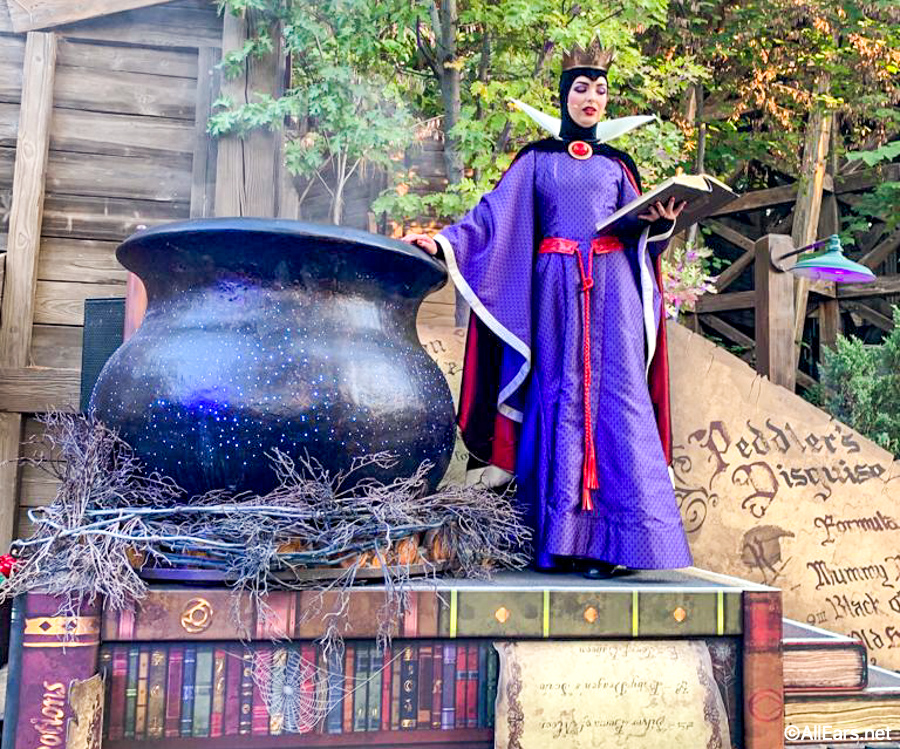 …as Oogie Boogie hosted his own mini game show where the stakes were high in Halloween Town!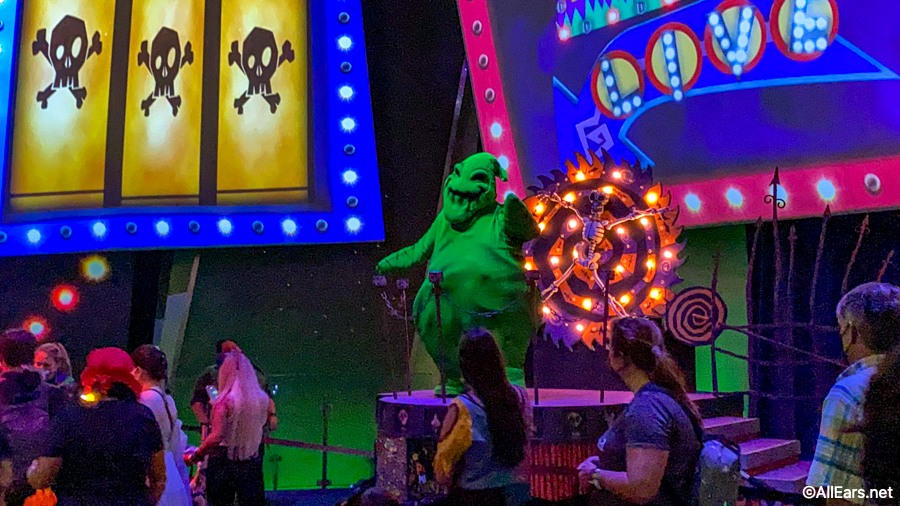 After the trails, guests not only had the opportunity to snag candy…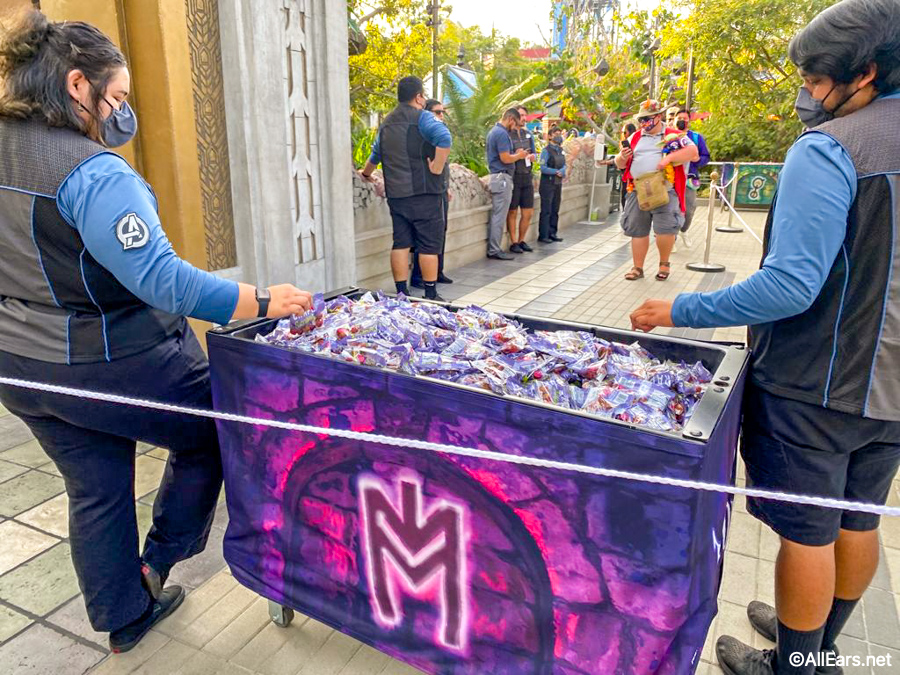 …but we also spotted GoGo Applesauce containers around the park too for a healthier treat!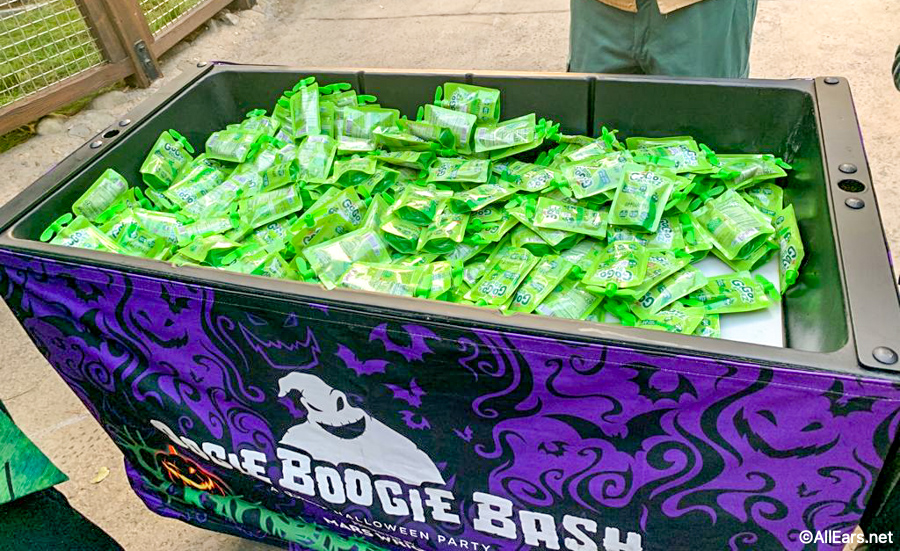 Villains Grove
Over at the Redwood Creek Challenge Trail, you'll find the returning Villains Grove, where the area is transformed into a villains playground.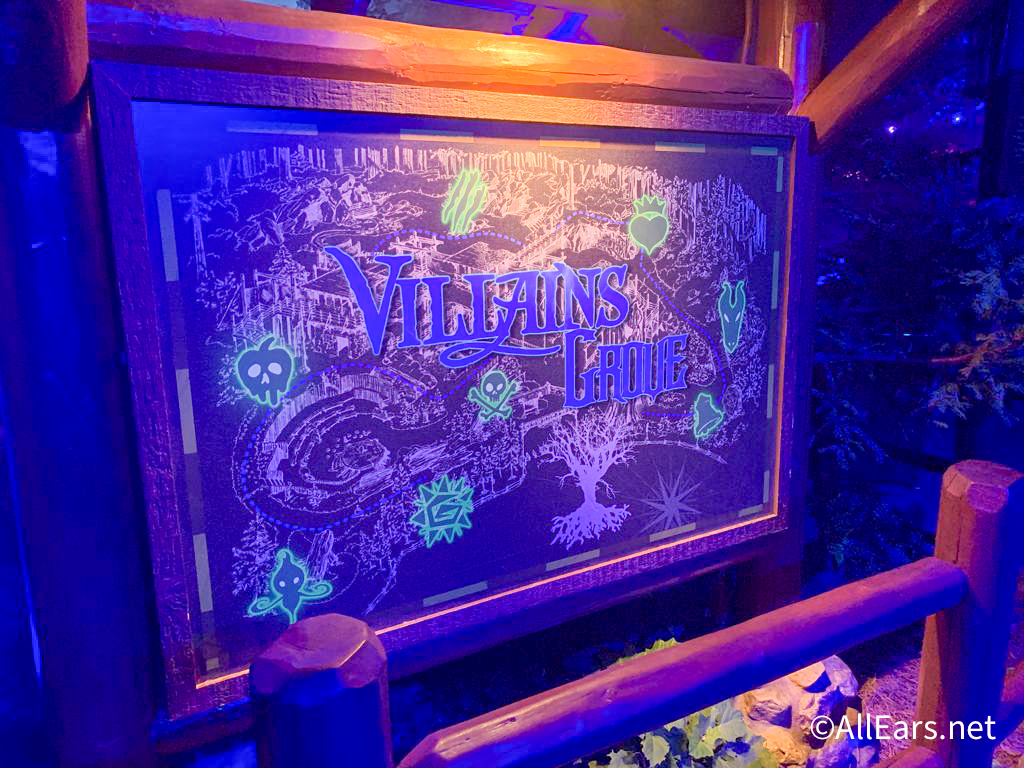 Along the way, you'll encounter Frollo's Sanctuary with a cathedral of "trees infused with incense smells and chanting voices" to turn your night all Topsy Turvy…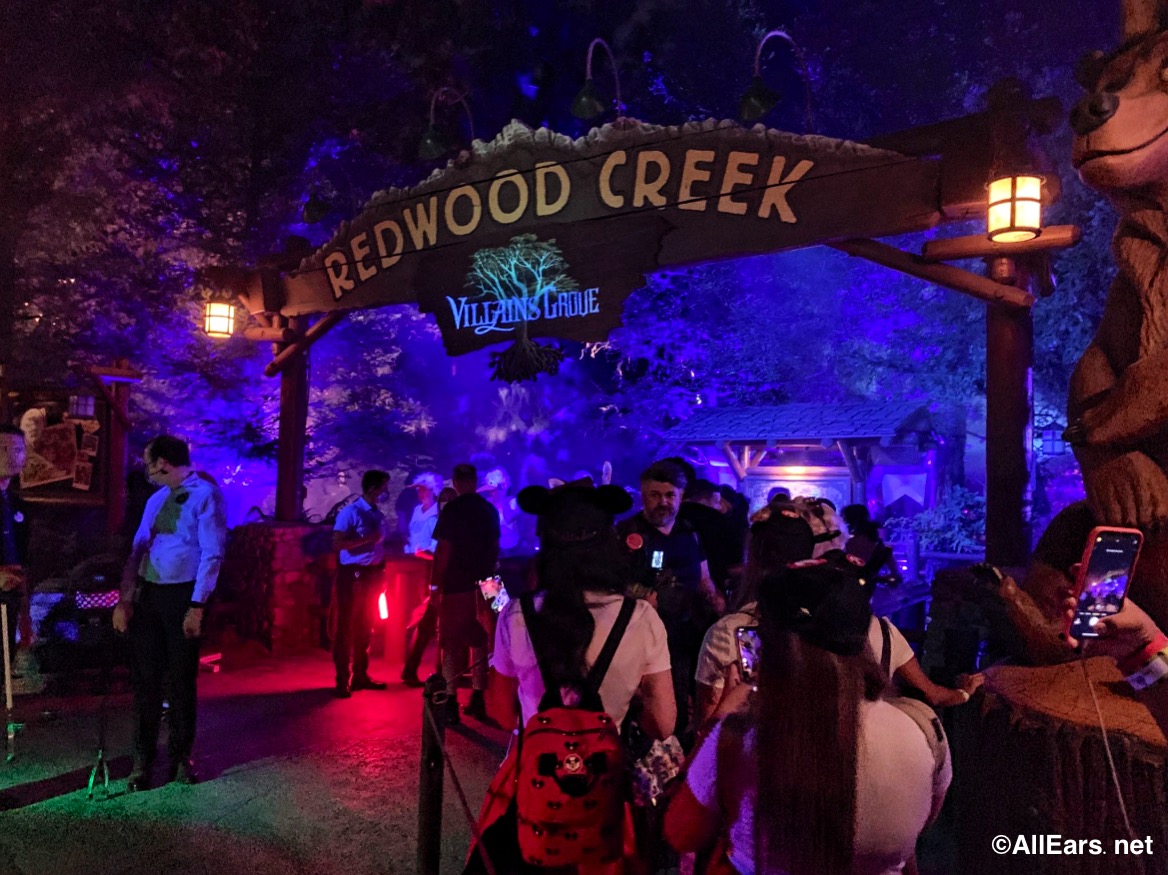 …the Queen of Hearts Garden with roses straight from Wonderland that will transform to red magically in front of you…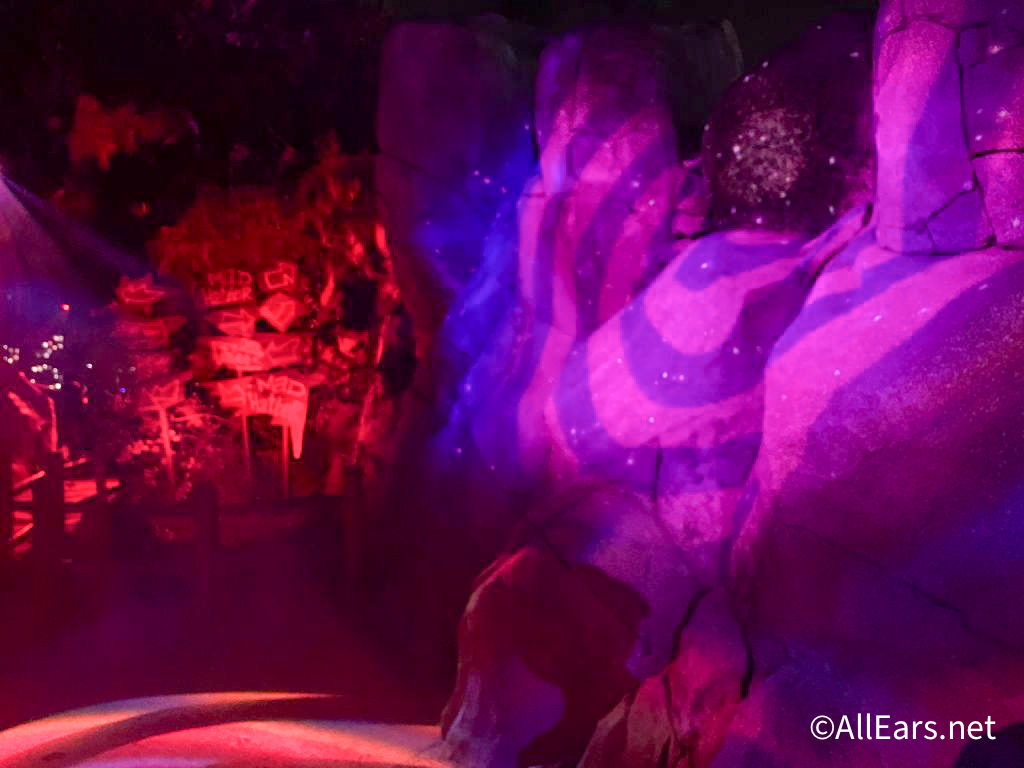 …Dr. Facilier's Friends on the Other Side, where voodoo with "shadowy hands and colorful spells" will be conjured up in the darkest parts of the Villains Grove…
…Scar's Elephant Graveyard that will have hyena laughter calling to you amidst the bones, Maleficent's Will that will have winding thorn-spike vines, ravens, and an enchanted waterfall of various colors….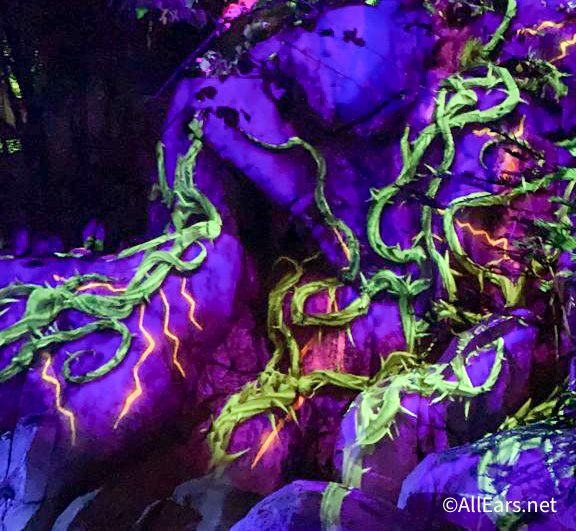 …and The Wicked Queen's Lightning Forest, where an electrifying storm will flash from branch to branch.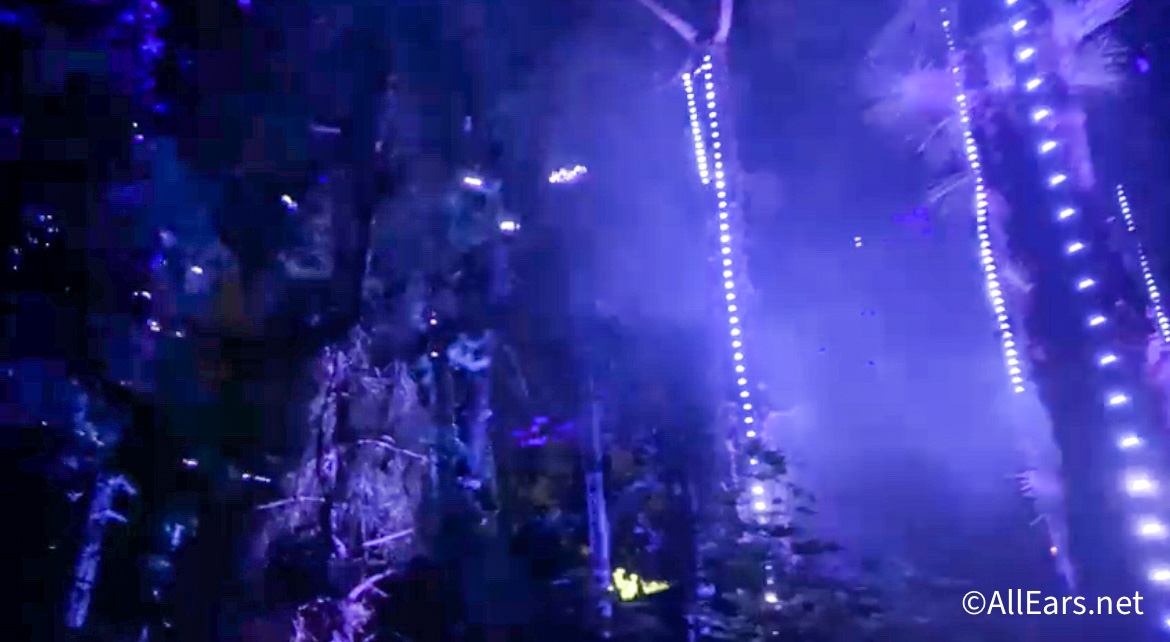 But, don't worry! Good typically wins over evil, so you'll find your happy ending in the Home of the Wisps as flickering lanterns lead you towards a sunrise at Dawn.
Frightfully Fun Parade
If you want to spot all your favorite characters in their Halloween best, then the Frightfully Fun Parade will be a BLAST for you! The parade takes place at 7:45PM and 10PM during Oogie Boogie Bash with the Headless Horseman of Sleepy Hollow kicking off the show…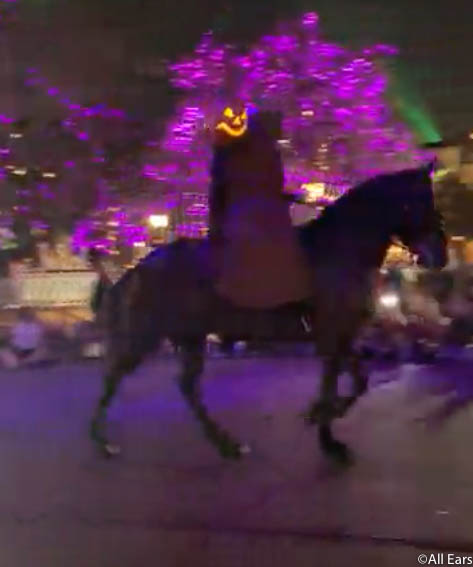 …and Mickey and Minnie welcoming everyone to the Frightfully Fun Parade!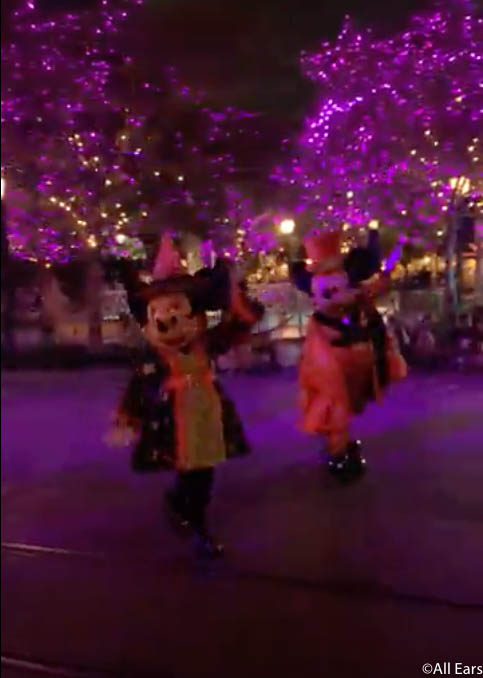 Residents from Halloween Town came to visit as the Mayor popped in, driving his car…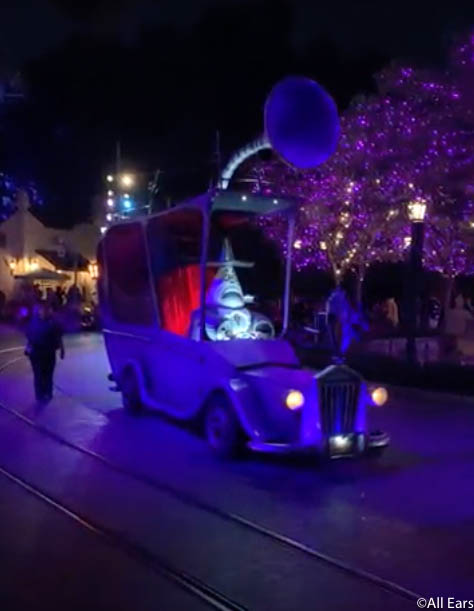 …and even Jack, Sally, and Zero had to say hello!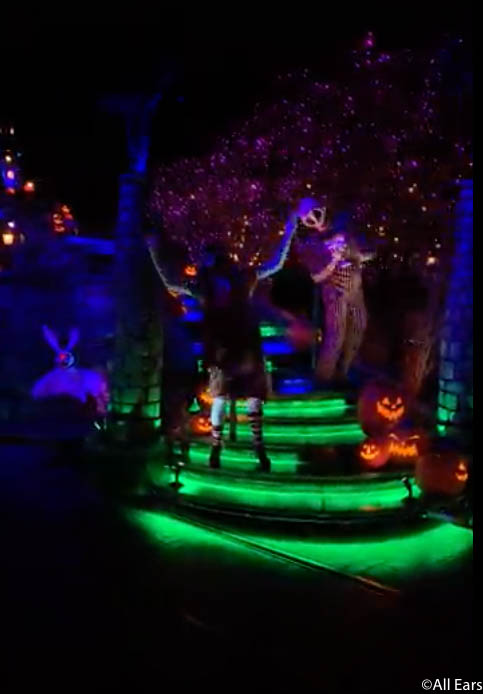 The 999 Happy Haunts from the Haunted Mansion decided to check out Disney California Adventure for the evening…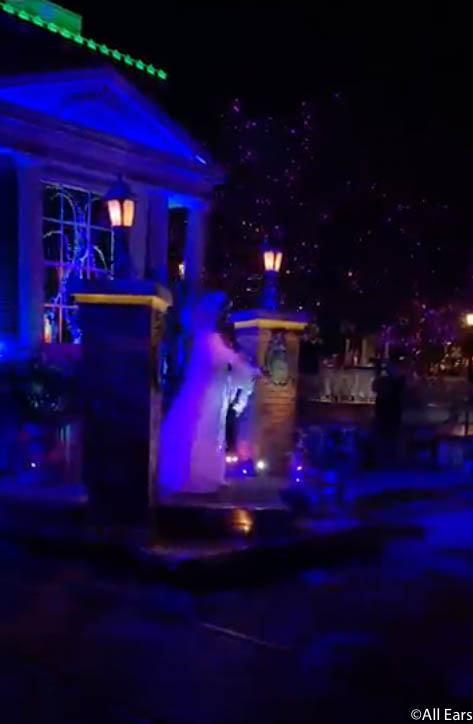 …which definitely spooked SOME people more than others!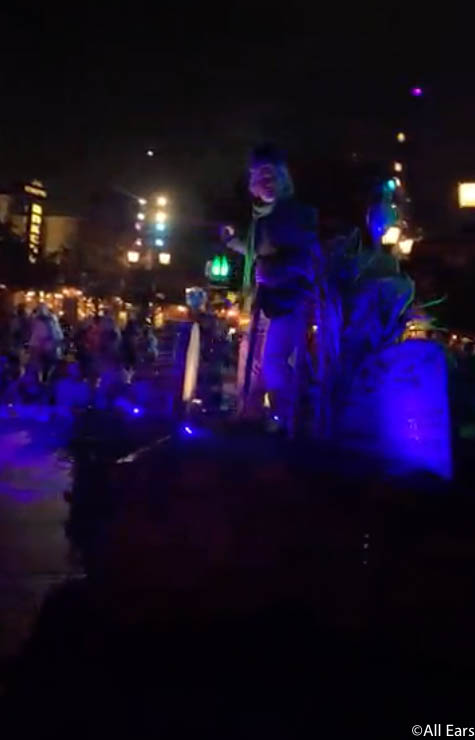 Along with the dancing ghosts, we also saw the Grave Diggers, who lit up the night with sparks from their shovels.
The villains were out to play, as well, with familiar faces, including Dr. Facilier…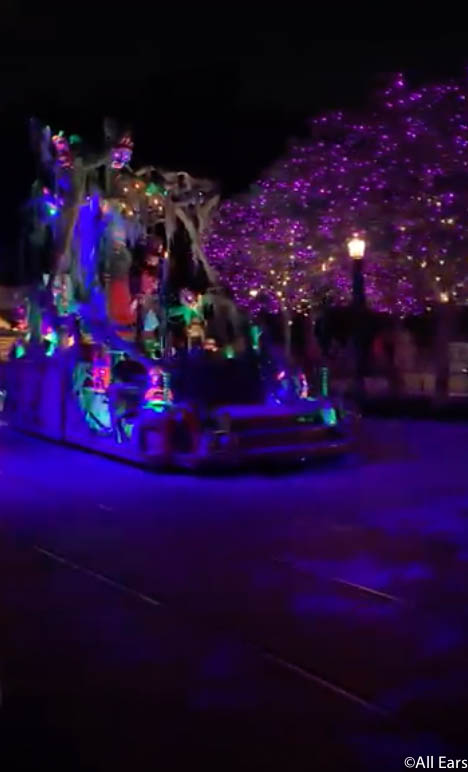 …the Queen of Hearts…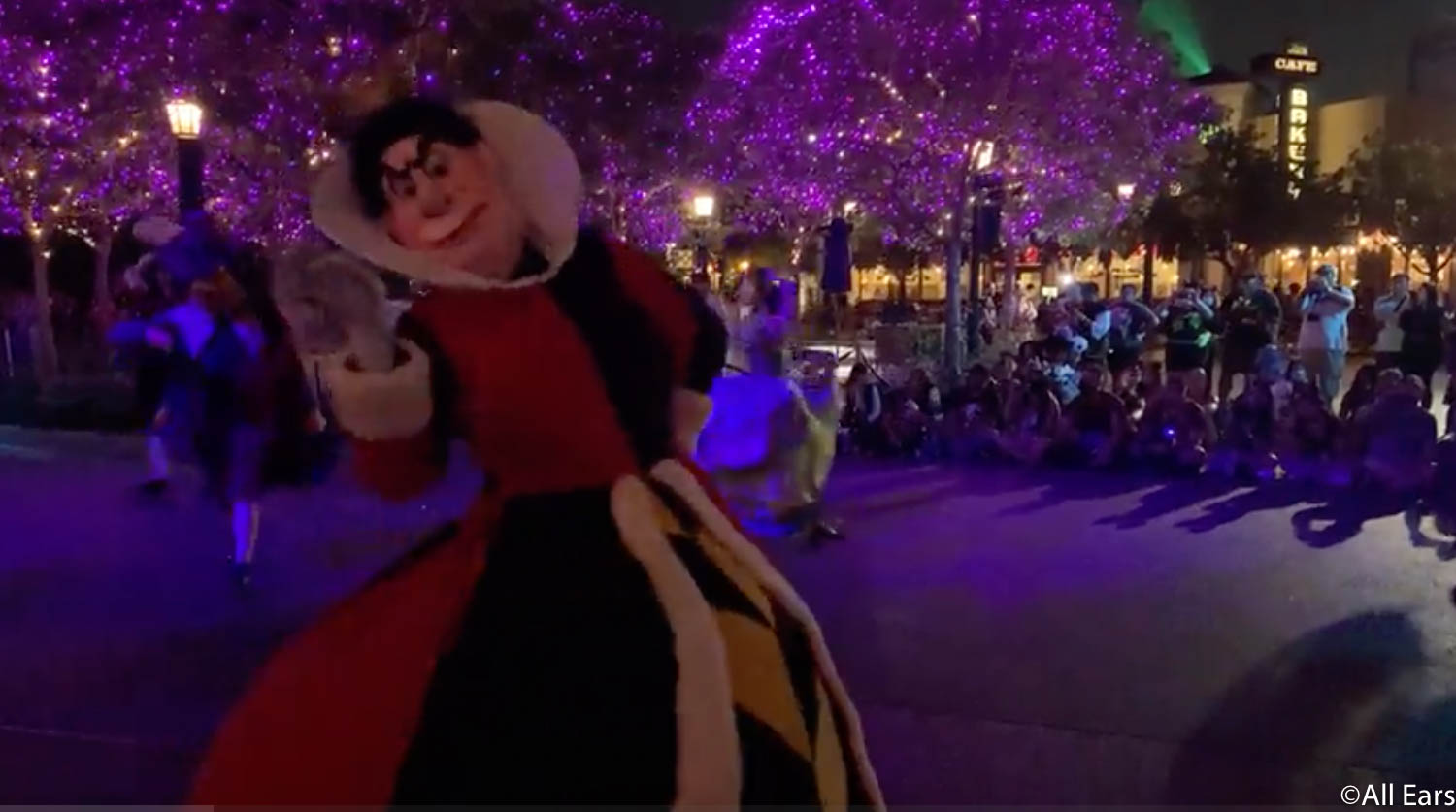 …Captain Hook, Jafar, Governor John Ratcliffe…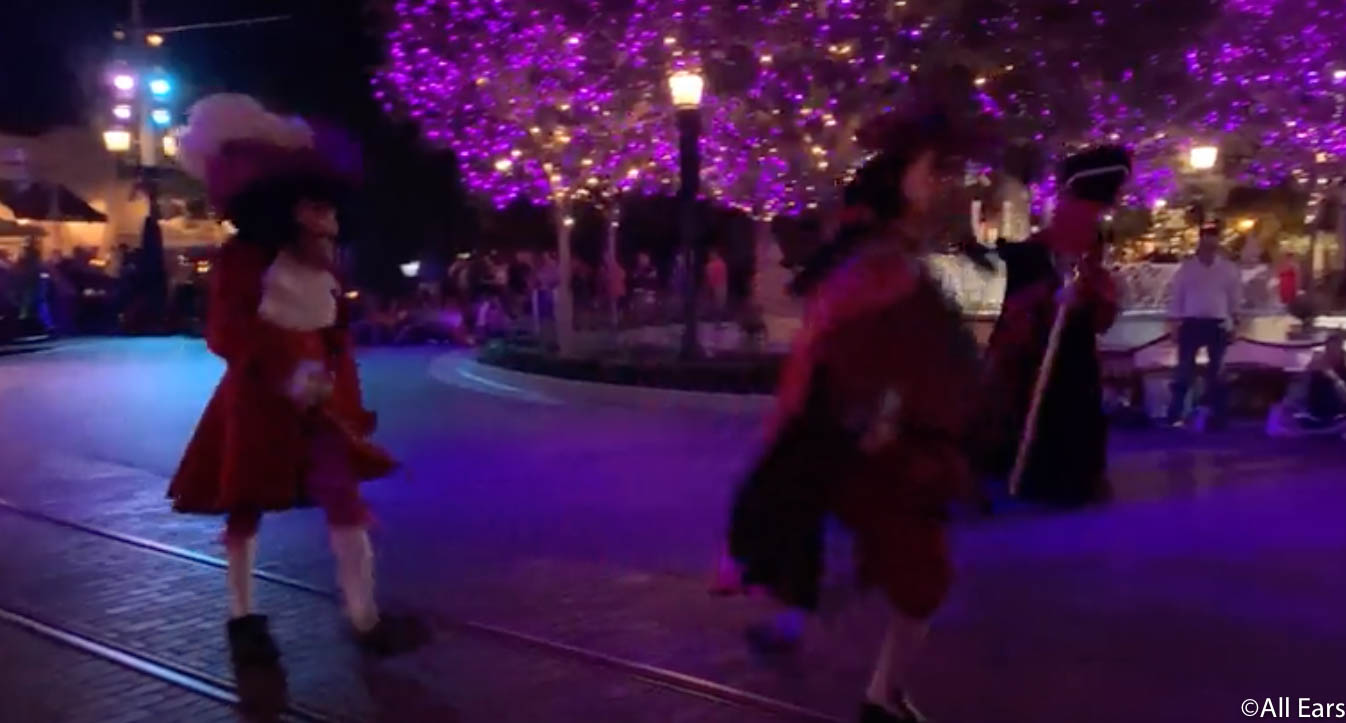 …the Evil Queen…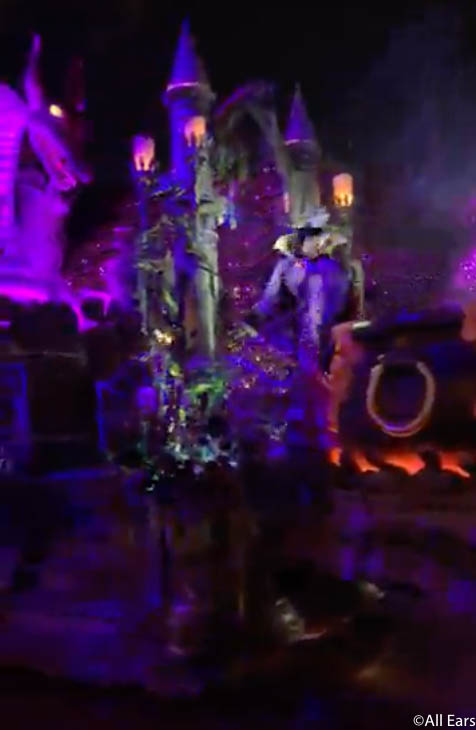 …Maleficent in her dragon form…
…Hades and Cruella de Vil…
…and Cheshire Cat to close the parade out!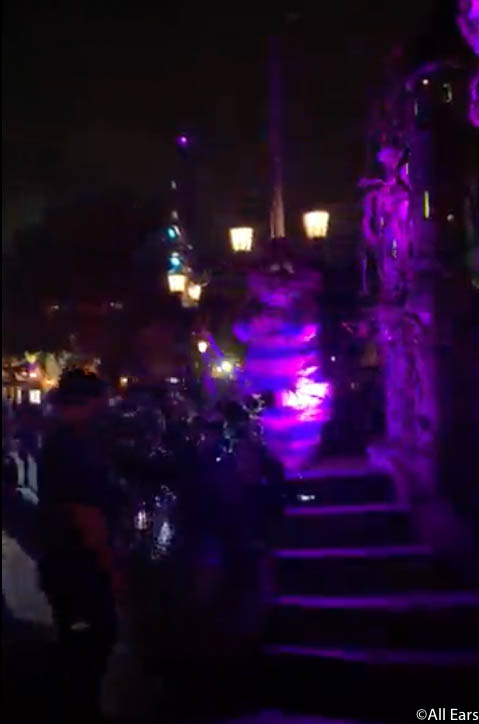 Costumes and PhotoPass
All guests are allowed to wear costumes to the Oogie Boogie Bash, but there are a few restrictions. So, be sure to check out those rules before making your way to the party this year!
PhotoPass is included with your Oogie Boogie Bash ticket, so you can snap as many pictures as you like! At the end of the evening, your photos will be uploaded to the Disneyland app to save them directly to your phone. LOTS of rare characters were stalking the streets of Disney California Adventure like the Sheriff of Nottingham…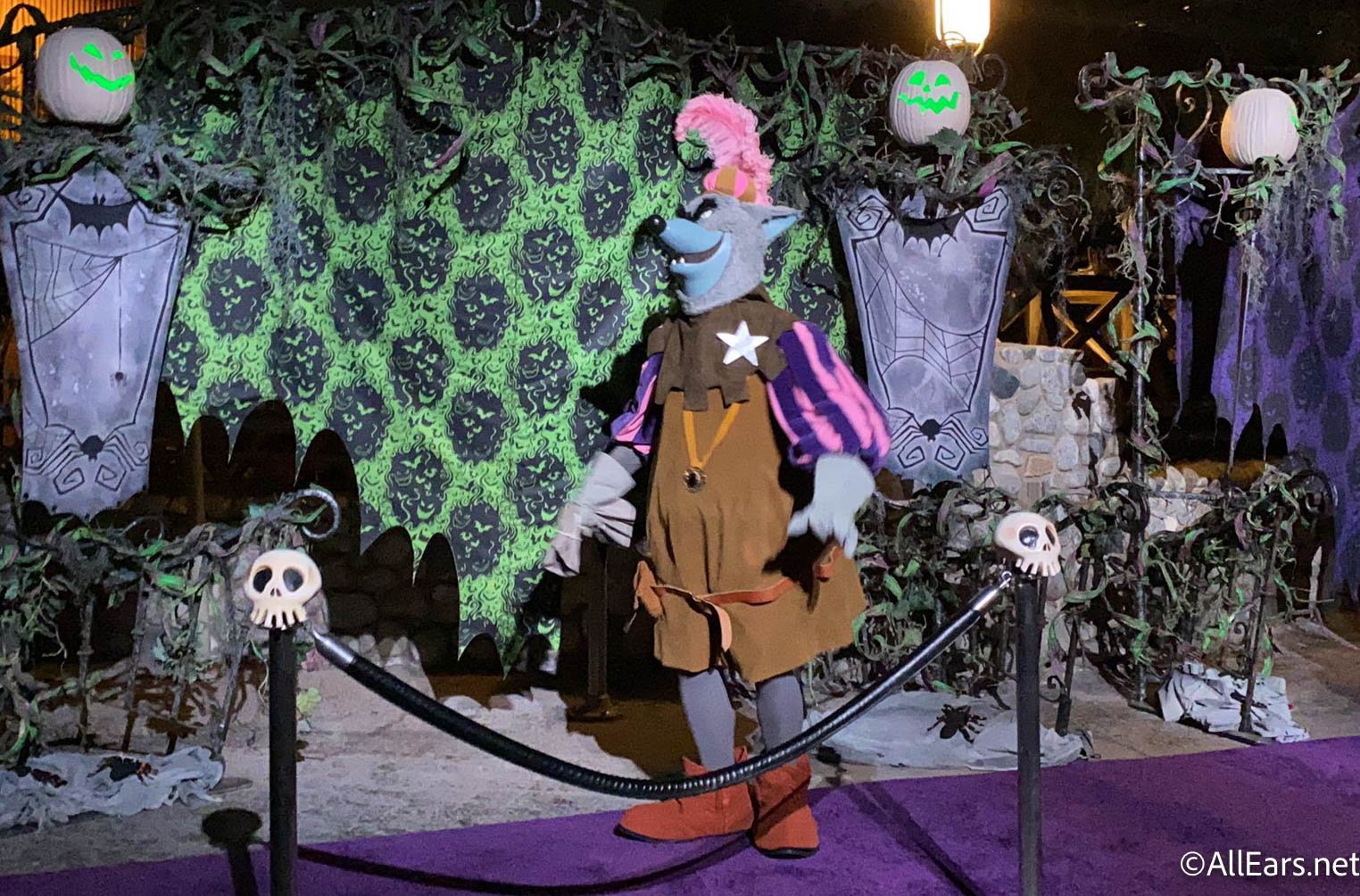 …Prince John…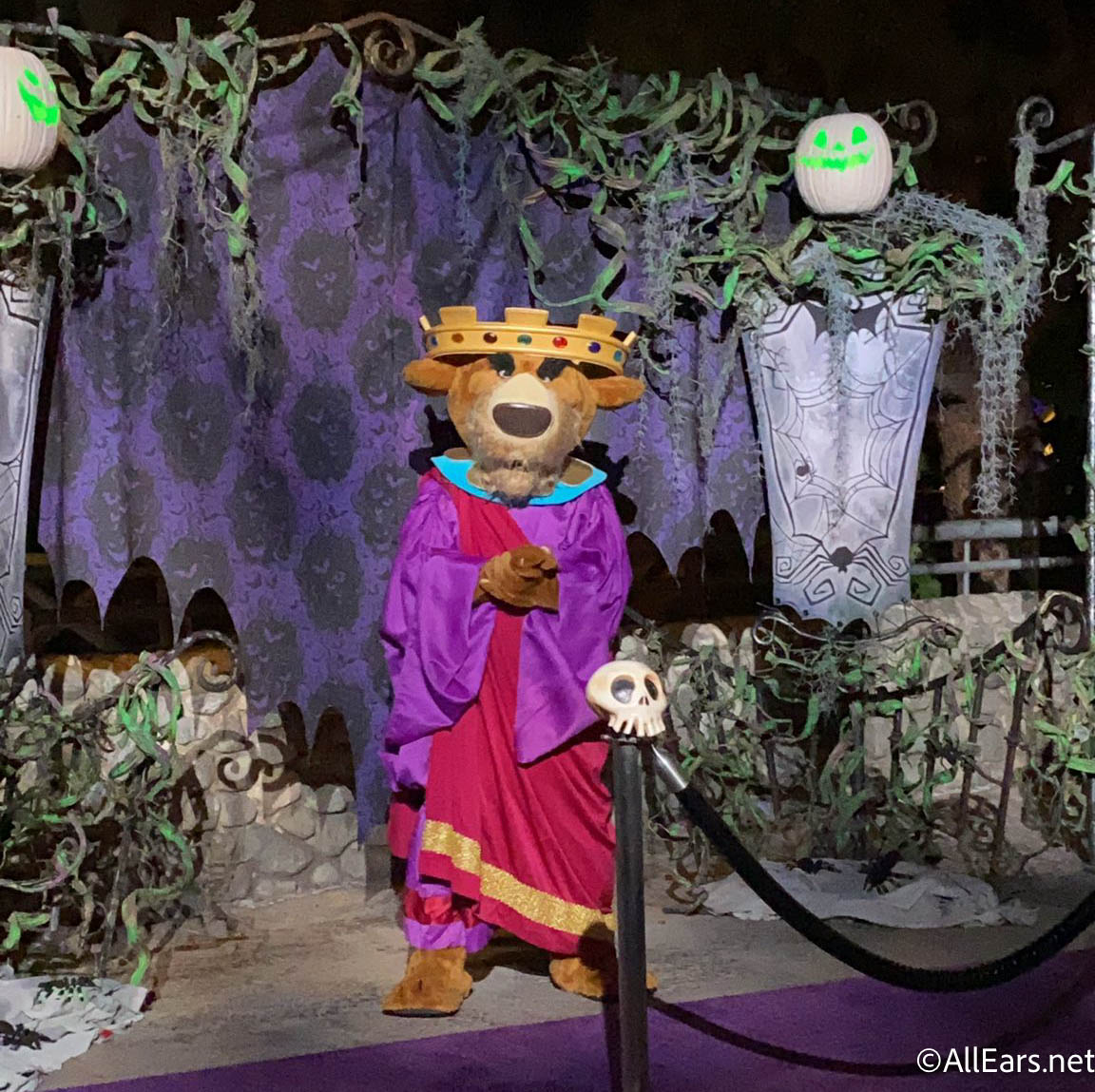 …Pain…
…Hades…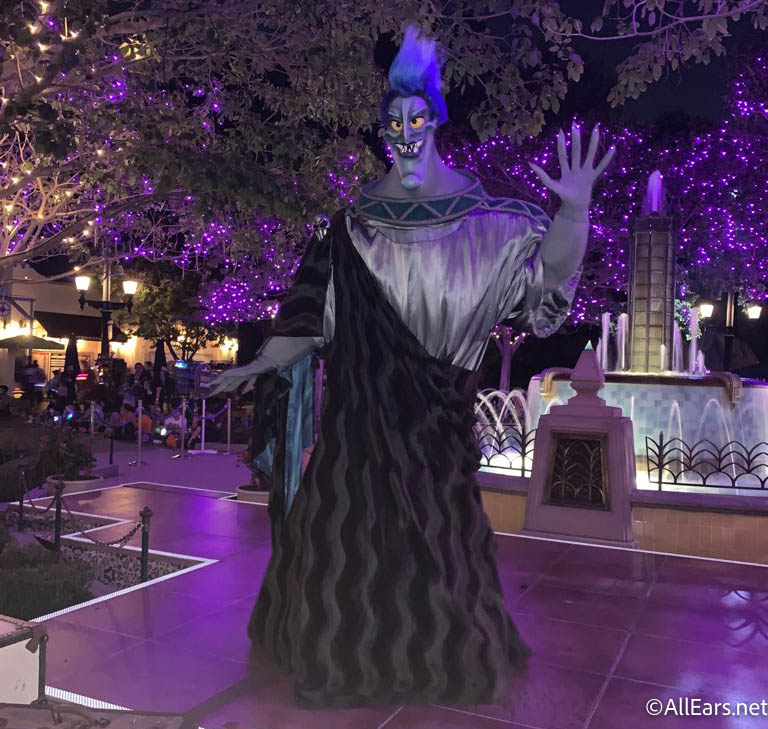 …and Meg, whom you were able to take socially distanced photos with!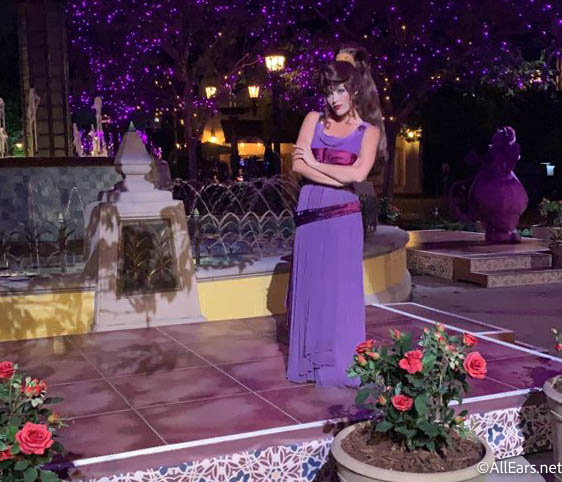 We'll be sure to keep you updated on all things Halloween happening in Disneyland! Stay tuned with All Ears for the latest Disney entertainment and news!
What entertainment are you the most excited for at the Oogie Boogie Bash? Let us know in the comments below!
Join the AllEars.net Newsletter to stay on top of ALL the breaking Disney News! You'll also get access to AllEars tips, reviews, trivia, and MORE! Click here to Subscribe!