Disney is in the process of turning lots of their most famous attraction's storylines into movies!
While films based on the Tower of Terror and the Haunted Mansion are in the works, you'll be excited to hear about the next film in development!
The Hollywood Reporter has shared that Disney is developing a Jungle Cruise sequel due to its success and popularity! This past weekend, the live-action film based on the attractions in Disneyland and Disney World made over $100 million at the domestic box office and $187 worldwide.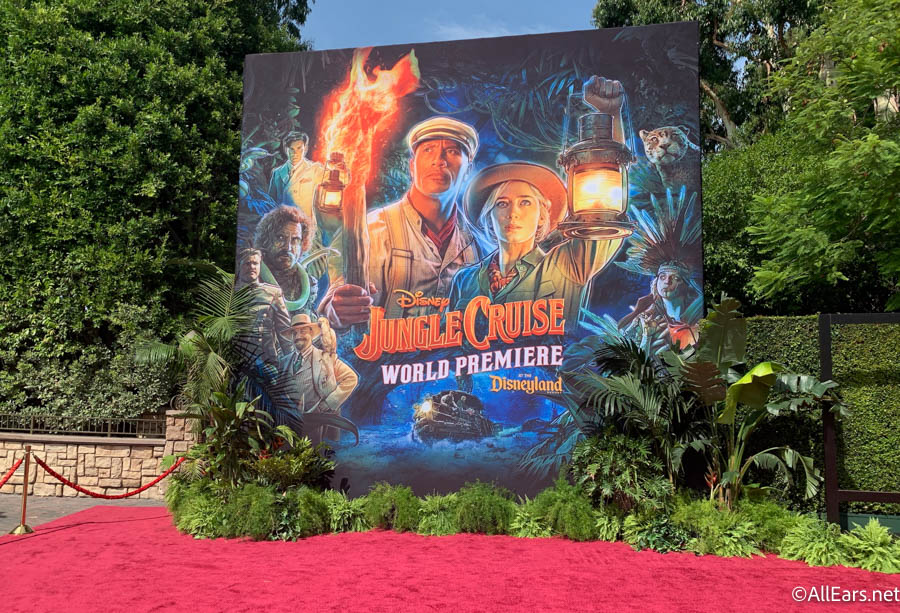 Dwayne Johnson and Emily Blunt will return as their characters Frank Wolff and Dr. Lily Houghton. The team that helped create the first film are expected to return as well with Michael Green co-writing, and Jaume Collet-Serra directing.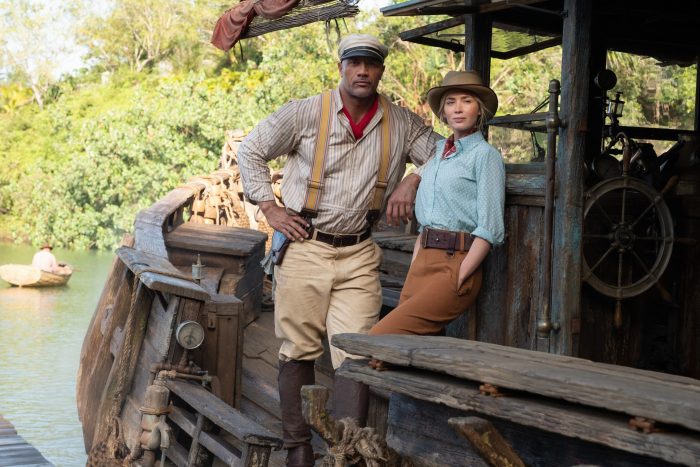 When more details about the Jungle Cruise sequel are released, we'll be sure to update you on everything you need to know! Stay tuned with AllEars for the latest Disney entertainment and news coming soon!
Have you watched Jungle Cruise yet? Let us know in the comments below!