Things are slowly, but surely moving back to being normal in Disney World recently as the face mask policies change, distancing measures are reduced, fireworks are returning, and more.
But, now another major part of the Disney stores are coming back again in the parks as well!
As a health and safety precaution, dressing rooms have been closed to guests in order to maintain distancing and sanitation efforts. However, Disney World is finally bringing back its dressing rooms so guests can try on their new apparel and outfits while shopping!
Legends of Hollywood
One of our favorite places to shop in Disney's Hollywood Studios has opened up its dressing rooms once again.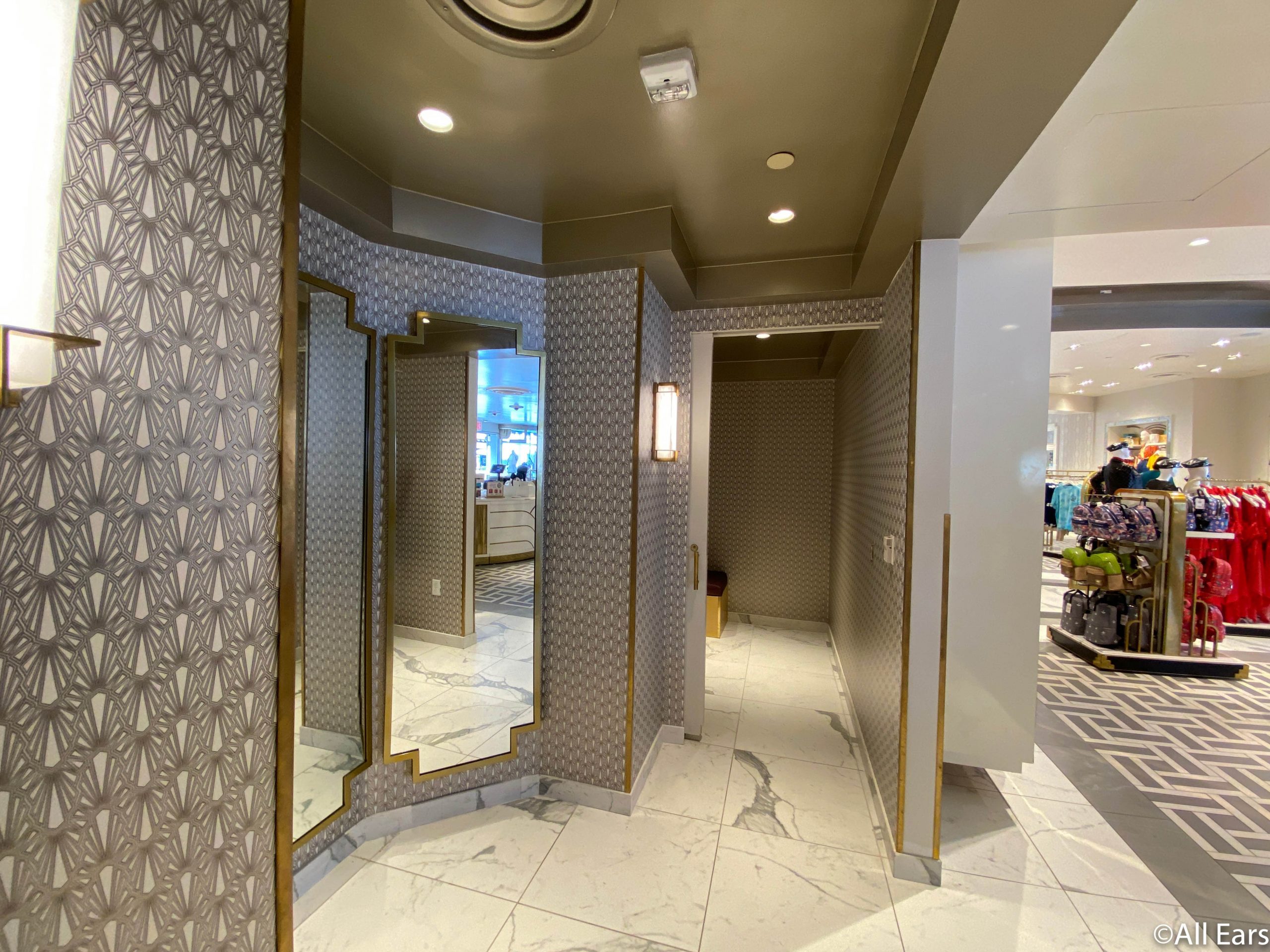 There is plenty of space so you can try on your outfits quickly and easily…
…with a soft bench and clothing hooks available to visitors.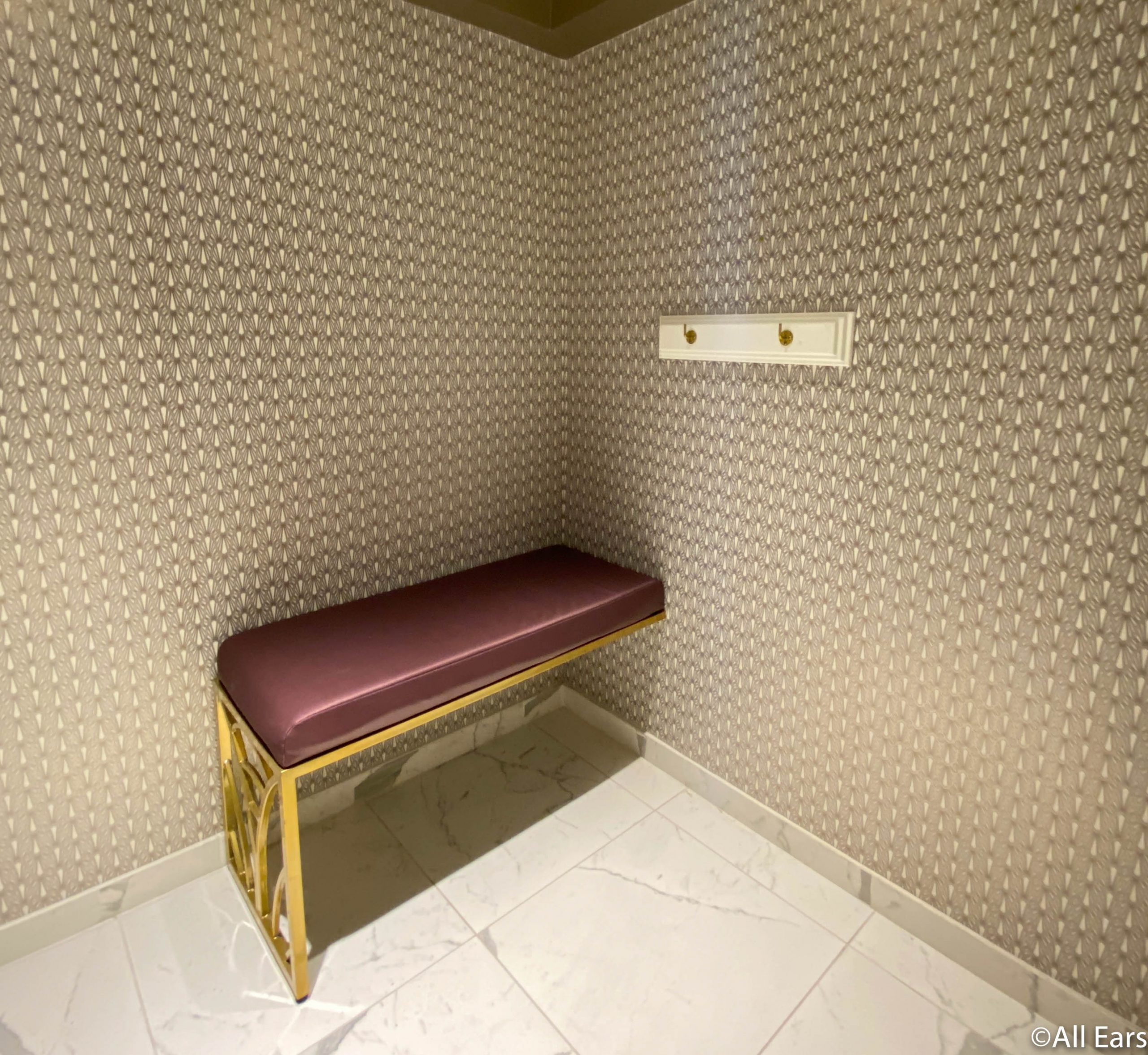 Of course, you can also give a little fashion show with a three panel mirror.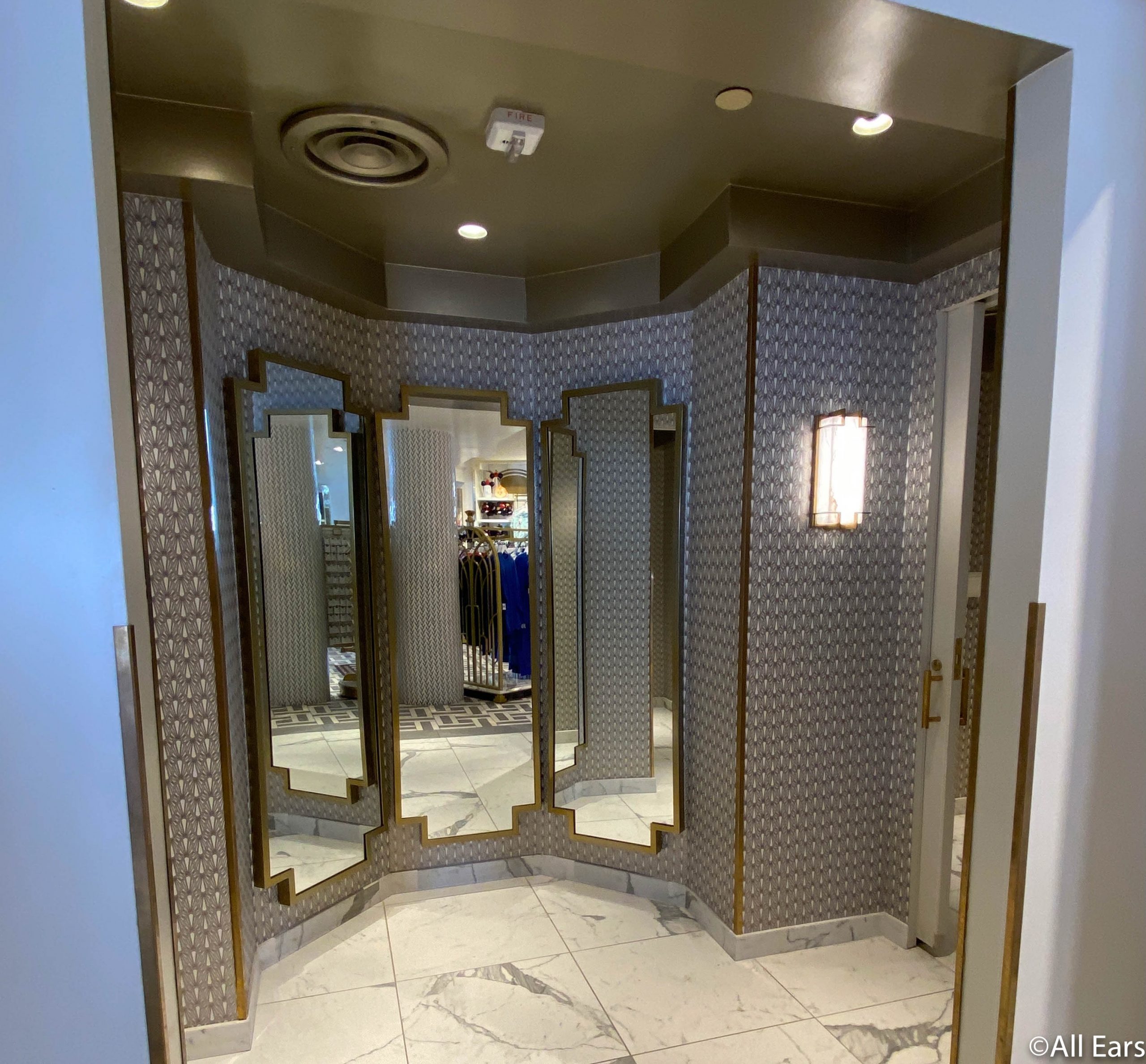 Once Upon a Time
Close by, Once Upon a Time's dressing rooms also open to guests once again…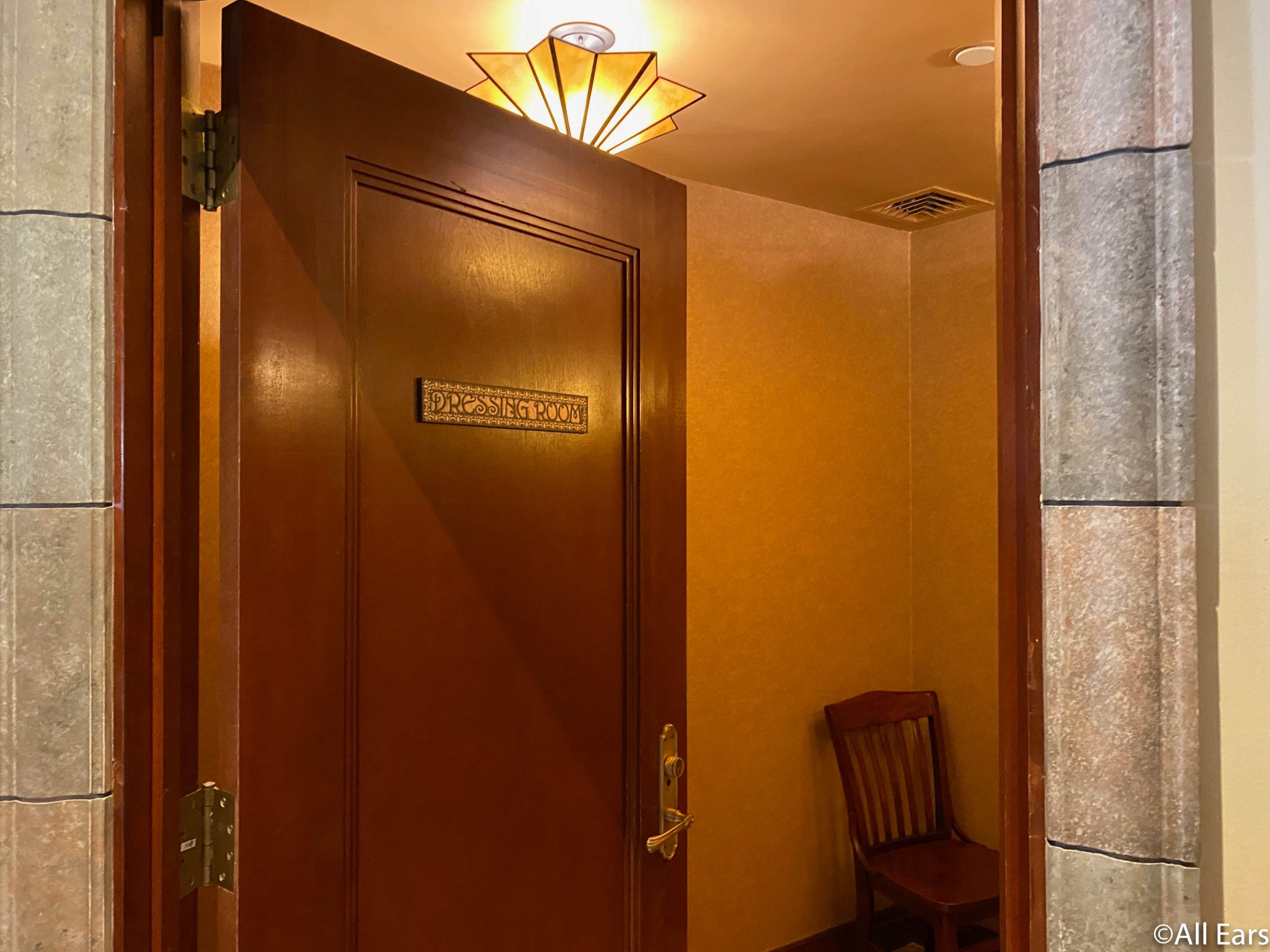 …with a chair and a clothing hook available to use while you try on different shirts, sweaters, and more.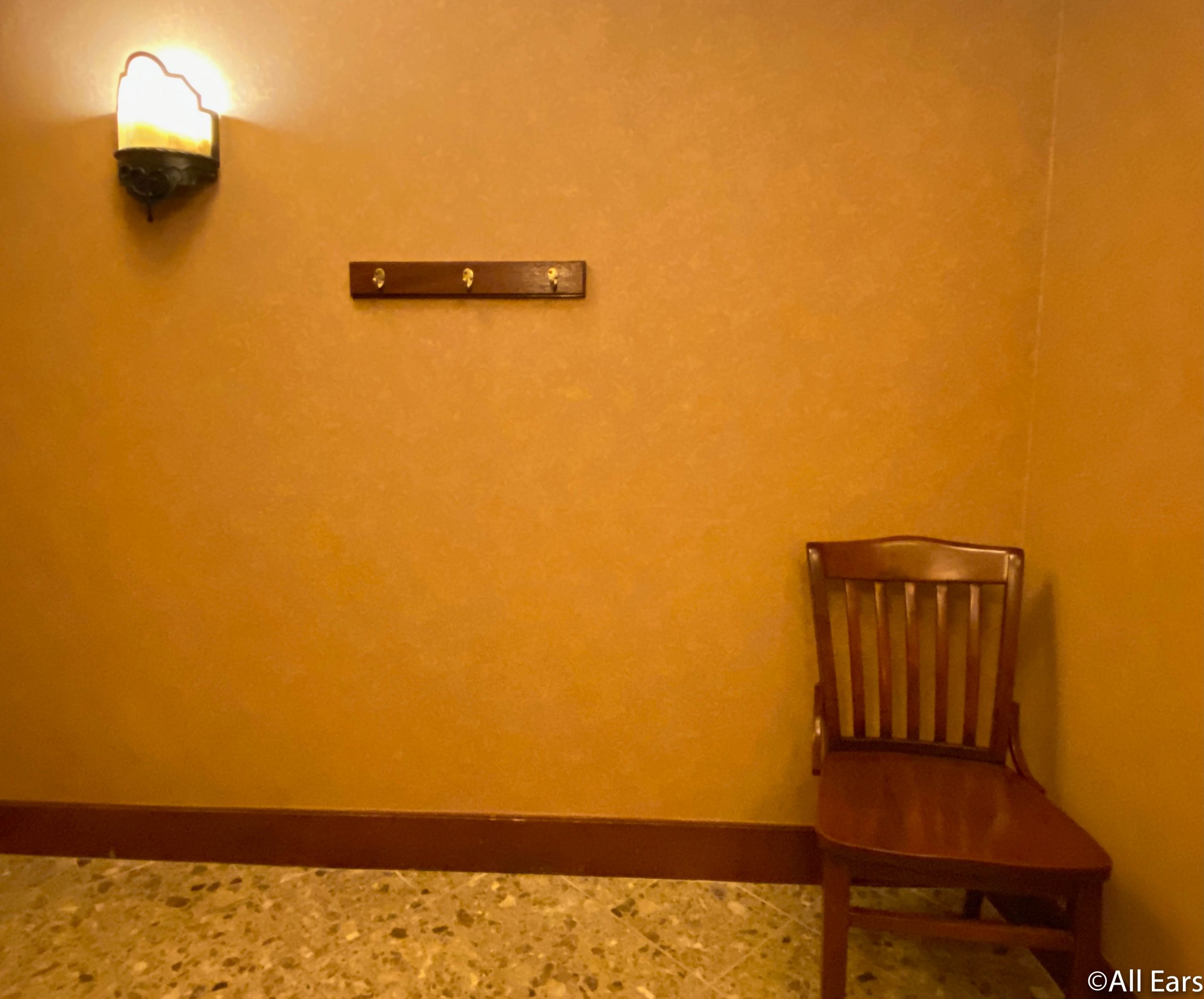 There's also a longer mirror so you can stand in front of it and give a little twirl.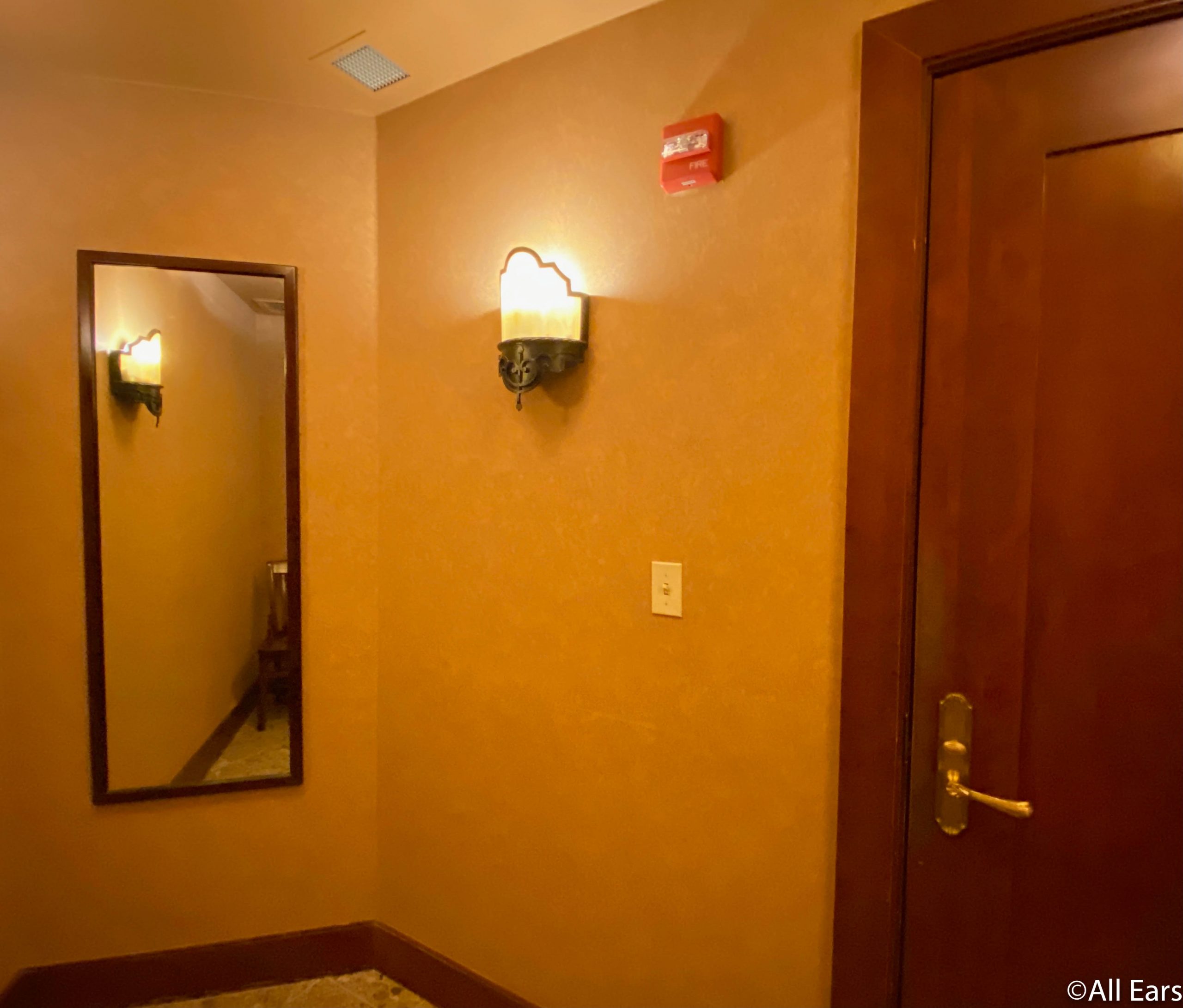 We'll be sure to show you the other dressing rooms that are now open around the parks as well! And, you can stay tuned with All Ears for the latest Disney entertainment and news coming soon!
What is your favorite store to visit in Disney World? Let us know in the comments below!