As the weather gets warm and Disney Park Passes fill up, Walt Disney World is getting crowded.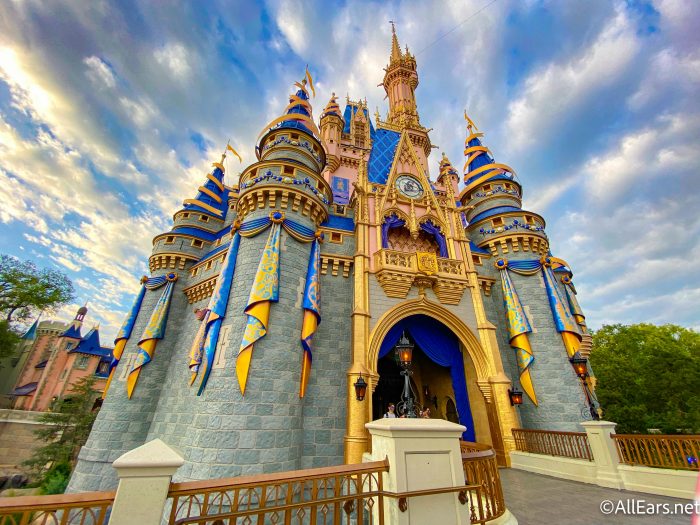 Even though we're still not back to "normal" crowd levels, you can definitely feel the congestion nowadays! If you're visiting the parks and you're a bit crowd-averse, you'll want to know where to watch out for areas that may be a little packed. Luckily, we've got a guide for you right here! 
Here are five spots in Disney World where you really need to watch for crowds.
Fantasyland
The narrow "bottleneck" pathway between Peter Pan's Flight and "it's a small world" is one of the worst areas for crowds in Disney World.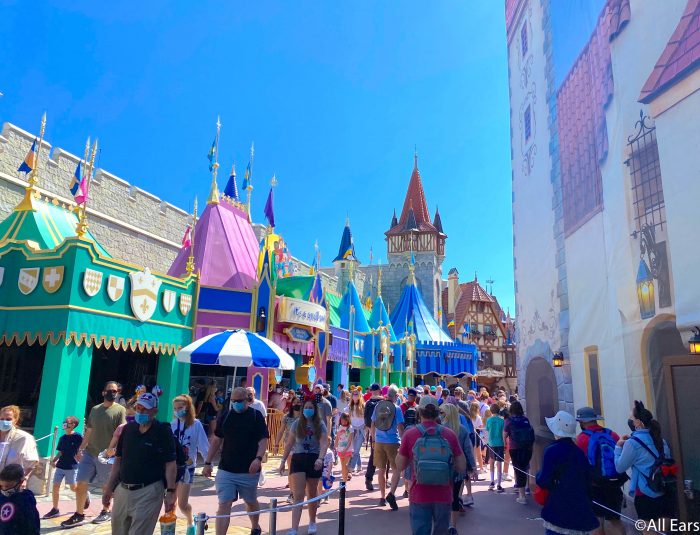 This spot is particularly bad now that the line for "it's a small world" loops outside all the way to the Tangled Toilets, with the Peter Pan's Flight queue on the other side of the walking path.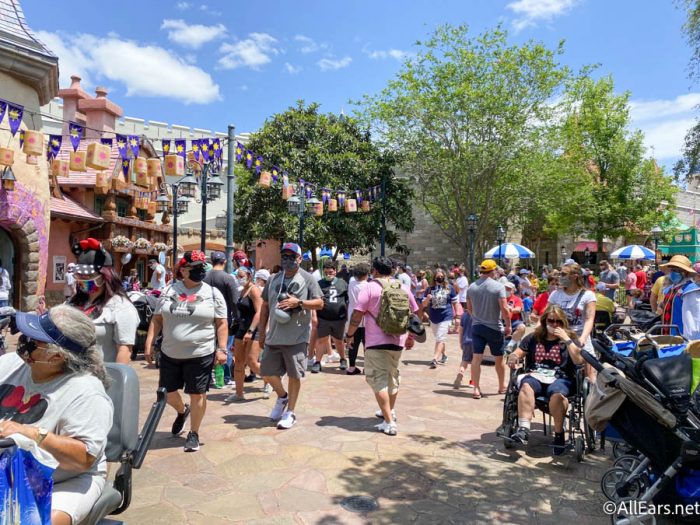 If you're passing through here in the afternoon, you're bound to encounter some major crowds. You might want to avoid this section by cutting out of Fantasyland at Cinderella Castle and heading where you need to go from there. Of course, that's the long way around if you're on your way to Liberty Square or Frontierland, but it could be worth it if you really want to avoid congestion.
Frontierland
Another tricky area is Frontierland. Again, this section is much more crowded now that the Splash Mountain queue extends well past the ride due to social distancing. On hot afternoons when that line is long, you'll find yourself in quite the crowd.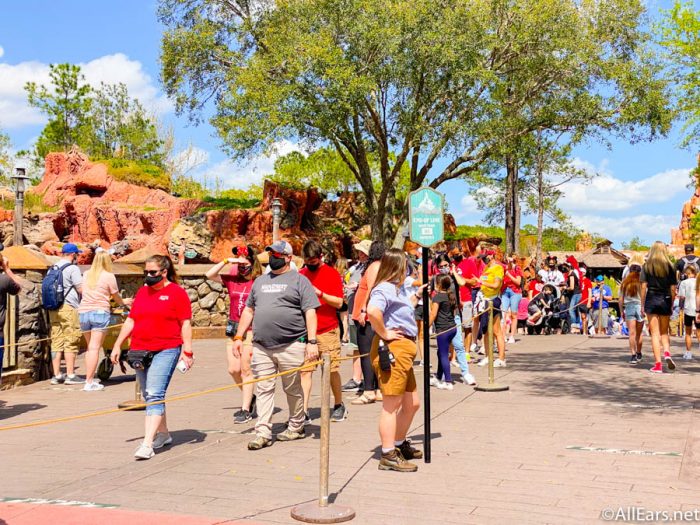 If you're heading for Big Thunder Mountain Railroad or Tom Sawyer Island, we recommend taking the bridge through Frontierland. Yes, this will get packed, too — especially if the line for Big Thunder Mountain is long — but it tends to be a bit quieter.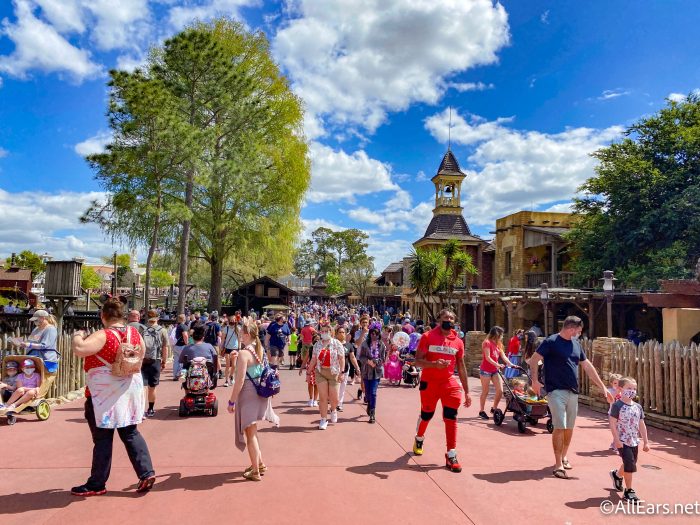 Luckily, unless you're heading to a Frontierland attraction, you can avoid this spot. Skip this section in the afternoons unless you're riding Splash Mountain or Big Thunder Mountain — and we recommend riding those in the morning or evening when the lines are shorter, anyway.
Mexico Pavilion
Likely, the most crowded spot in Disney World is the Mexico Pavilion in EPCOT's World Showcase — and for a few good reasons. First of all, you've got Choza de Margarita: people line up in droves for their margarita fix before lingering in the area to drink. That's a lot of gathering on the sidelines of an already narrow path.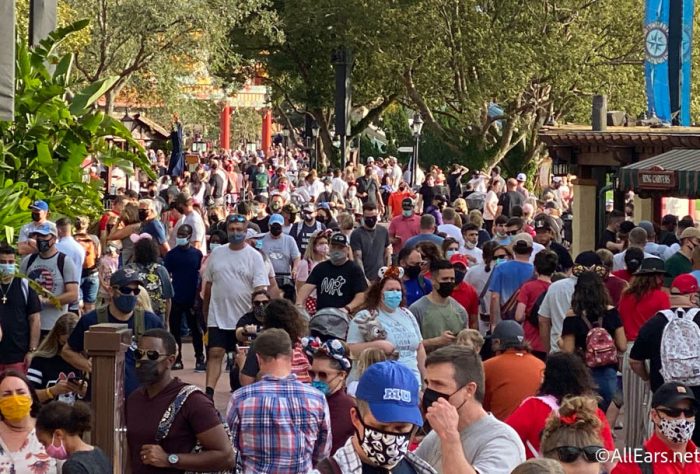 Mexico is also an entry point into the World Showcase. You'll get people wandering in from Future World to start their trip around the world. And of course, the path is narrow. With La Hacienda de San Angel on one side and the pavilion on the other, there's just not a lot of space to walk in between. 
If you're anti-crowds but want to travel through the World Showcase, you'll just have to grin and bear this one, or start in Canada, where crowds don't tend to congregate so much.
Galaxy's Edge
Galaxy's Edge in Disney's Hollywood Studios is fun because there are so many nooks and crannies to explore! However, these tucked-away corners mean space can get a little cramped. The land as a whole tends to get congested, especially when the characters make their appearances! People love to stop to watch Rey and Chewie or Kylo and the Stormtroopers — which blocks the paths.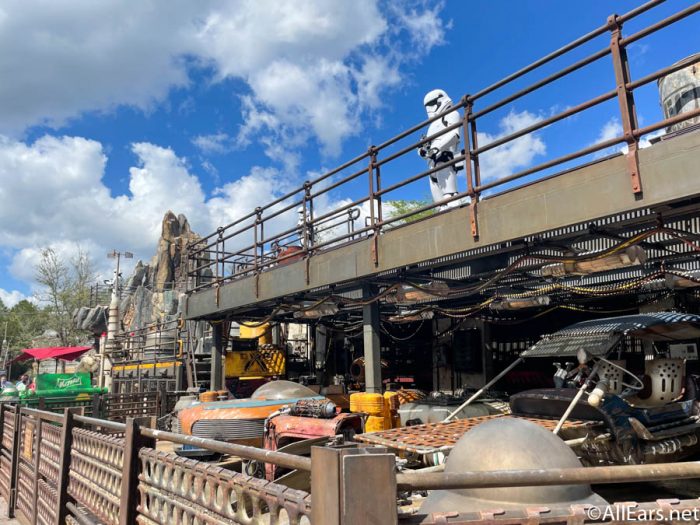 One spot we've noticed is especially tricky is the section around Dok-Ondar's Den of Antiquities, where the path gets narrow across from Ronto Roasters. All the stairs and ramps make navigation a little difficult. Plus, with so many popular destinations in one area, the crowds are bound to gather.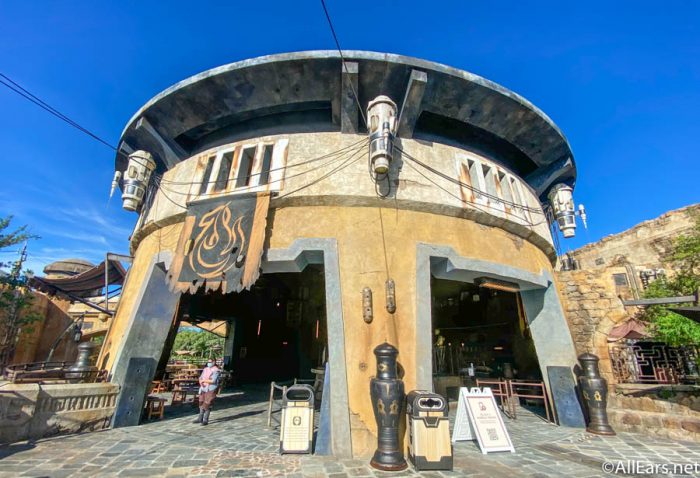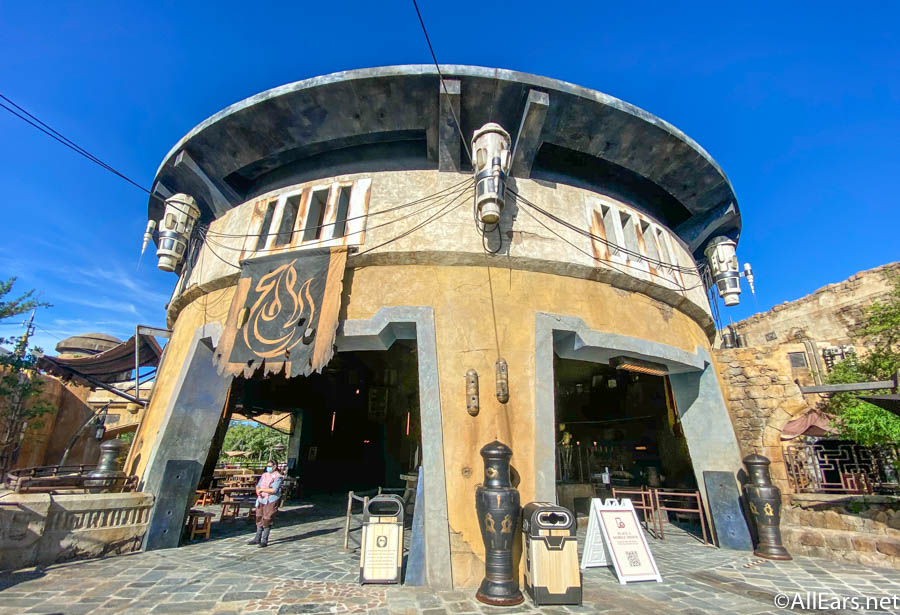 If you were trying to cut through here to get to the Millennium Falcon but notice congestion, try going around the other way, past the Milk Stand. You may even have a chance of spotting some Stormtroopers!
Disney Springs
Disney Springs on the weekends is a hotspot for crowds, but there's one section that's difficult to navigate no matter when you're visiting. The area in front of Lime Garage, The Polite Pig, and Uniqlo tends to get especially packed.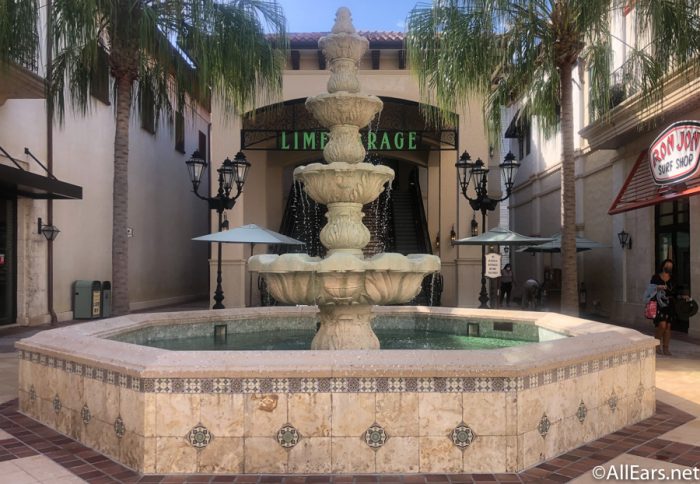 Lime Garage is a common entry point into Disney Springs, and guests will often travel through this "intersection" to get to the ever-popular World of Disney store. The giant water fountain in front of the escalators also means people have to walk around it, leading to a few traffic jams.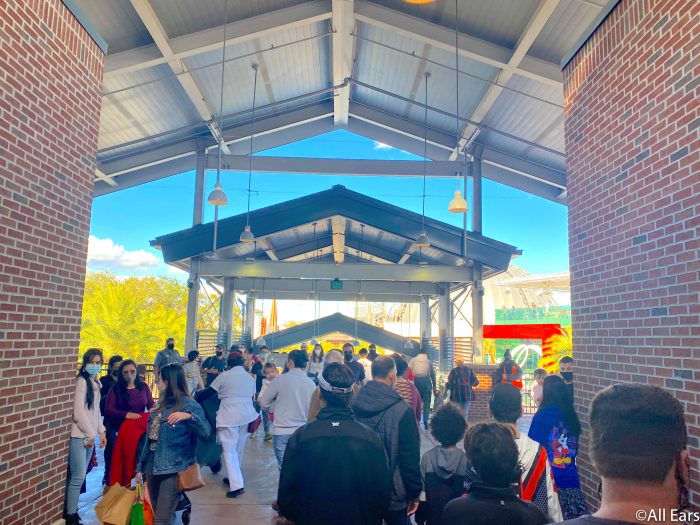 If you're driving to Disney Springs and want to avoid this area, try parking in a less popular area. We'd recommend the Orange Garage near House of Blues or even the Watermelon Parking Lot nearby. Not to mention, you'll encounter shorter lines when going through security.
If you're trying to avoid crowds during your Disney World trip, you'll want to stay clear of these five spots as best you can. While congestion is just the reality of visiting a theme park, showing up prepared means these areas won't come as a total shock!
Join the AllEars.net Newsletter to stay on top of ALL the breaking Disney News! You'll also get access to AllEars tips, reviews, trivia, and MORE! Click here to Subscribe!

Where do you notice a lot of crowds in Disney World? Let us know in the comments!