Disney World recently made a major update to their health and safety guidelines. Since the resort began its phased reopening back in May of 2020 (a YEAR ago — can you believe it?), proper physical distancing meant six feet of separation between us and other guests.
Now, those guideliens are being phased to three feet of distancing in certain areas. But what could this actually mean for the parks and resorts, and where will you potentially see some differences on your upcoming vacation?
Walkways could open up more.
One of the main areas where we could see physical distancing drop to three feet is in attraction queues. You may recall seeing some MASSIVE lines for Disney's popular attractions stretch across the land that it's in and even reaching neighboring lands. With three feet of distancing, those extended queues will likely grow a bit shorter.
That means we could potentially start to get a little more "elbow room" as guests walk throughout the parks. Extended standby queues likely won't go away completely, especially due to the fact that FastPass+ has yet to return.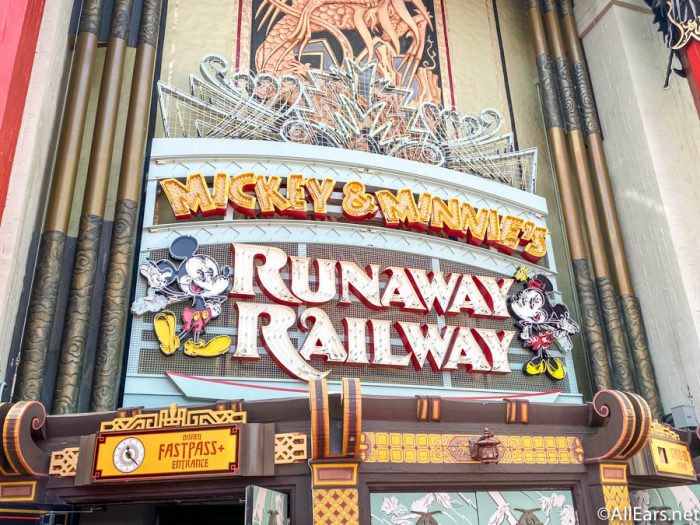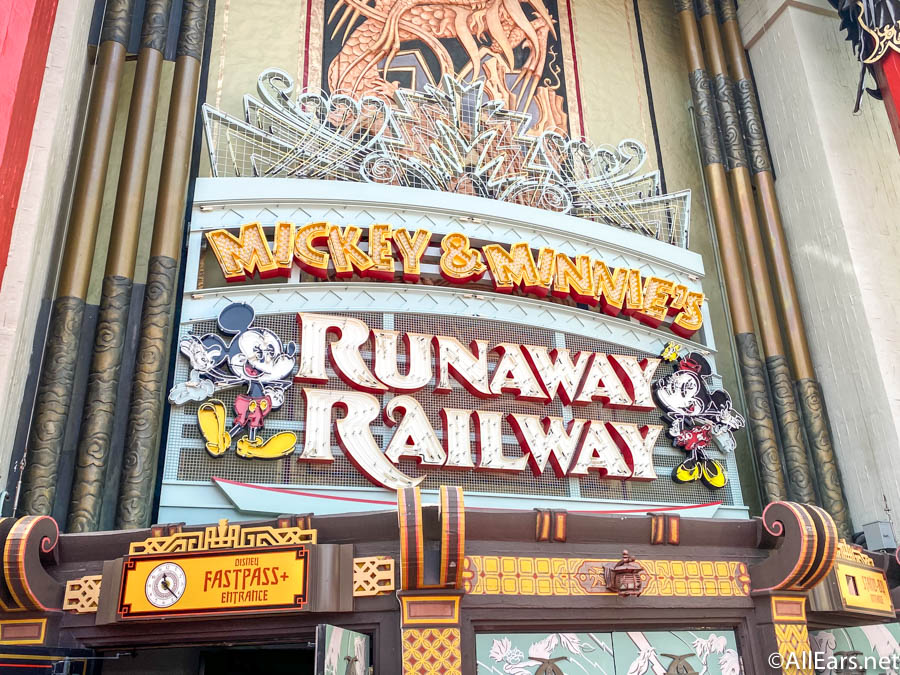 In the immediate short term, however, we may notice less walkway space dedicated to extended ride queues, which should relieve some pressure in certain areas of the parks.
Previously closed locations could start reopening.
As the theme parks reopened last summer, we learned that several locations remained closed due to the fact that they were being utilized as extended queue space for rides. Since those lines could become shorter thanks to the new physical distancing guidelines, it's possible we could see those locations open in the coming weeks.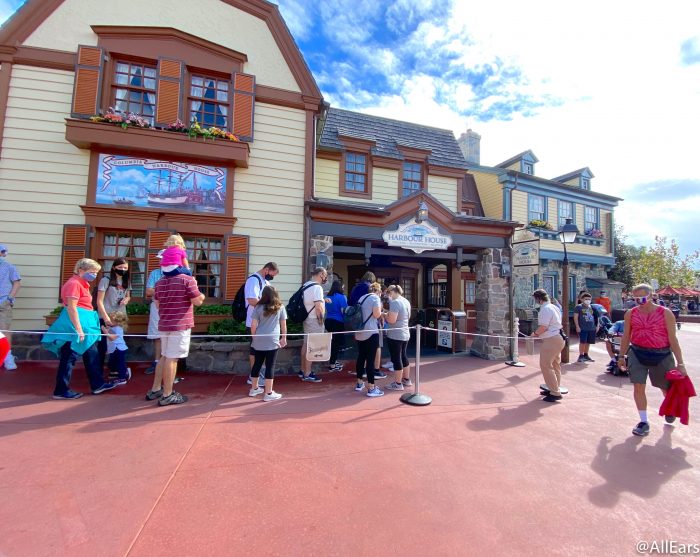 For example, Columbia Harbour House in Liberty Square was being utilized as queue space for Peter Pan's Flight! We'll have to wait and see exactly how these new guidelines impact attraction queues, especially at the more popular locations, but it's possible Disney no longer needs the extra space and can begin to offer more dining locations to guests.
More entertainment could return
We recently celebrated the return of Festival of the Lion King in Disney's Animal Kingdom! One of the big differences with "A Celebration of Festival of the Lion King" is the reduced audience capacity to accommodate for proper physical distancing. With the guidelines changing to allow for three feet in certain areas, it's possible the Harambe Theatre will now be able to accommodate more guests.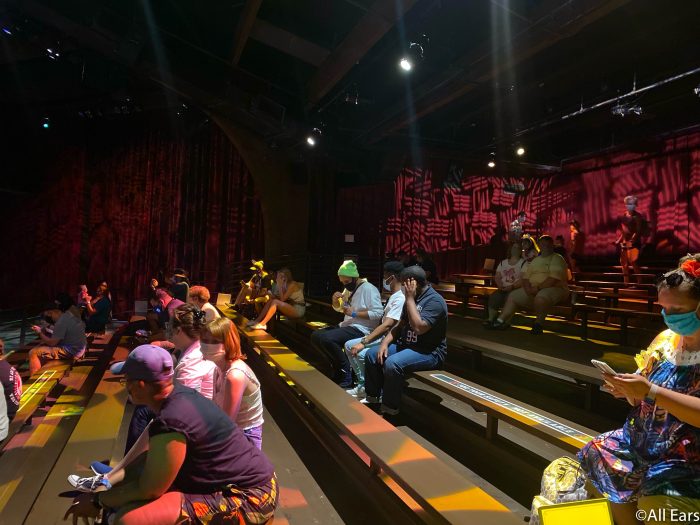 In addition, it's possible we could start to see the return of even more entertainment in the coming weeks and months. With physical distancing being one cause for concern, it's possible Disney World decided to wait for updated guidance before they brought more shows back to the parks. With limited park capacity yielding less guests in the parks overall, it may not have been feasible to bring back large-scale daytime shows right away.
Park capacity may increase even more
Back in November of 2020, Disney CEO Bob Chapek shared that park capacity had increased to 35%. At the time, Chapek commented that they were "to the local guidelines and the guidelines that are stipulated by the CDC with the six-foot social distancing."
On the recent earnings call, Chapek confirmed that the park had already started increasing capacity with plans to continue increasing.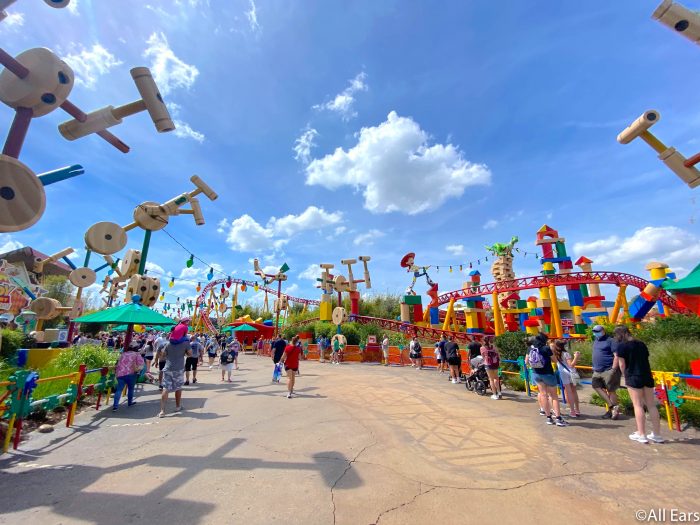 As always, we'll continue to keep a close watch on Disney World's latest health and safety guidelines so you can be prepared for your upcoming vacation!
Are you visiting Disney World soon? Let us know in the comments!
Join the AllEars.net Newsletter to stay on top of ALL the breaking Disney News! You'll also get access to AllEars tips, reviews, trivia, and MORE! Click here to Subscribe!