If there's one thing about Disney World that we've seen change all the time, it's the prices! The parks aren't shy to price increases, and maybe even some decreases every so often.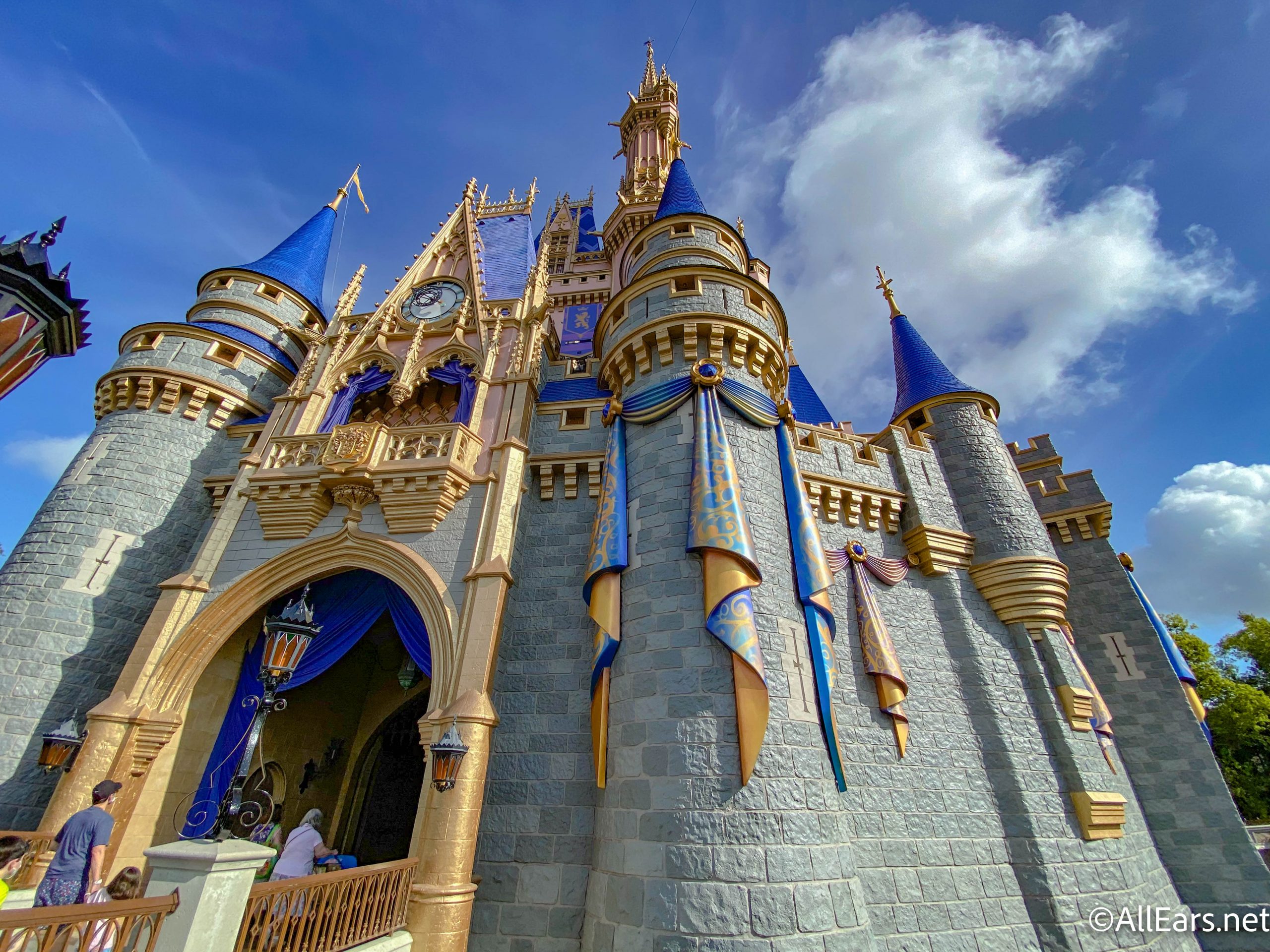 But, we noticed that the price of one merchandise staple has been MAJORLY fluctuating now (and even over the past few years)!
Disney World, along with the other parks and parts of the Walt Disney Company, have been working hard to move towards sustainable energy and systems. This means that merchandise in the parks has even opted for more eco-friendly designs, such as the cute, reusable bags you can find at the check-out counters of most shopping locations.
The bags themselves may have not received any changes to their designs, but their prices definitely have seen big modifications. After the parks reopened last summer, the price tags only sat at $1 each, for any size — that's a good deal! We've also seen small and medium bags for $1, and $2 for a large in the past as well. Already, we're seeing some differences there, but that's not all!
Now, Disney has doubled (and tripled in some cases) the prices on the reusable bags, hiking them up to $2 for a small, $2.50 for a medium, and $3 for a large.
A Cast Member told us that these prices increased a few days ago, but this isn't the first time we've seen the reusable bags at these prices. Back in 2019, the reusable bags cost the SAME amount that we saw today. Whew! It's hard to keep track.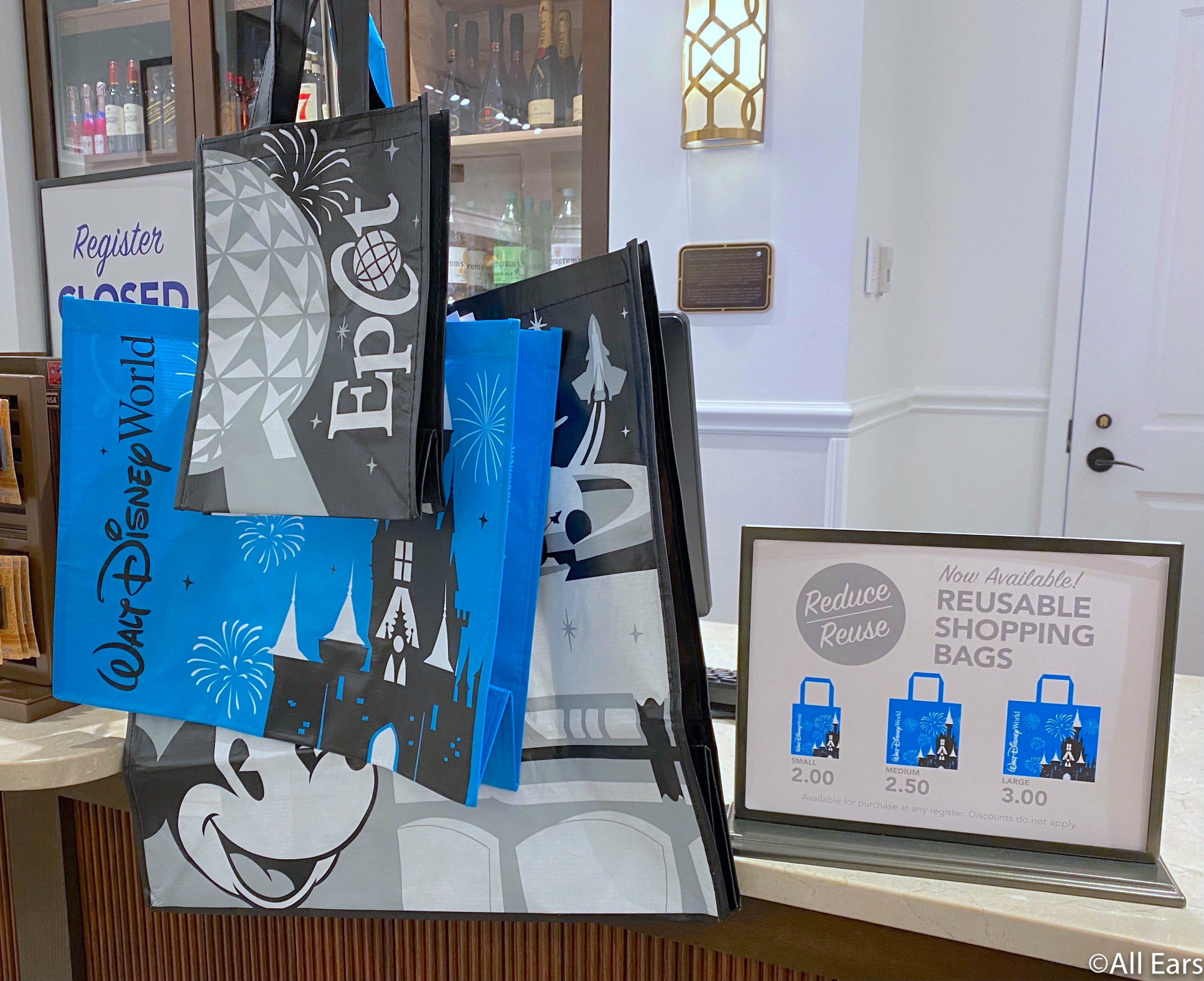 It's pretty clear that Disney World's prices continue to fluctuate for many possible reasons. We'll keep you updated on the saga of reusable bag prices. And, you can stay tuned to AllEars for the latest Disney news!
Do you own any of Disney's reusable bags? Let us know in the comments below!