Each time we head to the parks, we can't wait to wave to the Disney Princess as they welcome everyone to Disney World!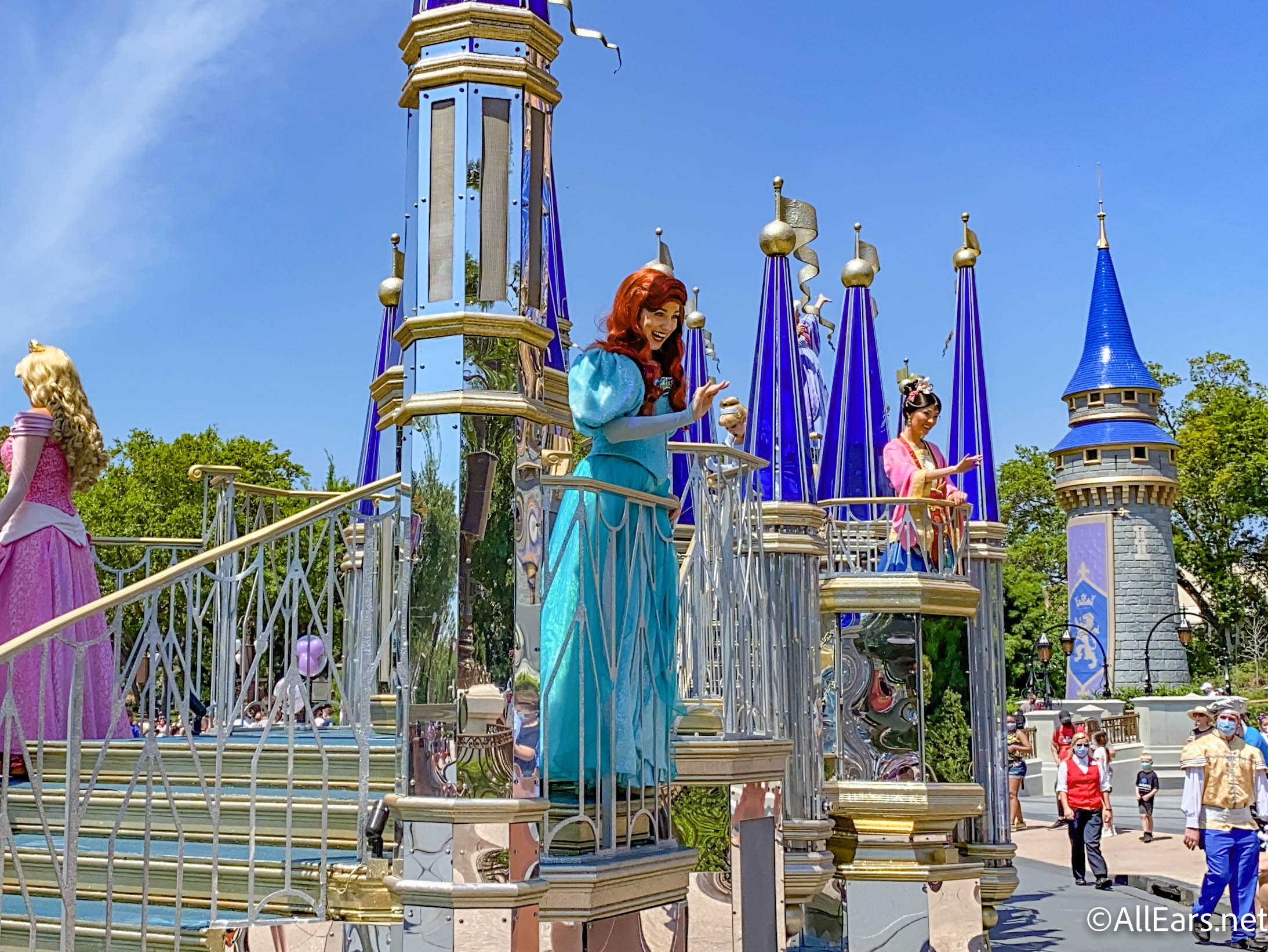 But, now you can actually listen to the voice behind your favorite princess perform in person for fans!
Newsweek shared a video of Lea Salonga, the voice behind princesses like Mulan and Jasmine, performing the hit song "Reflection" from Mulan live for an audience. At a restaurant, Salonga said along with a pianist to perform the Disney songs, as well as "A Girl Worth Fighting For" and "Honor To Us All."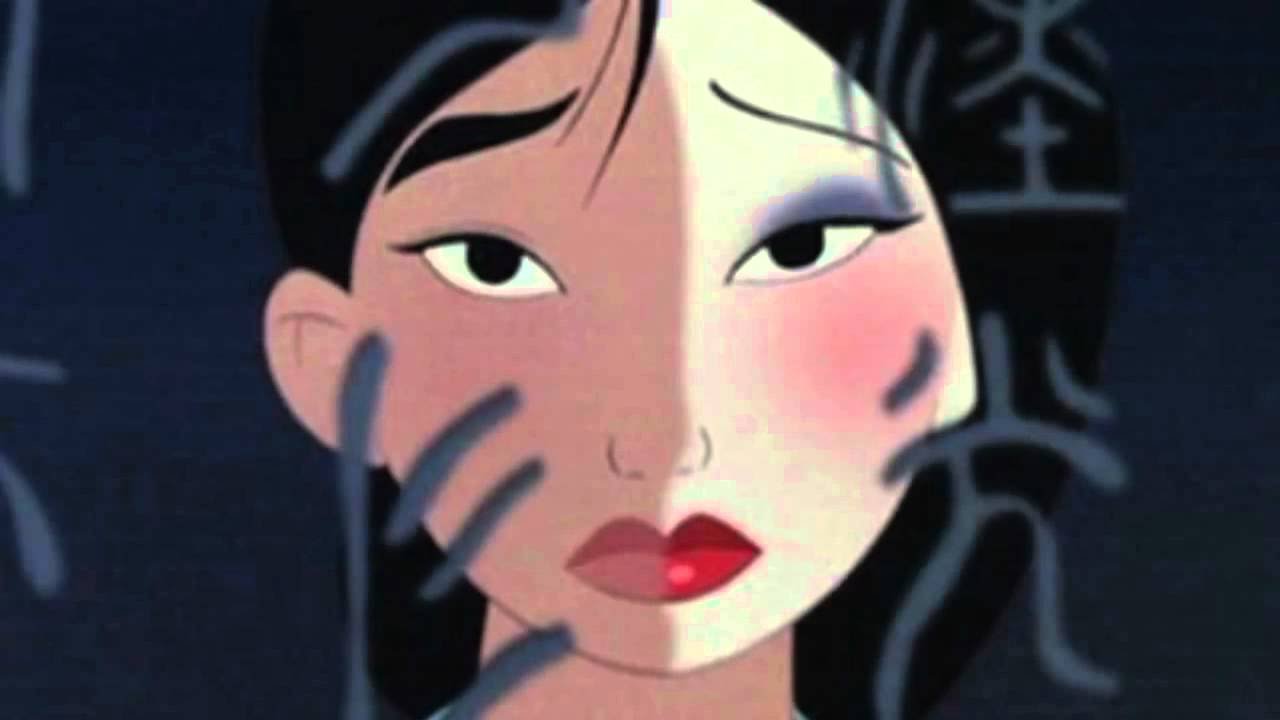 Disney fan ethan.akler shared a clip of her performance to TikTok as she begins to sing the first verse of "Reflection." The restaurant quickly hushed to listen to her incredible performance as Salonga led into the chorus.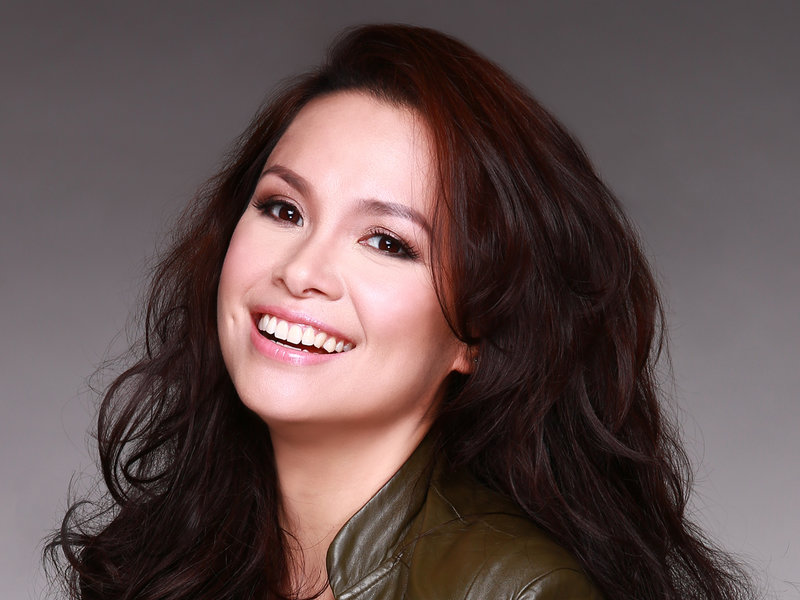 You can watch the TikTok of Lea Salonga singing down below! Warning: You might tear up a bit!
We'll keep you updated on everything you need to know about Disney entertainment and news coming soon!
Who is your favorite Disney Princess? Let us know in the comments below!