Spring Break looms around the corner at Disney World!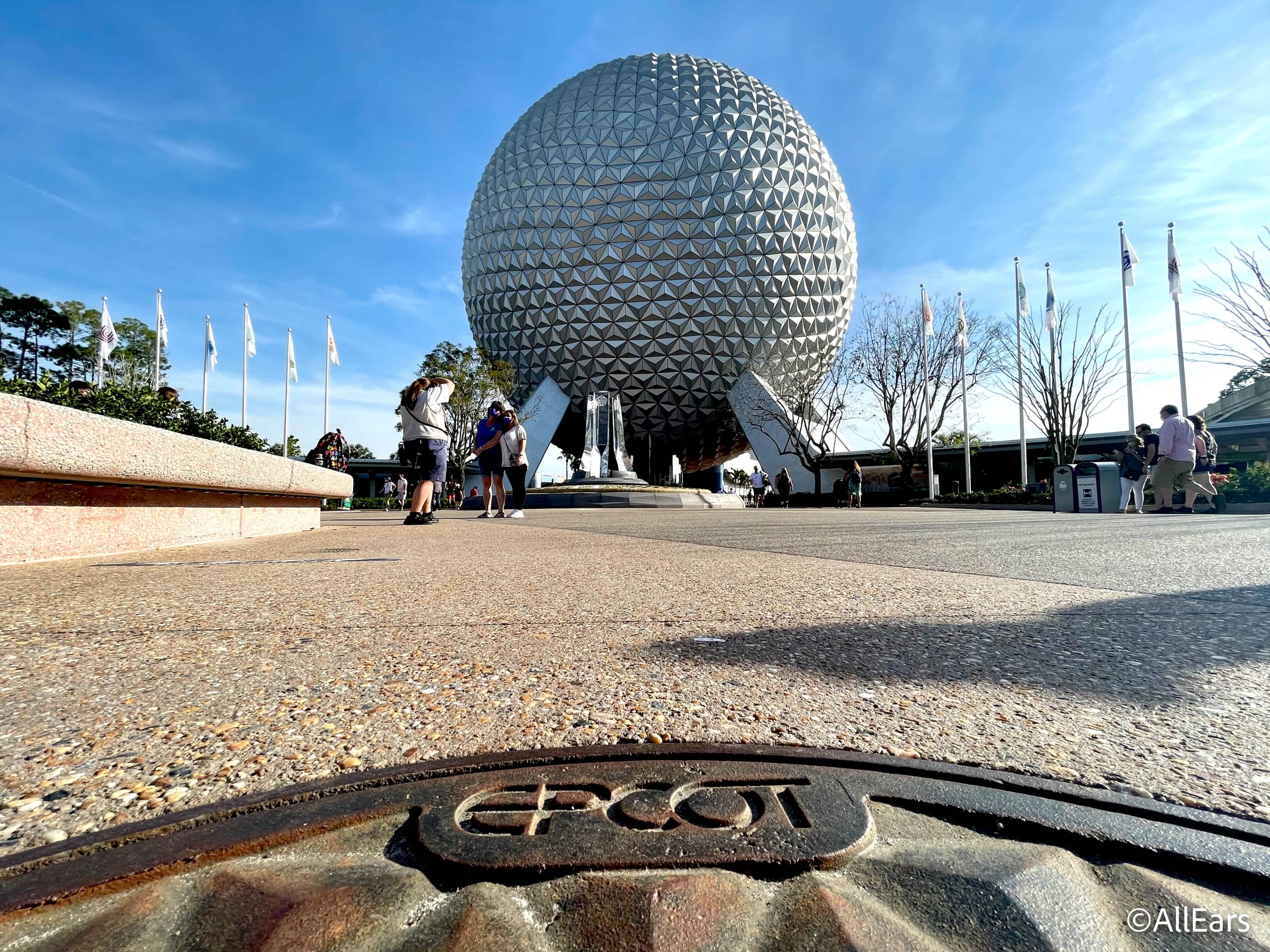 We've already gotten a clue of exactly how busy it was going to be as park hours were extended and Disney Park Passes were refilled. But, it looks like visitors are ready to explore the parks during their vacation because March's calendar is pretty packed.
Disney replenished its Park Passes less than a week ago, but now March doesn't have a single day where every spot in Disney World is available. Instead, you can see that many of the parks have their availability taken up with March 15th through March 18th completely full.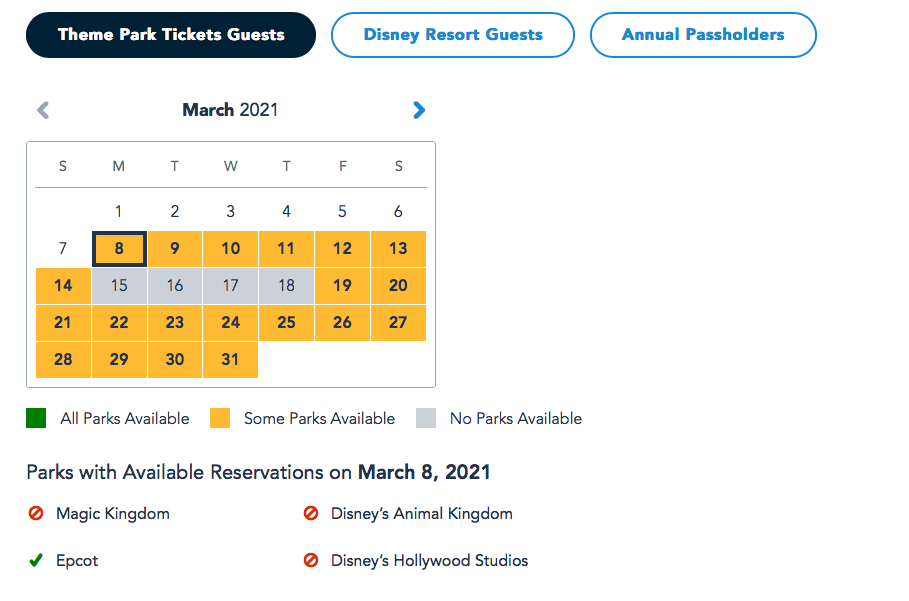 Both Theme Park Tickets and Disney Resort guests have the same limited availability throughout the month…
…while Annual Passholders have a bit more flexibility in their Disney Park Passes. Dates for this upcoming weekend are completely filled, while there's a mixture of availability throughout March at all the parks.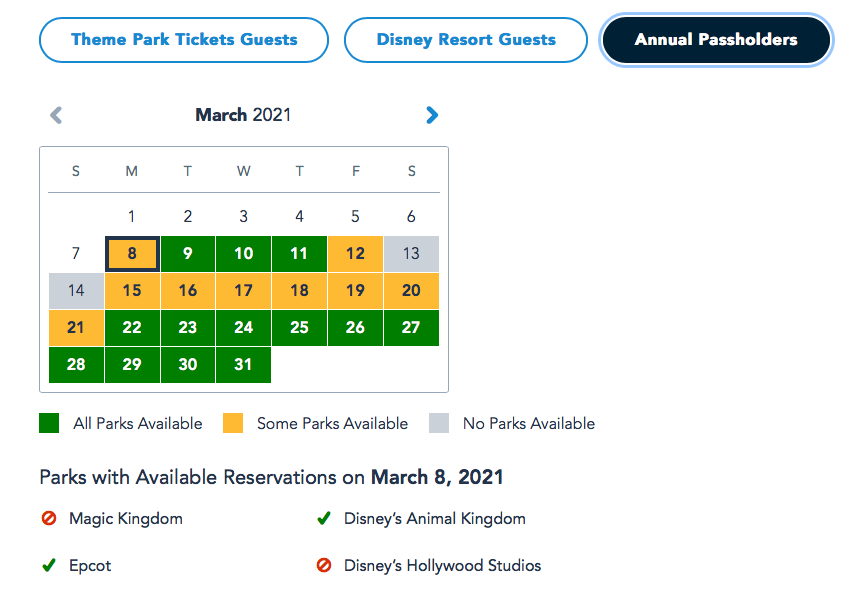 We're not sure if Disney will be refilling its Park Passes yet again throughout the month, but we'll be sure to keep you updated! Stay tuned with All Ears for more Disney news!
Are you heading to Disney World for Spring Break? Let us know in the comments below!