Walt Disney World theme parks have tons of great food — but what's up with the Italian cuisine? Time and time again, these restaurants are reviewed as some of the worst restaurants in the Disney parks.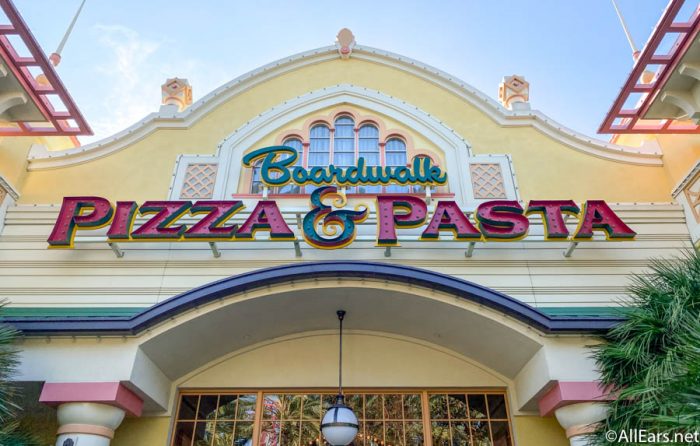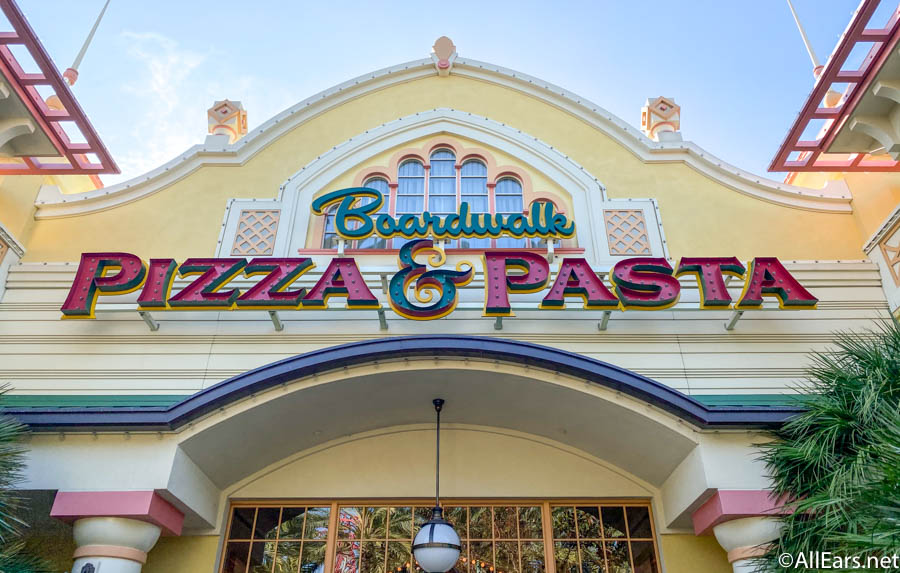 In this video, Molly is headed out to eat a bunch of pizza and pasta to answer the big questions: "Did Disney World Ruin Pizza?!" and "Why does everyone hate Disney's Italian food?"
Click Below to See Molly Visit the Pizza and Pasta Spots of Walt Disney World!
Where is your favorite place to get pizza and pasta in Disney World? Let us know your thoughts in the comments below!