GET YOUR WANDS READY.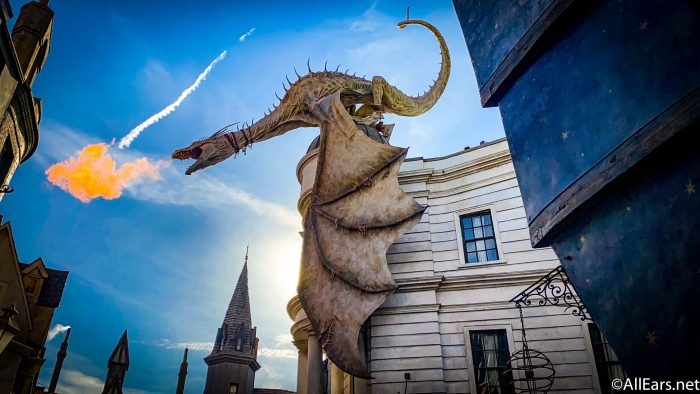 If you're a big Harry Potter fan, you may have read ALL of the books and watched the films tons of times. You may have even visited the Wizarding World of Harry Potter and cast a spell or two. But now, the time for BRAND NEW Harry Potter content has arrived. Ever wished that there would be a Harry Potter live-action TV series? Well, your wish JUST. CAME. TRUE!
According to The Hollywood Reporter, some sources have indicated that a Harry Potter live-action TV series is in the early development stage at HBO Max! Yes, you read that right. Live-action. Harry Potter. TV series. Someone bring the resurrection stone because we are DEAD.
The Hollywood Reporter says that sources have indicated that executives at HBO Max have "engaged in multiple conversations with potential writers exploring various ideas that would bring the beloved property to television." According to some sources, broad ideas have been discussed in these early-stage meetings.
Executives at HBO Max and Warners are reportedly working on finding a writer and pitch for the series. But, no specific writers or actors have yet been attached to the conversations yet, as they are still in the early stages of development with this show.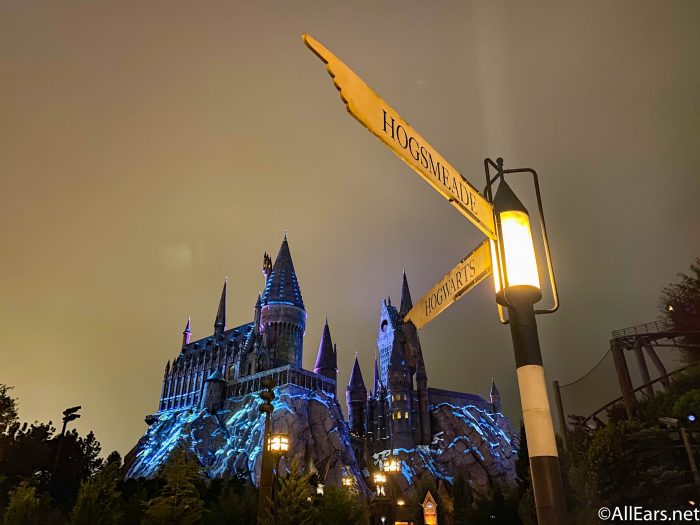 Aside from the series, more new Harry Potter content is also on the way. The third film in the Fantastic Beasts series is set to be released next year, and two more likely to come after that.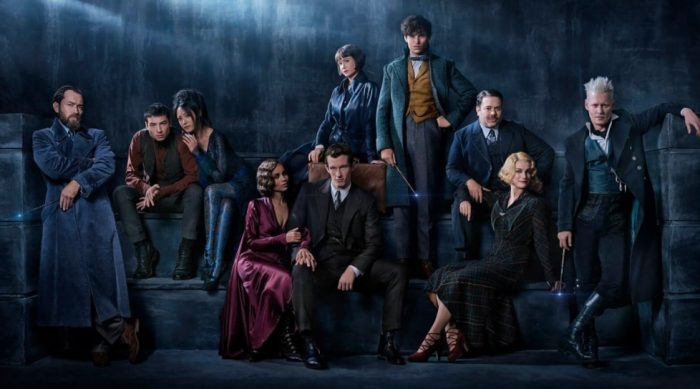 The rights issues surrounding Harry Potter are a bit complicated though, as The Hollywood Reporter notes. J.K. Rowling controls the Harry Potter franchise and "has a say in everything involving the property."
In 2016, NBCUniversal made a seven-year rights deal with Warner Bros. Domestic TV Distribution that includes "U.S. broadcast, cable and streaming rights to the Wizarding World franchise." That deal includes "digital initiatives as well as theme park content and events." The deal is set to end in April of 2025. The Harry Potter films were on HBO Max briefly due to the side deal that was arranged, but they have since been removed and are set to be available for streaming on NBCUniversal's streaming service, Peacock, at a date that will be determined later this year.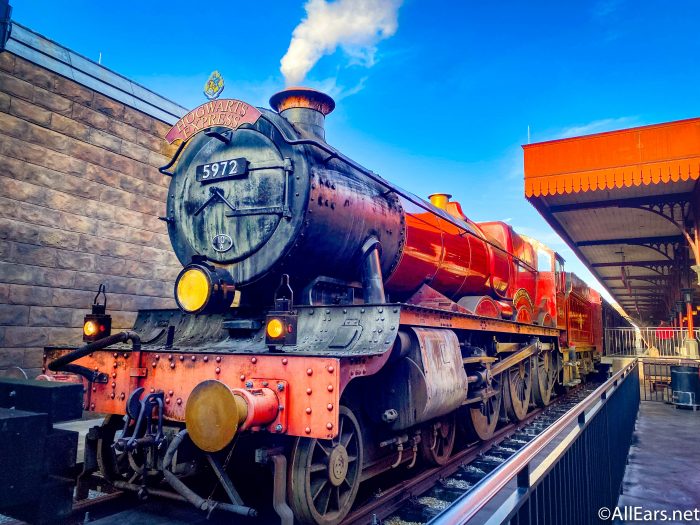 What time period will this series be set in? How will it tie into the franchise overall? Will we see any quidditch or anything about Hogwarts? We don't know, but we CANNOT WAIT to learn more! We'll definitely be on the lookout for more details about this upcoming series and let you know what we find.
How excited are you for this new series? Let us know in the comments!