Disney World's been READY for 2021 to begin! The parks started updating their hours for January next year all the way back in October.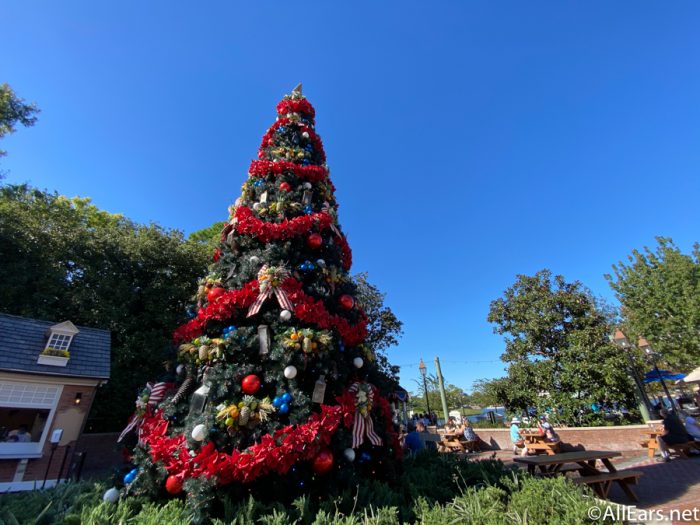 And, if you plan on heading to Disney World after New Year's, you're going to want to keep up with the latest park hour updates!
As a mini way to celebrate the New Year, Disney World has extended its park hours in Disney's Animal Kingdom and the Magic Kingdom from January 10th through January 16th!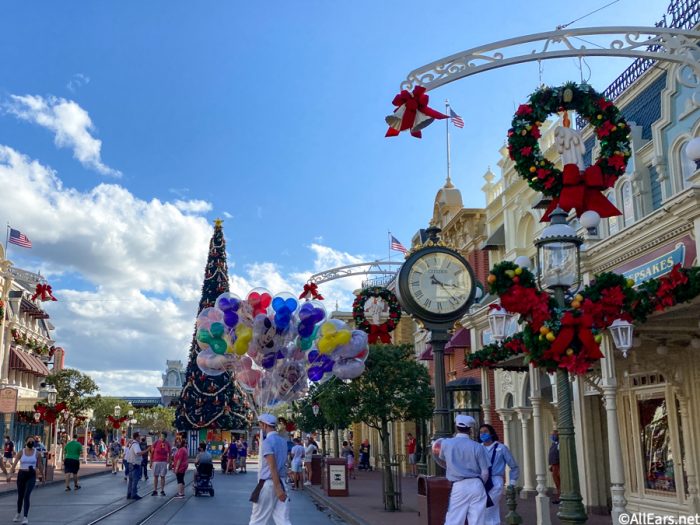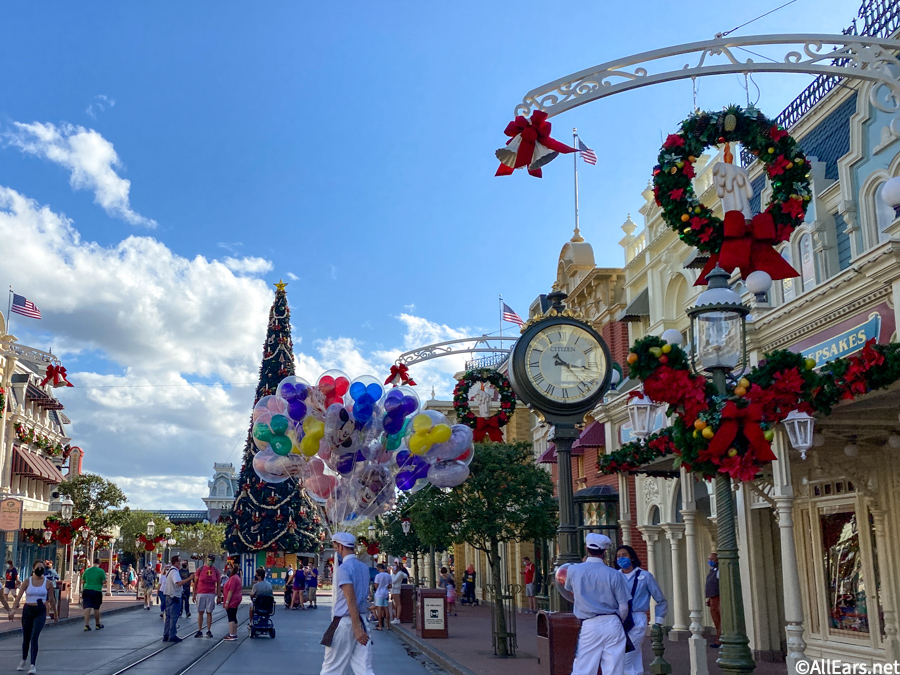 Previously, the hours in the Magic Kingdom were 9 AM to 6 PM, but now guests will be able to hop on their favorite rides from 9 AM to 7 PM.
Disney's Animal Kingdom will be switching its 9 AM to 5 PM schedule as well to 8 AM to 6 PM on January 10th and 16th, while the park will follow an 8 AM to 5 PM schedule from January 11th through January 15th.
While we already shared that EPCOT would be changing its hours from 12 PM to 8 PM over to an 11 AM to 8 PM schedule on January 10th through January 15th, now the park will also be updating its hours on January 16th to the same 11 AM to 8 PM schedule.

As Disney Would continues to update its parks hours, we'll be sure to share with you everything you need to know before you go!
Will you be going to Disney World in 2021? Let us know in the comments below!