DISCLOSURE: This post may contain affiliate links, meaning when you click the links and make a purchase, we receive a commission.
UPDATE: The Peter Pan Ears sold out quickly online and are longer available. We'll keep checking for more Main Attraction restocks in the future!
The Minnie Mouse: Main Attraction series is wildly popular among Disney fans!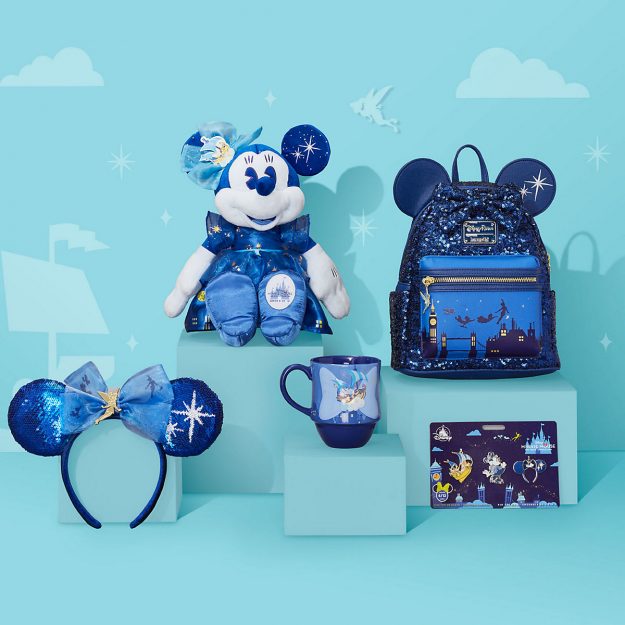 When the Peter Pan collection was released all of the merchandise flew right off the virtual shelves! Disney will occasionally restock certain items from the collections online. If you missed your chance of snagging a pair of the Peter Pan Minnie Mouse Ears, you have another opportunity to do so!
The Peter Pan Minnie Mouse Ears have been restocked online! Shoppers may have a hard time locating the ears when searching shopDisney. You can find them by clicking this link here!
The Peter Pan ears are $34.99. They feature Tinker Bell with Peter, Wendy, Michael, and John's silhouette.
We advise grabbing these ears quickly as they tend to sell out fast! Happy shopping, friends!
Are you a fan of the Main Attraction series? Let us know in the comments!