The Wizarding World of Harry Potter at Universal Orlando is truly an immersive experience.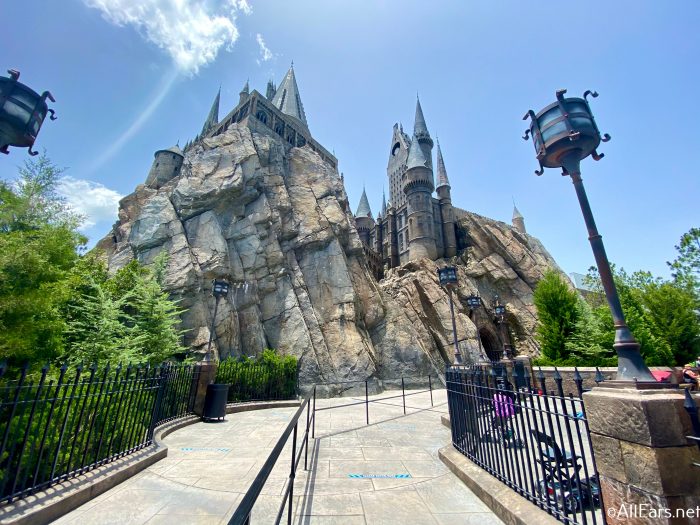 For all of us that loved the books and films, this land makes us all feel like witches and wizards! To celebrate the beloved wizarding school, Hogwarts, Universal has released a brand-new face mask!
The new face mask features the Hogwarts crest which includes symbols from all four Hogwarts' houses. This mask is absolutely stunning in gold and white!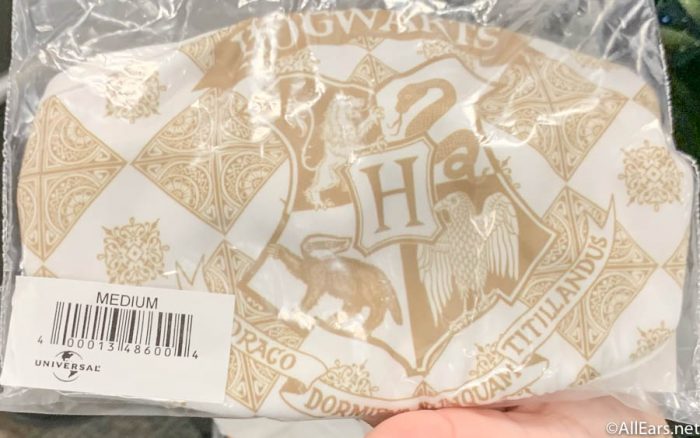 We've seen several Harry Potter face masks since Universal Orlando reopened, including masks to represent each house and even one featuring a chocolate frog!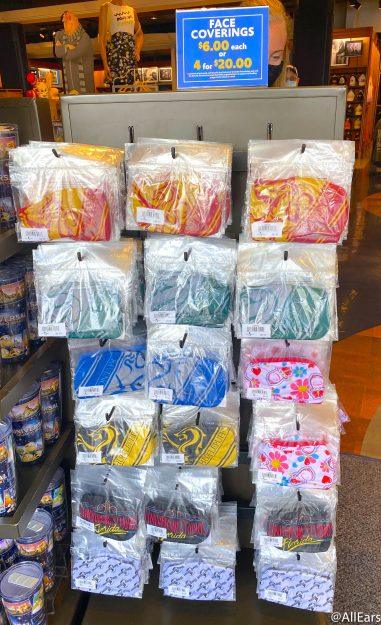 The new Hogwarts mask is absolutely beautiful and we are excited to add this to our theme park mask collection. You can currently grab this in the theme parks in Orlando. We will continue to keep you updated on the latest in Universal.
When is your next visit to Hogwarts? Let us know in the comments!