While we've been counting down the days until Halloween, there's also another fun-filled event in store for us this October…just from a galaxy far, far away
We've basically been stocking up on all the Baby Yoda merchandise we can find in preparation for the season two premiere of The Mandalorian on October 30th. Although we've been watching that teaser trailer over and over again in anticipation, even MORE news has been released on the upcoming season!
According to Comic Book, there will be seven returning and new directors who will help helm the upcoming eight episodes in season two. While one director will be directing two installments, we're not sure which person it will be. However, we are SO excited to see what The Mandalorian will bring to the table with these amazing people contributing to the show!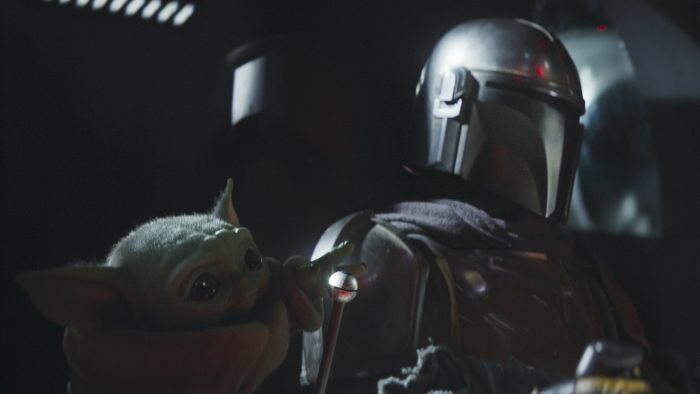 The directors that will be included in season two will be:
Jon Favreau
Rick Famuyiwa
Dave Filoni
Bryce Dallas Howard
Peyton Reed
Robert Rodriguez
Carl Weathers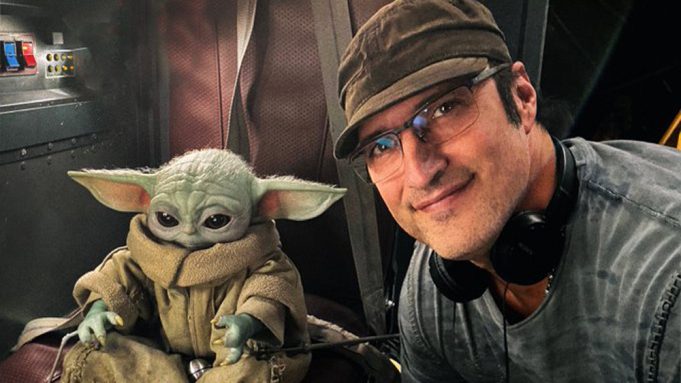 Comic Book has stated that "Filoni, Howard, and Famuyima all directed episodes of the first season, while Weathers starred in some of those installments. Favreau is the creator of the series, though was only a producer of the first season, with the filmmaker now directing. Reed and Rodriguez are the newcomers, though Reed has previously been involved with Disney as the director of the two Ant-Man films."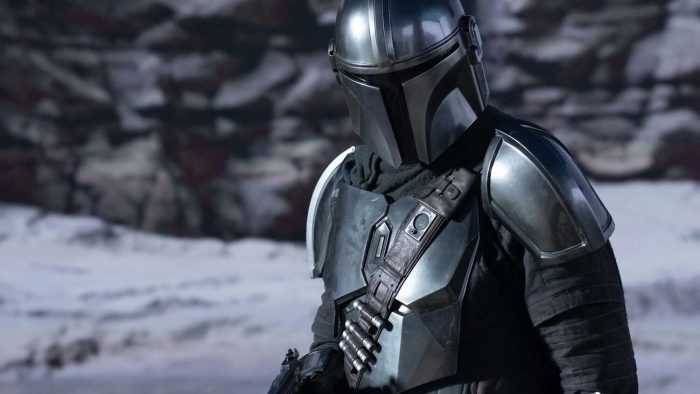 Although we're SUPER hyped to see such big name stars be featured in the series, we are bummed that Taika Waititi won't be returning to direct. After the amazing series finale he helped to create, fans everywhere realized he would be a huge asset to the Star Wars universe. And, we WILL get to see him in a galaxy far, far away again as he will be directing an upcoming live-action feature film.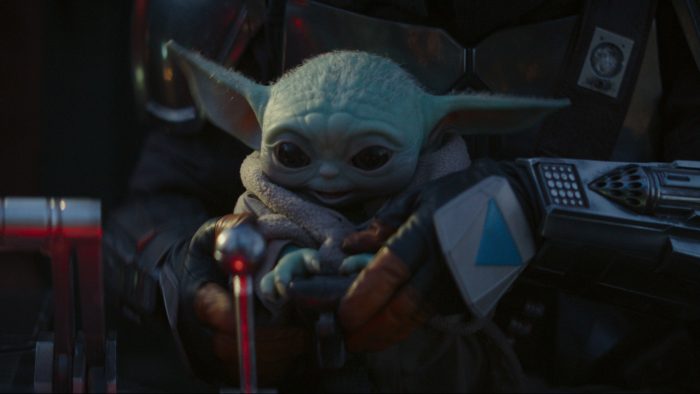 T-minus just over six weeks, Rebels! While we hope Disney releases a few more clues about the show before its October arrival on Disney+, we'll make sure to give you a look at everything coming soon!
What's your favorite episode of The Mandalorian? Let us know in the comments below!