DISCLOSURE: This post may contain affiliate links, which means when you click a link and make a purchase, we receive a commission.
Today's the day, friends! After months of waiting for its debut, Mulan has officially made its way to Disney+ today!
While we've got our popcorn and drinks all ready for movie night later, shopDisney is celebrating with TWO new themed face masks that will bring honor to us all.
Mulan might be a live adaptation of the original animated film, but the new 2-pack of character masks online have brought our favorite warrior to life through GORGEOUS drawings!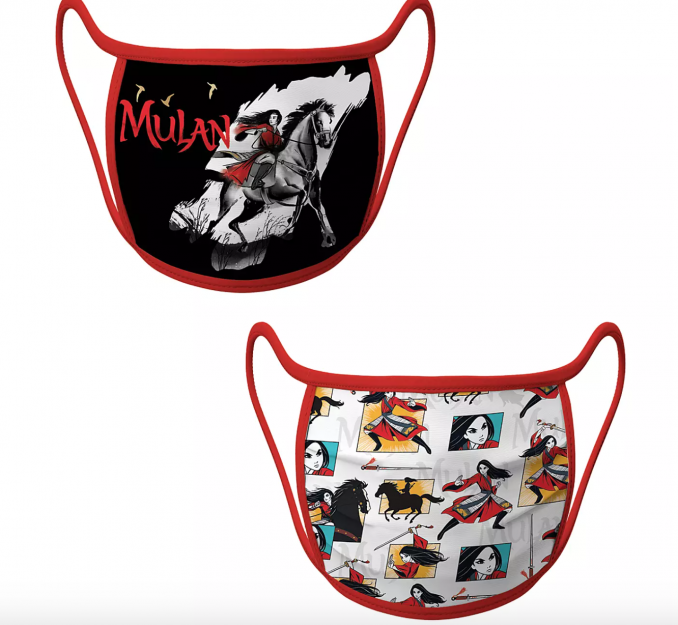 You can catch images of Mulan getting ready to fight for China and protect the ones she loved in her new red warrior outfit…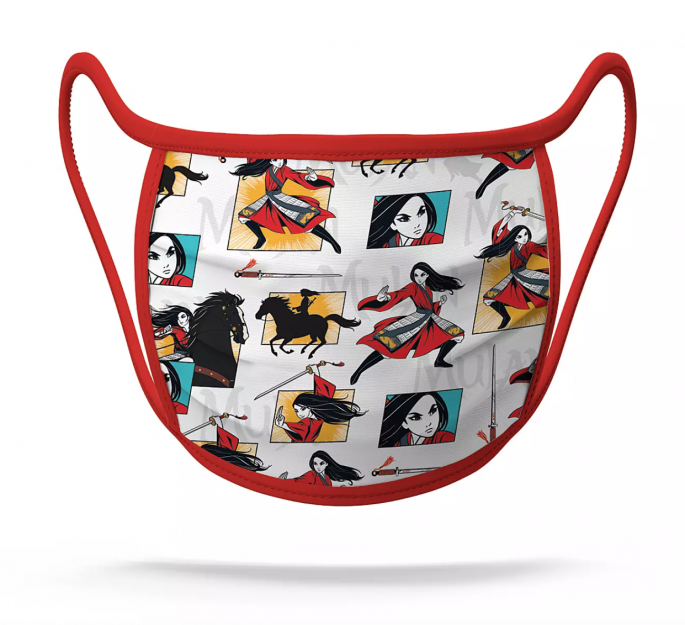 …and you can find Mulan riding into battle on her trusty steed paired with the movie's logo!
The Mulan Masks are currently available as a pre-order option for $11.99 on shopDisney!
Will you be purchasing Mulan to stream tonight? Let us know in the comments below!