What's the best part of a Disney movie? Is it the gorgeous animation? The relatable characters? The tear-jerking moments? That dress?
Call us crazy, but we think it might be the soundtrack. The music is what really makes a Disney movie, so we're taking a look at the top twelve Disney movie soundtracks (in our opinion, anyway).
I spend a lot of time listening to Disney music. After all, it's my job to go to Disney World! So, let's talk about some of the best Disney movie soundtracks of all time.
Let's rank

the BEST Disney movie soundtracks

!
12. Pocahontas
Coming in twelfth place we have Pocahontas. This movie has some seriously good music between "Colors of the Wind" and "Just Around the Riverbend."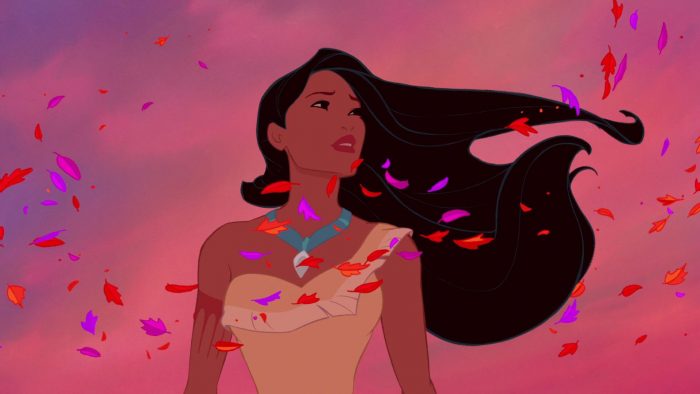 Some of the lower-profile songs of this film are the reason it's made our top ten. "Mine, Mine, Mine" is an amazing villain song, and "Savages" captures the climax of the movie perfectly.
11. Mulan
Next up, we've got Mulan. This flick has some absolutely amazing songs. You can't tell us that you've never sang "Reflection" or "Make a Man Out of You" in the shower. We don't believe you.
Plus, Mulan's singing voice is portrayed by Tony Award-winning actress Lea Salonga. You might recognize her voice as a certain princess in Aladdin too!
10. Tangled
We went back and forth on this one for a while! But, seriously, we couldn't leave Tangled out of our top ten.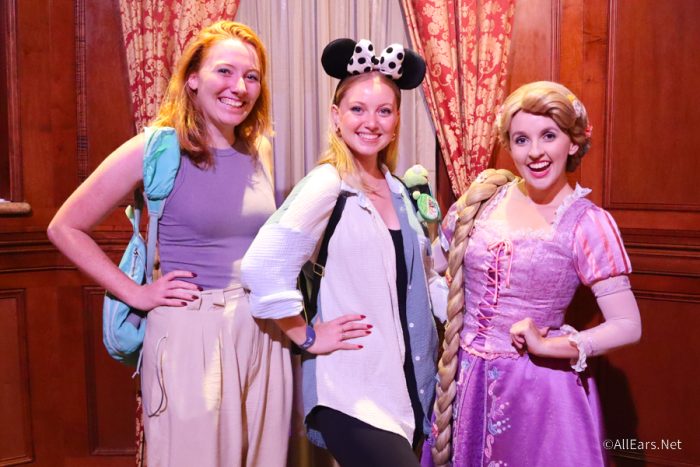 We're swooning just thinking about "I See the Light."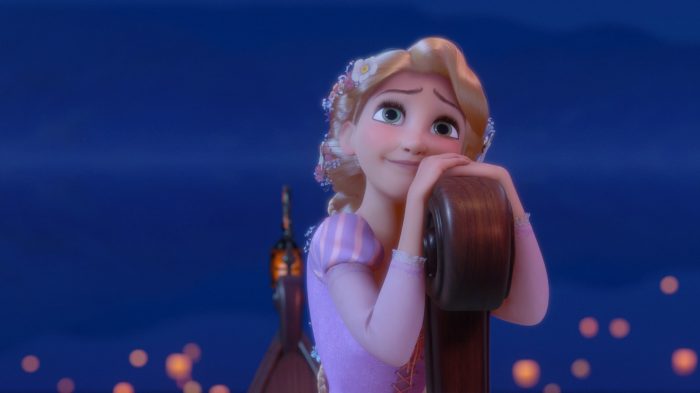 Plus, "Mother Knows Best" and "When Will My Life Begin?" Both major bops.
9. Hercules
When it comes to soundtracks, this one is definitely no zero. It's a hero! Hercules has a surprising gospel influence along with more traditional melodies.
TBH, we love it. Also, Danny DeVito sings a song. What more do you need?
8. Encanto
A more recent Disney film has definitely shot its way to the top Disney soundtracks of all time. Encanto has a number of absolutely amazing songs with revolutionary rhythms — and they're catchy!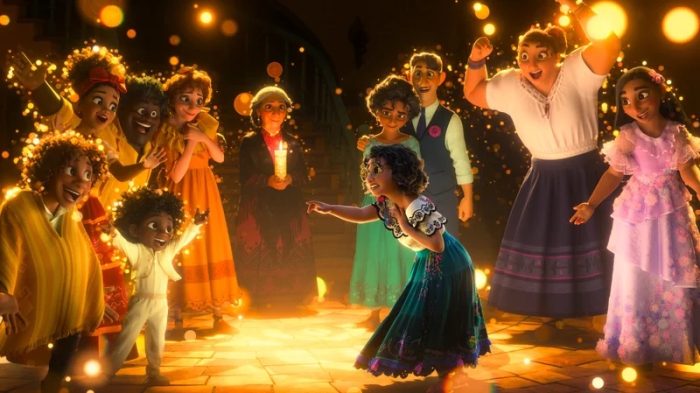 Encanto is certainly one of the modern Disney films with more of a focus on its music and though it was maybe a little overplayed around release, the music is still much-loved.
7. Pinocchio
Listen, we know the modern soundtracks are snazzy and everything, but we have to give some love to the Pinocchio soundtrack. After all, it gave us the most iconic Disney song of all time.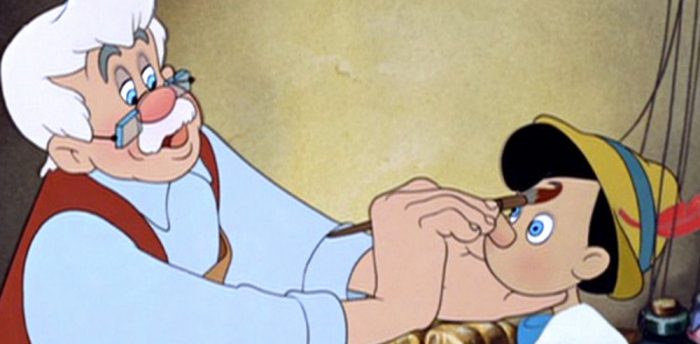 Without "When You Wish Upon a Star" we never would have had Wishes Nighttime Spectacular. And what would play before Disney movies?
6. Tarzan
Phil Collins did not have to put everything he had into the Tarzan soundtrack but he sure did. Who knew a movie about a man raised by apes could have such iconic music.
The soundtrack of this movie is so loved in fact that it won the Academy Award and the Golden Globe for Best Original Song with "You'll Be In My Heart." The whole album also claimed the Best Soundtrack Album category at the Grammys!
5. The Hunchback of Notre Dame
If The Hunchback of Notre Dame isn't in your top ten soundtracks, you need to open your ears.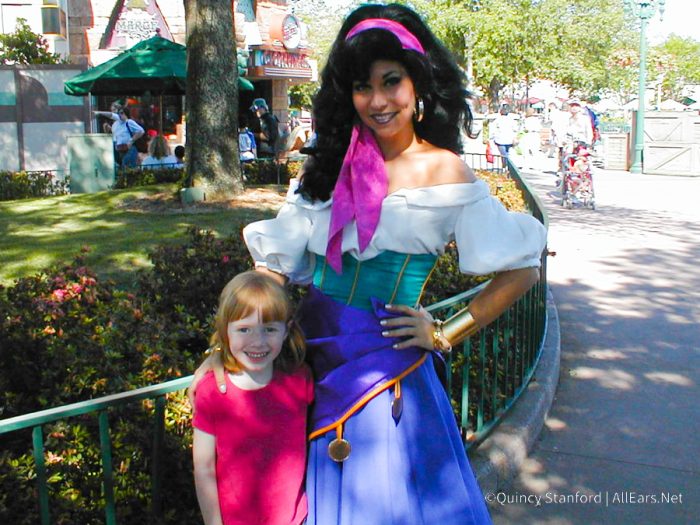 The range of this music in this underrated Disney flick is unbelievable.
From Quasimodo's sweet melodies to Esmerelda's passionate tunes, to Judge Claude Frollo's ominous notes — we can't get enough of our number five pick.
4. The Little Mermaid
"Everything's better / down where it's wetter / under the sea!" Sebastian said it best.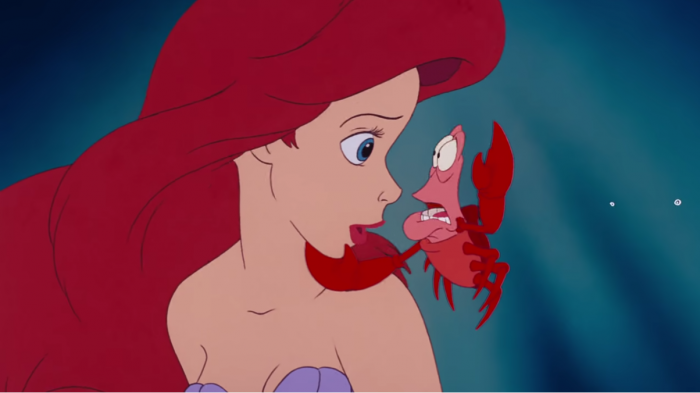 The soundtrack of The Little Mermaid is certainly a cut above!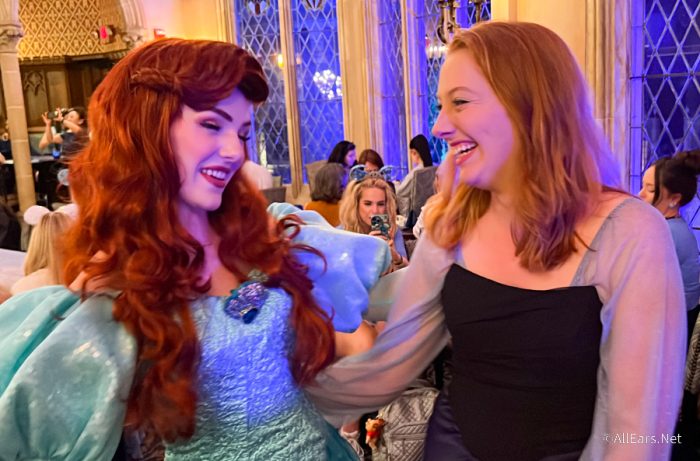 When there's a villain song that's as iconic as the princess song (we're looking at you, "Poor Unfortunate Souls"), that soundtrack is bound to get high marks.
3. Beauty and the Beast
Alright, now for the big picks! Coming in third is Beauty and the Beast!
We're talking about the original here; we love the live-action soundtrack, but you gotta go OG on this one.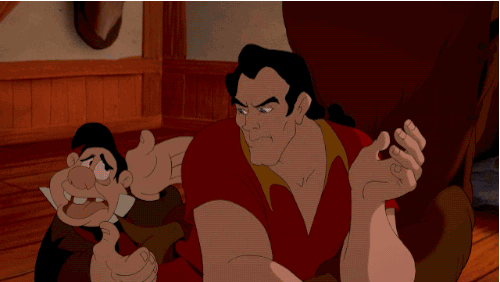 We mean, come on. "Gaston?" "Beauty and the Beast?" "Belle?" We couldn't give up this soundtrack even if we wanted to.
2. Fantasia
Perhaps one of the most iconic Disney movies of all time is Fantasia, and we can lend a lot of that to the music! We bet you already have the Sorcerer Mickey song stuck in your head.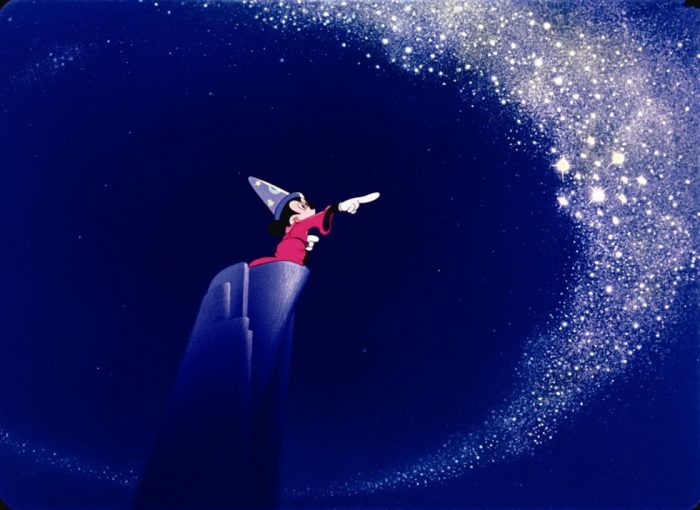 "Bum ba-bum ba-bum ba-da-da-da dum." We can hear it now.
And our winner — drum roll, please!
1. The Lion King
It's The Lion King! Every single song in this movie is amazing. That's why it's still a favorite for many and why The Lion King on Broadway is the top-earning title in box-office history for both stage productions and films.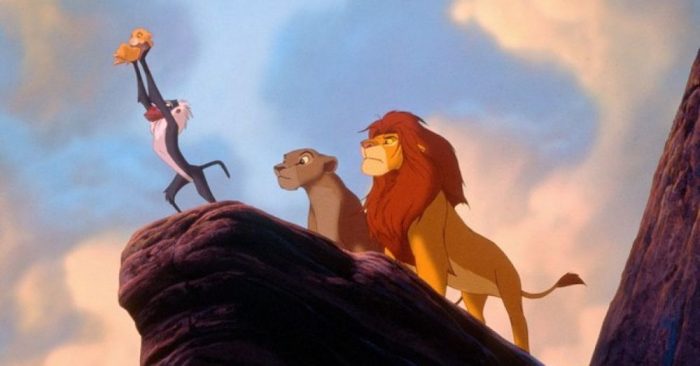 Um… wow. Although to be fair, when Beyonce redoes one of the songs from the OG movie and the original is better, you know you've got a heavy hitter.
What's your favorite Disney movie soundtrack? Tell us in the comments!
Join the AllEars.net Newsletter to stay on top of ALL the breaking Disney News! You'll also get access to AllEars tips, reviews, trivia, and MORE! Click here to Subscribe!