Since Disneyland opened in 1955, the number of "theme parks" around the world has increased substantially. But even with all of those options, ask just about anyone around the globe what the ultimate "theme park" is, and likely their first answer will be Walt Disney World in Orlando.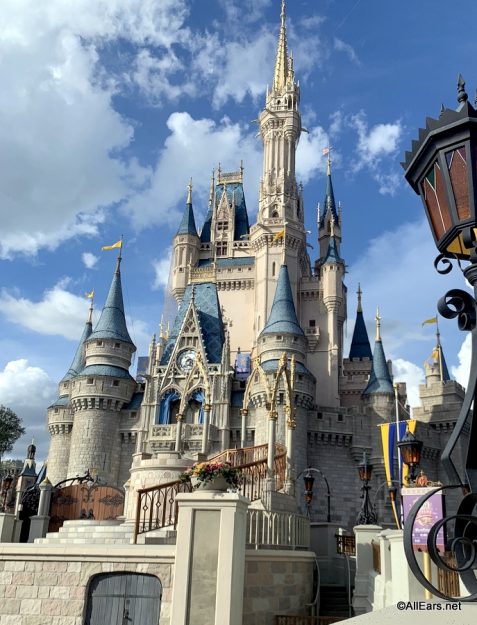 The Most Magical Place on Earth has cemented itself as
the theme park capital of the world

, and we're breaking down some reasons why!
LOcation, location, location
Disneyland might have come first, but Disney World is the park that is bigger and more widely visited by international guests. A large part of the appeal is that there is so much to do at the Parks!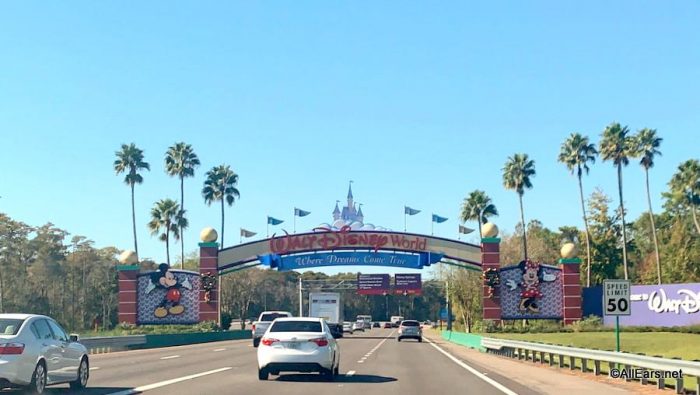 The size of Disney World is, in a word, massive. To give you a comparison, it covers an area of land that is over two times the size of Manhattan. When the land was first bought '60s, it was very unlike the Orlando of today. Disney had been looking to acquire land on the East Coast with the hope of building another park to supplement Disneyland, and they certainly succeeded (and then some!)
innovative technology
This is a big one. Why visit Disney World over your regular ol' park with roller coasters and fair rides? One reason is that you'll get to witness some of the most cutting edge technology — namely animatronics!
Where else in the world will you find a gigantic animatronic Na'vi Shaman or the even more impressive Hondo Ohnaka on Millennium Falcon, audio-animatronics that are some of the most advanced of their time? These are the incredible elements that set Disney World apart from anywhere else on the planet and have guests coming back time and time again to be wowed!
You are part of the story!
You can ride a regular old roller coaster just about anywhere, but Disney World is a theme park that allows you to be a part of the story. Both kids and kids at heart alike have an innate want for escapism with their theme parks, and at Disney World that is the name of the game, particularly in the design of theme park lands (hello, Harambe Village in Animal Kingdom) and attractions!
One of the most recent examples of this would be Rise of the Resistance. Taking you inside the beloved world of Star Wars, Rise of the Resistance isn't so much a ride as it is an experience! With massive set pieces, audio-animatronics, special effects, and more, you leave the ride really feeling like you had just taken a step into a galaxy far, far, away, not just some simple ride. That right there is what sets Disney World apart and has made it the theme park capital of the world.
The Disney Bubble
How could we talk about Disney World without mention of the "Disney bubble"? This is where the theme park's size really comes into play, because it is entirely possible (and likely, in many cases) to enjoy your Disney World getaway without ever leaving the Resort. That's because, along with their four parks, Disney offers resort hotels, water parks, shopping, and just about anything you could possibly need on property, so you never have to feel like you're leaving the "magic" even for a second.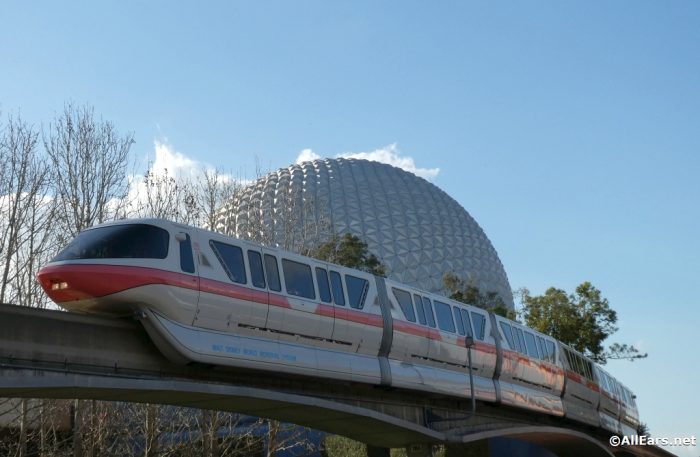 This is perhaps the biggest element that many other theme parks have tried (with varying degrees of success and failure) to emulate. What keeps the Disney magic alive for kids and adults alike is Disney World's ability to make its theme park, for lack of a better word, its own world. You can enjoy dinner at the Riviera Resort, take the Skyliner over to Hollywood Studios, and finish your night by walking over to Epcot! It's its own little universe, and visiting means you can enjoy it all!
What elements of Disney World do you think make it THE theme park capital of the world? We'd love to hear your thoughts in the comments below!
Join the AllEars.net Newsletter to stay on top of ALL the breaking Disney News! You'll also get access to AllEars tips, reviews, trivia, and MORE! Click here to Subscribe!