Hi, AllEars readers! If you would like to read more information regarding the temporary closures at the Disney Parks, please
click here for a list of closures at the Disney Parks
, or
click here for some of our most FAQs
. From all of us at AllEars, our thoughts are with those affected. While the Disney Parks are closed, we will continue to write articles and bring you AllEars TV videos to enjoy and for our readers to use once the parks reopen. 
---
Most of the time, Disney movie quotes are wise. Or romantic. Or downright inspiring.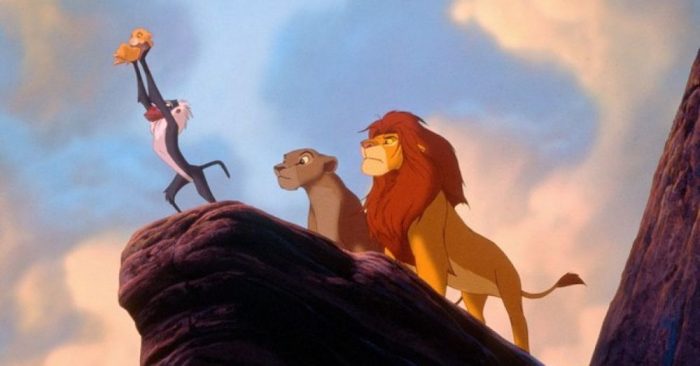 But sometimes, Disney lays out some totally savage insults. They're quick — so quick, in fact, that you may not even realize the sick burn you just heard. But, trust us, Disney character can hurdle some fire comebacks.
Here are The Most Savage Insults from Our Favorite Disney Movies
1. This "Oh dang" line from Sleeping Beauty 2. This Greek mythology dig in Hercules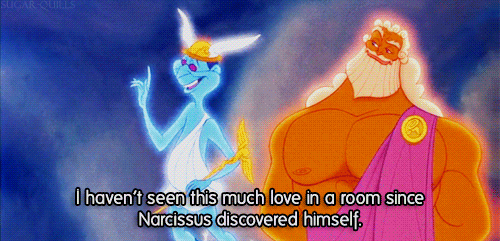 3. This fire line from Cogsworth, that not only insults the Beast, but all men.
4. Phoebus better get some ice after this sick burn from Esmeralda in The Hunchback of Notre Dame. 5. This zinger from Oliver & Company: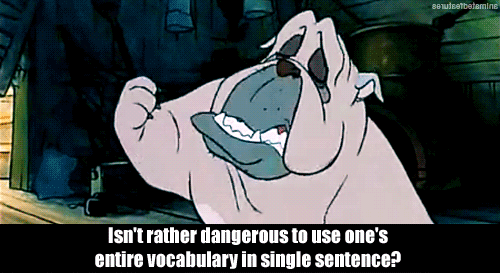 6. Kuzco is the king of one-liners, but this is probably his most savage:
7. Bold move, Mother Gothel. This is specifically savage considering Rapunzel is the reason you're young…
8. The best part of this one is that it doesn't even seem like the hyenas realized how ice cold this was.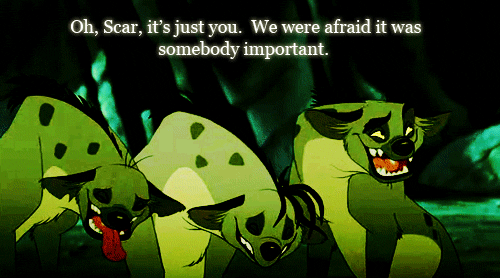 9. Telling someone you pity them has to be one of the most insulting things you can say. Well done, Buzz.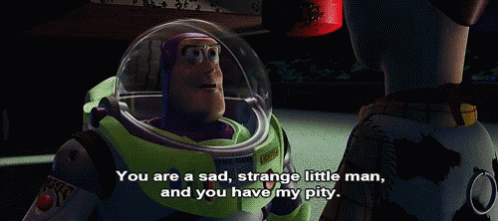 10. Of course, you can always just keep it simple and use the one word Disney villains choose to insult their enemies:
What are your favorite Disney insults? Let us know in the comments!