Dining at Walt Disney World can really add to your overall budget.  All those meals and snacks add up quickly, and it can be a shock to your wallet if you're not prepared for it. For this reason, a lot of guests choose and love the Disney Dining Plan.  You pay one price up front, get a certain number of meal and snack credits (called "entitlements" officially), and then you're done. You use your allotted credits to 'buy' your food as you go, and you never have to think about the cost of your eats while you enjoy your vacation.
However,

the Disney Dining Plan isn't a great deal for everyone

, and it may not be a good idea for first time visitors.
You don't know what you like or don't like yet.
Between the resorts, four theme parks, two water parks, and Disney Springs, there are far too many food options even to count. If you've never been there, you might not know that you love the Sweet-and-Spicy Chicken Waffle sandwich at Sleepy Hollow or that the popcorn at Kat Saka's tends to be a little stale. These are things you just have to learn for yourself (or from AllEars, of course!).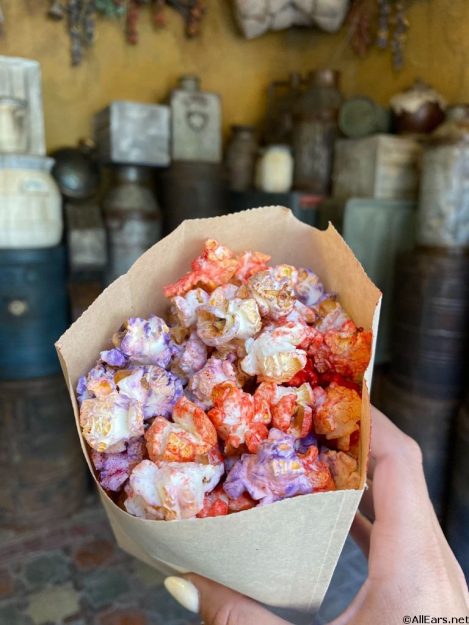 But learning what you do and don't like is trickier to do when you've pre-set your options. For example, if you select the Quick Service Dining Plan, you may end up avoiding Table Service restaurants that you otherwise would have tried. Or perhaps you discover that your kids would prefer to eat an adult appetizer than a kids' meal, therefore causing you to waste a bunch of meal credits. Without knowing what you like or don't like — or even what your touring style might be like — we can't recommend limiting yourself with the Dining Plan on your first visit. 
It can be overwhelming.
Having a Disney Dining Plan sounds like an easy way not to have to worry about your dining options, but it often ends up being the opposite. For starters, you will want to track your credits to make sure you're using them all (you can do that by reading receipts or pulling it up on My Disney Experience).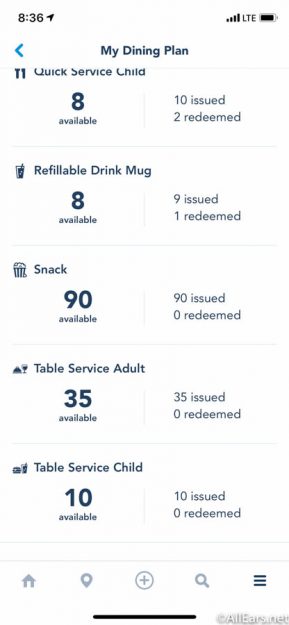 You also want to make sure you maximize what you're actually spending them on. Not all food and snacks are created equal, but they are treated equally within the plan.  For example, at Flame Tree BBQ in Animal Kingdom, you can get a huge pile of fries with cheese and pulled pork, basically a meal, for just one snack credit. You can also use a snack credit for a piece of fruit at the Harambe Fruit Market. The Pulled Pork Fries could serve as a meal and cost $6.99.  The fruit would cost $2.29 if you were paying cash. If you're trying to maximize the financial benefit of using the DDP, you'll need some time to figure out the best approach.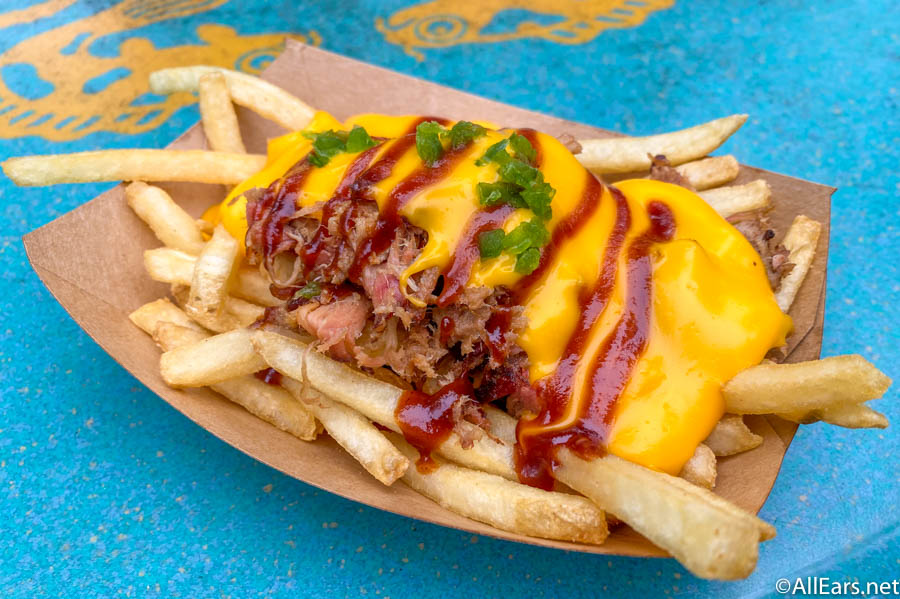 Again, these are things that you learn during your visit. But it would be far too easy, on your first visit, not to know the tips and tricks needed to maximize your credits. It's also a challenge, particularly at food courts at the Resorts, to gather all the things that are included in the meal. For example, if you get your meal at one window but want a smoothie as your specialty drink from another, you're talking multiple stops to get the most from your credit.
If you're traveling with a kiddo, you'll also need to order their meal, then head to the cooler with kids' sides. Knowing what's included when you're not even sure what's available generally is a real challenge.
It's not always a good value.
We know that DDP is a popular choice for guests, and we can appreciate the peace of mind that comes from not having to whip out a debit card every time you need to eat. But if you're on a budget, it takes some genuine effort (and a bunch of planning) to know you're getting your money's worth from the Plan.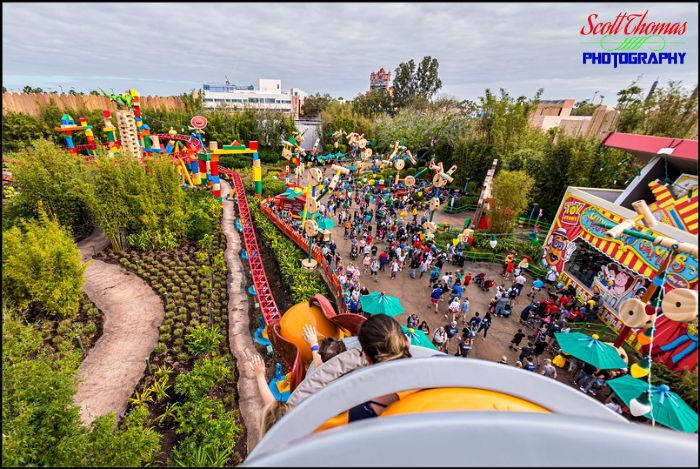 On your first trip, you'll have a ton of things to think about, and maybe which snacks and meals lasso you the best value isn't so important. You can focus, instead, on experiencing attractions and making magic.
Do you use the Dining Plan? Did you on your first visit? Let us know what you think in the comments below!