The newest rendition of Mickey and Pals debuted in 2013. Some people love it, some hate it. Even among the AllEars staff, there's some dissention. But I, for one, am a fan!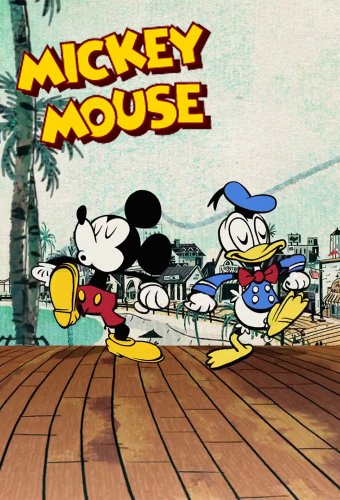 Even though it can be pretty cringy at times, the Mickey Mouse cartoons have some seriously laugh-out-loud and lovable episodes, and with the release of Disney+, we can watch them all!
So, in no particular order, we wanted to take a look at
our favorites of these shorts

. Basically, if you're going to watch any Mickey Mouse episodes, watch these ones!
Croissant De Triomphe (S1, E1)
The very first episode of the new cartoon introduced the idea that the Fab Five don't have to speak English! The whole short was set in Paris and in French, like many of the multicultural episodes. We love this one for setting that standard!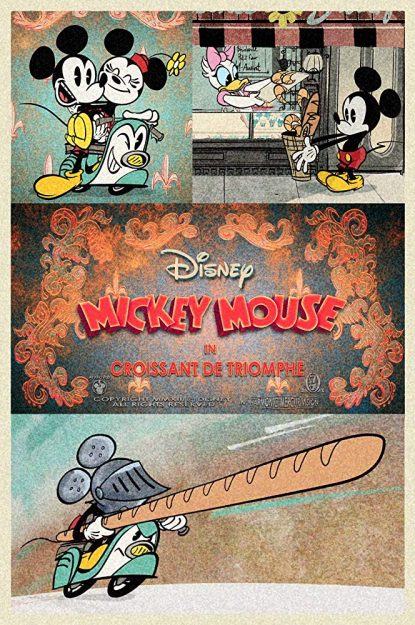 No Service (S1, E2)
"No Service" made us realize this isn't your old-fashioned Disney cartoon with Mickey and Donald grappling with the "No shirt, no shoes, no service" rule. Get it? Donald doesn't wear shoes and Mickey doesn't wear a shirt!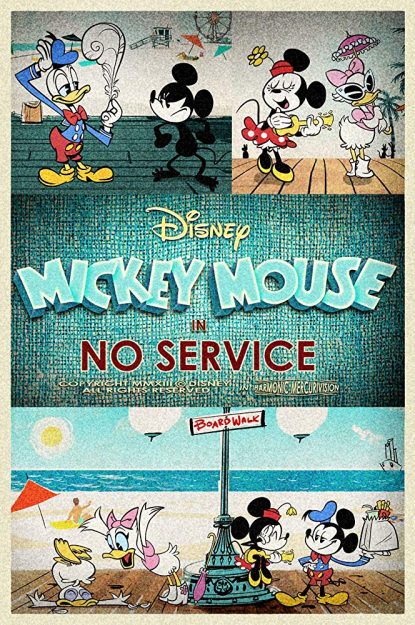 Bad Ear Day (S1, E9)
This short focuses on Mickey looking for his lost ears in time for a date with Minnie. His antics and efforts are super cute and it makes us pose the questions: Who is Mickey Mouse without his ears?
Potatoland (S1, E13)
This is probably our number one fave. Mickey and Donald help Goofy realize a childhood dream by constructing a version of Disneyland out of potatoes and gravy. Oh, yeah. It's got a bunch of classic attractions too so theme park fans definitely want to watch this one.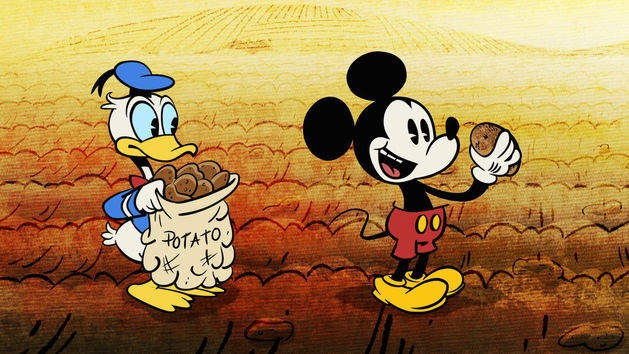 Wish Upon a Coin (S3, E3)
Wish Upon a Coin draws its inspiration from Snow White and the Seven Dwarves. It's even got the iconic characters featured and Mickey and Minnie singing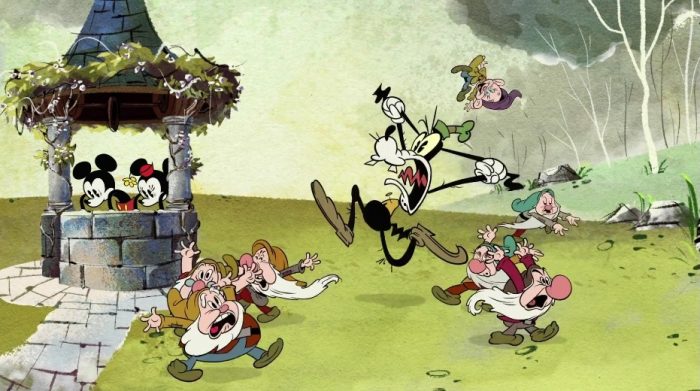 Wonders of the Deep (S3, E8)
First of all, we love Professor Von Drake. Second, we love 20,000 Leagues Under the Sea. What do you get when you combine those two of our loves? This short.
New Shoes (S4, E16)
We never knew we needed a Freaky Friday-esque plotline with Mickey, Donald, and Goofy until now. Spoiler alert! Things don't go well for the trio when they're not themselves.
Springtime (S4, E17)
Another top tier Mickey short right here! Springtime is a completely musical ballet short. It reminds us of those old, old Disney compilations like Make Mine Music! and Fun and Fancy Free. Fantasia vibes, anyone?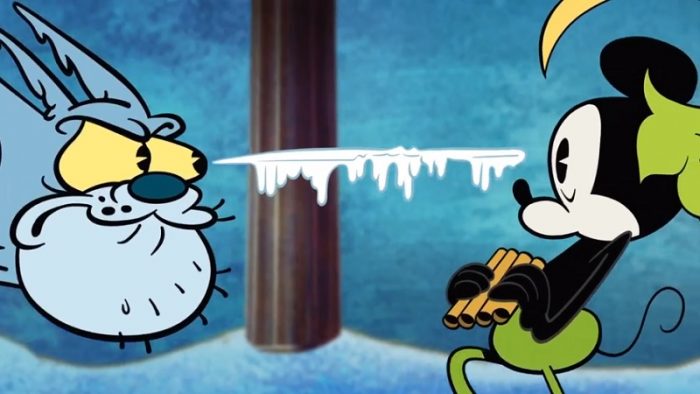 A Pete Scorned (S5, E2)
This one is actually really sweet. Pete gets upset that Mickey doesn't consider him his biggest enemy anymore and Mickey makes it his mission to convince him that he still has that special arch-nemesis place in his heart. Unconventional, but adorable.
Hats Enough (S5, E5)
Last but certainly not least is Hats Enough. All of Mickey's pals decide that their hats are a big part of who they are, which makes a hatless Mickey question himself. You'll love the little self-discovery journey Mickey takes in these five minutes. We sure did!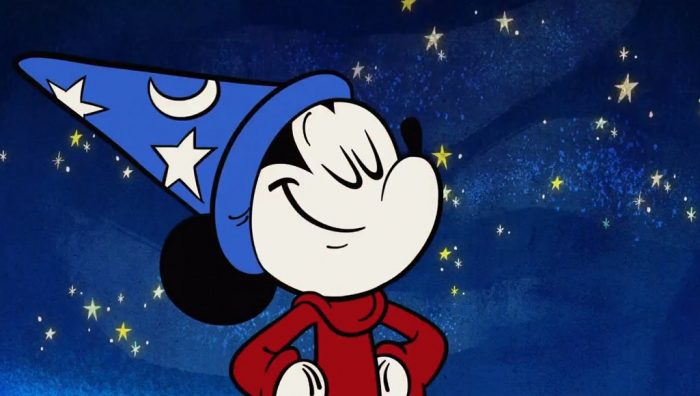 Are there any Mickey Mouse episodes you think should be on this list? Not a big fan of one of our favorites? Let us know in the comments! 
Join the AllEars.net Newsletter to stay on top of ALL the breaking Disney News! You'll also get access to AllEars tips, reviews, trivia, and MORE! Click here to Subscribe!