Orange County Restaurant Week is coming up, lasting from March 8th through March 14th. To celebrate, a few restaurants from Downtown Disney will be offering special menus and some some major discounts!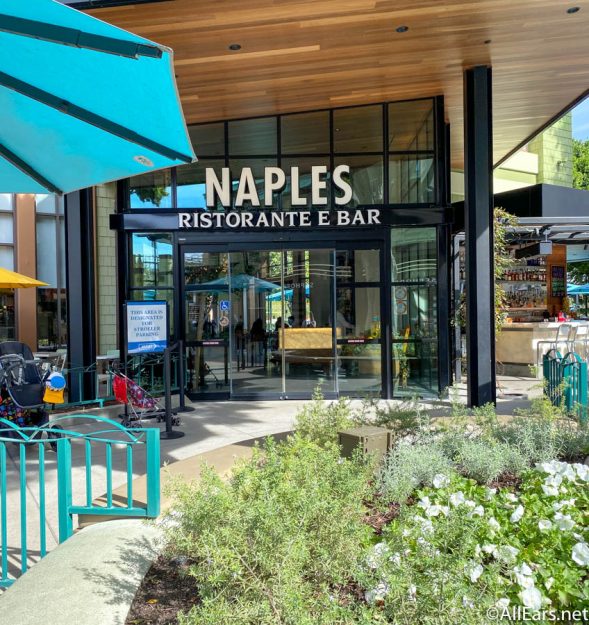 The participating restaurants are Catal, Tortilla Jo's, Uva Car & Cafe, and Naples Ristorante e Bar, who will be offering special menus for lunch and dinner.
At Naples, Uva Bar, and Tortilla Jo's, diners can enjoy a three-course lunch for $25 a person. Three-course dinners are available at Uva Bar for $30, and Catal for $50.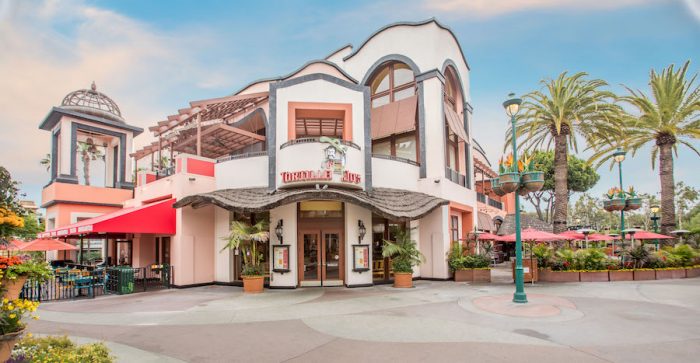 This is a great time to try out all of the Downtown Disney spots with many of the restaurants serving up signature dishes, like delicious paella at Catal or fresh ceviche at Tortilla Jo's.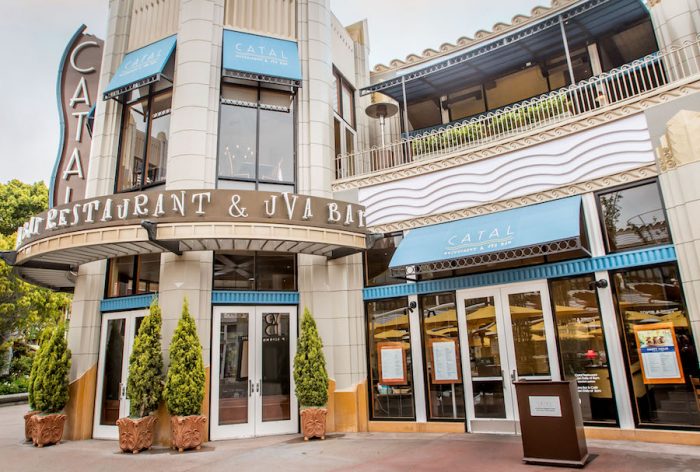 If you're thinking of heading to Downtown Disney for Restaurant Week, you're going to want to go ahead and make some reservations on the Patina Group Website for each restaurant! With these deals, it'll likely be pretty busy.
You can also check out the full special menus for each location on their websites.
Will you be spending OC Restaurant Week at Downtown Disney? Tell us in the comments!