The 2020 Epcot International Flower and Garden Festival is almost here, which means the market stalls will be stocked with fresh new merchandise to celebrate the spring season!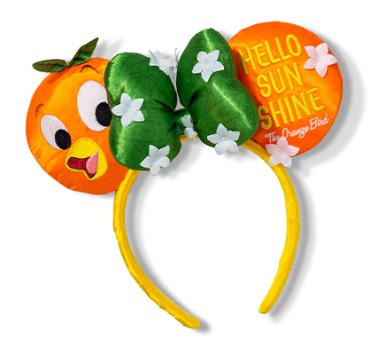 While we've already seen some of the Passholder-exclusive merchandise, as well a World in Bloom Spirit Jersey, and Orange Bird Minnie Ears, now we've gotten a preview of even MORE new merchandise — including the return of iconic characters like Spike the Bee and Orange Bird!
One Florida Icon that will appear in new merch is our beloved Orange Bird! Drink your daily glass of Florida OJ from this adorable new glass, or pour it from an Orange Bird-shaped pitcher! In fact, you can give your whole kitchen an Orange Bird makeover with this merchandise collection!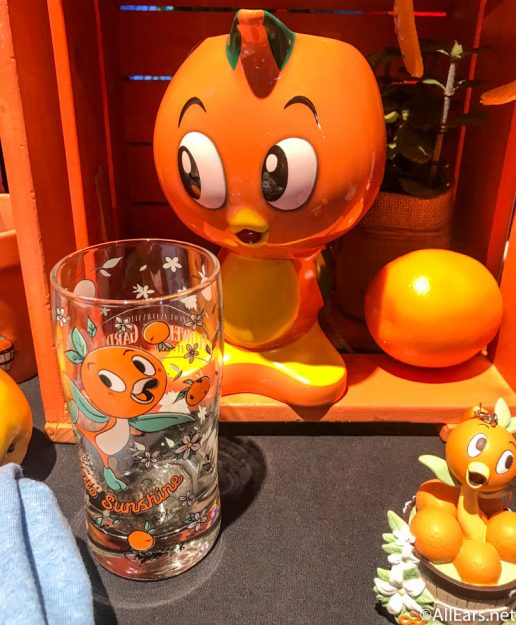 Mickey Mouse and Spike the Bee also appear prominently in the new merch! Spike, who first appeared in the 1940s as a nuisance to Donald Duck, has become the festival's mascot in recent years. Meanwhile, Mickey has adopted an adorable farmer's market aesthetic on pins and keychains.
Finally, we have our first peek at the T-Shirt designs for the festival, including another adorable Spike design!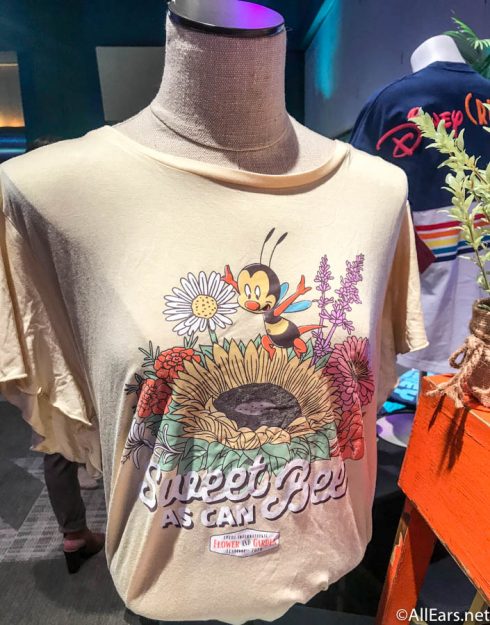 All of this and more will be available when the 2020 Epcot International Flower and Garden Festival begins on March 4th!