Funko POP! figures are some of the hottest collectibles right now, immortalizing your favorite pieces of pop culture in plastic figurine form.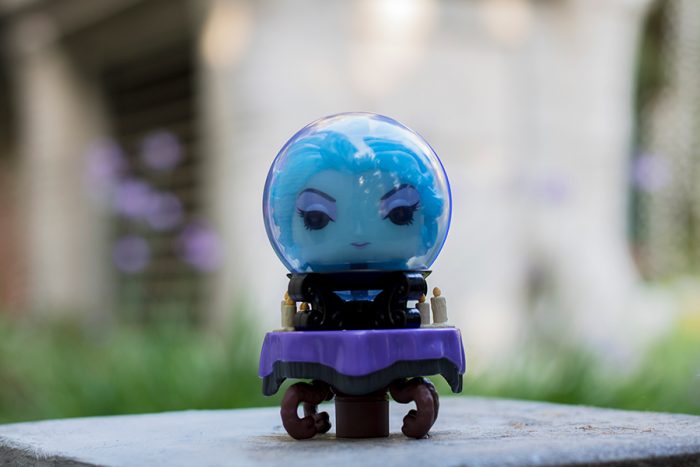 And at this year's London Toy Fair, Funko Pop! unveiled concept art for a whole collection of POPs — including some featuring our favorite Disney, Pixar, Star Wars, and Marvel characters!
Funko has reached into the retro Disney library for this latest collection, drawing on properties from the 80s and 90s. First, a blast from the past — the prehistoric past, that is! The cast of Dinosaurs! This sitcom about anthropomorphic dinosaurs is notable for being one of the last projects Jim Henson ever worked on. It's also notable for having the single most depressing ending of any ABC sitcom ever. Now Earl, Fran, Robbie, Charlene, and Baby are available in plastic form!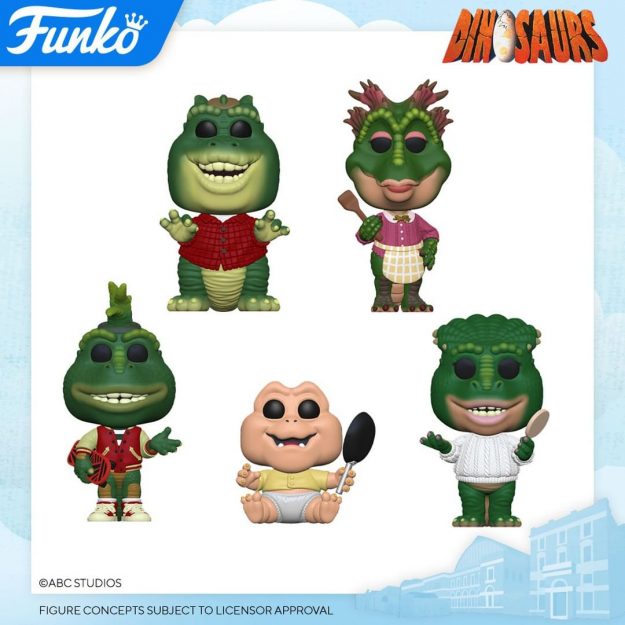 Over in the Disney Afternoon corner, we've got the Gummi Bears! Tummi, Zummi, Gruffi, Cubbi, and Sunni last appeared as a cameo in the 2017 Ducktales reboot, but now they'll be bouncing into your collection. Several of them even feature plastic stands to simulate the bouncy power of Gummi Berry Juice!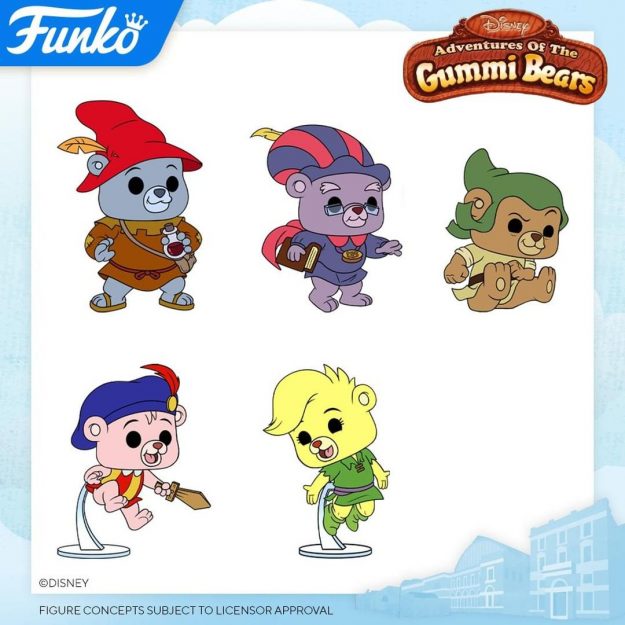 In the motion picture department, we've got The Great Mouse Detective! Basil, Olivia, and Rattigan appear close to actual size in this new collection, with Rattigan dressed in his Royal Consort costume from the climax!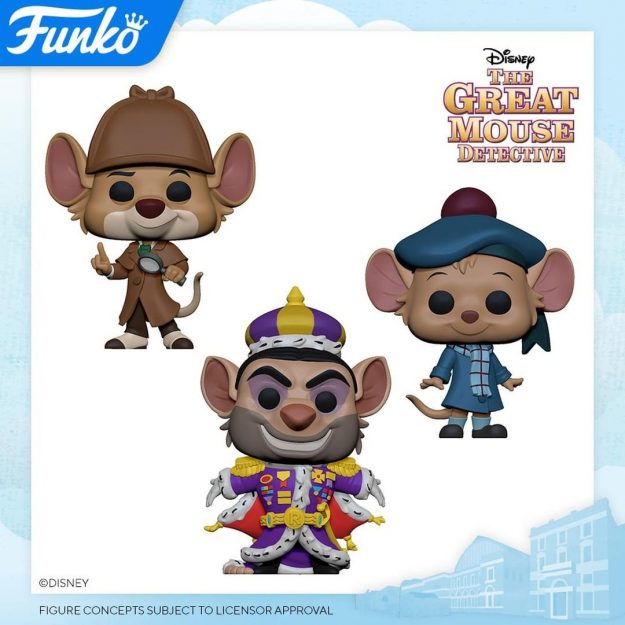 Marvel also has some new POPs coming soon, including a selection from the upcoming Black Widow. We've got three different Natashas, a trio of Taskmasters, Alexei, and Yelena.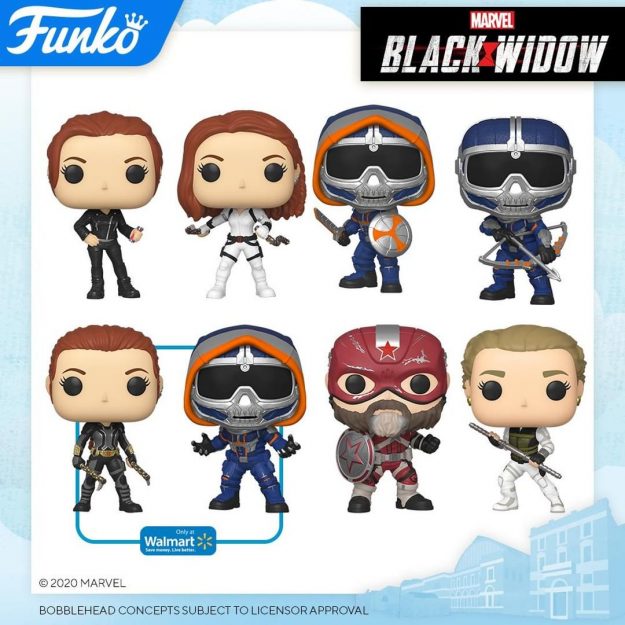 There are also some X-Men POPs! The X-Men franchise isn't typically associated with Disney, but, thanks to the recent purchase of 20th Century Fox (now 20th Century Studios) they officially own the license, so we're going to include them anyway! The power-thief Rogue and the card tossing debonair Gambit are the features in this collection, because Wolverine already has like… 10,000,000 Funko variants.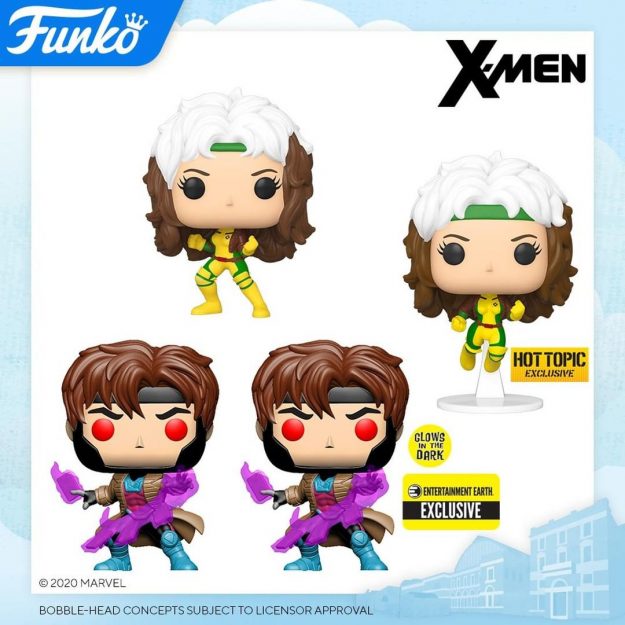 The upcoming Disney/Pixar film Onward is also getting a collection of POPs. We've got, Ian, Barley, their father, Corey, two unicorns (that look way cuter than the ones in the movie), and Barley in an adventuring outfit. Spoilers? PERHAPS.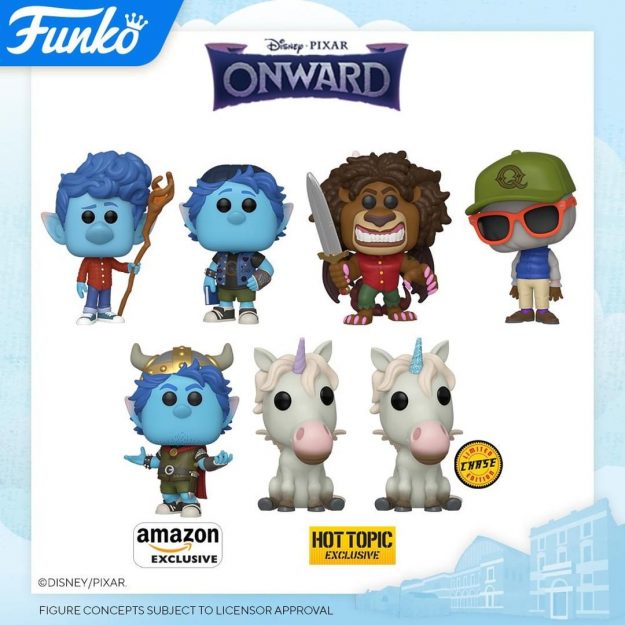 Finally, it's the 40th anniversary of what many people consider to be the best Star Wars movie: The Empire Strikes Back! To celebrate, there's a collection of POPs featuring iconic scenes from the film. We've got some classics, like Carbonite Han Solo and Luke on his Tauntaun, but we've also got a few unexpected scenes. One is Darth Vader's meditation chamber, complete with weird burnt head. There's also an "I Love You/I Know" two pack of Han and Leia, as well as a POP of Leia in her Bespin outfit. Finally, Luke and Yoda team up for a Dagobah POP that just looks exhausted.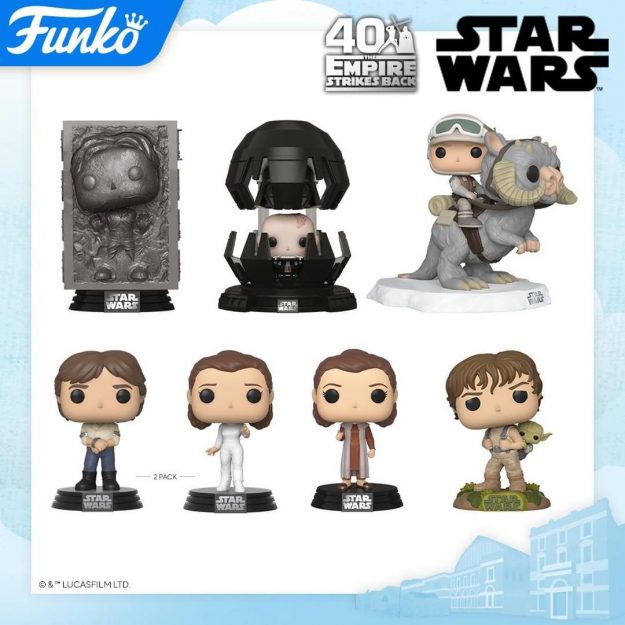 This plethora of POPs will have their release dates and preorders announced soon.
Will you be picking up any of the new Funko Pop! collections when they're released? Let us know in the comments below!
Join the AllEars.net Newsletter to stay on top of ALL the breaking Disney News! You'll also get access to AllEars tips, reviews, trivia, and MORE! Click here to Subscribe!