Say it isn't so!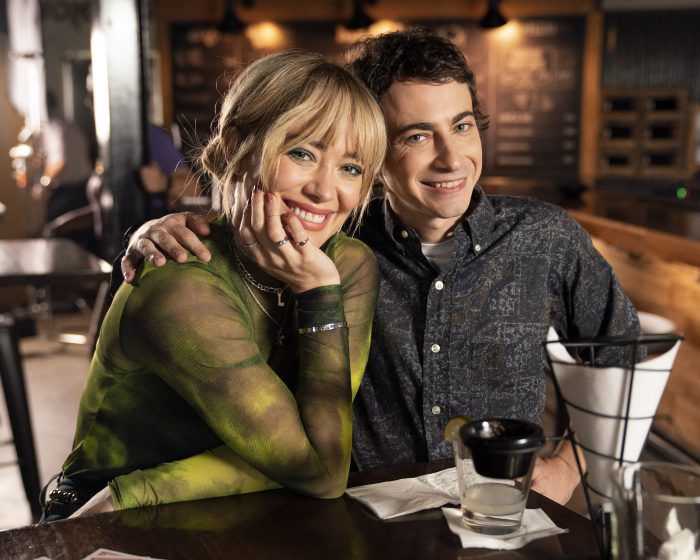 The Lizzie McGuire Disney+ reboot has been officially put on hold! Find out WHY here!
While we were initially thrilled to learn Hillary Duff would be reprising her role as the intrepid Lizzie McGuire, we're bumming HARD now! The revival of The Disney Channel's Lizzie McGuire was originally slated to be coming to Disney's live streaming service sometime this year, but now, we may not be seeing it for a while, if ever!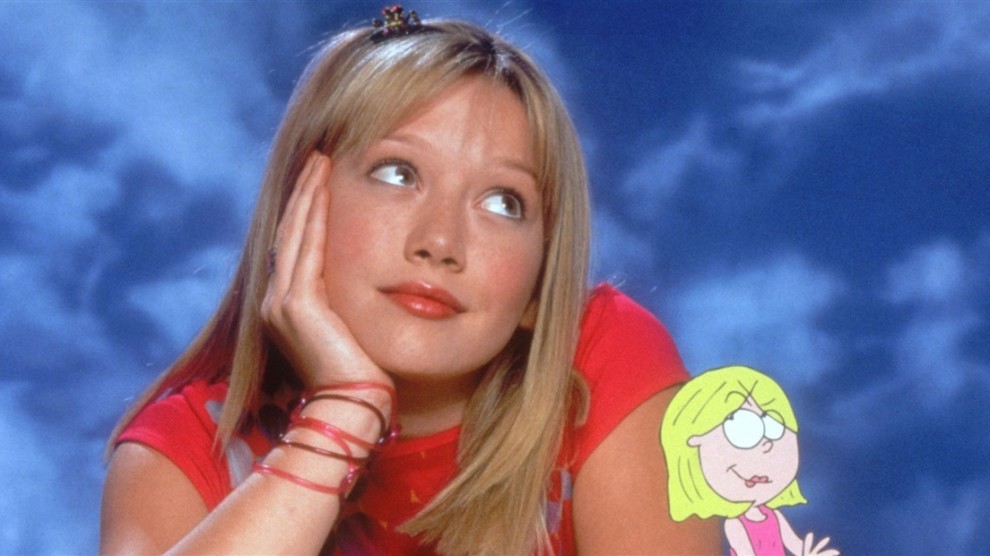 The reason for production halting is Terri Minsky, a showrunner, has stepped away from the project. And while we're hoping it will only be a short delay, there's no certainty about when we'll see them start making the new Disney+ series again. We'll keep you posted with any updates we find out, but until then, we'll be watching lots of Lizzie McGuire reruns on Disney+ in the meantime!
Are you sad to hear production has been delayed on the Lizzie McGuire revival? Let us know your thoughts in the comments below!