Disney has been making lovable films for almost a century, so of course, we've also seen some pretty popular video games inspired by those films.
Video games are getting SO advanced; you can even have virtual reality in your own home! Still, even with all the upgrades to technology, there are some classic Disney games that we can't help but miss.
Here are 15 throwback Disney video games that we wish were still around today! 
DuckTales (1989)
We miss being able to play as Scrooge McDuck as we search for treasure around the world. Grab your NES if you want to play this classic game.
Adventures in the Magic Kingdom (1990)
Adventures in the Magic Kingdom is a major favorite for the AllEars team. This one was another NES game, and the levels were all based on classic Disney attractions.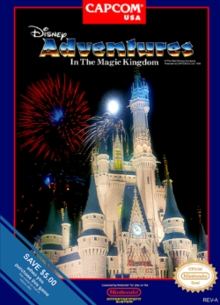 Castle of Illusion Starring Mickey Mouse (1990)
Another favorite comes in the form of the SEGA game Castle of Illusion Starring Mickey Mouse. The good news with this classic is that it has been remastered, and you can save Minnie on Playstation Network, Xbox Live Arcade, and PC today.
Chip 'n Dale Rescue Rangers (1990)
We love a good platformer. So playing as Chip 'n Dale on our NES was a seriously good time in the '90s. This guy also had a rerelease in The Disney Afternoon Collection for PC, PS4, and Xbox 1.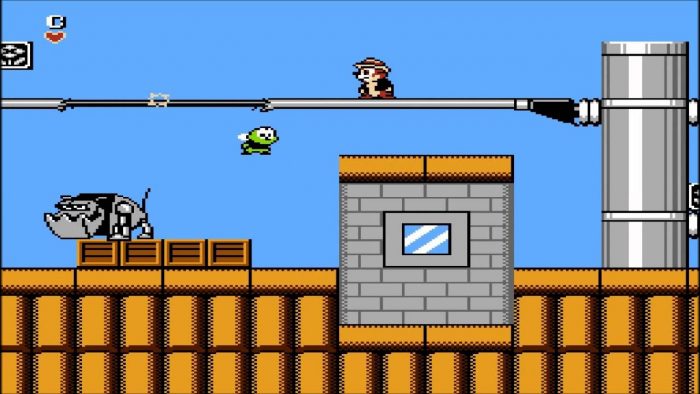 QuackShot starring Donald Duck (1991)
If you liked Castle of Illusions, odds are you also liked QuackShot! This game was released for the Sega Genesis and featured Donald as an Indiana Jones-esque adventurer. It's hard to believe that these graphics were known as some of the best in the business at the time.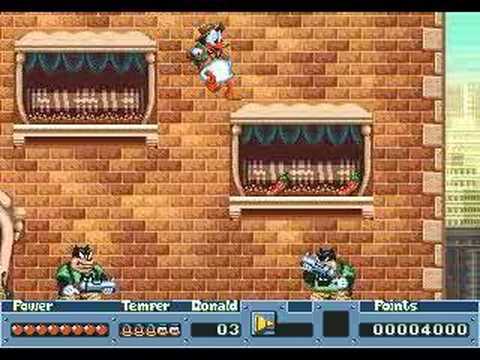 Ariel the Little Mermaid (1992)
Ariel the Little Mermaid for NES and Game Boy definitely brings back some serious memories. It also reminds us of the classic Ecco the Dolphin game from the same year — but with Ariel.
Aladdin (1993)
Continuing on with those classic film-inspired side scrollers, we can't help but miss the Aladdin game! We loved playing as our fave street rat (and Abu if you collected enough Abu tokens).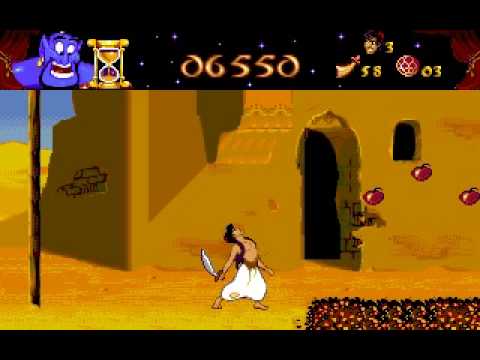 The Lion King (1994)
Ok, we have to admit. We loved The Lion King game, but it was so hard. Almost too hard! What's really cool about this game and Aladdin, though, is that both games are now available on the Nintendo Switch!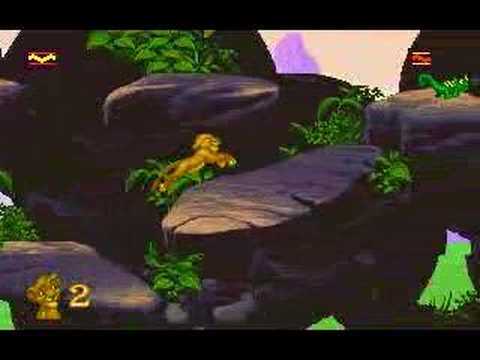 Toy Story (1995)
Now for the first of the 3-D video games on this list. As the box says, Toy Story was "an intensely 3-D experience." We're not really sure what that means, but we sure wish we could whip out our SNES and play as Woody and Buzz.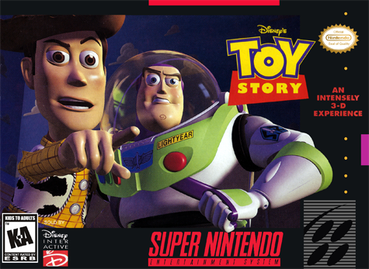 Hercules (1997)
Hercules was a cool game because it was the first side-scroller to really start to look like the movies. You got to fight a ton of different villains — all from your Game Boy, too!
Disney's Magic Artist (1999)
We seriously love this one. Disney's Magic Artist was an art studio game for PC where you could draw and make your own cartoons. You can still find the disc for this online, and it would probably run pretty well on a modern PC. Now that I mention it, I might have to go order this one.
Goofy's Fun House (2001)
It's a new century in our game timeline, and that means the PlayStation is released! We loved playing Goofy's Fun House, especially because you could earn classic cartoons to watch as you beat the levels!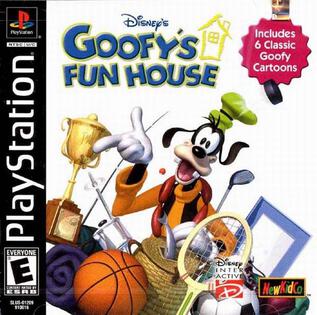 Disney's Extreme Skate Adventure (2003)
We still don't super get where the idea for Disney's Extreme Skate Adventure came from, but we're not complaining! Skateboarding Woody? Skateboarding Simba? Grab a GameCube controller, and sign me up!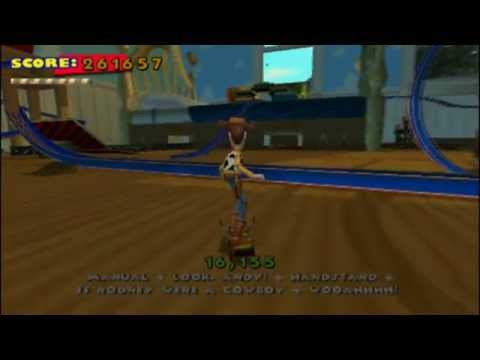 Pirates of the Caribbean Online (2007)
2007 might not seem like too long ago, but there's a Disney game that we can't play anymore from that year! Pirates of the Caribbean Online was a MMO based on Jack Sparrow and company, and it was so fun! Unfortunately, the game shut down after a few years. Arghh!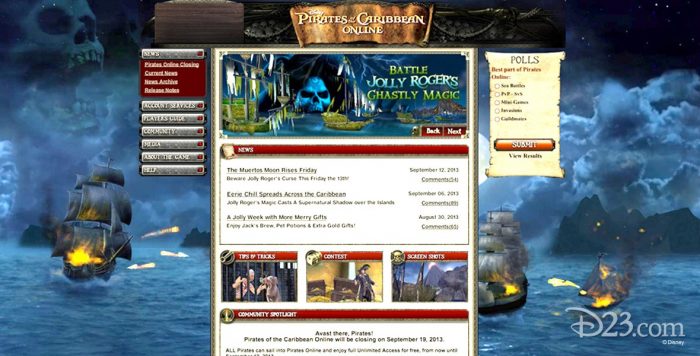 Disney Infinity (2013)
Last but certainly not least is Disney Infinity. This game came out in 2013 for Xbox and was a super cool way to interact with Disney characters. True, you can still play console versions of this game, but the multiplayer and online aspects are no longer supported. It's a serious bummer!
Are there any throwback video games that we missed? Is one of these games an all-time favorite for you? Let us know in the comments!
Join the AllEars.net Newsletter to stay on top of ALL the breaking Disney News! You'll also get access to AllEars tips, reviews, trivia, and MORE! Click here to Subscribe!