If you're anything like us, you've probably spent a significant amount of time recently glued to your television. When Disney+ launched this past November, it brought along with it a slew of classic Disney movies and television shows, original content, and docuseries.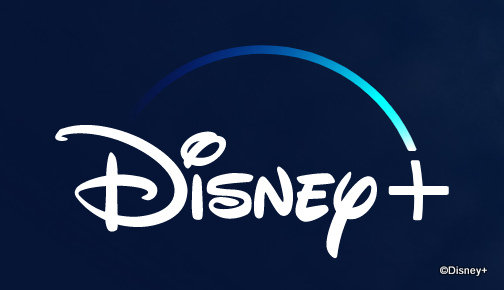 Our favorite of the bunch may just be the original docuseries, The Imagineering Story. This six-hour series is Directed and Executive Produced by Leslie Iwerks (Daugher of Disney Legend Don Iwerks). In the series, viewers are given front row seats to behind the scenes footage that provides an unprecedented look at Imagineering and the spirited bunch that have created some of our favorite Disney attractions.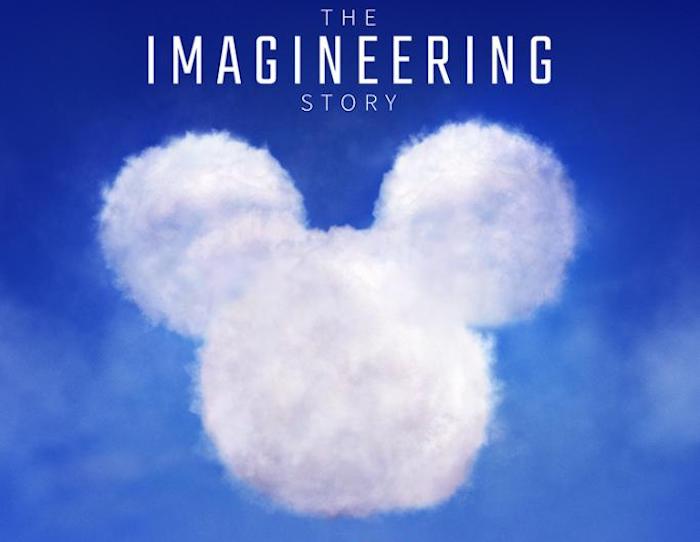 Both hard-core Disney fans and newbies alike will appreciate the treasure trove of facts we learned throughout the docuseries.
Here is our look at 8 Facts We Learned About Disneyland Park From The Imagineering Story.
Walt's Original Plan
Walt Disney's original plan for Disneyland was for a small park in Burbank, California, just across the street from Disney Studios. The proposed theme park was to feature several small lands and a train, of course.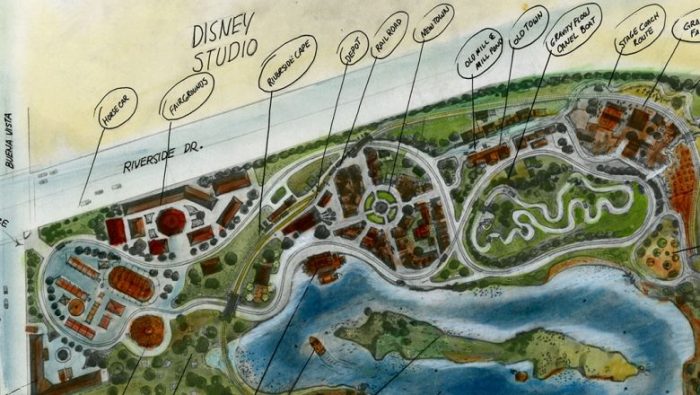 City council eventually shot down Walt's proposal, and we're sooooo glad they did. Otherwise, we don't know if we'd have the Disneyland that we know and love today.
All About WED Enterprises
In 1952, Walt formed WED Enterprises with the sole purpose to create Disneyland. Essentially a workshop, Walt's personal laboratory was a place for him and his staff to dream, scheme, and conceptualize the park.
WED was formed all before funding was ever secured for the park because he realized the problematic nature of selling these ideas and thought it would be best to show them instead.
The First Animatronics Were for the Birds (Literally)
The Enchanted Tiki Room was one of Walt and team's first ideas that became realized for the theme park. The birds depicted here are the earliest form of audio animatronics.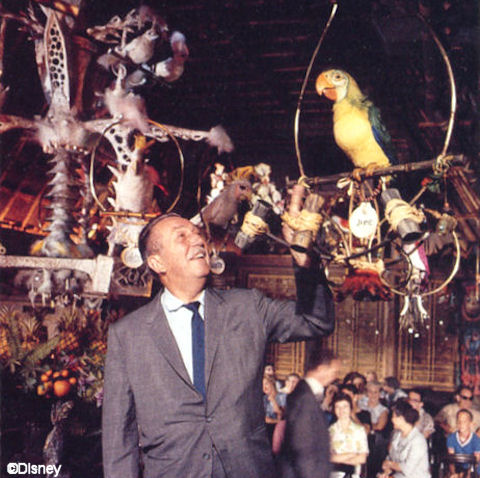 Essentially an experiment that was inspired by a bird cage Walt had purchased in Europe,  this legendary attraction became the foundation of audio animatronics as we know them today.
Mr. Lincoln Almost Didn't Work Out
Because of endless glitches throughout the planning stage, many Disney Imagineers didn't believe that they could ever pull off the audio-animatronic in Great Moments with Mr. Lincoln.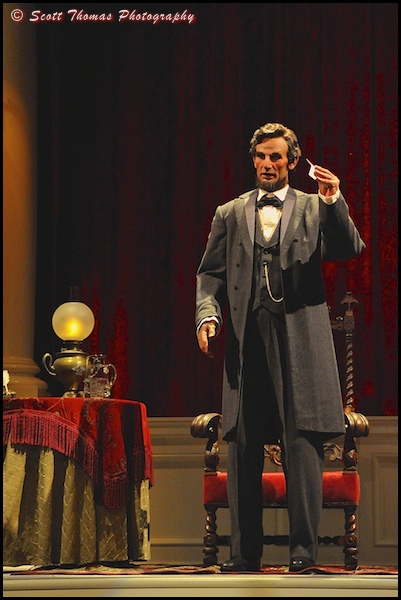 While in creation of Lincoln, Walt casually remarked: "It's kinda fun to do the impossible." A statement now known throughout the world and even adorned on the side of Disney Park cups.
The Haunted Mansion Was a Shell of Itself
The Victorian mansion that now hosts the Haunted Mansion sat dormant for many years. Attraction planning was put on hold because of the urgent need for Walt and team to focus on The World's Fair.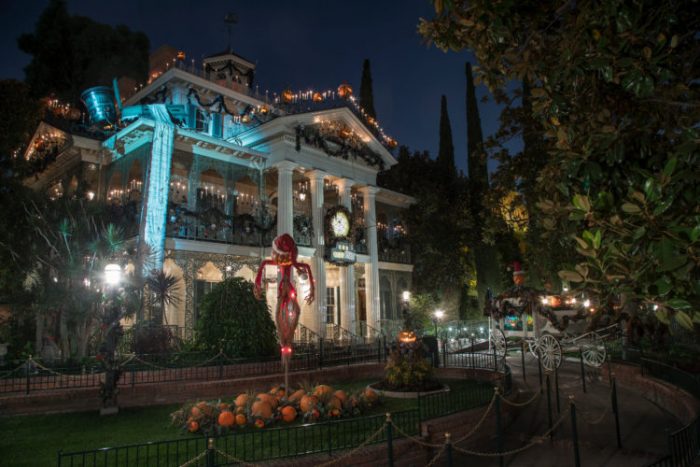 Walt personally shot down many ideas, including a butler guided walk through tour. It was eventually amateur magician and Disney Imagineer Yale Gracey that conceptualized the beloved attraction that seamlessly combines mechanics and illusions.
The Park Needed Thrills
In order to appeal to the younger generation, Imagineers realized the imminent need for thrill rides, of which Disneyland completely lacked in the early years.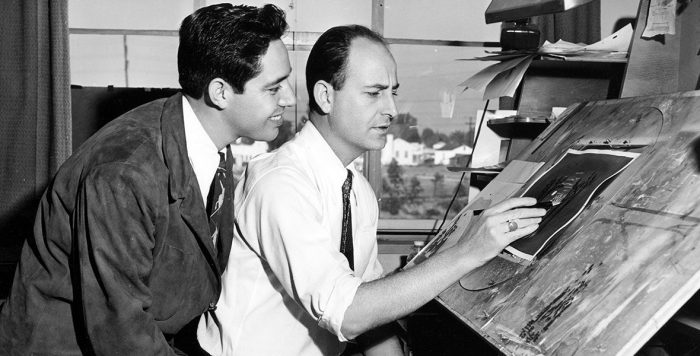 An old design by Imagineer John Hench is what eventually set in motion Space Mountain. This was the Imagineers first foray into thrill rides and they were extra careful to not forego Disney's signature attraction style of theming and storytelling.
Thanks Eisner's Son for Star Tours
The concept for Star Tours was presented to Michael Eisner  who then brought in his teenage son because he admittedly knew nothing about amusement parks.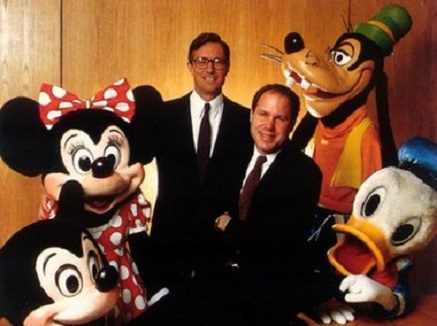 Because his son loved the idea, they moved forward with Star Tours regardless of lacking a plan for the attraction's ride system. This eventually become the first marriage of film media with motion simulators in the Disney parks. Films are now an integral part of many attraction experiences.
B-ball Inside Matterhorn
Yes, you can play hoops inside the Matterhorn. In the docuseries, we were treated to a glimpse of behind-the- scenes footage in which legendary Disney Imagineer Bob Gurr shows us that there is, indeed, a basketball hoop inside the classic attraction.
While not exactly a basketball court, Cast Members inside can shoot hoops!
What did you learn while watching The Imagineering Story on Disney+? Let us know in the comments!
Join the AllEars.net Newsletter to stay on top of ALL the breaking Disney News! You'll also get access to AllEars tips, reviews, trivia, and MORE! Click here to Subscribe!