Though Disney's streaming service, Disney+ is only two weeks old, users are already applauding the addition of useful features like options to resume and restart films and programs.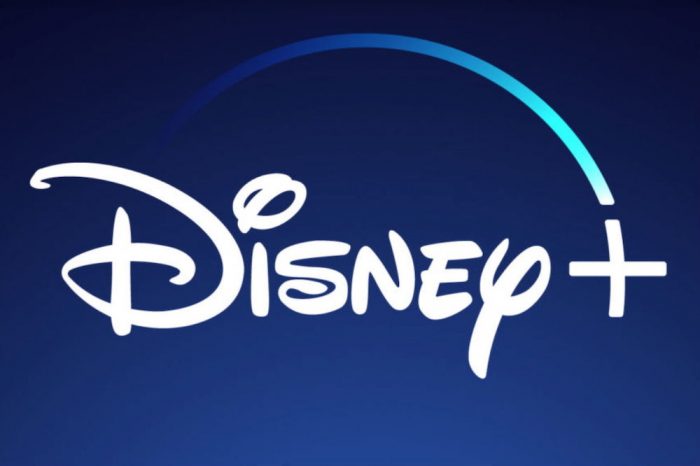 And now the program has added (or revealed) another new feature. It's time to "Continue Watching", Disney+ pals!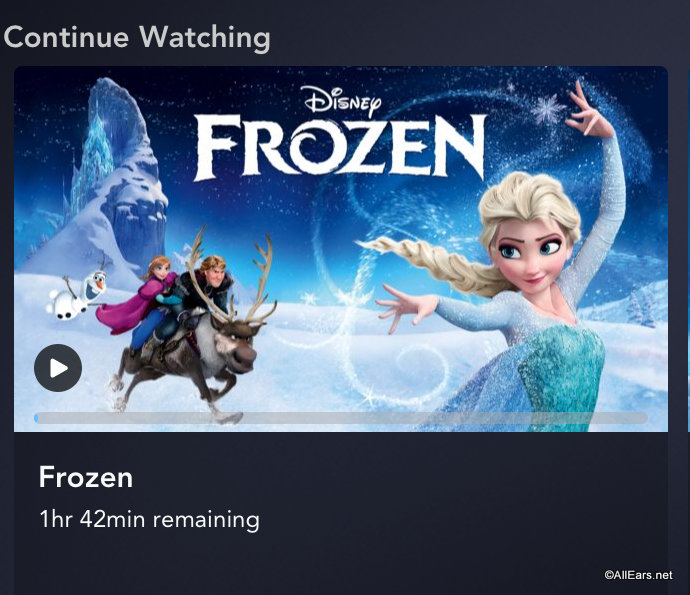 That's right: some AllEars readers and followers commented previously that the feature they wanted most was a Continue Watching line so you wouldn't have to search for programs you had to leave unfinished (or keep slipping into your Watchlist to find your favorites). And now we've spotted this helpful feature on multiple platforms.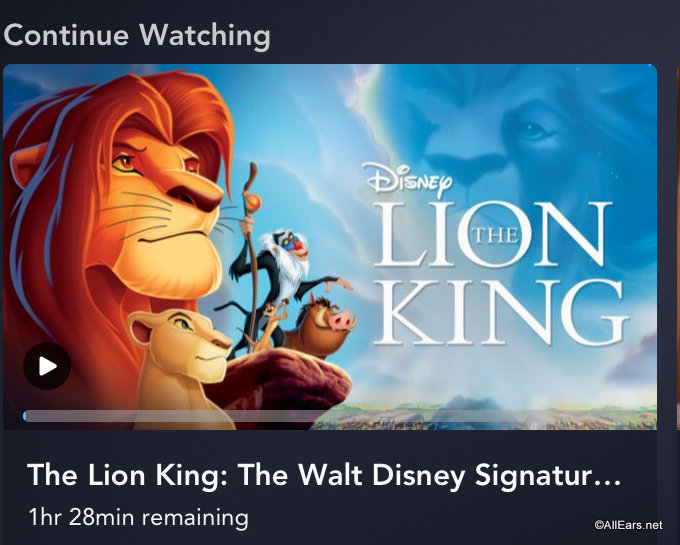 Phew, just in time for Thanksgiving, Disney+ gives us another reason to be thankful this season. 😉
Are you digging Disney+? What are you loving (or loathing) about the new service? Share with us in the comments!