Disney+ dropped just over a week ago, and we are already knee-deep in over 500 films and 7,000 episodes (J/K we're watching Olaf's Frozen Adventure for the 200th time), and this morning the AllEars team spotted what appears to be a new feature — and it's one we've wanted from the very beginning.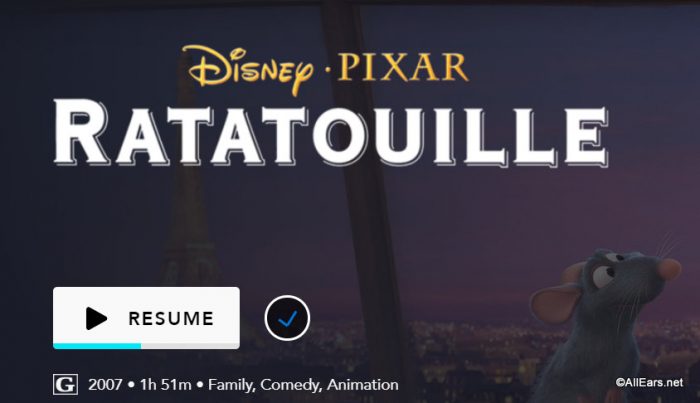 When Disney+ arrived last week, a lot of users wondered why it didn't include options for resuming or restarting a program or film. By default, the screen just had a Play button. Now it appears Disney+ has addressed this (pretty obvious, in our opinion) oversight. Restart (in some formats) and Resume buttons are now showing for us. We spotted it first on the television using FireStick.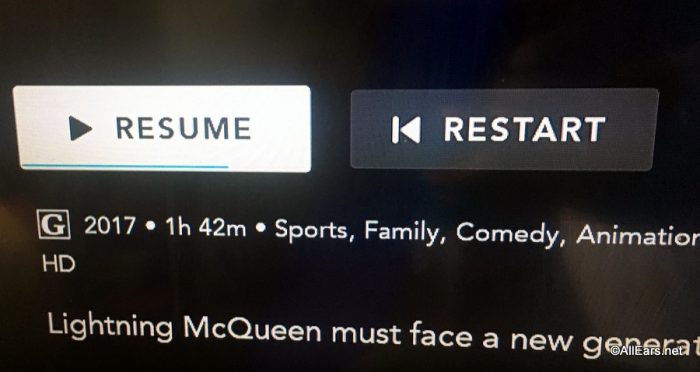 On our mobile devices, the option looks like this on a program we're resuming:
But on both our mobile devices and laptops, we aren't given a Restart button like we are on the television. We suspect this is because rewinding (that's not a thing — going backward) is typically more efficient on these devices.
For a film we're starting from the beginning, it reverts to a Play button.
On the laptop, we also get a Resume button but no Restart button.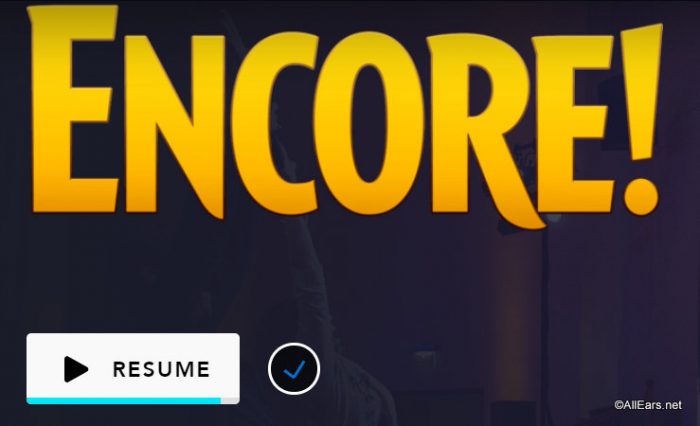 Scrolling down, you can still select episodes, too.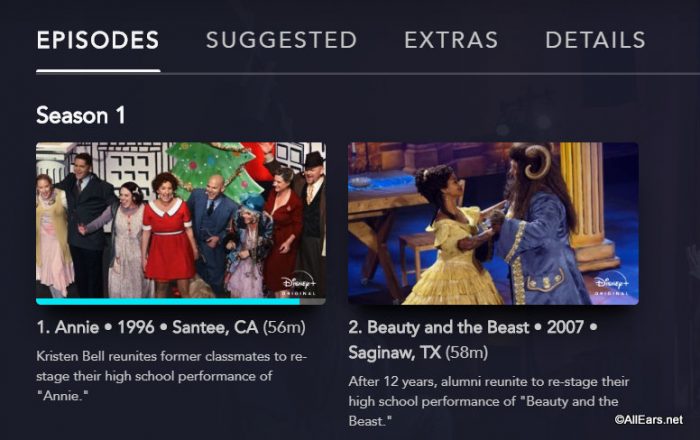 Look, it's not ground-breaking technology, but this is a nice tweak to make Disney+ a bit more user-friendly. And we'll keep watching (pun intended) for more changes as the streaming service really gets put to the test by the masses.
Have you been bitten by the Disney+ bug? Waiting for next week's holiday weekend to binge-watch? Share with us in the comments below! What do you think of this added feature?