It's Dapper Day weekend at Walt Disney World — that time of year when the dapperest of dressers descend upon the World in their finest attire.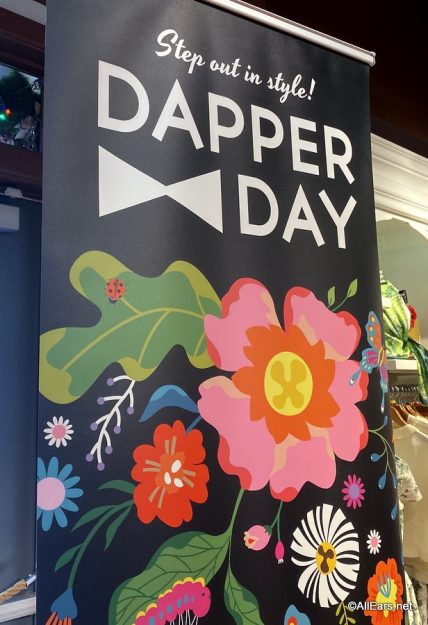 This event has become a perennial favorite for those looking to don their prettiest dresses, snazziest suits, and most charming accessories — at Walt Disney World! And if you're at Disney World without a thing to wear, The Dress Shop in Disney Springs has your back!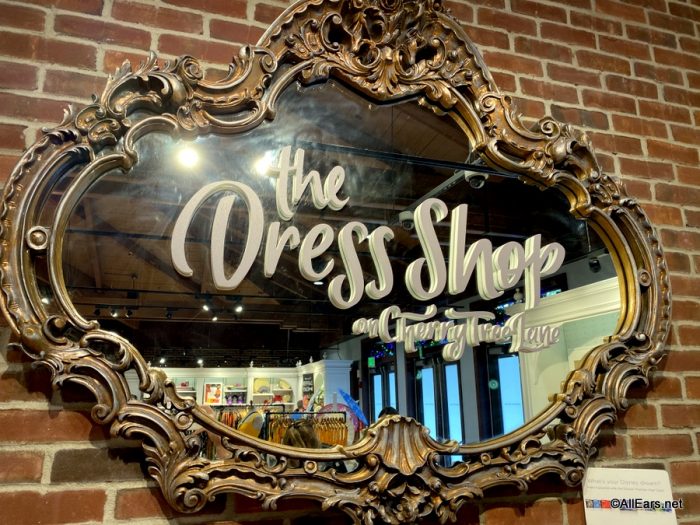 There are dresses with quaint detailing and fabulous patterns — plus matching shirts and accessories.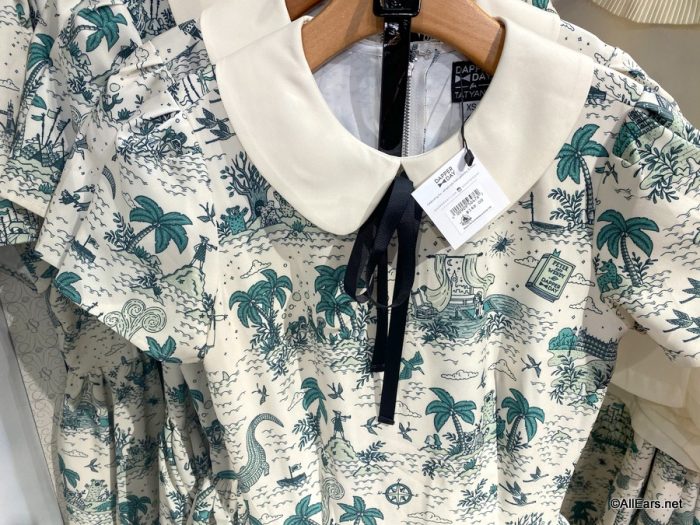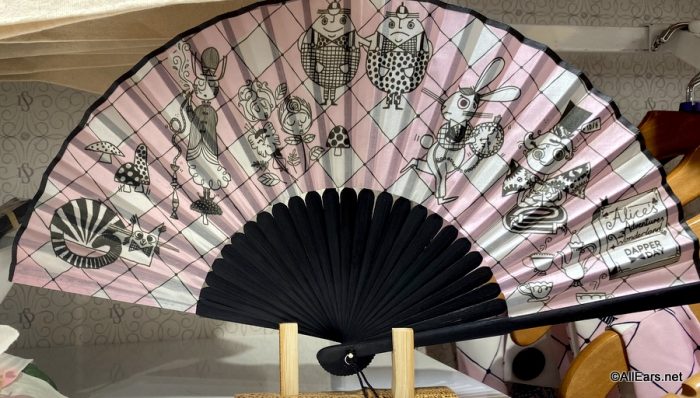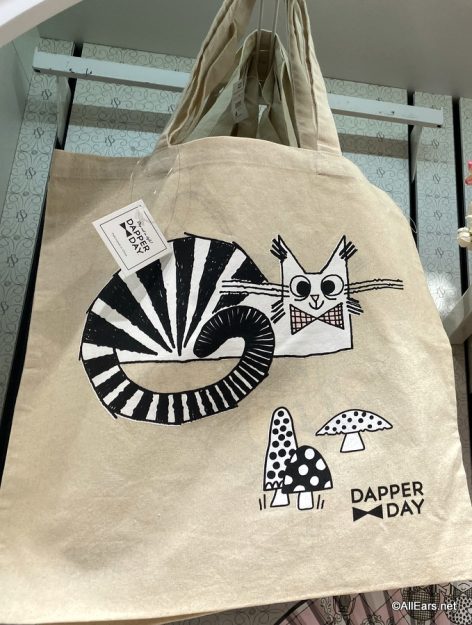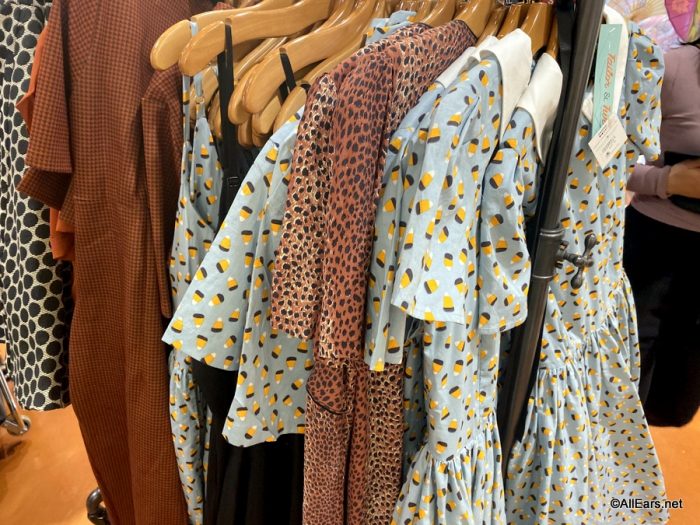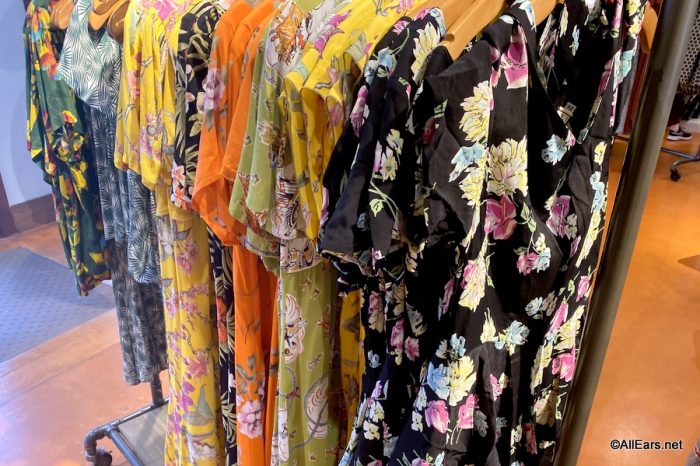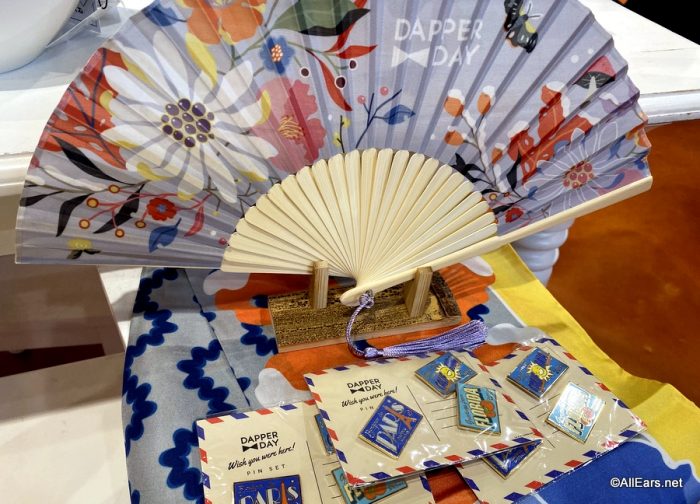 Accessories range from structured purses and slouchy tote bags to retro sunglasses and themed pins.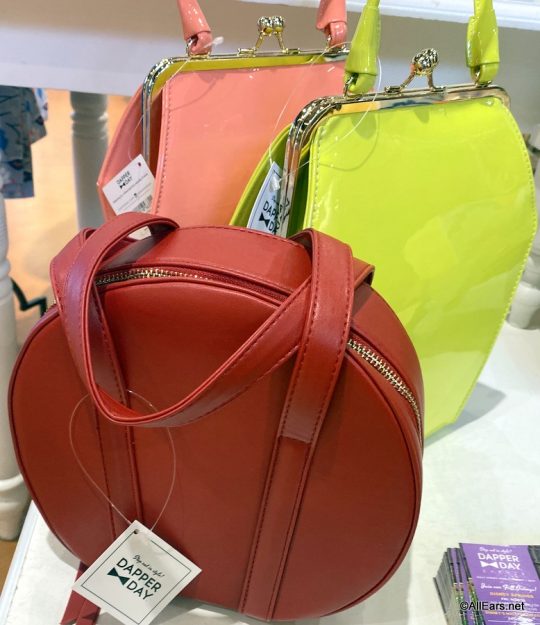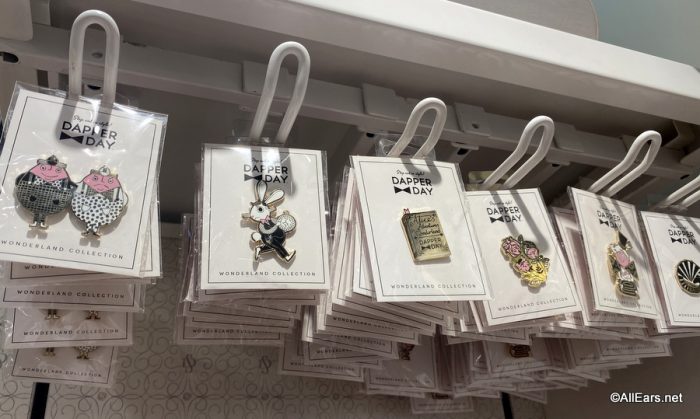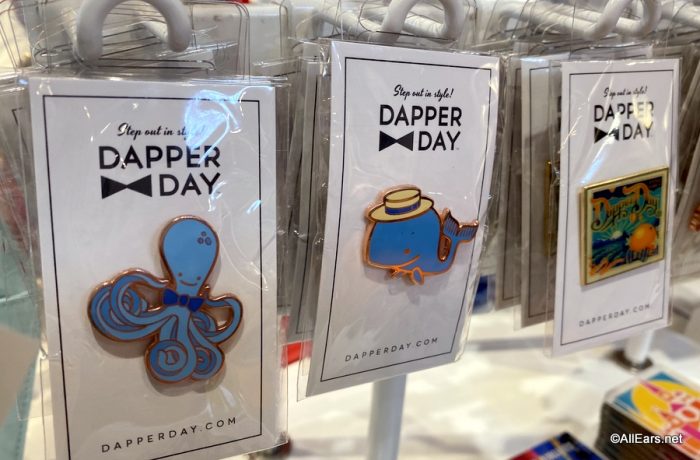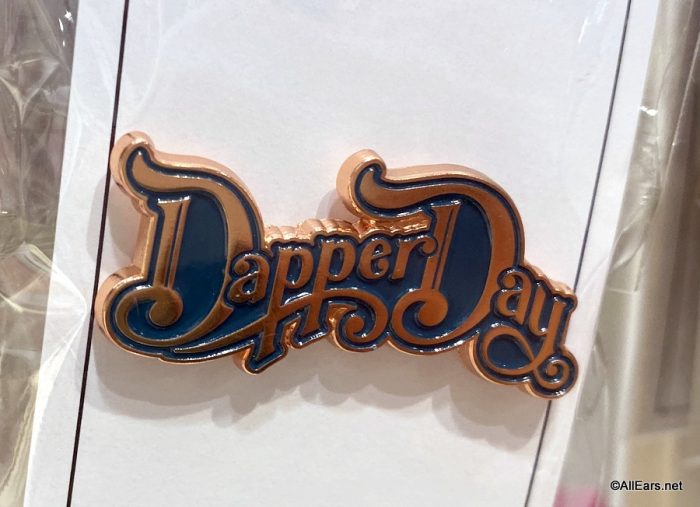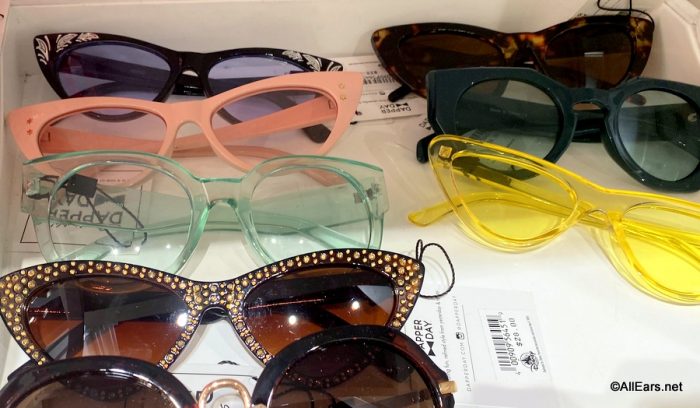 But the accessories that have captured our hearts are these gorgeous scarves!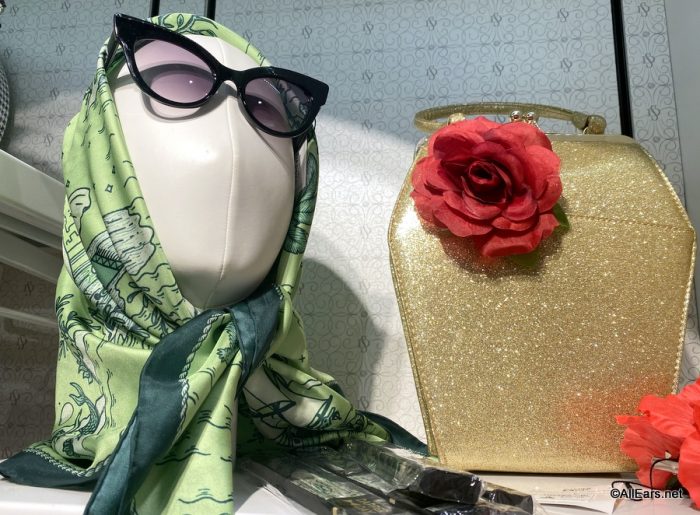 The colors and prints are just beyond beautiful.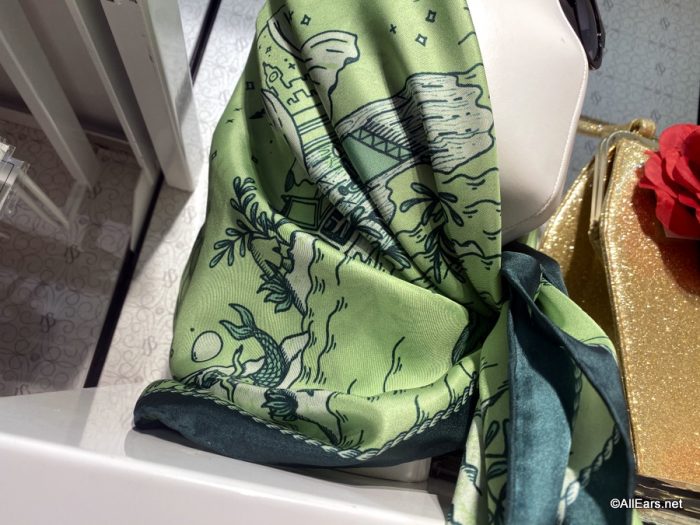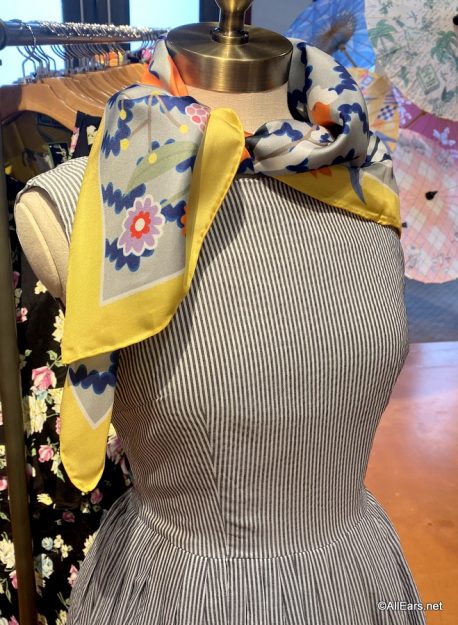 Add a little bounce to your best dress with this underskirt.
And if you're looking to go full-out Dapper, please for the love of sun protection, spring for these beautiful umbrellas!
The Dress Shop also has info about Dapper Day, which has been around since 2011. That's eight years of fashion and community.
The Dapper Day pop-up at The Dress Shop will be held until November 17, so there's still time to pick up something special!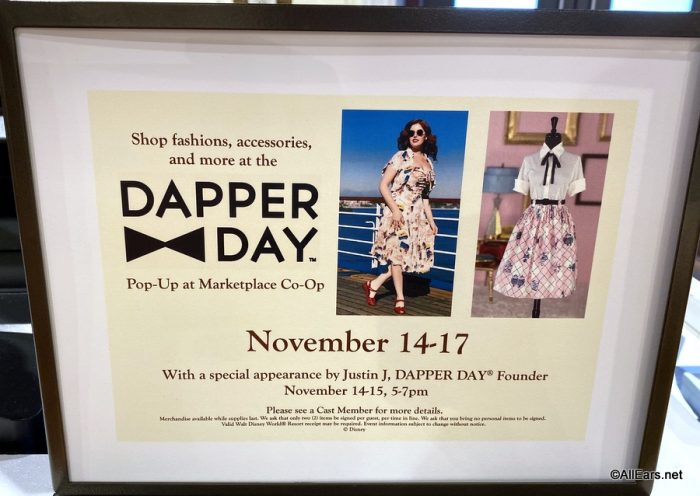 Will you be dressing up for Dapper Day? What's your favorite spot for a photoshoot in your Disney best (Dapper or otherwise)? Share with us in the comments! 
Want More AllEars? You know you Do! Follow us on social media!