Have you ever wondered what the consequences are to some of the most common Disney World errors (either in judgment or in vacation planning!)? We're talking everything from forgetting to make a reservation to not breaking in your park shoes — and letting you know how bad is it really.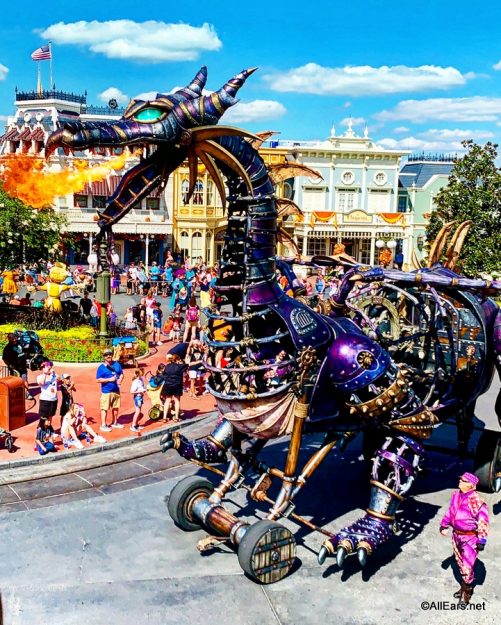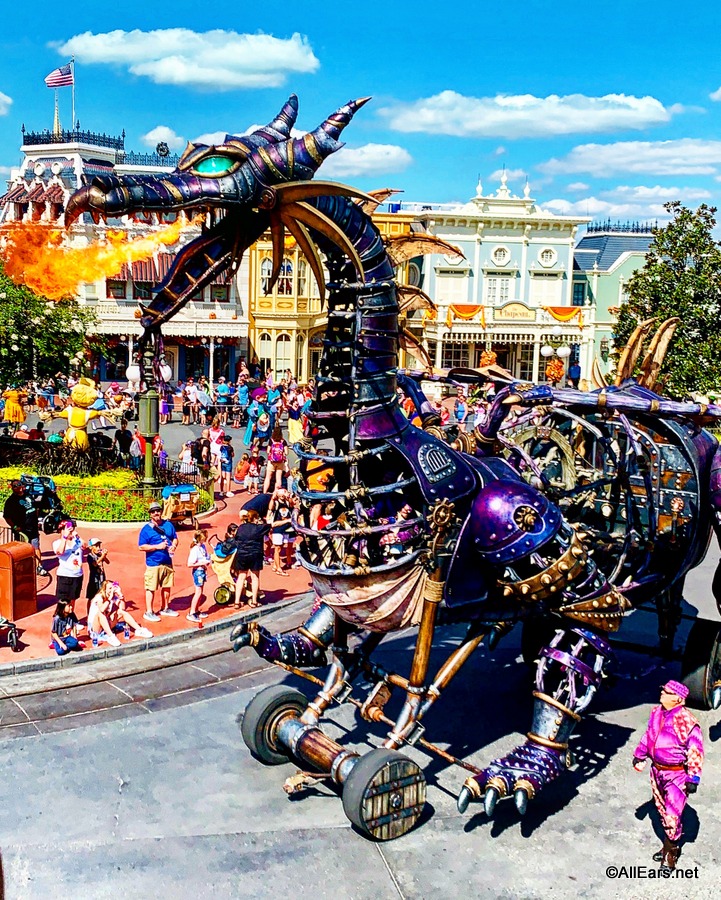 Here we'll examine a few simple mistakes and let you know on a scale of VERY BAD to NOT BAD AT ALL — just how bad is it, really?
Maybe your friends or family have told you horror stories about waking up in the middle of the night to make ADRs 180 days out for their Disney trips only to find out that all of the table-service restaurants they wanted didn't have any reservations left. Whether you were too discouraged to attempt making an ADR or you just didn't want to bother with it, this is a common planning blunder.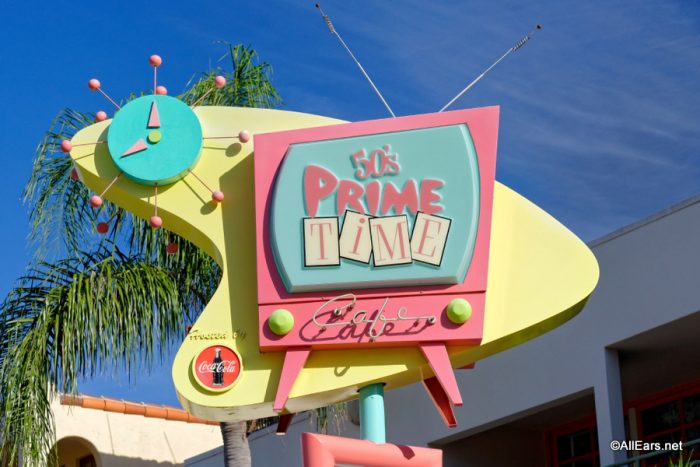 How Bad Is It Really?: Not Too Bad!
People change their plans (and minds!) at Disney World all the time. Suddenly that highly-prized 50s Prime Time Cafe ADR that someone coveted three months ago doesn't seem as important to them in the moment as another ride on Slinky Dog Dash. So yeah, if you're persistent (and flexible with when you're willing to eat!) you can sometimes grab a last-minute ADR.
This is not always the case with uber-popular Disney World hotspots such as Be Our Guest Restaurant, 'Ohana, Victoria & Albert's, or Akershus, but we've had our diligence pay off by checking, re-checking, and checking AGAIN for canceled reservations. It's still a lot easier to just book your ADRs in advance, but if you're a person who enjoys spontaneity and can't bring yourself to plan your whole trip 180 days in advance, you have to ask yourself, are you feelin' lucky?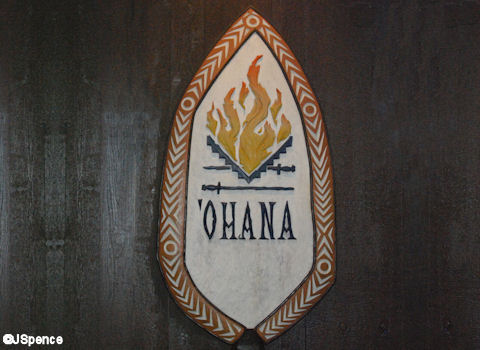 Problem: You Don't Have a FastPass
Similar to ADRs, FastPasses enable you to reserve a ride time for popular Disney attractions up to 30 days in advance for those not staying on-site at a Disney Resort and up to 60 days in advance if you're staying on-property. While you can make up to three FastPasses a day in advance, that requires planning which park you'll be in each day, making it a challenge to know which FastPasses to book when you window opens.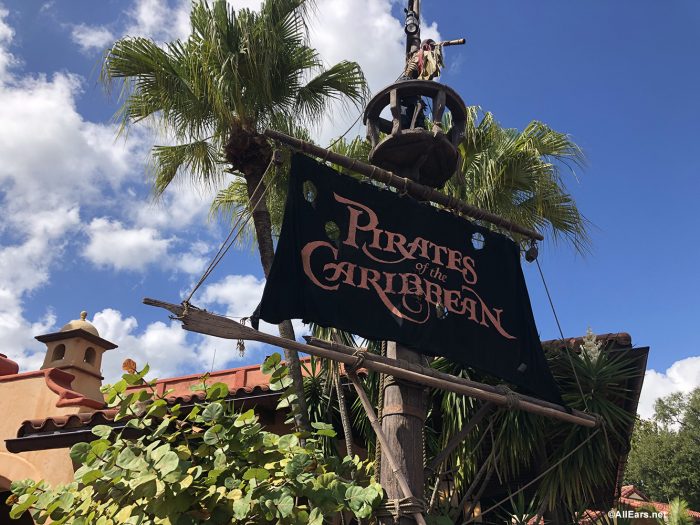 How Bad Is It Really?: Not Too Bad!
So just like with ADRs, folks frequently cancel their FastPasses too. While you'd be SUPER fortunate to snag a Slinky Dog Dash, Avatar: Flight of Passage or Seven Dwarfs Mine Train (even we're not usually THIS lucky!), you can often pick up FastPasses for other attractions like Pirates of the Caribbean, Haunted Mansion, and Spaceship Earth to name a few! And remember, once you use up your first three FastPasses, you can make another, so start planning your FastPasses early and often!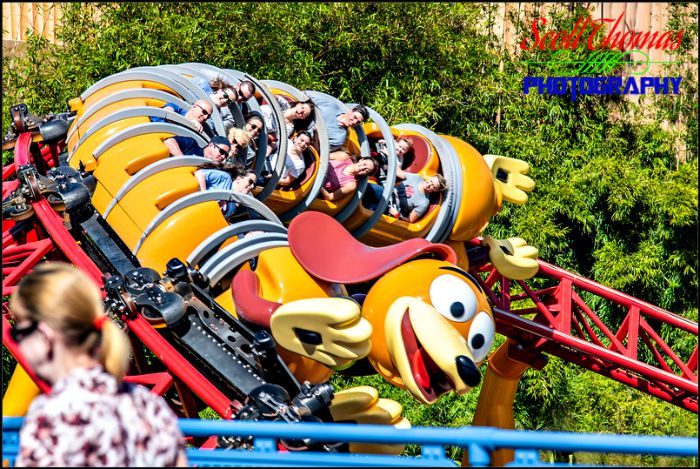 Problem: You Didn't Stake Out a Parade Spot
You're rollin' in a little tardy due to one-too-many spins on the Mad Tea Party, and now you're late at posting up for a decent spot to watch the daytime Festival of Fantasy Parade in Magic Kingdom. It happens!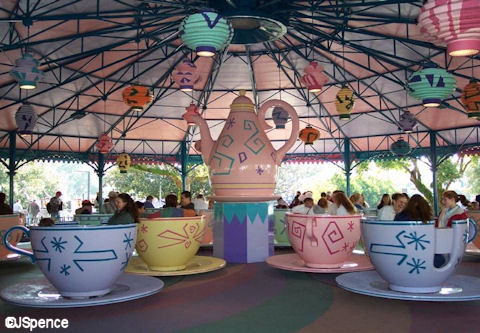 How Bad Is It Really? Not Bad!
While not securing a parade viewing spot early is considered a major Disney World faux pas, there are some workarounds in cases where you were unexpectedly delayed. First off, you're probably going to have to make some concessions, so even though you were originally dreaming of catching the parade on Main Street, USA, with Cinderella's Castle looming in the background, your best chances of finding a last-minute spot lie closer to Frontierland. You'll want to find places you can tuck in next to trash cans and light posts. Luckily the floats in the Festival of Fantasy are HUGE, so even if you don't have a front-row spot, you should still be able to see a lot of the action. And since the parade kicks off in Frontierland, it will also be over quicker and allow you to get back to your Disney attraction agenda faster than if you'd viewed it from Main Street.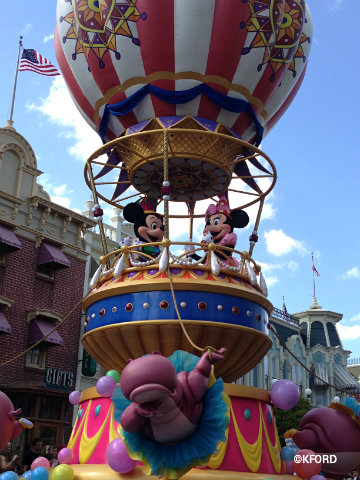 Problem: You Bought New Clothes For Your Disney Trip and You're Wearing Them For The First Time on Vacation
We're all guilty of making that last-minute trip to the mall to grab a couple "new things" to wear on our trip to Disney so that we feel even cuter and happier on our vacations. But…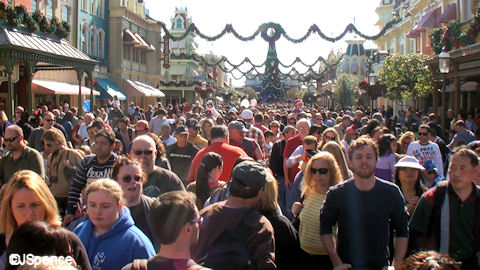 How Bad Is It Really?: VERY BAD!!!
Even a low-key trip to Disney World is a high-endurance, high-impact sport. You need to bring articles of clothing to wear that you KNOW and TRUST. Just like the performance gear you may wear when exercising or camping,  you need to know the limitations of your attire — and that's pretty hard to do if you've never worn the stuff before! You might not realize your new shorts are chaffing you or too tight around the waistband after all those Mickey pretzels and hot fudge sundaes! You should bring shoes that have already been broken in and you've worn to places like the mall or the zoo where you've walked and stood on your feet for SEVERAL hours comfortably. You should also bring a backup pair in case your first pair gets wet or if your feet get sore in the first. Shirts and pants should be loose-fitting, preferably light in color to reflect the sun's rays, and breathable. Also, make sure you bring some pants and long sleeves along just in case the weather turns chilly or you get some unexpected sunburn you'll need to protect! If all else fails, you can always buy a nice long sleeve at the gift shop!
Problem: You Lost Your MagicBand
You're not sure whether it flew off on Space Mountain or slipped away during your 'it's a small world' cruise. Either way, your MagicBand has gone MIA.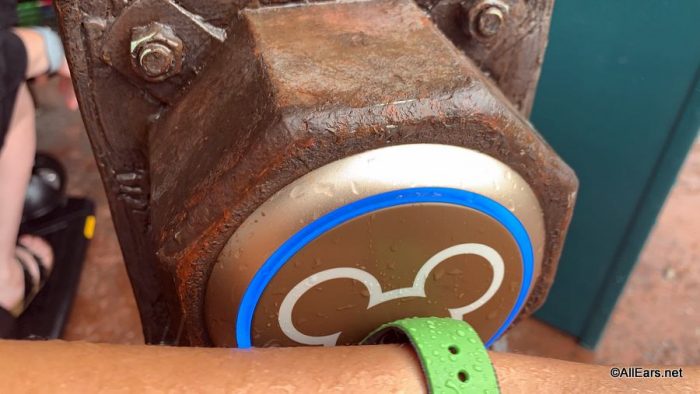 How Bad Is It Really?: NOT BAD AT ALL
Believe it or not, this happens all the time at Disney World, and there's a protocol for it! Should you realize you misplaced your MagicBand, don't panic. No one can purchase anything with your MagicBand's credit card feature without the secret four-digit passcode you've chosen. Also, no one can use your MagicBand to enter the Disney parks because of the two-step verification process which also requires your fingerprint. You'll want to deactivate your MagicBand on the My Disney Experience app as soon as you feel certain that your MagicBand is missing and likely won't be coming back. If you're unsure or uncomfortable doing this yourself, you can visit Guest Relations at any of the parks or your resort. A Cast Member will be happy to help you remove the lost MagicBand from your account and get you set up with a new one. It's super easy-peasy and typically won't cost you a lot of time, thankfully!
What are some other Disney World mistakes that you'd like us to cover in future "How Bad Is It Really?" posts? Let us know in the comments section!
Want More AllEars? You know you Do! Follow us on social media!