If we know anything about the designer Minnie and Mickey ears that have come to the Disney Parks so far, it's that there's truly tremendous variety in the designs, with a look for just about everybody who's willing to fork out a little extra money for the unique styles. You remember the $600 Heidi Klum ears we shared recently…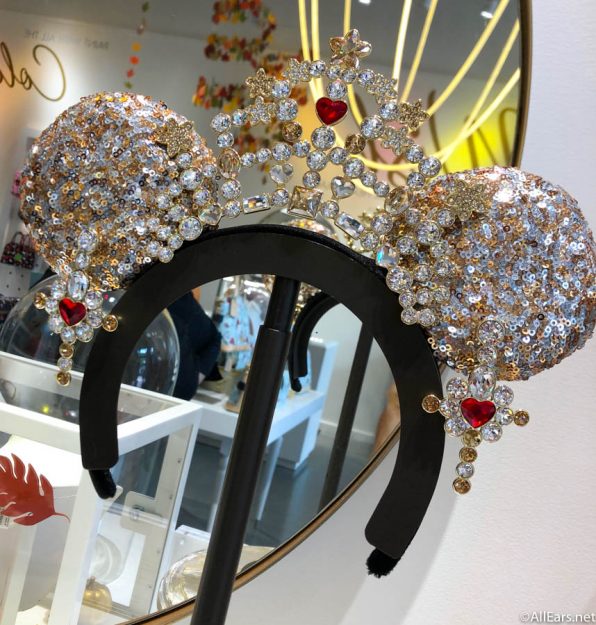 We've also seen colorful designs from Loungefly, Betsy Johnson, and Harvey's, and yet another gold design from Alex & Ani. And now we've got a pair straight out of Star Wars. From Her Universe designer Ashley Eckstein, Disney now offers Princess Leia Designer Ears!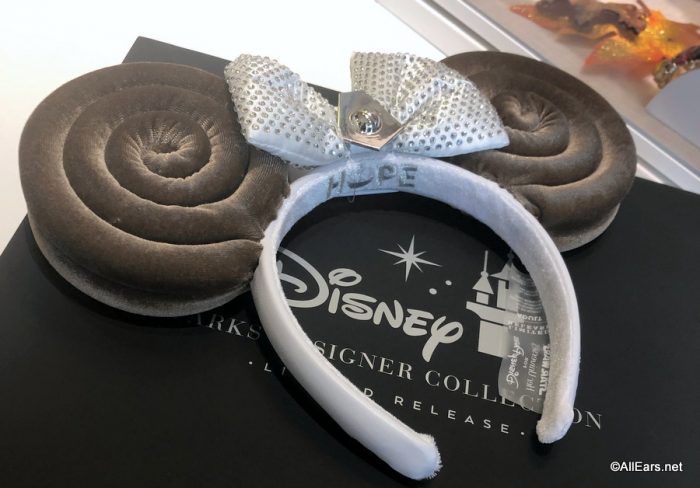 We spotted these ears — which ring up at $78 plus tax — at Ever After Jewelry Co. & Accessories in Disney Springs.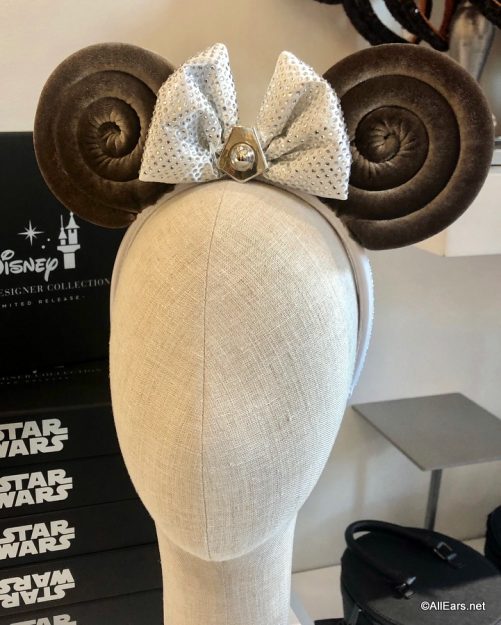 The details make the ears in this case. First and foremost are the soft, swirled ears that mimic Leia's trademark buns.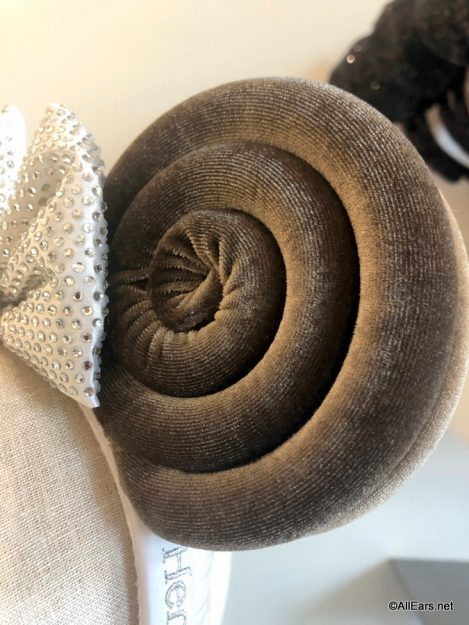 There's also a Her Universe logo embroidered onto the side of the headband itself.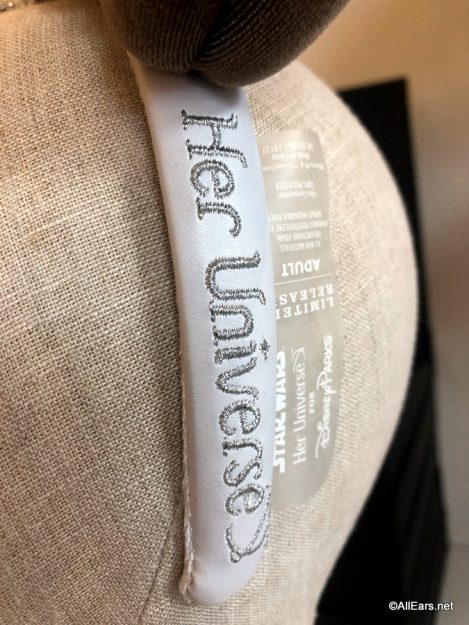 And inside the headband, something we all need: hope, complete with the Rebel insignia.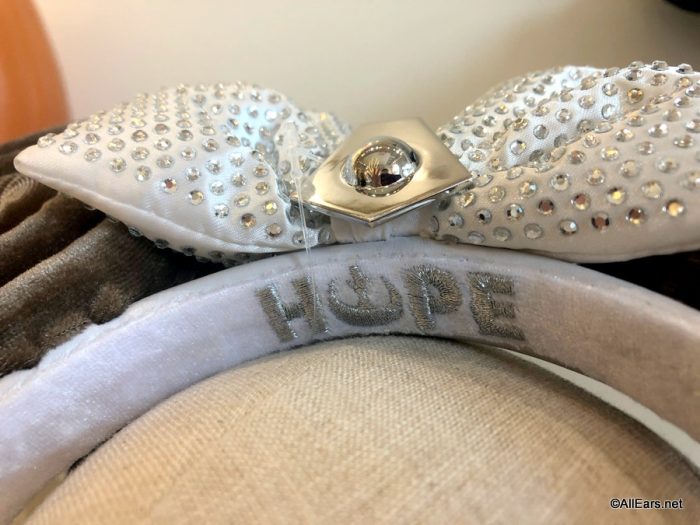 We might've had our hesitations about some of the designer ear styles, but this one… we can get behind. Lead on, Leia!
Which set of designer ears have been your favorite so far? Share with us in the comments below! 
Want More AllEars? You know you Do! Follow us on social media!