You know AllEars is all about helping you make the most of your Disney Parks vacations and staying on top of breaking Disney news, but did you know we also have a ton of reader reviews that you can browse — and contribute to yourself?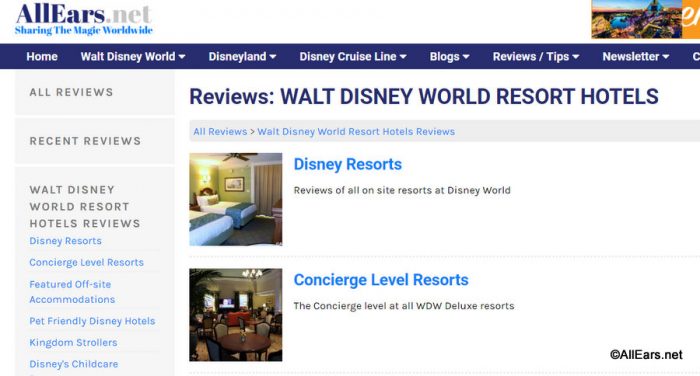 That's right: search for reviews of attractions, Resorts, restaurants, tours, technology, transportation, and more! And they're all written by readers and Disney Parks fans like you.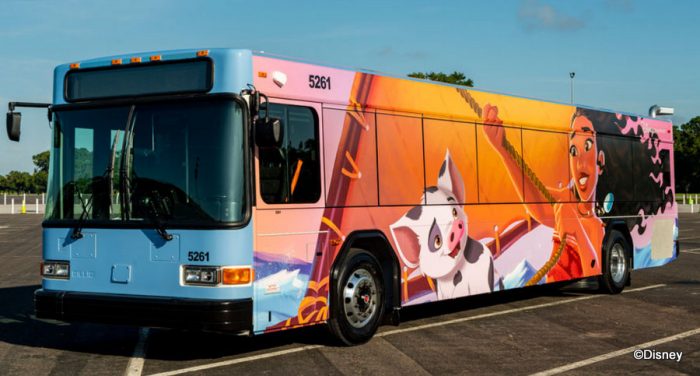 And if you want to share your experiences, you can leave a review, too! All you need to do is create an AllEars profile, head to our Reviews main page, find the experience you want to review, and then share ALL of your opinions!
Still sour about Soarin' Around the World replacing Soarin' Over California? Leave a review! Craving Via Napoli pizza even though you haven't had it for a year? Leave a review? Think everyone should know what you think about Bibbidi Bobbidi Boutique? Leave a review!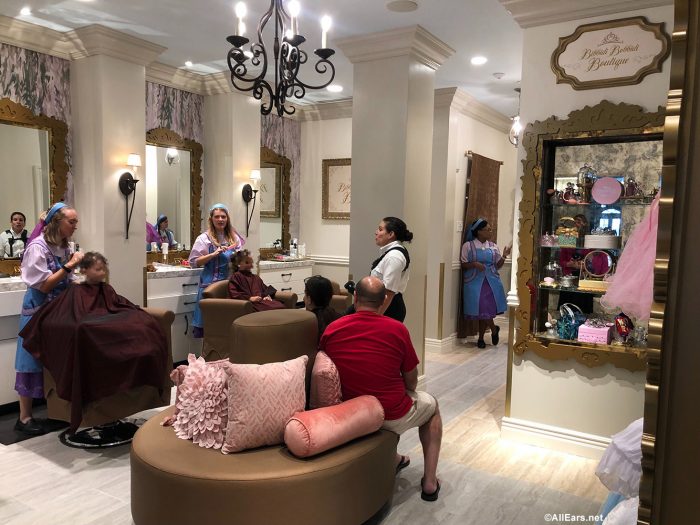 Seriously, the options are nearly endless, and the more reviews our fabulous readers leave, the more useful we can be for all of you. And here's an AllEars tip: once you get to our Reviews main page, use the left sidebar to search by category! 
Happy reviewing!
Have you written an AllEars review or read some from your fellow readers? We love hearing from you — so review, review, review! 
Want to read more AllEars Reader Reviews or leave one of your own?