The Magic Way Pedestrian Walkway that connects Disneyland Resort's parking garages to Downtown Disney and the Parks' gates is complete and will open soon!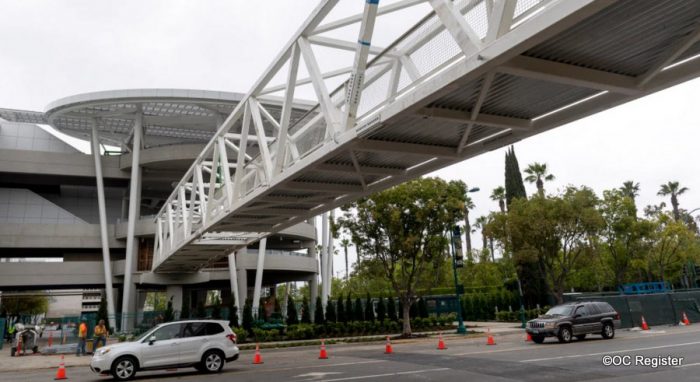 The Walkway will allow guests who've parked in the new Pixar Pals Parking garage (read about that here!) or the Mickey & Friends Parking garage to cross Magic Way without having to use the surface road. This enhancement makes it safer for guests to cross to Downtown Disney, Disney California Adventure Park, and Disneyland Park.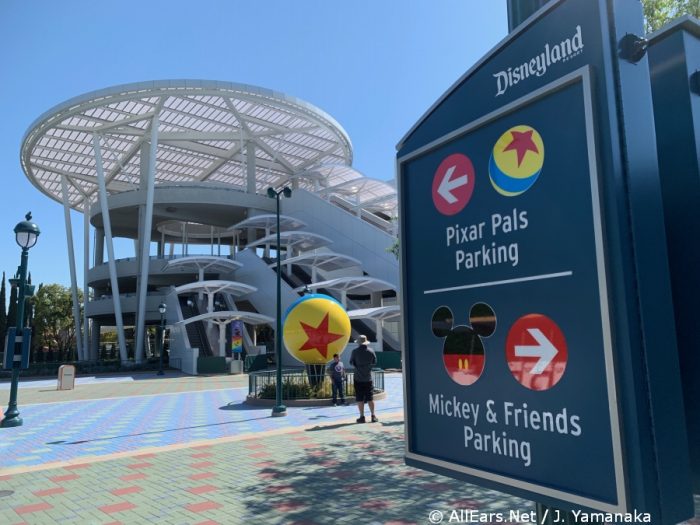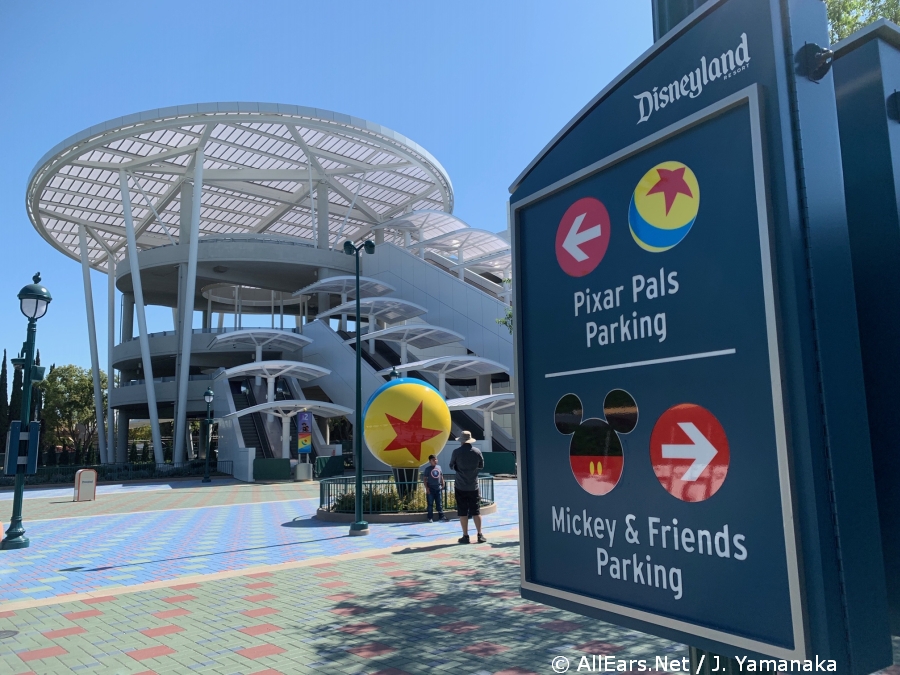 According to the OC Register, the Magic Way Pedestrian Bridge is set to open tomorrow, September 13, so if you're heading to the Happiest Place on Earth, check it out!
Will you be visiting Disneyland Resort this fall or winter? Let us know in the comments!
What's the latest at Disneyland, *BESIDES* Star Wars: Galaxy's Edge? Check out these recent posts!