Disney often takes inspiration from its movies and characters when designing their new theme park lands. Within the last few years (or coming soon!) we've seen lands themed after Star Wars, Toy Story, Zootopia, Marvel, Avatar, and more!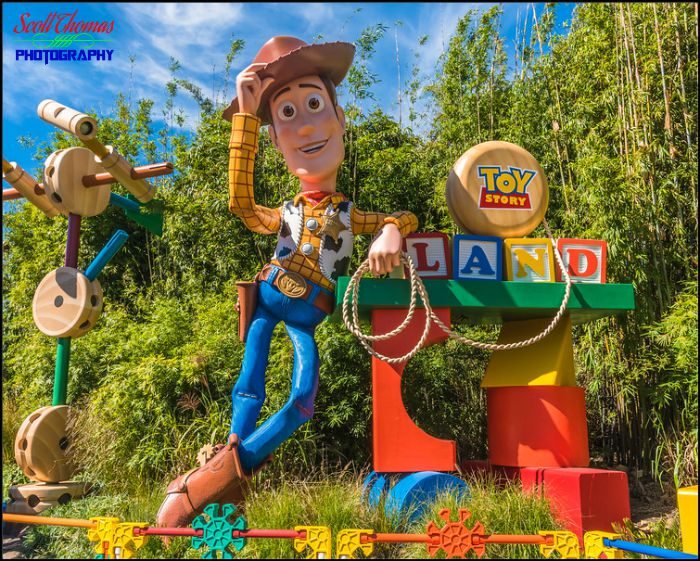 But while some stories and beloved characters are excellent choices for hosting an entire land, others are not. Perhaps they aren't as popular, perhaps they wouldn't lend themselves to a theme park, or perhaps they're just too out there. That doesn't stop us from wishing and imagining though!
Here are five Disney universe stories we'd love to see as theme park lands — but probably never will.
1. Kuzcotopia
The Emperor's New Groove is an incredibly funny and underrated Disney animated film! And the main character, Kuzco, even lays out his own plans for "Kuzcotopia," an amusement and water park he's giving himself for his birthday (he's just a touch arrogant).
But we'd love to visit Kuzcotopia! We imagine lots of water slides, a raft ride, Kronk's spinach puffs, and a llama petting zoo.
2. Mt. Olympus
In Greek mythology, Mt. Olympus is the home to many Gods and Goddesses, so of course, it's featured in the Disney Animated Classic, Hercules. But what a cool land it would be IRL!
You could obviously enjoy tons of delicious Greek food, music, and entertainment. Maybe there could be an attraction where you learn about (and meet?!) the various Gods and Goddesses. Maybe there could be a boat ride through the Underworld? Maybe you could take a ride on Pegasus, or help Zeus and Herc fight off the Titans?
The possibilities are endless. *cough Disney, this could go in Epcot cough*
3. Shonda-land
Disney owns ABC, which means Disney owns a LOT of TV's greatest dramas from mass TV producer and writer Shonda Rimes. We're talking Grey's Anatomy, Scandal, How to Get Away with Murder, and more. Wouldn't it be great if Shondaland existed in a theme park? (This is already the name of Rimes' production company, so it's clearly meant to be.)
You could head to Grey-Sloan Memorial Hospital and help perform a never-been-done before surgery, just in the nick of time because the patient has no other options. And then get a drink at Joe's to celebrate!
Then scoot over to Olivia Pope & Associates, where you can rig a presidential election, stop a secret government agency from an assassination, or visit the White House!
Or perhaps you'd rather venture over to the Law Office of Annalise Keating and help solve a ridiculous case or get grilled in a Criminal Defense class at Middleton University.
Seriously, why isn't this a thing? (At the same time, it's pretty obvious why it wouldn't work… but can I go to Shondaland, please?!)
4. The Simpsons
With the acquisition of Fox, Disney now owns The Simpsons. And what  a cool theme park land you could make out of this! Duff Beer, lots of Donuts, wacky attractions… Oh wait! That already exists… at Universal Studios.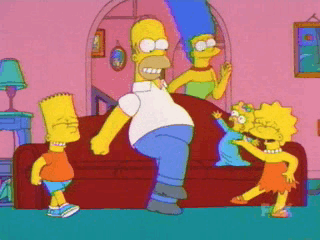 Disney and Universal have had to deal with weird agreements before — there's a reason Disney owns Marvel, yet the Hulk and Spider-man are at Universal's Islands of Adventure. But this is a pretty good reason to suspect there will never be a Simpsons themed land in a Disney Park — at least not one in Orlando.
5.  101 Dalmatians Land
All we want is a giant room filled with 101 Dalmatians. Mostly puppies — specifically rescue puppies. And the whole attraction is just playing with puppies.
What unlikely Disney Universe movie or show would you dream up into a theme park land? Let us know in the comments!
Be sure to follow @allearsnet on Instagram and Twitter!
Click below to subscribe to the AllEars® newsletter so you don't miss any of the latest Disney news!