The Play Disney Parks app is getting in on the Haunted Mansion's 50th Anniversary festivities. When you ride Disneyland's Haunted Mansion between now and August 24 you have the opportunity to earn four new Play Disney Parks app achievements.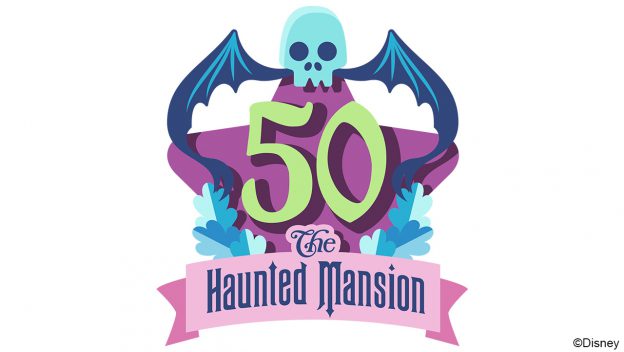 There are three new achievements, and if you earn all three you will earn the special Haunted Mansion 50th Anniversary Achievement.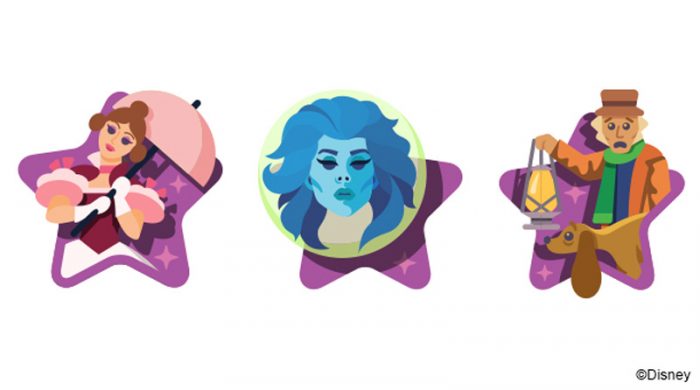 Play Disney Parks app Haunted Mansion 50th Anniversary Achievements
Sarah "Sally" Slater Achievement
From now until August 10, the Haunted Mansion achievement will feature Sarah "Sally" Slater who can be found inside the portrait chamber of the Haunted Mansion balanced on a tightrope, as if from a circus.
Madame Leota Achievement
From August 11 to 18, the Haunted Mansion achievement features Madame Leota, who floats in the dead center of the séance circle, calling out for "serpents and spiders, tail of a rat," to bring about the happy haunts.
Watchman Achievement
From August 19 to 24, the Haunted Mansion achievement features the watchman of the Haunted Mansion and his dog. In the ride, the watchman stands outside the open gates of the cemetery, with his knees knocking in fear and his scrawny dog quivering in terror.
Have you used the Play Disney Parks app? Let us know about your achievements in the comments!
Be sure to follow @allearsnet on Instagram and Twitter!
Check out our YouTube Channel for reviews, news, information and more!
Click below to subscribe to the AllEars® newsletter so you don't miss any of the latest Disney news!