The Play Disney Parks App launched on June 30. The app turns waiting in line for select attractions into an interactive experience that the whole family can participate in.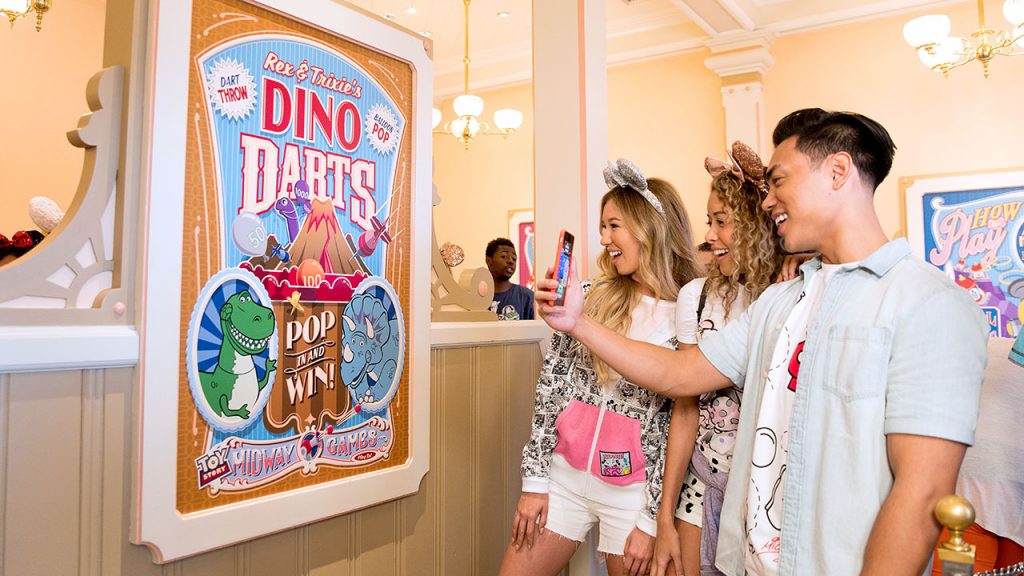 Select attraction queues have been modified to integrate the new Play Disney Parks App activities. There is also a trivia element for the Disney buffs in your family. Plus through Apple Music you can enjoy Disney music at home (or in the Parks).
Disney just announced that a new playlist has been added to the Apple Music element of the App — and this playlist is curated by Disney Legend Richard Sherman. Sherman and his brother were the prolific writers and composers of such Disney classics as "it's a small world", "A Spoonful of Sugar" from Mary Poppins, and "There's a Great Big Beautiful Tomorrow" the soundtrack for Walt Disney's Carousel of Progress.
The Disney Parks Hits playlist curated by Richard Sherman in Apple Music includes:
—One Little Spark
–Supercalifragilisticexpialidocious
—The Tiki, Tiki, Tiki Room
–Happily Ever After soundtrack
—Grim Grinning Ghosts
and many, many other familiar tunes. The playlist is packed with 25 songs that will remind you of Disney trips and happy memories.
The Play Disney Parks App now features more than 30 unique playlists related to Disney and Disney Parks. Apple Music subscribers will be able to add favorite Disney playlists directly to their Apple Music library, allowing them to live and re-live the musical magic of Disney parks at home. New users can sign up for a free three-month trial from within the app and enjoy full-length versions of their favorite Disney songs.
More experiences and musical content are set to debut on the app in the coming months. We will keep you updated as they are announced.
Have you used the Play Disney Parks App in the Parks or at home yet? What do you think of it? Be sure to let us know in the comments below.