We know you're going to be too busy taking in every single inch of Star Wars: Galaxy's Edge during your first trip to Batuu. You'll be way too busy flying the Millennium Falcon or sipping on blue milk to worry about coming up with a witty Instagram caption!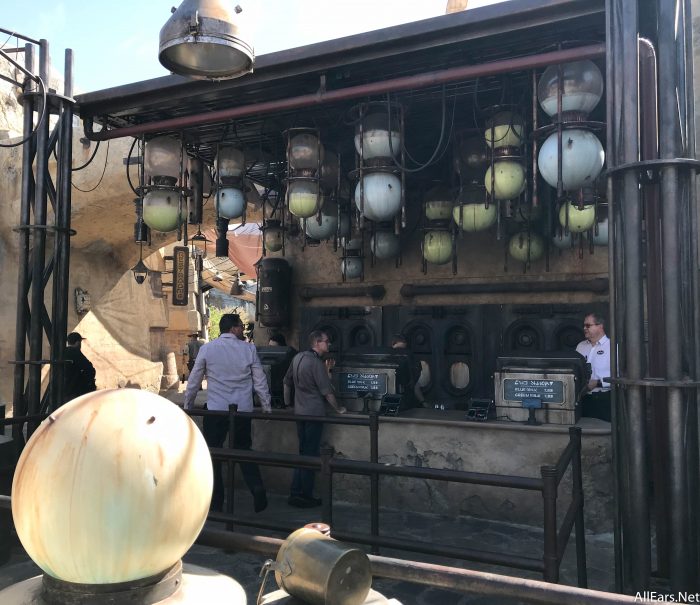 But luckily, we here at AllEars are big Star Wars fans, too, and have assembled a list of our favorite Star Wars quotes that will be perfect for any shot you take in Galaxy's Edge!
For your photos with the Han & Leia Wall: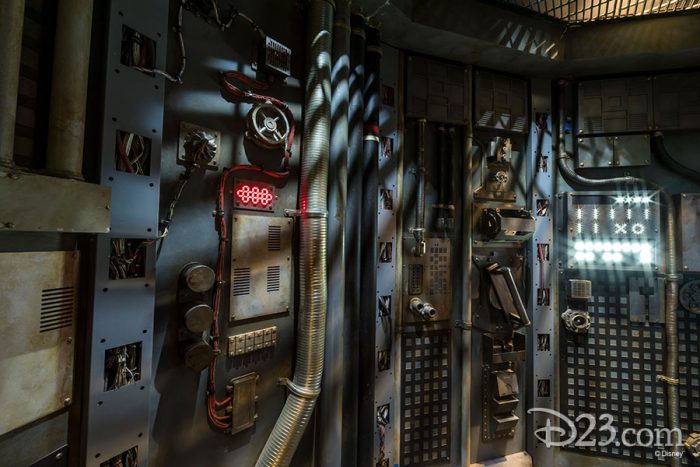 "I love you." "I know."
"Why you stuck-up, half-witted, scruffy looking nerf herder!"
For your photos with your Star Wars-loving family: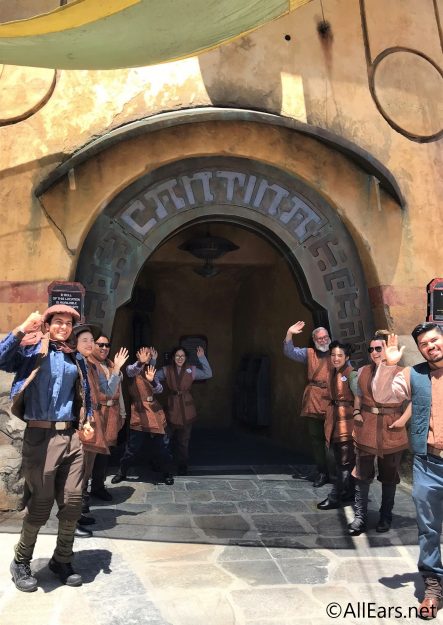 "I am your father."
"Always two there are. No more, no less. A Master and an Apprentice."
"Great kid. Don't get cocky."
In case you run into some shady characters: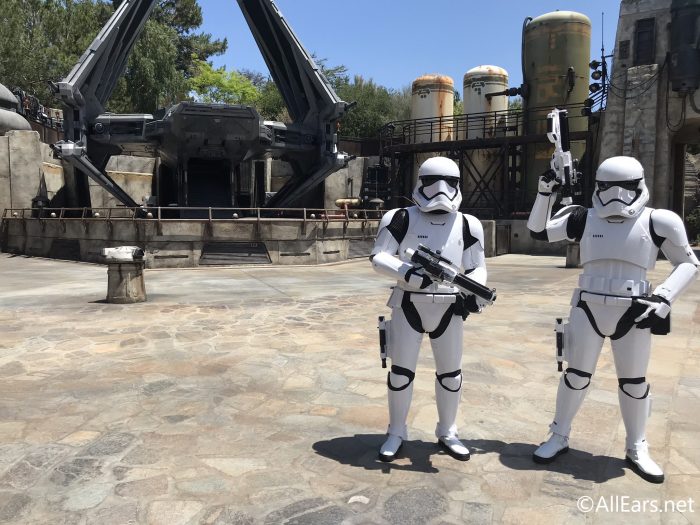 "Aren't you a little short for a stormtrooper?"
"I've got a bad feeling about this."
"It's a trap!"
For your photos OUTSIDE the Millennium Falcon: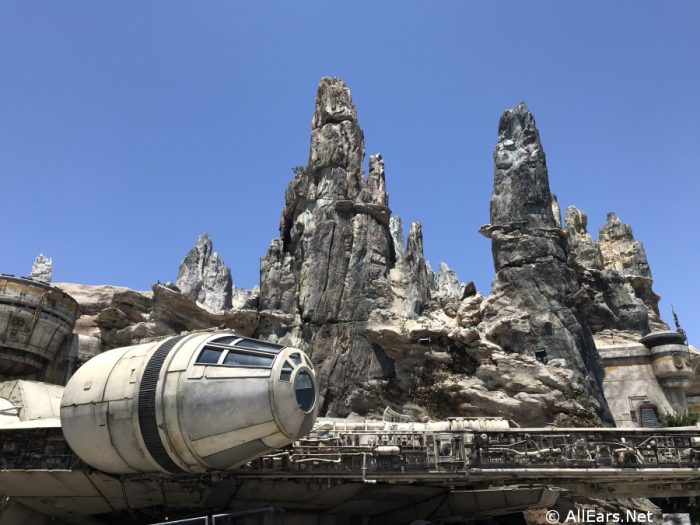 "She's the fastest hunk o' junk in the galaxy!"
""It's the ship that made the Kessel Run in less than twelve parsecs."
"Chewie, we're home!"
For your photos INSIDE the Millennium Falcon: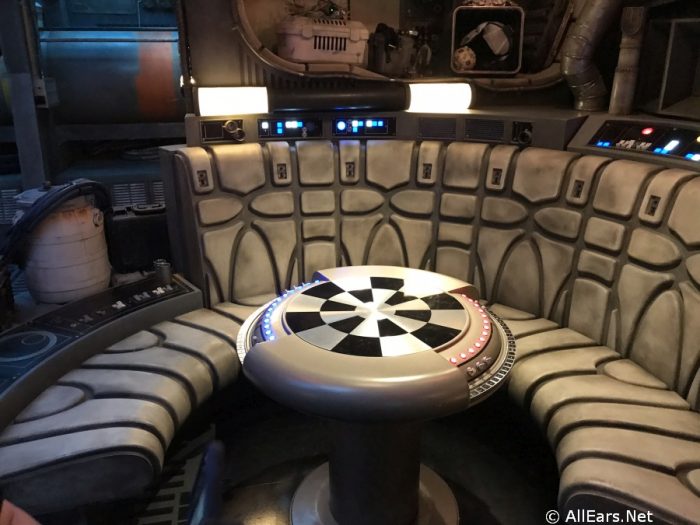 "Let the Wookiee win."
"Punch it!!"
When you head to the Droid Depot: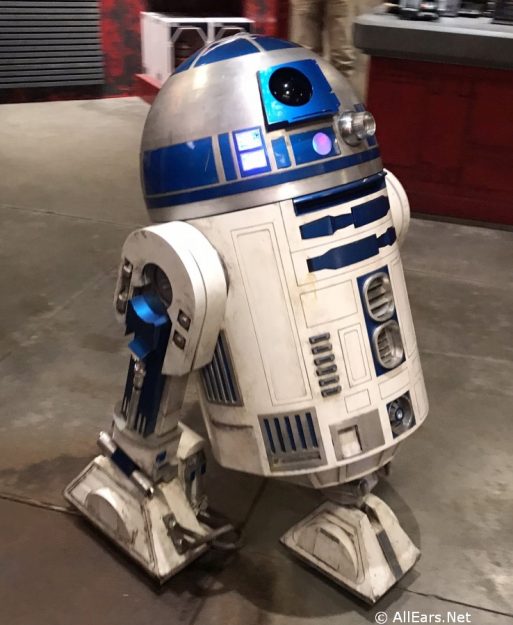 "These are not the droids you're looking for."
"Well, if droids could think, there'd be none of us here, would there?"
For building your own Lightsaber at Savi's Workshop: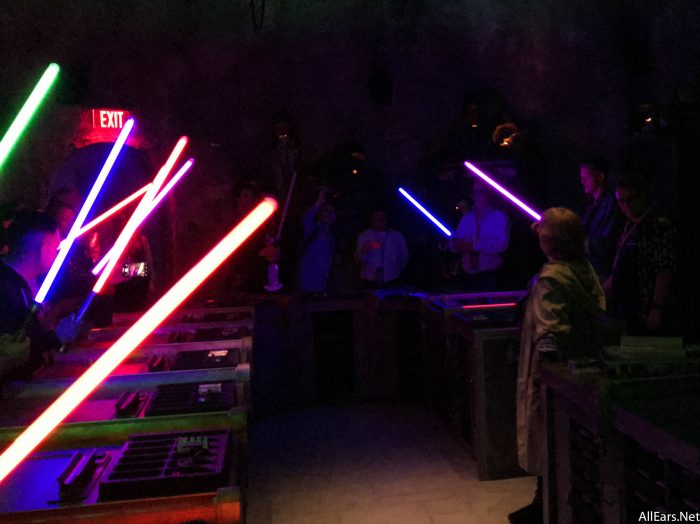 "An elegant weapon for a more civilized age."
When someone says you won't finish your drinks at Oga's Cantina: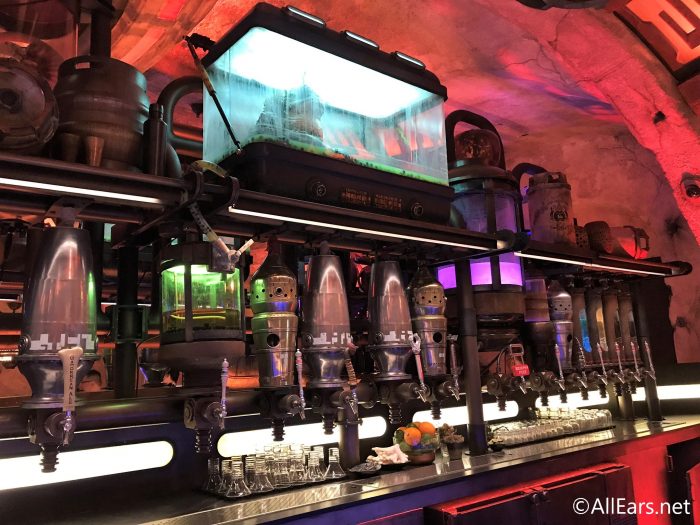 "I find your lack of faith disturbing."
These quotes work in just about any Galactic situation: 
"Do or do not, there is no try."
"The Force will be with you. Always."
For when you have a photo that sums up your trip to Batuu: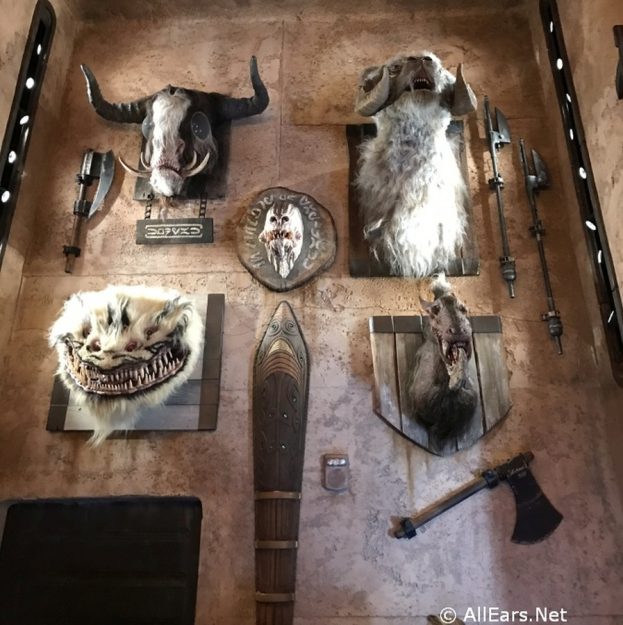 "This will be a day long remembered."
And of course, for your victory photo when you've accomplished everything in Galaxy's Edge within the four-hour time limit: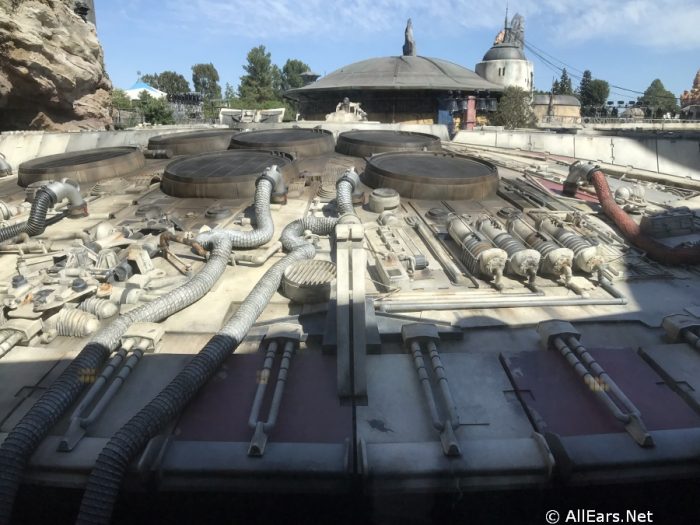 "Never tell me the odds!"
What are your favorite Star Wars quotes? Which photos will go best with them? Let us know in the comments!
Star Wars: Galaxy's Edge at Disneyland is NOW OPEN! Don't miss these posts about the new land:
Stay on top of all the latest Galaxy's Edge news! Click below to subscribe to the AllEars® newsletter!