Walt Disney World is filled with amazing attractions — some are thrilling, some are nostalgic, some are awe-inspiring. But some can be downright gross!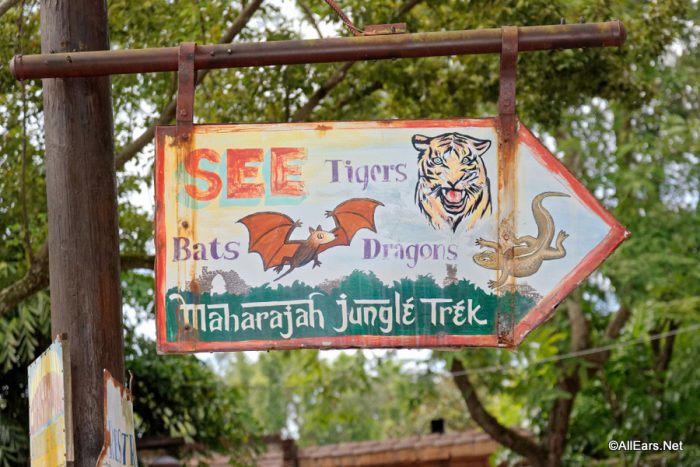 Here are our candidates for the grossest attractions in Walt Disney World.
OK, I like critters as much as the next person, but you have to admit that the Naked Mole Rats found on the Gorillas Falls Exploration Trail are a little creepy.
Called naked, because they have no fur, these little rodents scurry around their exhibit blindly, burrowing in their underground habitat. They live in colonies with a structure resembling that of insects, with a queen, a breeding male, soldiers, and workers. Quite frankly they give me the chills… and not in a good way. I walk through that exhibit as quickly as I can!
This attraction isn't on our gross list because it's a pale version of the wonderful original. No, it's here because of that one scene — you know the one.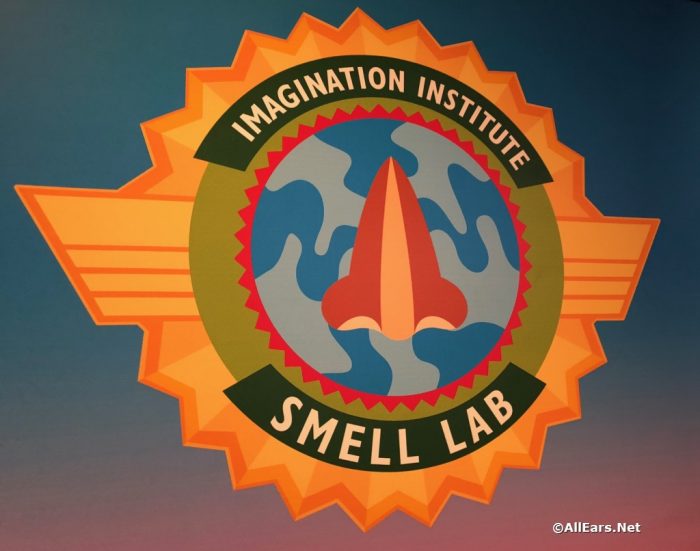 As the ride takes you through the Imagination Institute's "Open House", you pass various areas until you come to the Smell Lab — and then they spray you with eau de SKUNK! Gross! Figment, how could you?!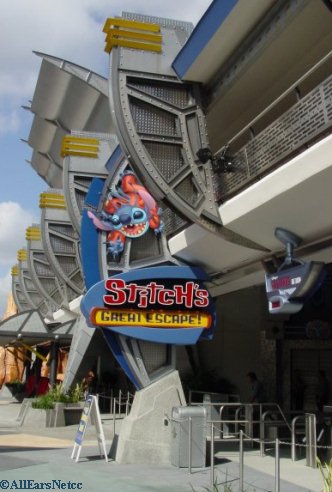 It seems as though this may be an EX-attraction (it's listed as "seasonal" and now hosts a character meet and greet in its lobby), Stitch's Great Escape suffers from a similar stinky affliction as Imagination. If you never experienced it, in this attraction Stitch belches up an unpleasant taco-burp that has turned many a stomach. Yuck.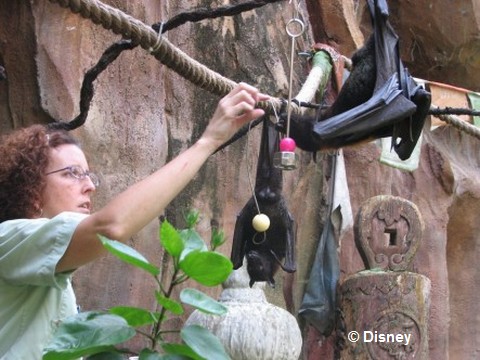 Need I say more? Bats are fascinating, I agree. They're also crepuscular (it means that they come out at twilight), but that doesn't mean they aren't also kinda gross to look at.  With their leathery wings, hanging upside-down, and big penetrating eyes, these bats are truly amazing creatures. In this exhibit, you'll find  Rodrigues Fruit Bats and the Malayan Flying Foxes hanging from the vines and trees. Although the enclosure has open "windows", there's no need to worry about the bats flying out — their wingspan is too wide for them to fit through.  I've spent several occasions listening to the cast members on hand talk about these interesting creatures, but I'm just as happy to take the bypass that's thoughtfully provided around their little home on this walk.
It's Tough to Be a Bug is gross in so many ways, I'm not sure where to begin!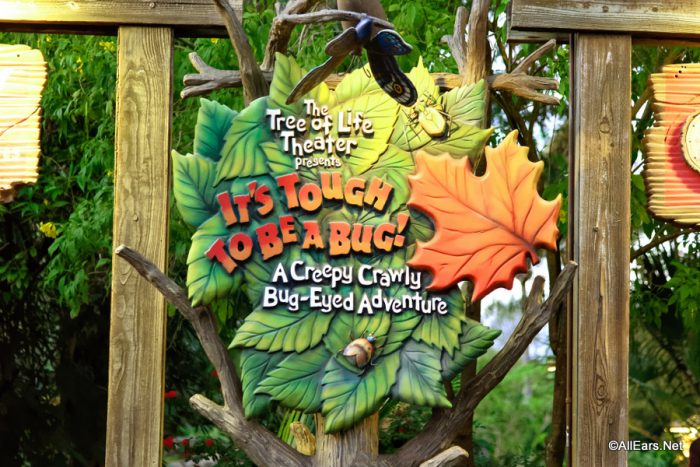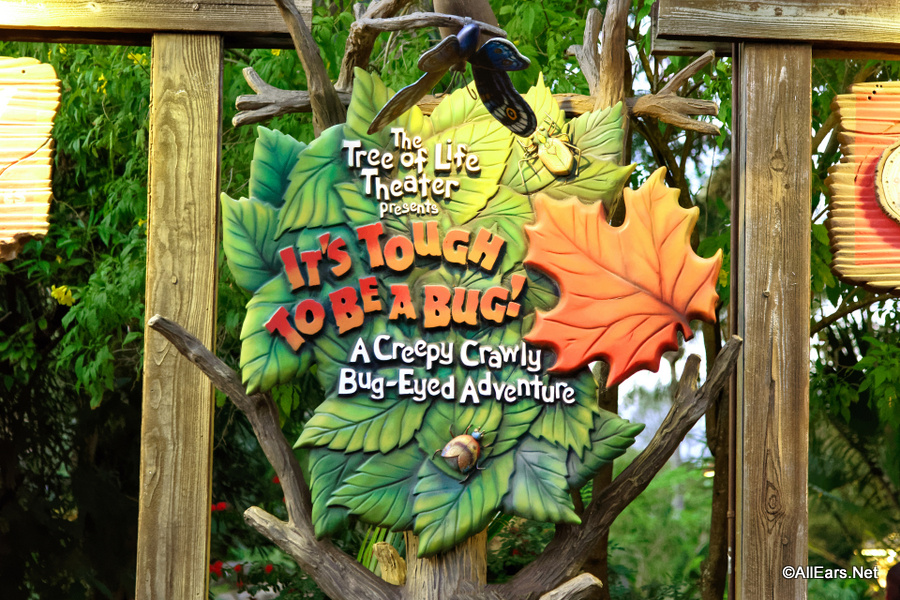 If crawly insects give you the creeps, the attraction as a whole is a big NO for you. But if you think that grasshoppers and ants and their other crawling counterparts are cool, maybe you don't mind sitting through this 3D show. But as you're sitting, and you FEEL the bugs under your seat and around you, you may start to rethink that. And then comes the stinky bug that sprays you with his not-so-aromatic scent! It's enough to gross a person out! And many it does! Earning it the top spot in our short list of Walt Disney World's Grossest Attractions!
What about you? Are there are any attractions in the World that gross you out and make your stomach flop? Let us know in the comments!
Be sure to check out our YouTube Channel for reviews, news, information and more! 
Don't miss any of the latest Disney news – Subscribe to the AllEars® newsletter!